Your Complete Guide to Straddling in Poker!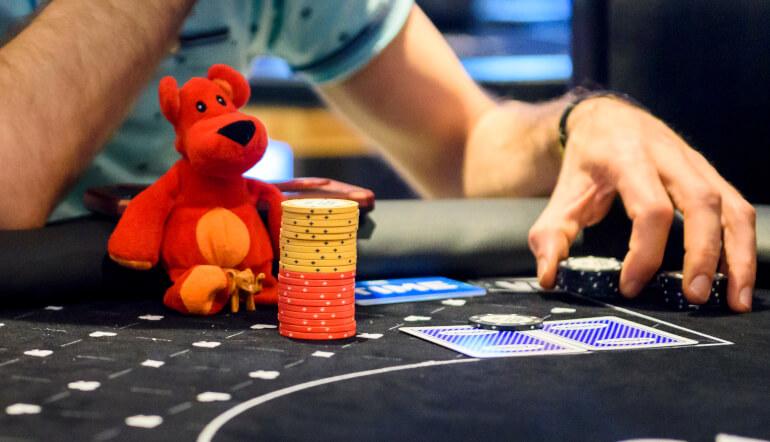 1 minute
Last Updated: October 29, 2022
I don't know about you, but I'm not the biggest fan of posting my blinds. Who is? You're charged money to play a random hand in an awful position. And it's a constant battle to defend yourself against a table full of bandits trying to steal it.
It's not my idea of a good time. But what if I told you there's a third blind that people choose to post?
You'd call me crazy, right? We'll believe it or not, there is.
This extra blind bet is called a 'straddle', which we'll be looking at today.
You'd probably have a lot of explaining if you went home telling your partner how many times you've been straddled at the poker table.
So, before you get yourself into a spot of bother, let's make sure you understand the concept.
We'll look at precisely what a straddle is, how it works, and why people do it.
If you'd like to know more about straddling in poker, why it exists, and what are some of the biggest pros and cons of this concept, be sure to visit the 888poker Magazine to read the full article.