7 Top Tips for Poker Hand Analysis You Should Know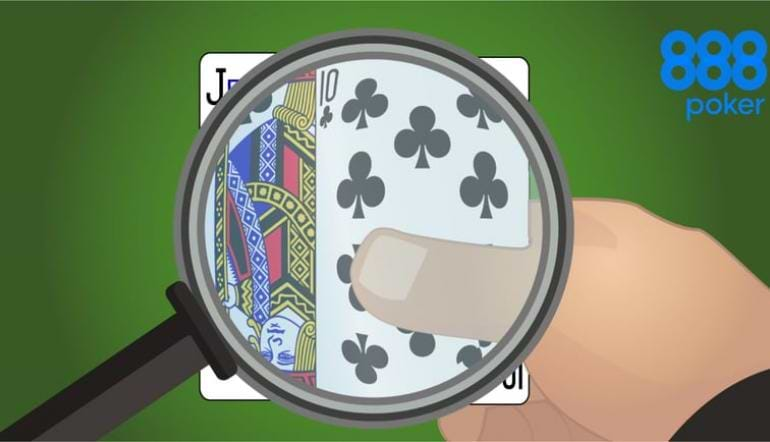 1 minute
Last Updated: March 4, 2022
Ever had an intricate hand stuck in your head for hours after you played it? Perhaps we feel that we played incorrectly somehow but have no idea what we should have done differently.
Or, maybe there is a possibility that we did play ok but simply got unlucky. The easiest way to put such matters to rest is through structured hand analysis.
Here we share our top tips for running hand analysis.
If you want to get better at analyzing your poker hands and learn how to do it the right way to achieve the best results, be sure to visit the 888poker Magazine to read the full article.