Mike Matusow Moments: Upcoming Documentary Director Talks With 888poker About Filming 'The Mouth' 24/7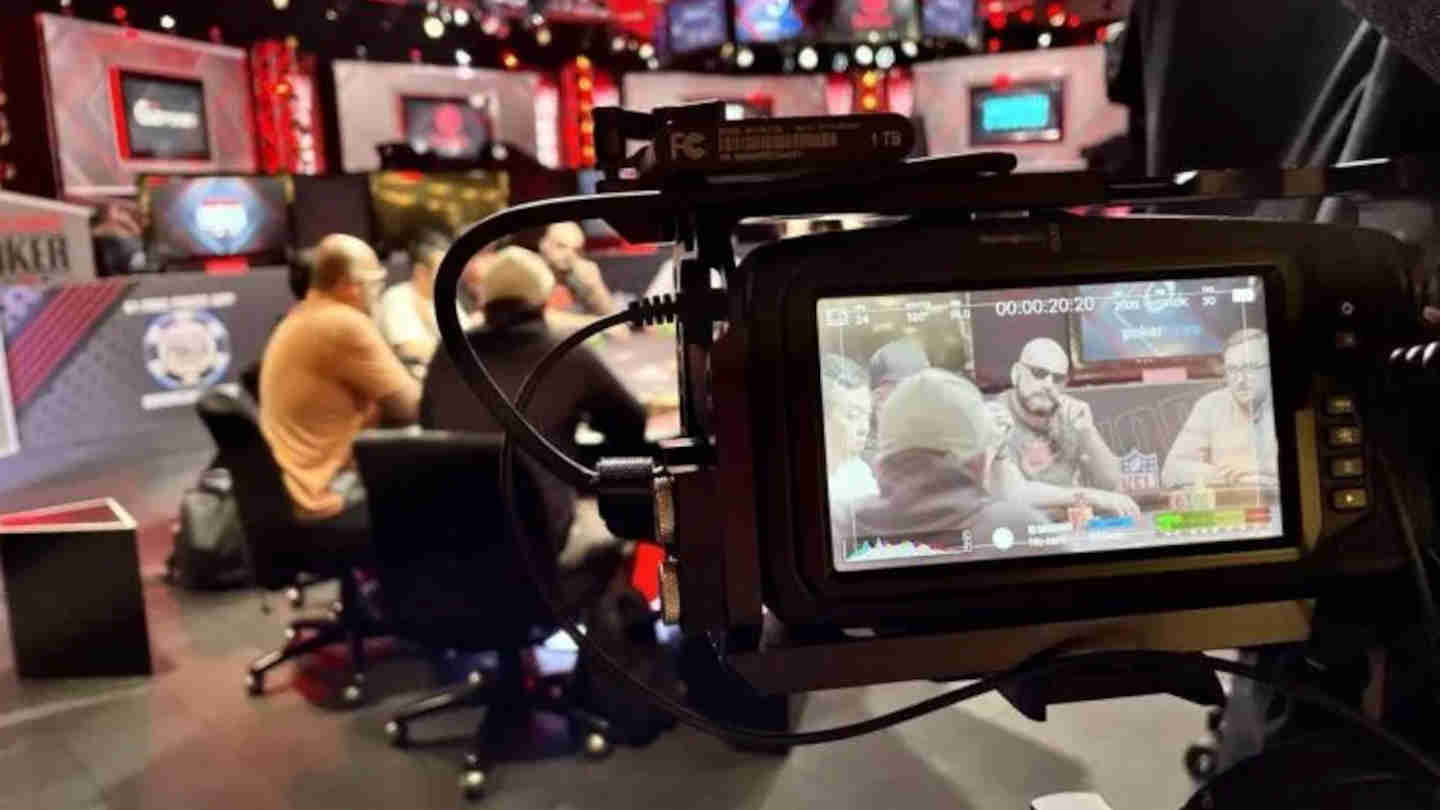 1 minute
Last Updated: November 13, 2023
The blowups, the passion, the drama, and even tears mixed with victorious moments and plenty of table talk. Poker fans from the 2000s will recognize many of these scenarios when it comes to Mike "The Mouth" Matusow.
From massive wins on some of the game's biggest stages to a stint in jail at one point, Matusow has seen a bit of everything in poker and filmmakers are now working to document his life in a new film fittingly titled Matusow.
The four-time World Series of Poker bracelet winner can be polarizing to some poker fans, but few players bring as much passion to the tables as Matusow. The new film from Big F Productions hopes to bring some of that across. To find out more about what you can expect from the film, be sure to visit the 888poker Magazine to read the full article.