Turn Your PLO Preflop Strategy into a Winner!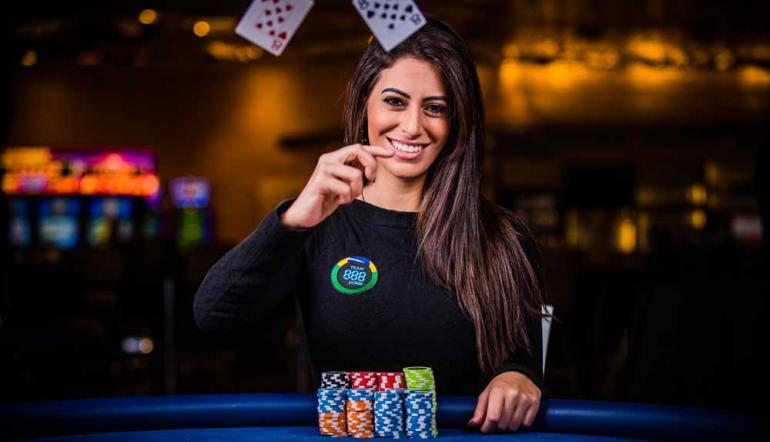 The first thing new PLO (Pot Limit Omaha) players notice is that they need to adjust to being dealt 4 cards instead of 2.
At first, this difference might sound small. But it doesn't take long to realise that preflop decisions are more complicated in PLO than in Hold'em.
Have no fear!
Use the following start hand tips to get up to speed as quickly as possible with a decent preflop game in Pot Limit Omaha.
If you want to build solid PLO foundations and learn how to select the best hands to get involved with before the flop, be sure to visit the 888poker Magazine to read the full article.