Learning Poker Pot Odds – The Easy Way for Beginners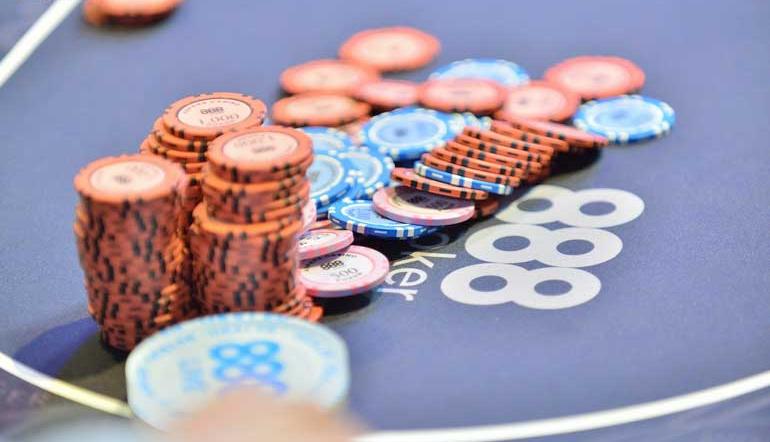 1 minute
Last Updated: April 18, 2022
Understanding when to call in poker is not always straightforward.
Even if we lose the pot, it doesn't necessarily mean that our call was incorrect.
Similarly, even if we win, we still need to carefully consider whether our call will be profitable over the long run.
Is there a way of knowing more accurately whether our calls are correct or not?
Absolutely. In this short strategy guide, we'll discuss how we can use pot odds to begin instantly improving our results at the poker tables.
If you're new to the game and need a simple, step-by-step guide to teach you when you should and shouldn't call in poker, be sure to visit the 888poker Magazine to read the full article.