Study These Top Three 5-Card PLO Strategy Tips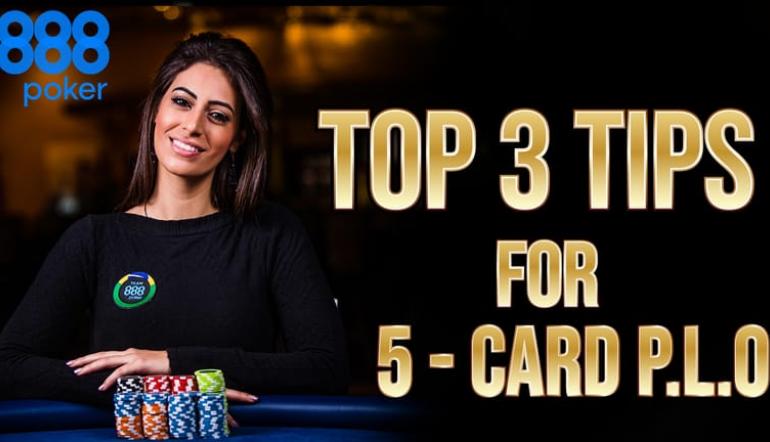 If we like lots of action at the poker tables. then we are going to love 5-Card PLO. Everything is identical to regular Pot Limit Omaha games aside from one key difference – five cards instead of four!
It might not sound like much, but it calls for a critical key strategic adjustments. Many of our opponents will be trying to take their regular 4-Card game to the tables, presenting an excellent chance for us to rake in some profits if we can make more accurate adjustments.
If you're interested in this action-filled poker variation and want to gain an edge over your opponents with little effort, be sure to visit the 888poker Magazine to read the full article.