How to Bluff Better in 5 Easy Steps & Up Your Bluffing Game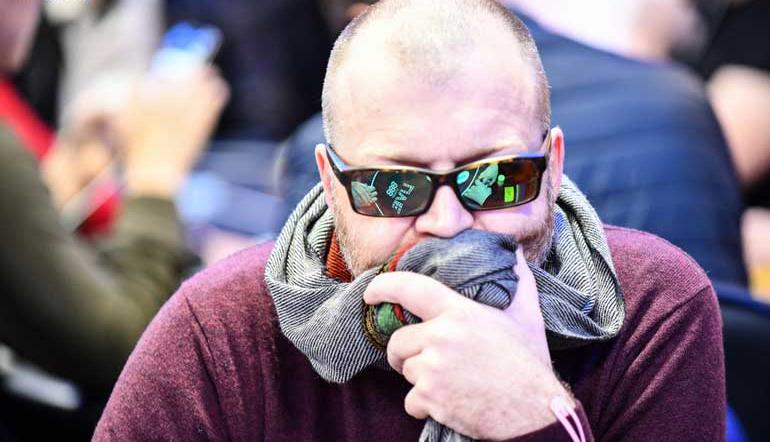 Bluffing is cool. There are no two ways about it. Running a huge triple barrel is a bizarre cocktail of nerve-wracking tension and hair raising excitement. Sure, it's tense.
But nothing can replicate the nervous nausea and adrenaline rush experienced while your opponent's deep in the tank.
Your heart races, and your stomach turns.
You wait, externally poker-faced but cringing internally.
You watch as your nemesis' hand wanders from their cards to their chips and then back again.
It's a roller coaster that will end in either joy or heartache. And it's one of the most beautiful things about poker.
It makes you feel alive.
To better understand just how critical bluffing is to the game of poker and how to up your bluffing game in five easy steps, be sure to visit the 888poker Magazine to read the full article.