Why Playing Winning Poker Is More Challenging Than Ever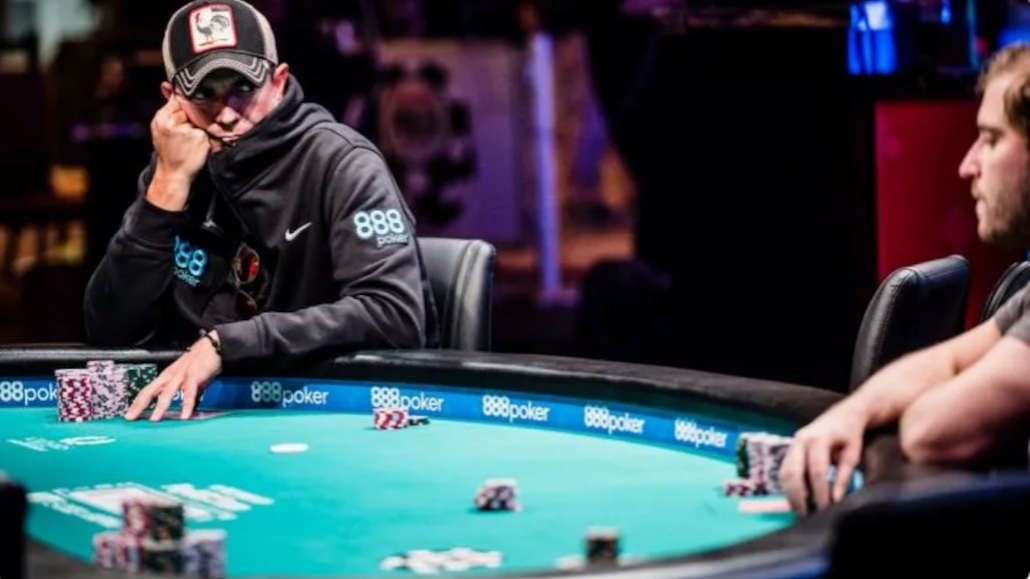 1 minute
Last Updated: April 23, 2023
A frequent complaint from players is that poker seems to be getting harder and that it is more challenging than ever to keep up. This article investigates whether poker has gotten harder and offers a few tips for dealing with it.
Imagine that you have been transported back to the heyday of poker. It's 2003, and you have all of your 2022 poker knowledge and skills. How do you think you would fare at the tables?
On the other hand, imagine that it is 2003, and you have just discovered No-Limit Texas Hold'em. You spend the next year studying religiously – and then magically transported to 2022.
Poker has changed a lot over the past couple of decades and winning at the tables has become more challenging than ever. To find out more about this interesting topic, be sure to visit the 888poker Magazine to read the full article.