All About Casino Comps & How to Get the Best Out of Them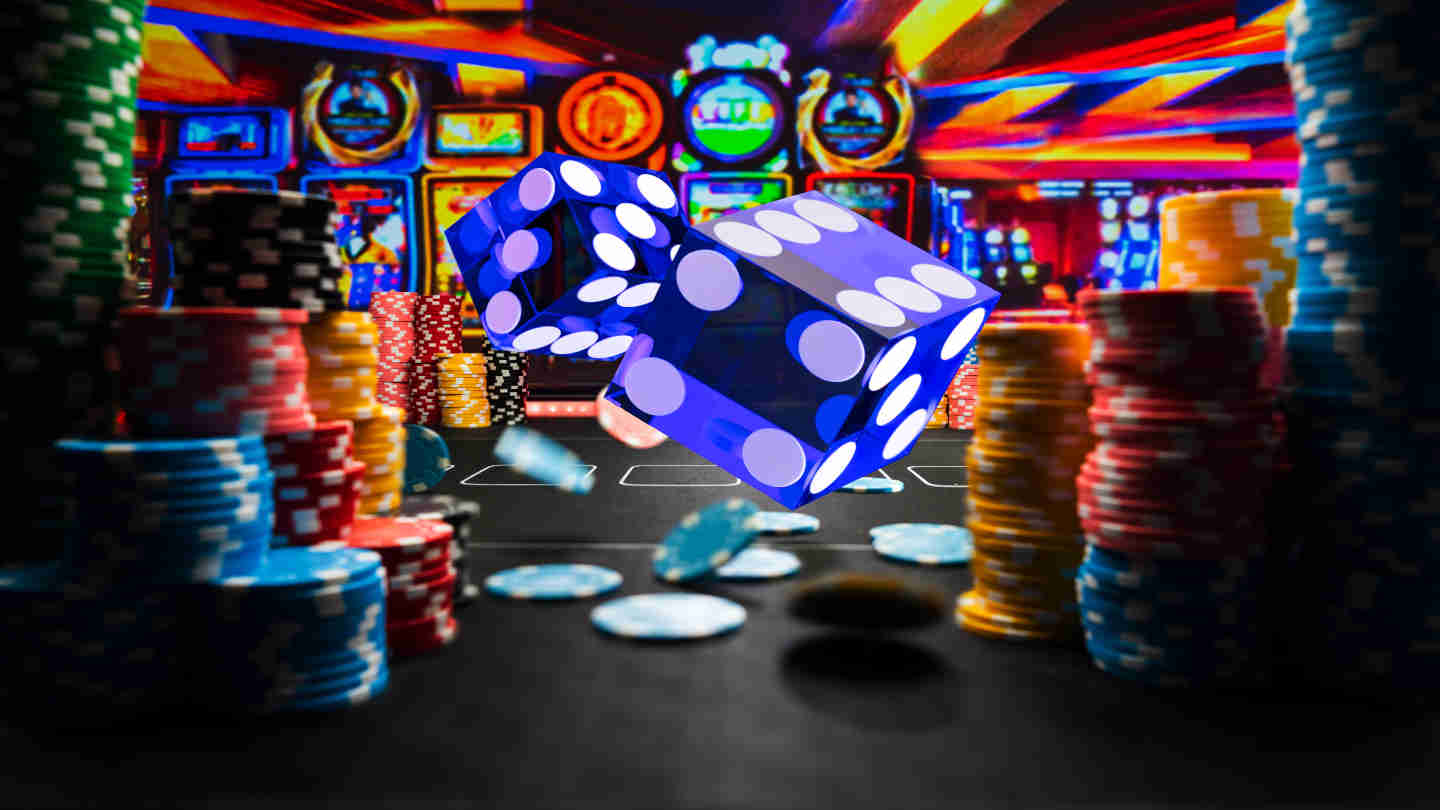 4 minutes
Last Updated: November 17, 2023
Many casinos, especially those in big gambling destinations like Las Vegas and Macau, offer comps to their visitors. Short for "complimentary", comps are additional benefits you can enjoy free of charge. These perks can range in value and can be very convenient if you manage to find the best deals.
Moreover, such comps differ from those you will get online. For example, when you play blackjack online at Betiton Ireland, you can get various deposit bonuses, ongoing promotions, and perks. In land-based casinos, these types of comps are more palpable and come in the form of various amenities that boost your experience.
So, to get the best casino comps, you need to know what to look for and how to get the maximum out of every offer. In this article, we'll go over everything you should know about casino comps and share valuable tips on how to get the most out of them.
What Types of Casino Comps Can You Enjoy?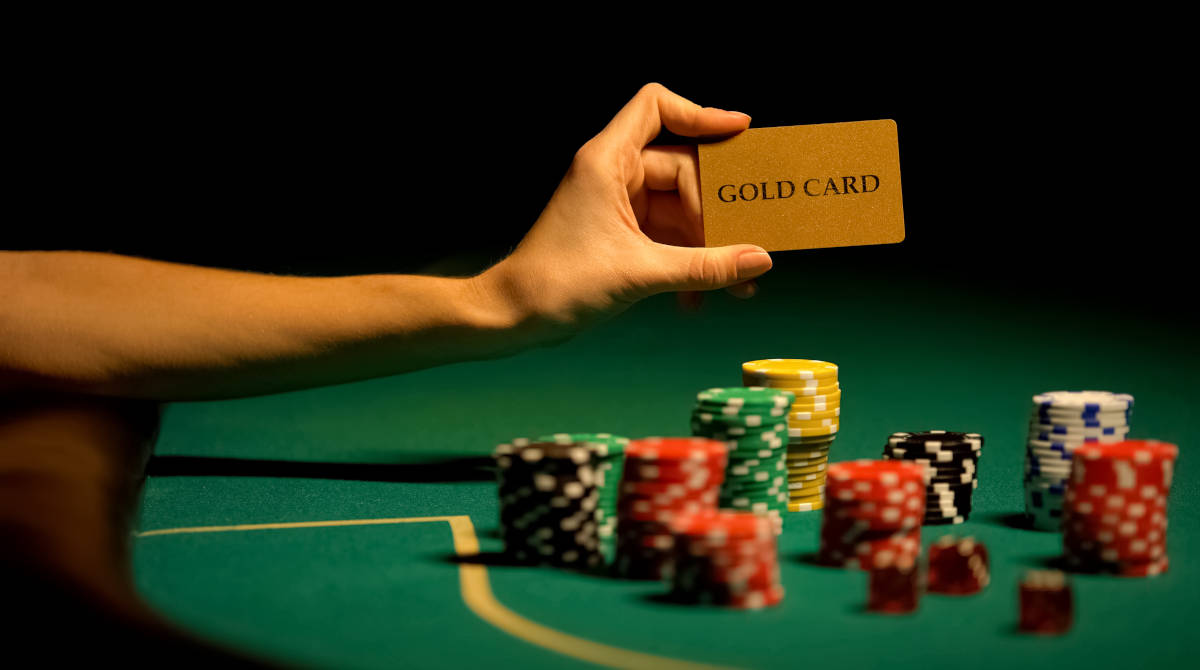 Casino comps in land-based establishments differ from those on online gambling sites. When playing online, you can get all sorts of welcome deposits and ongoing bonuses. Some casinos even offer free welcome no deposit bonus deals.
So, before we explore the best tips and tricks for maximizing the comps you receive, let's quickly go over what type of comps you can actually expect to get. The most common comps you'll find in land-based casinos are:
Free Food and Drinks
Complimentary drinks are one of the most common perks you can enjoy in brick-and-mortar casinos. This is the basic standard worldwide and is available for most players.
Free drinks are almost always served to slot players regardless of how much they spend. Table game players can often enjoy this perk as well, but will likely have to spend a bit more money to do so.
Free food is a slight step up in the casino comp tier, as this perk is only available to those who spend an above-average amount of money on games. Free food most often implies buffets, although high rollers might get more high-end offers.
Free Accommodation
Free accommodation is a casino comp reserved for those who wager more substantial amounts of money at the casino. In other words, it isn't an easily obtainable comp for most casual casino goers and beginner gamblers.
There's a big difference between the first comp and this one. Moreover, there are layers to this perk, depending on how much exactly the player spends. For example, those who barely manage to get this comp might get a basic hotel room. On the other hand, the biggest spenders can even get a luxurious suite.
Personalized Comps
For the biggest spenders who unlock the highest tier of casino comps, the house can offer personalized deals that make the player's experience more enjoyable or convenient. This is only available to an even smaller percentage of players compared to the previous comp.
Players would need to gamble upwards of six figures to unlock such comps. But, those who can spend this much will enjoy perks like free airfare, limo rides, private gambling rooms, and concierge services. Depending on how much they spend, players can even get private jet service.
How to Get the Best Out of Casino Comps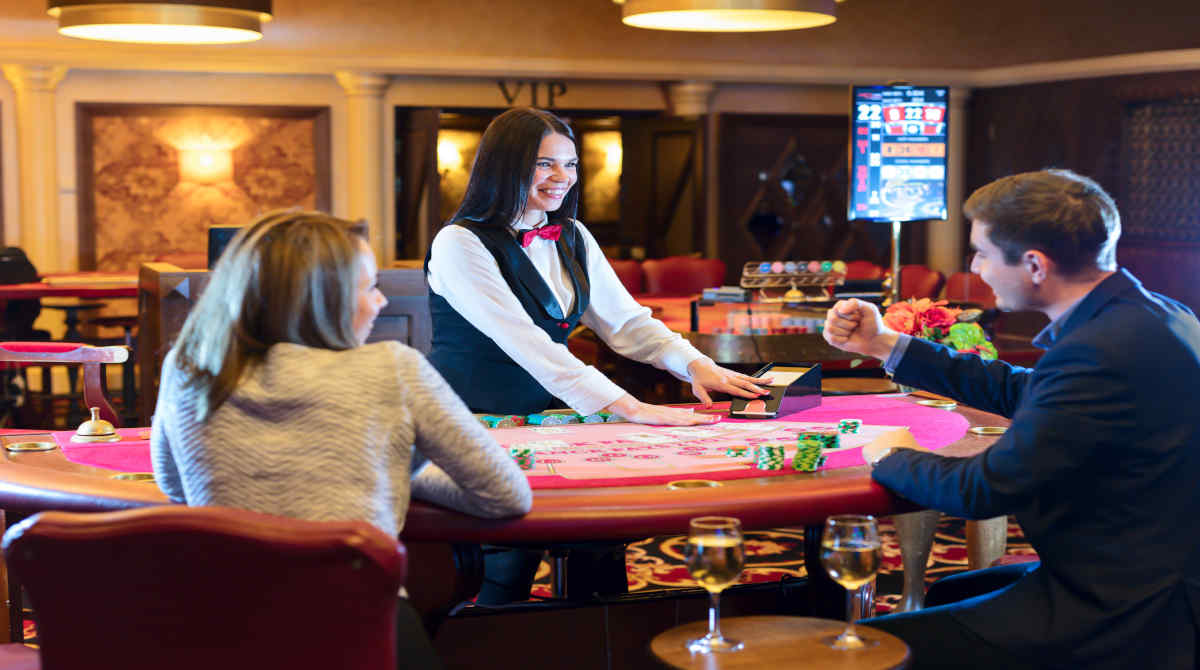 Knowing what kind of comps you can get from land-based casinos, you can focus on the right actions to maximize these free offers. Here's how you can get the most out of casino comps:
Play Slot Machines
Just like online slot games are the best choice for maximizing bonuses, land-based slot machines are the top pick for quickly obtaining casino comps. Slot machines are a much better choice than table games and video poker, mainly because these games come with a smaller house advantage.
With that in mind, as casinos earn more money from slots, they are more eager to hand out comps to slot players. On the other hand, if you primarily want to play table games, the best way to do so is to bet more money when the pit boss is watching the action.
Make It Seem Like You're Spending More Than You Are
Another simple tactic is to maintain the appearance of being a bigger spender than you actually are. You can try betting alternating amounts discreetly to make it seem like you're betting more on average.
In line with that, you can make it look like you're losing more than you are. Subtly let everyone around you know when you lose a big bet, especially if the pit boss is around.
It's also a good idea to make it appear as if you're playing for longer than you are. Ideally, play during peak hours when the casino is crowded.
Sign Up to the Newsletter and Follow the Casino on Social Media
Additionally, it's also a good idea to stay in touch with the casino's marketing activities. This will help you know if any special deals are available that will make it easier for you to obtain comps.
Occasionally, the casino might advertise comped drinks or meals during certain days or hours, or offer cashback deals and other promotions. By following the site on social media and opting to receive newsletters, you can also get exclusive deals such as free tickets to shows organized by the casino.
Gamble With a Partner
Lastly, another great way to obtain casino comps a bit quicker is to play with a partner. This is great if you're playing games that offer bets close to even money. This includes casino games like roulette, baccarat, and craps.
When playing with a partner, one of you can cover one possible outcome, while the other can cover the second possible outcome. For instance, you can bet red or low on roulette, while your partner bets black or high. This is a straightforward tactic to obtain comps without losing less money during the session.