7 Bankroll Tips for Ultimate Texas Hold'em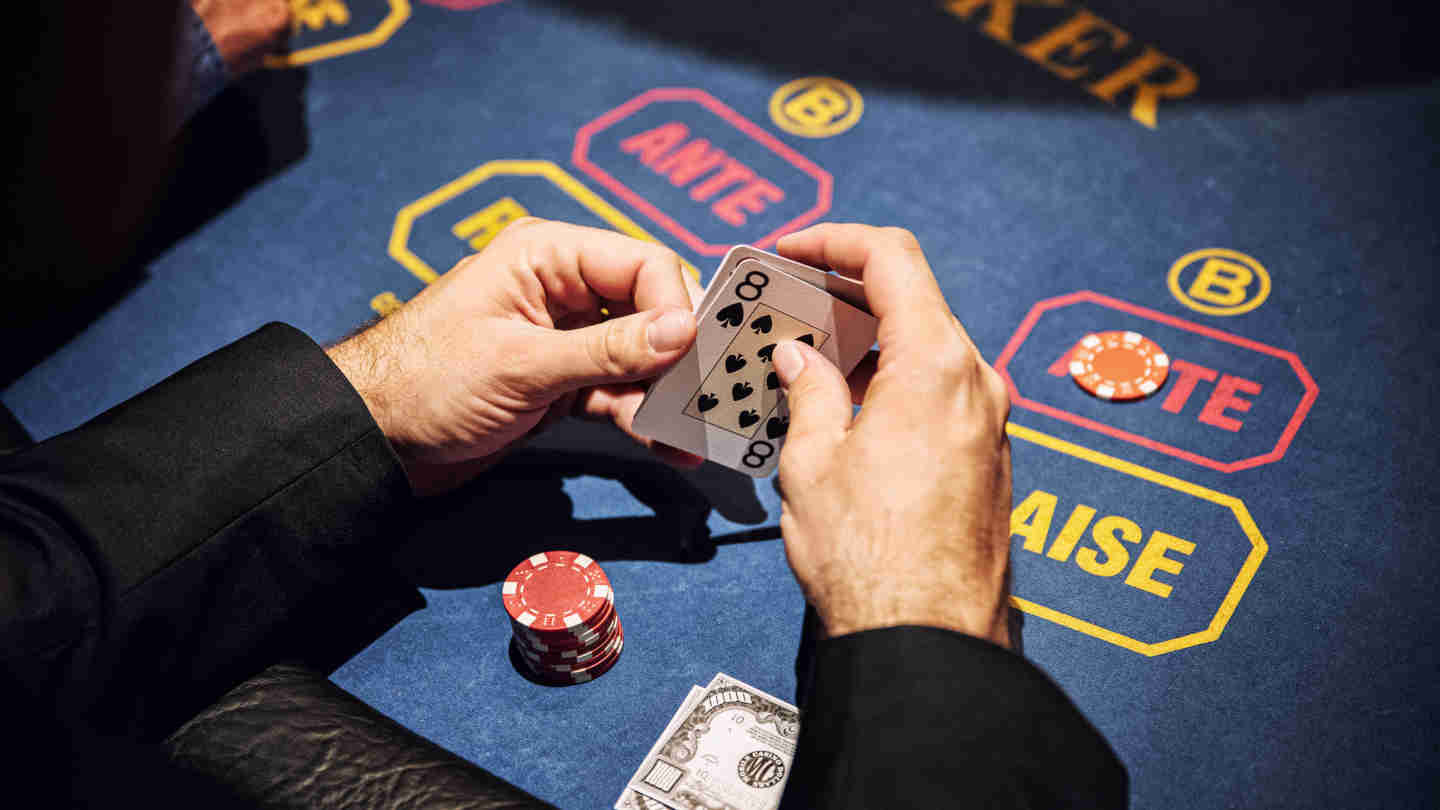 Ultimate Texas Hold'em is a popular variation of the most popular poker game Texas Hold'em. It's a simplified poker variation, as you're not playing against other players and have fewer things to be mindful of.
That said, if you want to win at it consistently, you still need to have a proper bankroll management strategy.
When you have a bankroll management plan, you can keep yourself in check and ensure you can survive the volatility that this game comes with. Considering this, here are the seven most important bankroll tips for Ultimate Texas Hold'em.
Set a Fixed Bankroll
The first and most crucial bankroll-related tip is to set a fixed bankroll. This amount should be sufficient not to limit you in your wagering but not big enough to cause issues in your personal life if you lose the entire bankroll.
While Ultimate Texas Hold'em is simpler than many other poker variations, it's still unpredictable, and the house always has the edge. And, a fixed bankroll can help you protect yourself from overspending.
Once you set your bankroll, don't dip into your regular funds again. This will also ensure you're more responsible with the money you've set aside.
Track Your Bets
Another valuable bankroll tip for Ultimate Texas Hold'em is to always track your bets. When you're tracking your bets, you get a clear picture of how much you're winning or losing.
Some of the best Canadian poker sites, such as those listed at CasinosCanada, already have tools in place to help you with this aspect.
Keeping track of your bets is an essential part of being a successful Ultimate Texas Hold'em player over a longer period.
There's No Place for Emotion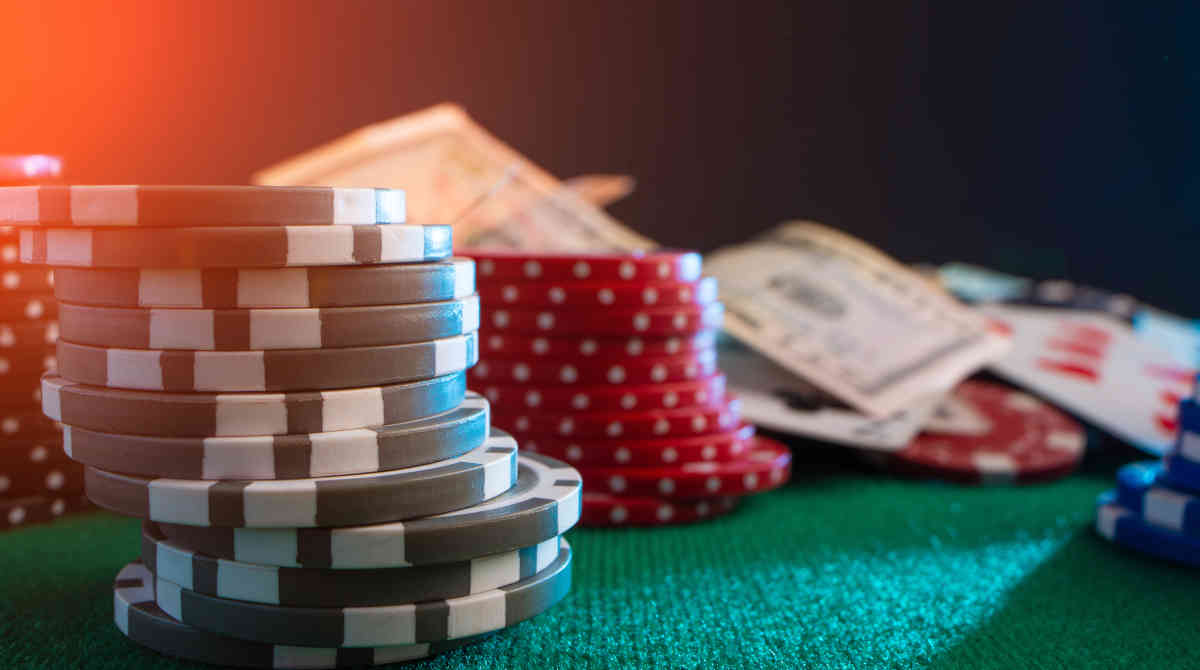 To keep a tight grip on your Ultimate Texas Hold'em bankroll, you should never let emotions guide you while playing.
Ultimate Texas Hold'em can be very exciting, especially with other players around you. But, you should always maintain composure and stick to your plan with an alert mind.
The same applies to playing under the influence. When you're not gambling with a clear head, you're not giving yourself the best winning chances. So, whenever you feel like you're not entirely on top of your game, you shouldn't play.
Set Units, But Be Ready to Adjust Them
It's useful to look at your bankroll as a total number of units, instead of the amount of money. So, let's say that you have a bankroll of $500 and bet the recommended 2%, which is $10 in this case.
If you exchange this into units, you have 50 betting units. This system enables you to track results without much hassle.
With that in mind, while it's best to bet in units, these units don't always have to be fixed. For example, if you're a string of poor results, you should reduce your unit size to preserve your bankroll.
Conversely, if you build a more sizable bankroll, increase the unit size to represent the recommended 2% to 5% of your total bankroll value.
Use a Bankroll Management App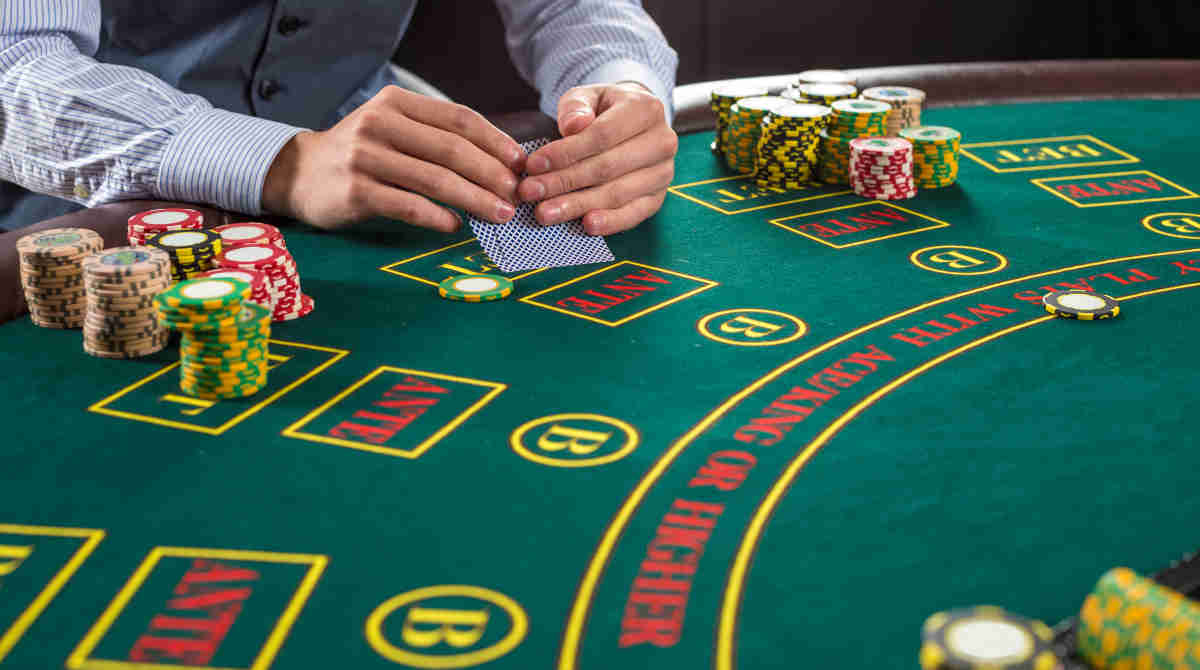 To further simplify your bankroll management and cover the above tips all in one swoop, consider using a bankroll management app when playing Ultimate Texas Hold'em.
Nowadays, you can find countless bankroll management apps. You can use a simple one or download an app with in-depth stats and graphs that provide a visualized overview of your bankroll and Ultimate Texas Hold'em betting habits.
Of course, this is completely optional and not necessary for some Ultimate Texas Hold'em players.
That said, if you're a beginner gambler or plan on playing this game frequently, a bankroll management app can help you optimize key aspects into one streamlined tool.
Set Limits on Your Account
If you're playing Ultimate Texas Hold'em online, consider setting limits on a session/weekly/monthly basis in your account.
Most online gambling sites offer this helpful option, primarily as a tool for those dealing with gambling addiction. But, you can use it to stay ahead of the curve and protect your money before you lose it.
Stay Consistent
Lastly, being consistent in your approach goes a long way. By this, we mean both playing with a consistent strategy and not changing aspects of your bankroll over time.
This, along with the tips discussed above, will set you on the best path for earning steady profits in Ultimate Texas Hold'em.