BetVictor Fined £2 Million for Breaching Licensing Rules in the UK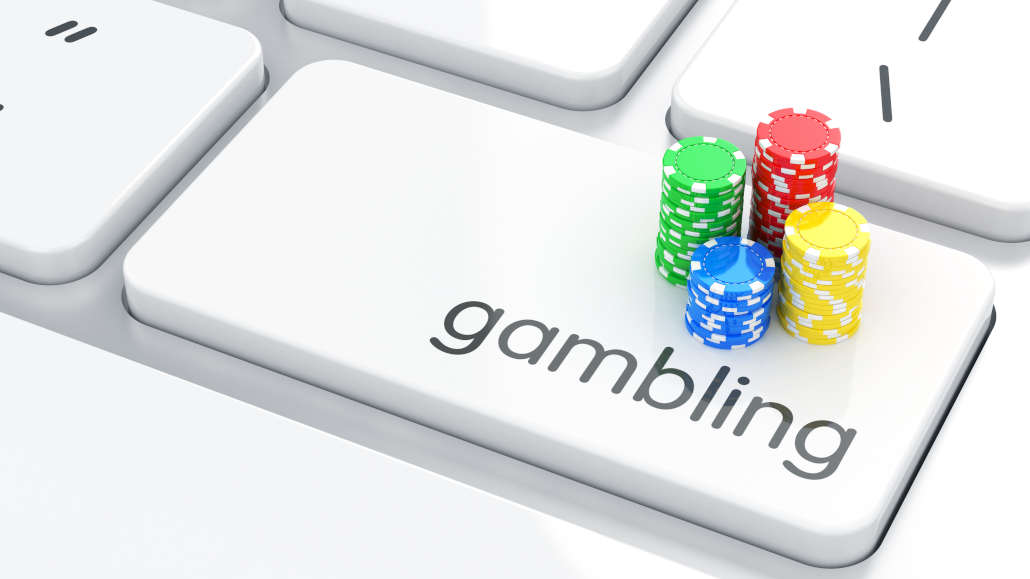 1 minute
Last Updated: February 27, 2022
The online casino BetVictor is going to pay a fine of £2 million ($2.7 million). BV Gaming Limited, the parent company of BetVictor, has agreed to a settlement from the UK Gaming Commission. The company was fined for violating UK licensing rules.
Almost two years ago, the UK Gambling Commission conducted an investigation into licensing compliance.
The online casino BetVictor did not get off well and appeared not to comply with various license conditions. During the investigation between January 1, 2019, and March 12, 2020, some significant shortcomings came to light.
This involved implementing policies, procedures, and controls to combat money laundering.
On Thursday, the British regulator announced that a settlement had been reached with BV Gaming Limited, the company behind BetVictor.
Fine for BetVictor
In announcing the settlement with BetVictor, Leanne Oxley, director of enforcement for the UK Gambling Commission, commented:
"As a regulator, our focus is on ensuring that gambling in the UK is fair, safe, and crime-free. BetVictor has let consumers down by breaking the rules aimed at achieving these goals… We will always be strict against operators who fail in this way."
BetVictor is said to have failed in particular in its anti-money laundering policy. Players could deposit large sums of money without being checked.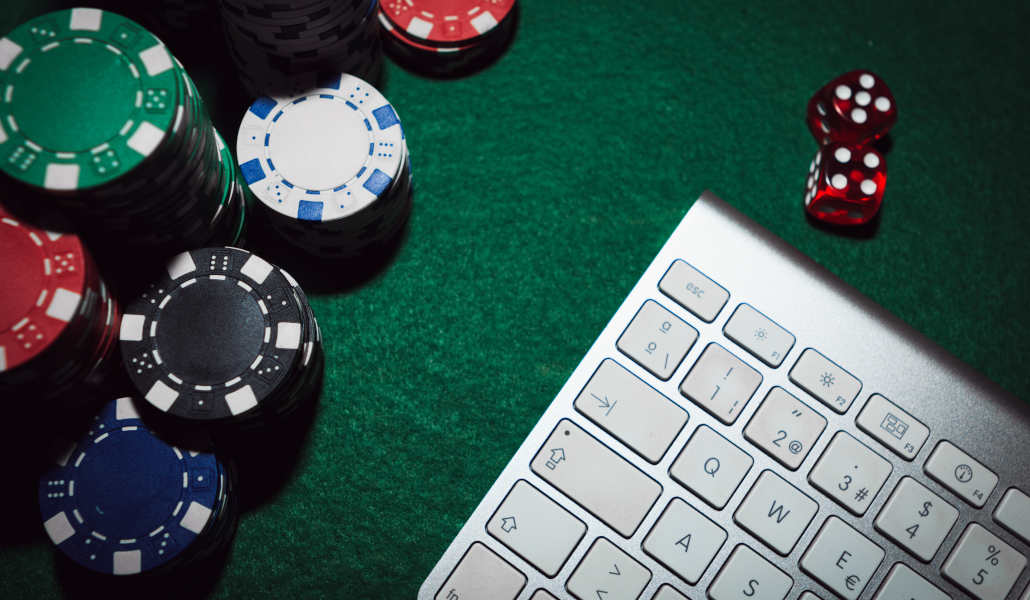 They could also play for significant amounts of money before BetVictor started looking at the source of funding and whether the player could afford it.
BV Gaming Limited agreed that the rules were not properly followed. It also admitted that its policies to protect problem gamblers were not in order.
Also, the company did not use all relevant information sources to ensure effective decision-making.
BetVictor Not the Only Operator to Be Fined 
BetVictor's fine is not the first to be handed out by the Gambling Commission. In recent months, fines have been issued to Genesis Casino, grosvenorcasino.com, meccabingo.com, lottogo.com, and Casumo, among others.
Gambling policies and the Gambling Commission in the United Kingdom have been under fire for some time.
The Parliamentary All-Party Betting and Gaming Group, a group of MPs that wants tough reforms to gambling policy, launched an investigation into the Gambling Commission last year. Last month it again called for the current system to be overhauled.