Top Pulsz Casino Tournaments and Jackpots in November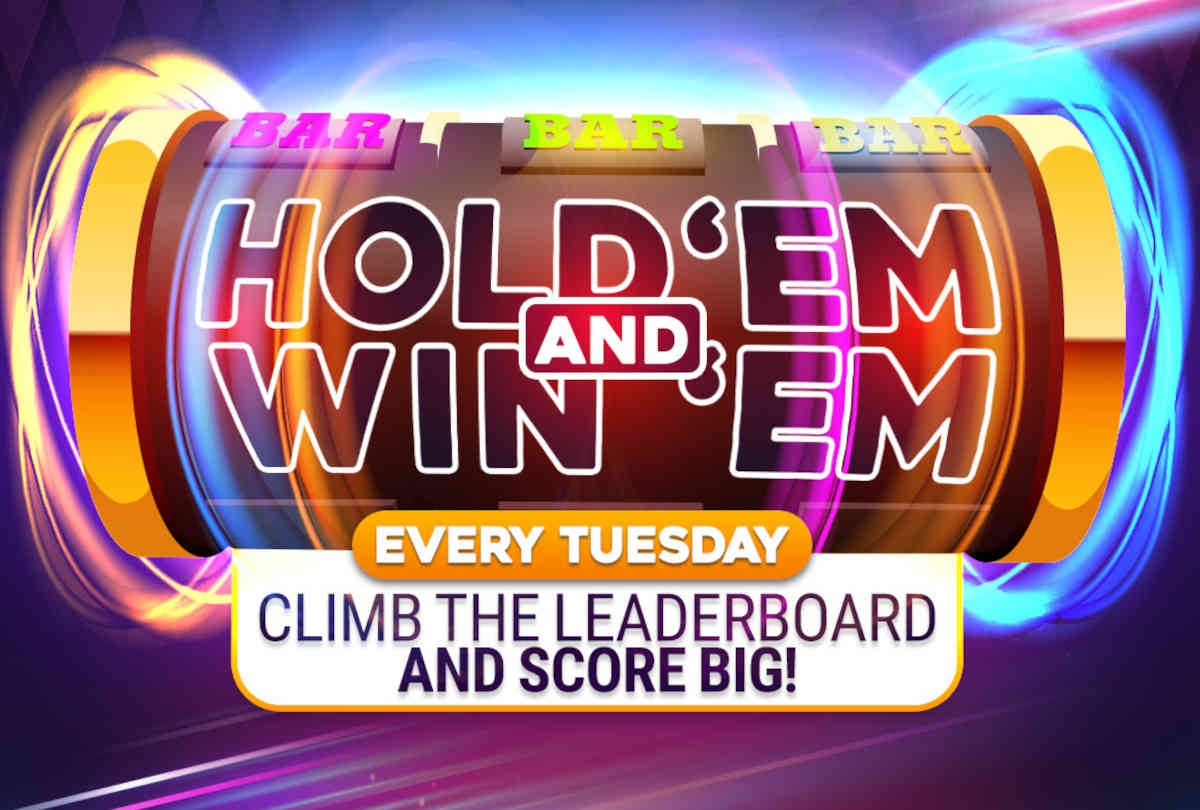 3 minutes
Last Updated: November 21, 2023
Pulsz.com has prepared a thrilling month of November for its players. The social casino known for its diverse promotional campaigns is bringing a program guaranteed to meet every member's expectations.
From Tuesday Hold & Win Tournaments to Spin City Weekend battles, players can find adrenaline-fueled content packed with great rewards. What's more, Pulsz Casino has also prepared two Gold Coin jackpots every week.
If you want to elevate your sweepstakes experience, read on to learn more about Pulsz.com's promotional lineup for November.
Hold & Win Tournaments Every Tuesday
Pulsz Casino kicks off its lineup with a strong promo in the form of Hold & Win Tournaments. Each week, players can play for their share of 200,000 Gold Coins (GC) and 1,000 Sweepstakes Coins (SC).
To be eligible for these prizes and get on the Pulsz.com leaderboard, players have to play one of the fan-favorite games featured on the platform using Gold Coins or Sweepstakes Coins.
What makes this promotion so thrilling is that any spin can make you a winner and get you a position on the leaderboard. Moreover, the better you rank, the more generous rewards you can look forward to. For instance, the top weekly prizes are 50,000 GC or 250 SC.
The Hold & Win Tournaments run from 00:00 to 23:59 PST every Tuesday, so make sure to set a reminder and get your share of the prizes that are up for grabs.
Amplifying the Weekend With Spin City Tournaments
While the Hold & Win Tournaments deliver great entertainment, the Spin City Weekend Tournaments ensure you stay engaged deep into the weekend.
Like the previous promotion, this one includes plenty of opportunities to win big. It is an action-packed contest you don't want to miss, as Pulsz Casino offers top prizes of 50,000 GC or 250 Free SC.
🏎️ Rev up your weekends this Fall with some high-speed action when you take on other Pulsz players in our Spin City Weekend Tournaments! 🌟 Can you spin your way to the top and harvest top prizes of GC 50,000 or FREE SC 250? 💰

Learn more: https://t.co/MjGWjjzfZy 🎉 pic.twitter.com/X5XYP3nViB

— pulszdotcom (@pulszdotcom) October 21, 2023
You can climb the leaderboards and play for big prizes between 00:00 PST on Saturday until 23:59 PST on Sunday every weekend.
Participating in the Spin City Weekend Tournaments is easy and convenient. You can automatically enter the tournament simply by playing any of the selected games using your GC or SC.
Gold Coin Jackpots Up For Grabs at Pulsz Casino
If the two lucrative monthly promotions weren't already enough on their own, Pulsz.com sweetens the pot with not one, but two jumbo Gold Coin jackpots.
These two jackpots are up for grabs every week during the month of November. The first of the two, called the Gold Mine Jackpot, is a progressive jackpot that grows with every spin you take.
You can choose how many Gold Coins you want to contribute to the prize pool with every Gold Coin spin you make. Keep in mind, the more you contribute, the more winning chances you'll have.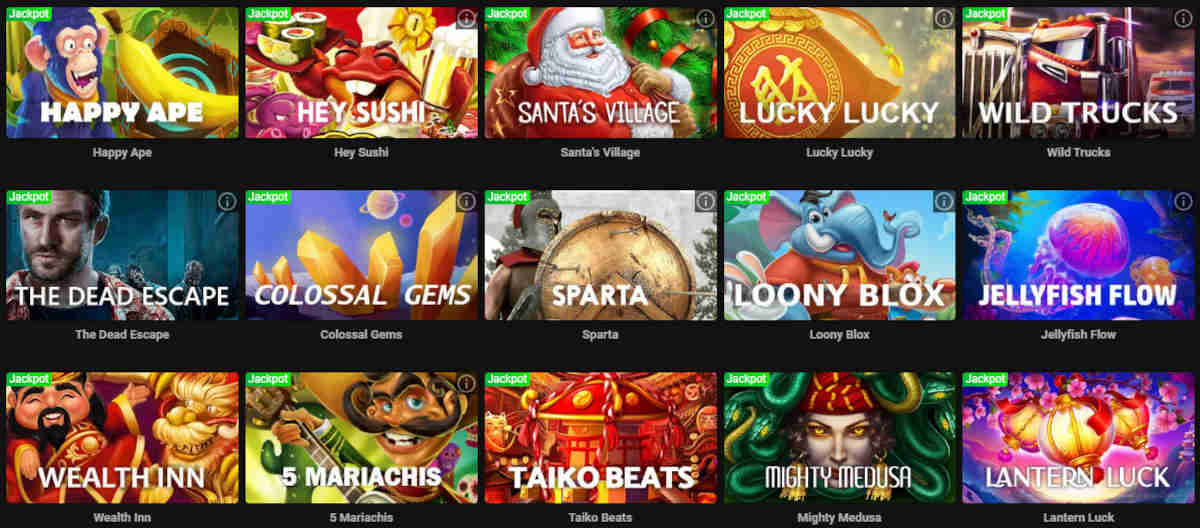 The second jackpot is called My Stash and it works a bit differently. With every spin you make using Gold Coins, you stash away a reserve of Gold Coins.
This stash grows throughout the week until you claim the multiplied prize on Monday. But, here's the best part. This multiplied jackpot can grow up to 1,000x of what you stashed away.
Supported Payment Methods & Other Considerations
No purchase is required to participate in Pulsz Casino tournaments; you just need to register and get started.
However, you can have more fun and give yourself more opportunities by purchasing one of the available Gold Coin packages. The site guarantees safe transactions and offers players a number of payment methods to complete these transactions.
The available options include credit and debit cards, instant bank transfer, Apple Pay, and Google Pay, as well as Trustly and Skrill.
With that in mind, we should highlight that Pulsz Casino is unavailable in Michigan, Washington, Idaho, and Nevada.
For more information on Pulsz.com and its promotions, make sure to read our comprehensive Pulsz Casino review.