Fedor Holz Poker Journey: The Rise of the German Poker Prince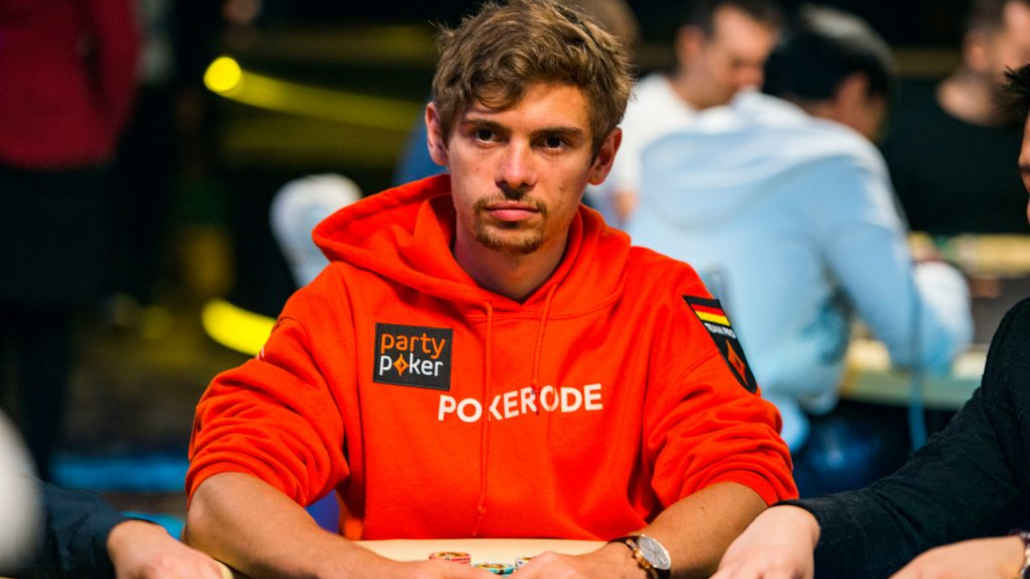 Few poker players have had the kind of journey that Fedor Holz has had, going from obscurity to international fame in less than a decade and becoming one of the most influential names in the poker industry.
This young man from Germany climbed his way to the top of the poker world on sheer will and determination.
Starting out playing small tournaments in Europe, Holz quickly amassed titles and a massive bankroll that allowed him to get to where he is today.
However, not everyone in the poker world knows exactly how he got there, and it is a fascinating story well worth telling.
This is the story of Fedor Holz, one of the best Texas Hold'em players of all time and a potential Poker Hall of Famer when the right time comes.
Fedor Holz Career Highlights
Started playing poker at the age of 17 with his friends
Won the 2014 WCOOP Main Event on PokerStars
Came 2nd in the 2016 Super High Roller Bowl for $3,500,000
Won the $111,111 High Roller for One Drop for $4,900,000
Came 2nd in the $1 Million Big One for One Drop for $6,000,000
Became #1 poker player live and online in 2015 and 2016
Owner of the poker coaching site Pokercode
Poker ambassador for the GGPoker platform
Officially retired from poker and living in Vienna
Fedor Holz Early Life and Career
Fedor was born in Saarbrücken, Germany, on July 25, 1993. From a very young age, it was clear that he would grow up into a special person, but the journey to get there would not be easy.
Holz's mother was just 17 years old when she had him, and she had quit school to become a journalist. She had two other children after Fedor, which meant he would grow up with two younger sisters.
According to Fedor, growing up with his family was nice, and his family was very loving, but he endured trouble at school and among his peers.
Very early, it was evident that Holz was extremely intelligent, and his IQ was measured to be at 155, which meant he was a borderline genius.
Yet, children at school didn't always like Holz being so much smarter than the rest of them, so he was often bullied and teased at school.
What's even more, the school was not challenging to Holz, so he would often skip or not do very well there, as the traditional incentives were not good enough for him.
When he was 17 years old, Holz moved away from home to study informatics. He met a group of friends who were playing poker and making humble profits at the time.
Yet, Holz was impressed that it was possible to play a game and win money on a consistent basis at all, and he got fascinated with poker.
Holz was 18 years old when he started playing online poker and winning there. At first, he would win a couple of hundred EUR each month, but he has greater aspirations than this.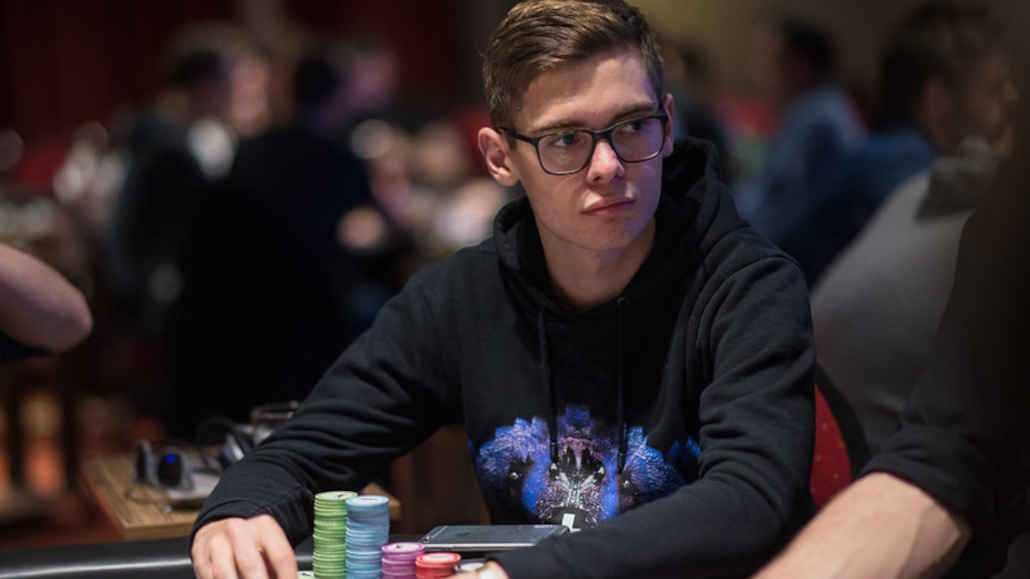 Very soon, he found his first poker coach and mentor, who allowed him to play higher-stakes MTTs and take his poker career to a higher level.
It was around this time that Fedor realized he didn't need school at all and that he could become successful and rich his own way, although money was not his main motivation at any point.
Fedor Holz's Professional Poker Career
It was in September 2012 that Fedor's life would somewhat change. He traveled to Europe's poker hub Rozvadov to play some poker tournaments and ended up coming second in a €500 GPT II Main Event, winning €15,320 for his efforts.
This win gave Fedor the idea that he could actually make a career out of playing poker and not necessarily grind his way to a living on a computer.
He decided to devote his life to poker, quitting school and moving to Vienna to play both online poker and travel the live tournament circuit.
Over the course of 2013, he had some success in live tournaments, cashing and coming close to some big wins in Austria, Cyprus, Spain, Monte Carlo, England, and the Caribbean.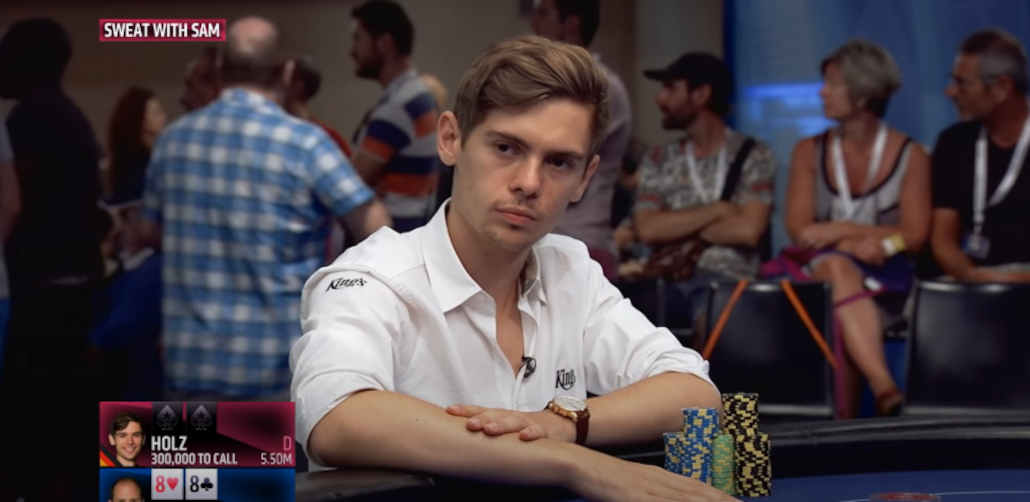 Yet, it was in September 2014, a full year after his success in Rozvadov, that Holz would take down the $5,200 WCOOP Main Event on PokerStars for $1.3 million, cementing his path to poker stardom.
He would keep traveling the circuit that year, winning a €700 MPS Main Event in Austria for €30,900 and continually cashing in a variety of poker tournaments.
In 2015, Fedor realized it was time to take it up a notch. With the help of some backers and his own bankroll, he started playing poker for higher stakes than ever before.
After a series of smaller results, Fedor cashed in the €100,000 EPT Super High Roller in Monte Carlo, which was his first cash in this type of tournament. Just days later, he came fourth in the €50,000 High Roller at the same EPT stop.
Over the summer, Fedor traveled to Las Vegas to compete at the WSOP. Immediately, he came close to winning his first bracelet, placing 3rd in the prestigious $10k Six-Max Championship for $268,463.
A couple of weeks later, Holz was running deep in the Main Event but unfortunately busted out in 25th place, earning him another quarter of a million, but not the kind of money he was hoping for when they were down to three tables.
Holz kept playing poker for both low and high stakes throughout the year. With just days left to 2015, he finally won a big live tournament, coming first in the $100,000 WPT Alpha8 High Roller for $1.58 million.
Just three days into 2016, Holz was champion once again. This time, he won $3 million in the $200,000 Triton Super High Roller Series in the Philippines, setting the stage for his biggest year in poker.
One of the most interesting things about this time in Fedor's life was the constant traveling.
He would be in a new destination every couple of weeks, playing some of the most competitive poker tournaments in the world.
In May 2016, following many smaller cashes, Holz placed second in the $300,000 Super High Roller Bowl in Las Vegas, winning another $3.5 million.
In June, he won several $25k Aria High Rollers for more than $1.3 million in combined earnings. The domination at the Aria was proof enough that Fedor was a true force to be reckoned with.
It was that same summer that he would finally break out at the WSOP, winning the $111,111 High Roller for One Drop. He took home $4.9 million in cash and his first WSOP bracelet.
Just over a month later, Fedor was in Barcelona, Spain, taking down the €50,000 Super High Roller for €1.3 million.
This insane run in 2016 proved to the poker world that Fedor was one of the best tournament poker players in the world and the respect for him in the poker community just kept on growing.
Following all this success, Fedor announced he would be retiring from professionally playing poker and focus on other business ventures instead.
Yet, you can't keep one of the best poker players out there away from the poker tables for too long, and it seems that retirement just meant Fedor would only play high roller tournaments from that point on.
In 2017, he accumulated a great number of cashes in big stakes tournaments, culminating in a $2.1 million win at the Triton Poker Super High Roller in Macau.
In July 2018, Holz was once again tempted into playing with the toughest opposition out there, ponying up a cool $1,000,000 to buy into the WSOP Big One for One Drop tournament.
Fedor came second in that tournament, losing heads up to Justin Bonomo and taking home $6,000,000 for his incredible effort.
Since then, Holz has mostly made appearances in some online tournaments, in part due to Covid-19 related restrictions and in part due to his partial retirement.
In November 2021, he was back at the WSOP, where he came 10th in the $100,000 High Roller, just showing the world that he was still around.
It is worth noting that Fedor has built up quite a name in the online poker world as well. Along with his WCOOP Main Event title, he has amassed many other wins that allowed him to top the Pocket Fives leaderboard on two separate occasions.
In fact, even Fedor's second WSOP bracelet was won online when he took down the $25,000 Heads Up event on GGPoker for just over $1 million in 2020.
Holz's poker-related endeavors were not all tied to the poker table necessarily either. In 2017 he became an ambassador for PartyPoker and took on the same role for GGPoker in 2020.
Today, Fedor Holz is still a GGPoker ambassador while also pursuing his own poker coaching business called Pokercode, which is quickly becoming one of the biggest coaching sites out there.
Fedor Holz's Net Worth
Talking about poker players' net worth can be extremely difficult, as their traveling lifestyle and involvement in many different ventures make it nearly impossible to tell how much they are worth.
Holz has won more than $32,000,000 playing live poker tournaments, but it is also important to understand that he had to buy into many tournaments to get there, easily spending million on his buyins, as well as travel expenses and more.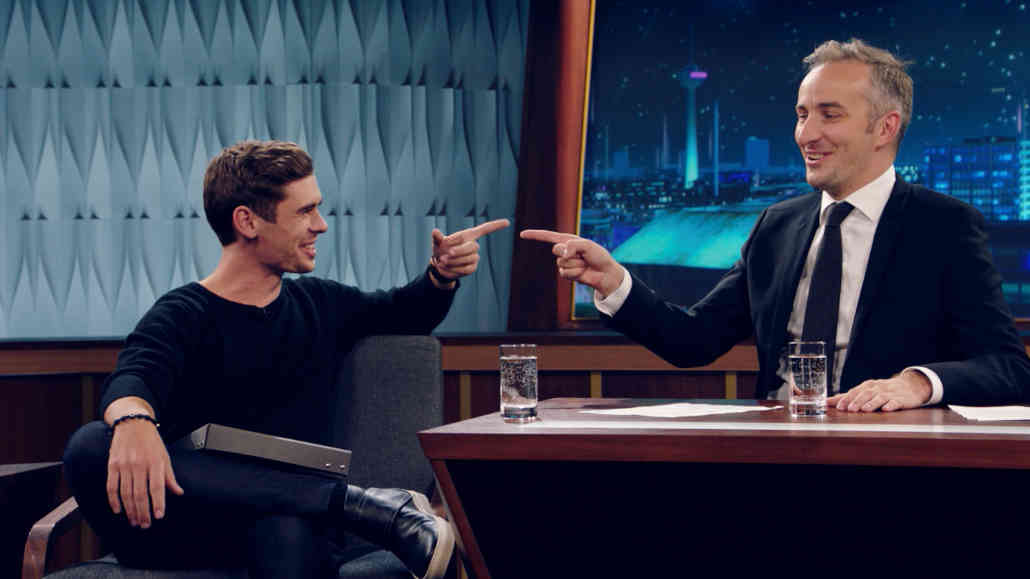 Holz has also won millions online playing on PokerStars, PartyPoker, and GGPoker under his nickname CrownUpGuy over the course of the years.
It is also clear that his business ventures, including PokerCode and Primed Group, as well as his staking efforts, have been a great success.
Considering how sharp Fedor is and all his success in poker, it is extremely likely that he invested a good chunk of his winnings into cryptocurrencies, much like his fellow high-stakes poker pros.
For all these reasons, I would estimate Fedor's net worth to be close to $50,000,000, a good chunk of which may be tied up in a variety of investments and business deals.
Where is Fedor Holz Today?
Not even 30 years old just yet, Fedor Holz has already had the success that most people can hardly imagine in their lifetime, and he did it all by himself, grinding it out from the very bottom.
While he may be officially retired from poker, the German is still very much involved with the game, both from a business standpoint and by simply playing it quite often.
Fedor is the owner of Pokercode, a poker coaching platform that is quickly gaining momentum and becoming one of the leading coaching sites in the world.
Apart from this, Holz also holds his role as a GGPoker ambassador, where he plays private games with the fans, competes in various challenges, and does the other things that a good poker ambassador should be doing.
The one thing that many high rollers are surely happy to see is that Fedor does not appear in high roller tournaments as much these days, with his focus truly shifted to his business ventures.
This means less competition in these tournaments, where Holz was one of the biggest threats and leading favorites every time he sat down.
He spends a good chunk of his time in Vienna, where he is officially settled, living the good life with his girlfriend Annelina, who is a successful yoga instructor in her own right.
Looking at Fedor's social media platforms, you will find nothing but joy and happiness, combined with a lot of success stories from all parts of his life.
Fedor has also discovered his love for NFTs lately and seems to be involved with the new trend quite a bit, another show of his intelligence, as investments in this booming and lucrative market could prove to be highly profitable in the future.
It remains to be seen whether the young German will be returning to playing poker full-time in the future.
I believe that it will be very hard to get CrownUpGuy to really quit poker, even if he feels like doing other things with his time these days.