From Candles to Jackpots: 15 Fun Facts About Casinos & Gambling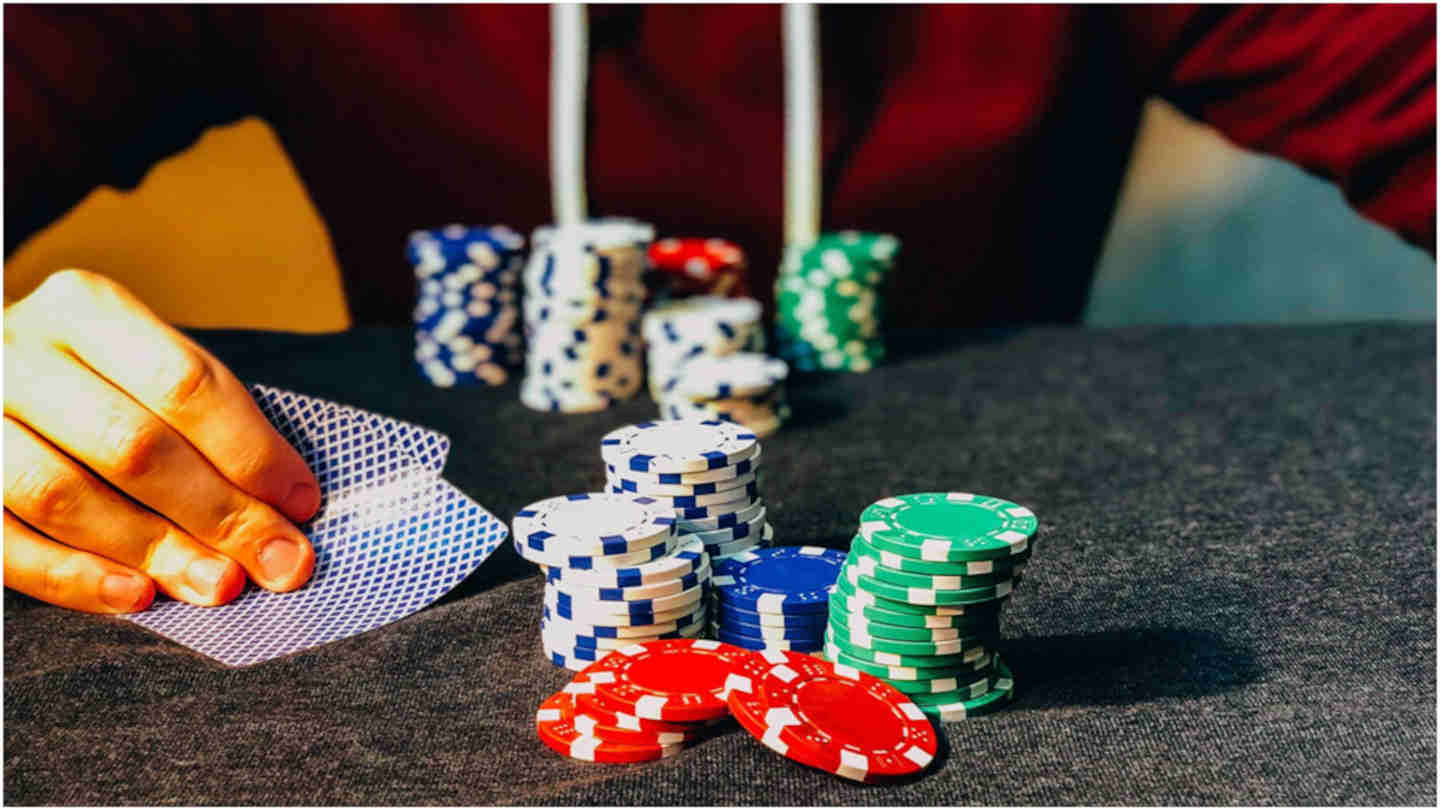 3 minutes
Last Updated: October 4, 2023
People go to casinos to have a good time having fun, and potentially earn some 'luck money'. They have bright lights and noisy slot machines that make casinos so special. But there are some really interesting things or facts about casinos that most people don't know.
Let's take a closer look at these cool casino facts to make your next casino visit even more fun!
1. Gambling Through the Ages
The allure of gambling has been going on for centuries – all the way to the glittering lights of Las Vegas to the sophistication of Monte Carlo. Its origins trace back to ancient China, where players used tiles for a lottery-like game. Even in the days of ancient Rome, emperors couldn't resist a game of chance.
2. A Prisoner's Luck
Gambling is so popular in the state of Nevada that it even found its way into a prison. The Nevada State Prison once housed a casino for inmates, where games like poker, blackjack, and sports betting were made a source of entertainment. In 1967, a police officer put an end to this unique entertainment activity.
3. The Smallest Casino on Wheels
The Grosvenor is renowned as the world's tiniest casino, but you won't find it inside a building – and so it has no address. This mobile casino operates from the back of a London cab. Although this casino is so small in size, it boasts a gaming table, a TV showing sports, and even a small bar.
4. The Origin of "Casino"
The word "casino" has Italian roots, originally meaning "small villa" or "summerhouse" built for leisure. In the 19th century, its meaning expanded to encompass public entertainment spaces, eventually becoming popular in the gaming world.
5. The MIT Blackjack Team
The MIT Blackjack Team, comprised of brilliant students from the Massachusetts Institute of Technology, used their mathematical prowess to win millions from Las Vegas casinos in the 1980s and 1990s. They employed strategies like card counting and others and used to end up leaving the casinos with big wins.
6. Those Slot Machine Lights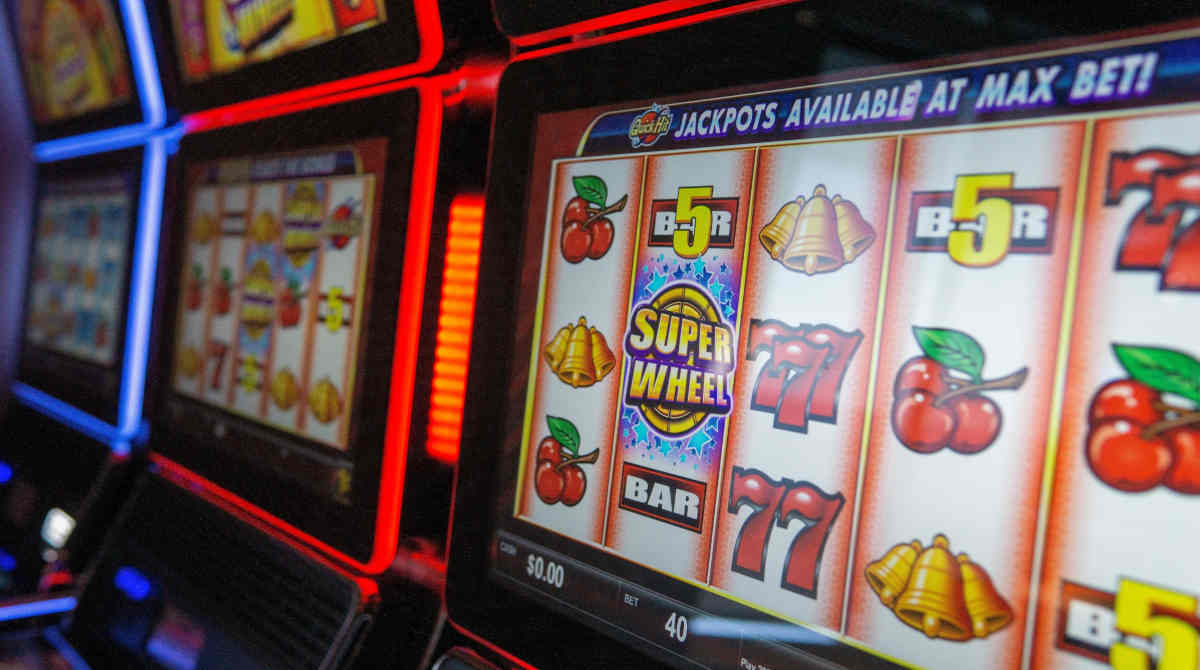 The flashing lights on top of the slot machines are called "candles," and unlike real candles, you can rest assured these candles will not go out. These candles indicate that the machine is operational and ready for play. Also, today, you can enjoy 24/7 lighting with the highest payout casinos on your PC or mobile phone.
7. From Poker to Jackpot
The term "jackpot" originated in a poker variation. In this version, the pot continued to grow until a player could open the bidding with a pair of jacks or better.
8. The Devil's Wheel
Did you know that the numbers on a roulette wheel add up to 666, often referred to as the "number of the beast"? This strange connection led to giving a nickname to the game i.e., "The Devil's Wheel".
9. The Mega Jackpot
The biggest casino jackpot ever won was a staggering USD 39.7 million at the Las Vegas Excalibur Casino. A lucky man turned a $100 bet on a popular slot machine into this life-changing prize.
10. Aussie Love for Pokies
In Australia, slot machines are affectionately known as "pokies" by enthusiasts.
11. Aiding Public Projects
Throughout history, funds from gambling and lotteries have financed numerous public projects, including the construction of The Great Wall of China. Former President Richard Nixon is rumored to have used gambling winnings from World War II card games in the South Pacific to fund his congressional election campaign.
12. The Evolution of Slot Machines
From their humble beginnings in the late 19th century, slot machines have come a long way. The first mechanical slot machine had three reels and five symbols. Today's video slots boast multiple pay lines, captivating features, and themes ranging from blockbuster films to ancient mythology.
13. Macau: The Gambling Capital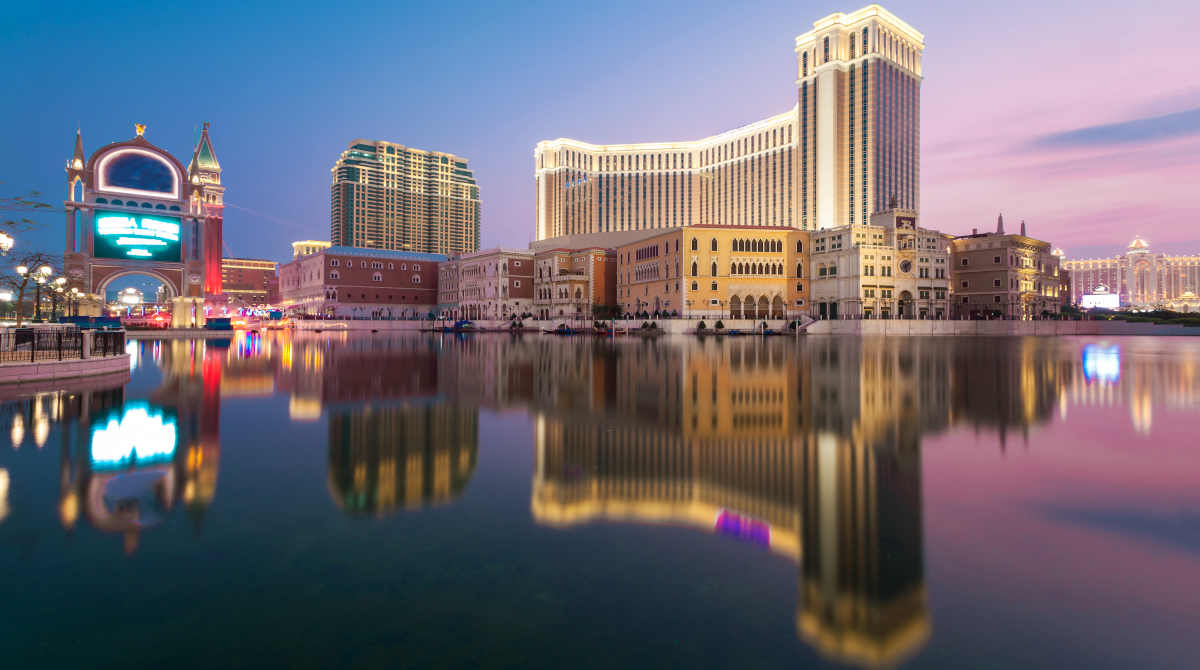 While Las Vegas is often considered the gambling capital of the United States, Macau holds the global title. In 2016, Macau's betting industry raked in an astounding $45.2 billion in revenue.
14- Early Slot Machine Prizes
The first slot machines didn't always pay winners in cash. Bar owners hosting these machines had the liberty to award prizes as they saw fit, often in the form of free beer or cigars.
15. The Birth of Casinos
In 1828, London saw the birth of the first authentic casino in the modern sense—Crockford's Club. A members-only establishment, it attracted the rich and noble with its opulent furnishings and high-stakes gaming. Crockford's Club laid the foundation for the types of grand casinos we see today.