5 Tips For Hosting A Poker Night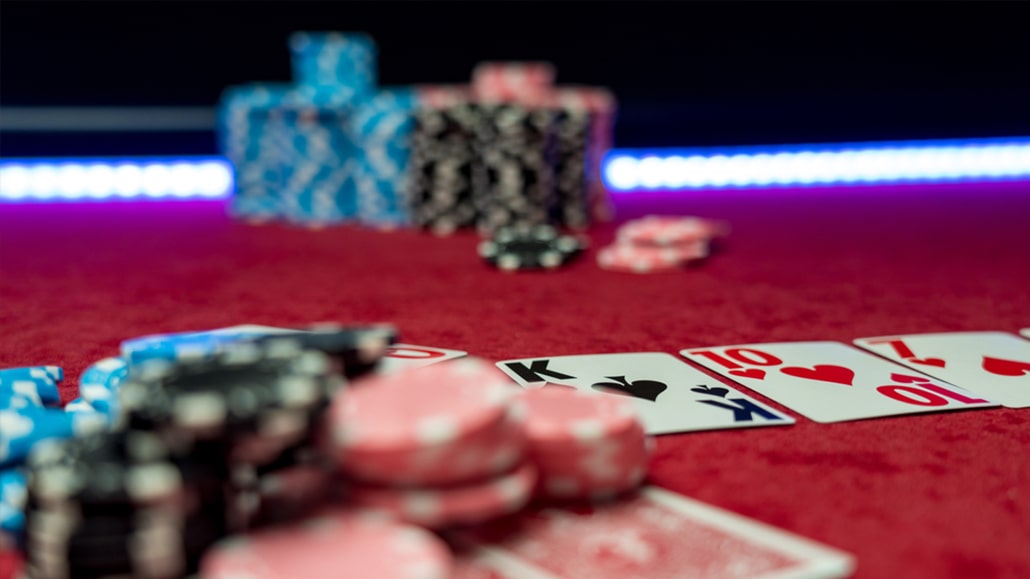 Hosting a poker night is a great way to create a memorable night for your friends, family, guests, and colleagues.
It doesn't matter if you're hosting a poker night to raise money for charity, to provide entertainment at a corporate event, or simply have fun with your friends, the planning and execution can seem daunting at first.
There are a lot of things you need to think about and remember to host a successful game. The fact you've stumbled upon this post would suggest you're planning a poker night and need some help.
If so, you've come to the right place. In this post, we're going to share 5 tips that will help you host the perfect poker night. While you can have a lot of fun playing online and even how to play jackpots online, organizing a poker night will be an entirely different experience, so let's dive into it.
1. Know The Game
Arguably the most important tip on this list is to know the game. You simply can't host a successful game night if you don't know the poker rules of the format you plan to play. Understanding how the game works before it begins ensures you can successfully run a game without having to Google things as you go.
This will help you avoid conflicts and disagreements and ensure the game runs more smoothly, making the night entertaining for your guests.
2. Plan, Plan, and Plan Some More
If you want your poker night to be a huge success, you must ensure you plan effectively. A lot more goes into hosting a poker night than it would take to fire up an online casino and play some Dutch dealer live poker.
So, it's crucial that you plan for everything in advance, so nothing goes wrong.
You need to consider several important factors, including the setup of your poker night, purchasing essential supplies, preparing food and drink, and fulfilling any special needs or requirements players might have.
As you can imagine, getting everything right requires good planning. Without good planning, there's a very good chance you'll forget something. You can easily plan by making detailed checklists and by being as organized as possible.
3. Pick The Right Food
It might not seem too important at the time, but the food you plan to serve to your guests can make or break your poker night. Not only is it important to serve food that your guests will enjoy, but it's also important that the food doesn't slow the evening down too much.
As tasty as a sit-down dinner can be, it isn't suitable for a poker night. A sit-down dinner will take up too much time, leaving your guests with less time to play poker. Instead, you should opt for food that can be eaten quickly.
Two great examples of this are finger food and a buffet. Both options save time, give your guests more time to play, and allow players to mingle.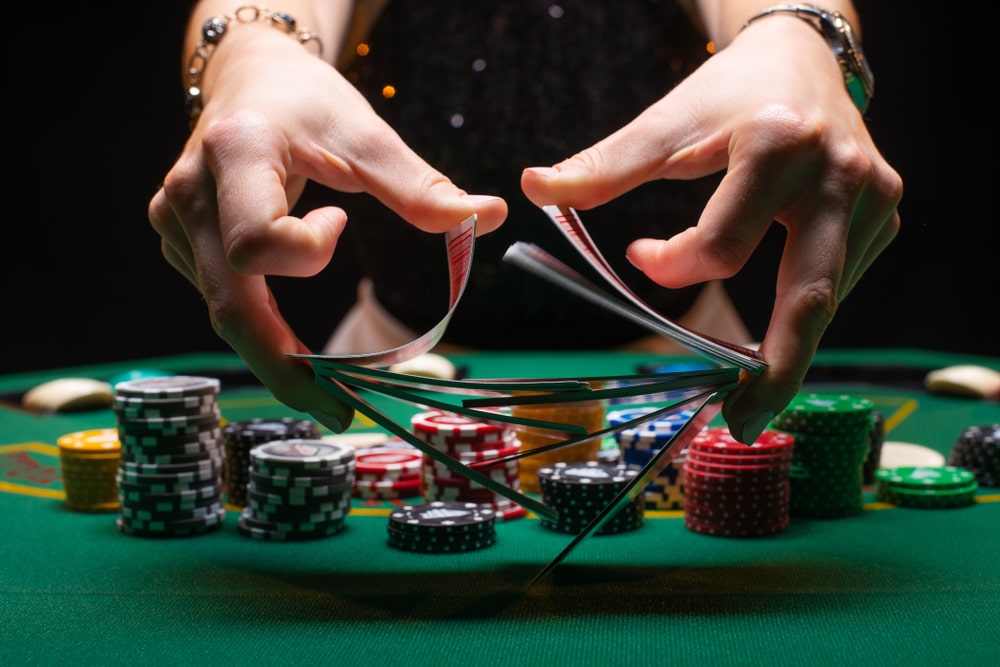 4. Keep The Game Moving
Keeping the game moving prevents the evening from becoming slow and a little bit boring. By speeding the game up a touch, you can keep your night flowing and all the players engaged.
There are a couple of ways to keep a game moving at a good speed, but the best is probably by using poker software like a tournament clock. Using a tournament clock and setting the speed to turbo speed, you can make the game move quickly. We recommend doing no more than 15-minute blind changes throughout the night.
Another way to keep the game moving is to use an automatic card shuffler. Again this will ensure the game moves at a fast pace.
5. Establish Your House Rules Beforehand
If you want your poker night to run smoothly, you'll want to establish several house rules beforehand. Establishing house rules will help you govern everything from player etiquette and gameplay to the atmosphere and enjoyment.
Some rules you might set include poker chip values and the amount each player starts with, how much players can buy back if they go bust, penalties for playing or betting when it isn't the player's turn, and when to raise blinds.
Regarding player etiquette, you can decide whether or not to allow phones (for those who might want to try their luck playing some NetEnt slots when not in a hand), toilet breaks, and sunglasses.
Final Thoughts
There you have it, 5 tips for hosting a poker night that will help you plan and host the most successful poker night possible. While hosting such an event can initially seem daunting, it's quite easy to get right when you know what to do.
Now should be able to start putting together an epic poker night for your friends, family, and other guests. On the other hand, if you want to play on your phone, you can join one of the best real money poker apps and have everything set up for you.