Key Factors to Look for in a New Zealand Online Poker Site
8 minutes
Last Updated: May 1, 2023
Online poker is more popular in New Zealand now than ever before. With the influx of world-class poker tournaments to NZ casinos and the growing fame of the high rollers, New Zealanders are keen to get a hand in on the action.
As a more convenient alternative to brick-and-mortar casinos, online poker offers a new wealth of game opportunities to even the most casual player.
Players will never be short of choice when selecting an online casino to try their hand – whether a fresh face to the game or an expert looking for new markets – but so much choice can become overwhelming.
Below, we'll consider what, exactly, consumers should consider before they pick a space to pitch their stakes.
How Does the Gambling Act Affect NZ Poker?
The first question that might concern the budding online player is one of legality. Gambling laws can be a bit murky in many places, but in New Zealand, it's clear-cut.
While the Gambling Act of 2003 prohibited online casinos from doing business out of offices within the country, this prohibition lies entirely with the companies behind iGaming websites.
NZ doesn't license or regulate these platforms, but you, the consumer, are completely free to use the best poker sites based offshore.
Many offshore poker sites are accessible in NZ, mostly from within Malta or the UK.
These are all well-licensed and regulated within the base country, so users can rest assured their money is in safe hands.
However, trustworthiness doesn't necessarily mean that the site is best. Before you register with a poker site, it's best to break down what it offers you.
So what exactly should you consider when choosing a poker site?
Legality & Licensing
While we've already discussed NZ's Gambling Act, it's important enough to underline again that the first criteria for a gambling site must always be that it's both legal and licensed.
First, check where the site itself is based, and then verify that it's registered with the regulatory body within that country.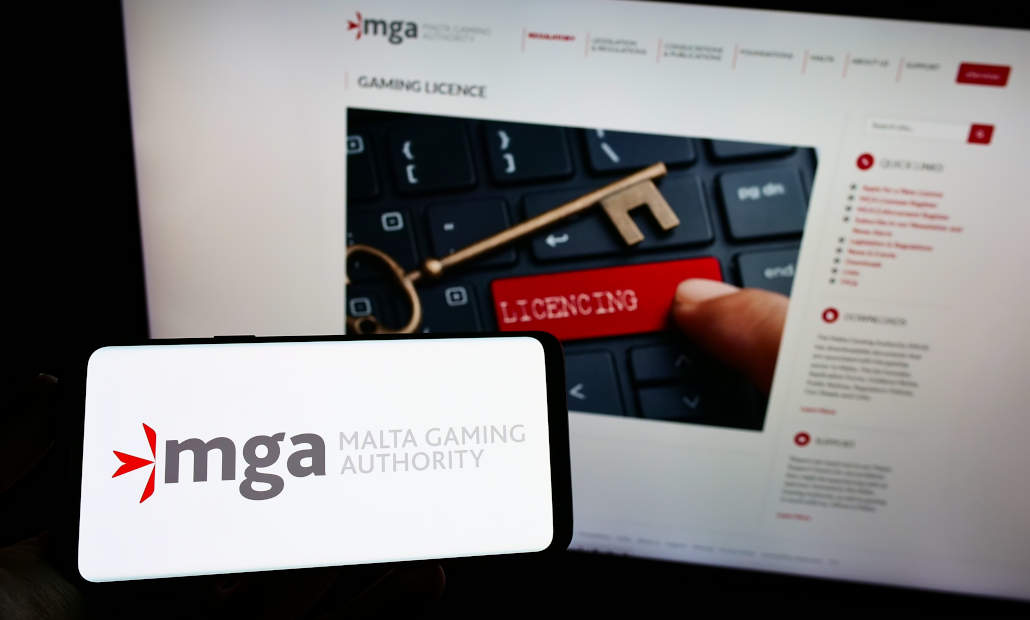 As mentioned above, the UK Gambling Commission and the Malta Gaming Authority are amongst the most respected bodies in the world.
If the site operates under either of these licenses, then you can rest assured that it has to undergo quite a number of checks before a license is granted to them – including verified games, paying out winnings, fair practices, and player safety guidelines.
Liquidity & Player Traffic
Picture this: you've scoured the web for your perfect poker site. Perhaps it has exciting additional games, perhaps the bonus system is a thing of dreams – you open the lobby to launch your first game and… nothing.
As good as a site may look, it won't always have an active player base, nor necessarily an active one that matches your skill level.
By checking the player traffic to a site with a poker traffic tracker website, you can make sure you always have a game.
The amount of traffic coming across a site is known as liquidity.
VIP Programs
Most modern poker sites offer some sort of VIP club for regular players – if you intend to stick around with one site for a while, it absolutely should be a site with VIP features.
These might be invitations to exclusive higher-stake tournaments, free bets, or the ability to bypass login queues at peak times.
VIP clubs might be automatically accessed upon betting a certain amount with the site or can sometimes be a separate subscription-style service. Find one that works for you!
Game Variety
Poker is a versatile card game, coming in many brands and varieties. Some casinos may specialize in one type, while others pride themselves on offering a spectrum to cater to any player's need.
According to the research conducted by BetKiwi, Texas Hold 'em is the most popular across RNG and live casino games. It's easiest to find resources on this variety.
However, there are many more types of poker. You might try looking for some of the below popular types.
Texas Hold'em: The most popular variety online. Each player gets 2 cards and shares 5 community cards to make the best 5-card hand.
Omaha: Each player gets 4 cards and shares 5 community cards to make the best 5-card hand, using 2 of their own cards.
Seven Card Stud: Each player gets 7 cards and makes the best 5-card hand using their own cards and the ones on the table.
Razz: A lowball game where the goal is to have the lowest possible 5-card hand.
Five Card Draw: Each player gets 5 cards and can replace any or all of them to make the best 5-card hand.
HORSE: A mixed game that includes several different types of poker, matching the acronym – Hold'em, Omaha, Razz, Seven Card Stud, and Stud Eight or Better.
Online casinos don't stop at poker, either. It's worth considering what other casino games the site offers – blackjack, roulette, and slots. Whatever your gambling choice of the day, if you choose carefully, you'll find a site that offers them all.
Software & User Interface
A good user interface can make or break a website. Make sure your poker site of choice has an easy-to-use interface with reliable software. There's nothing more frustrating than lag navigating menus or crashing mid-game.
Take the time to explore the site and see if the navigation and gaming systems are intuitive, with features such as multi-table play, hand history tracking, and avatar and table customization.
If you're frequently on the go, choose a site that offers mobile and desktop play to get your fix wherever your life takes you.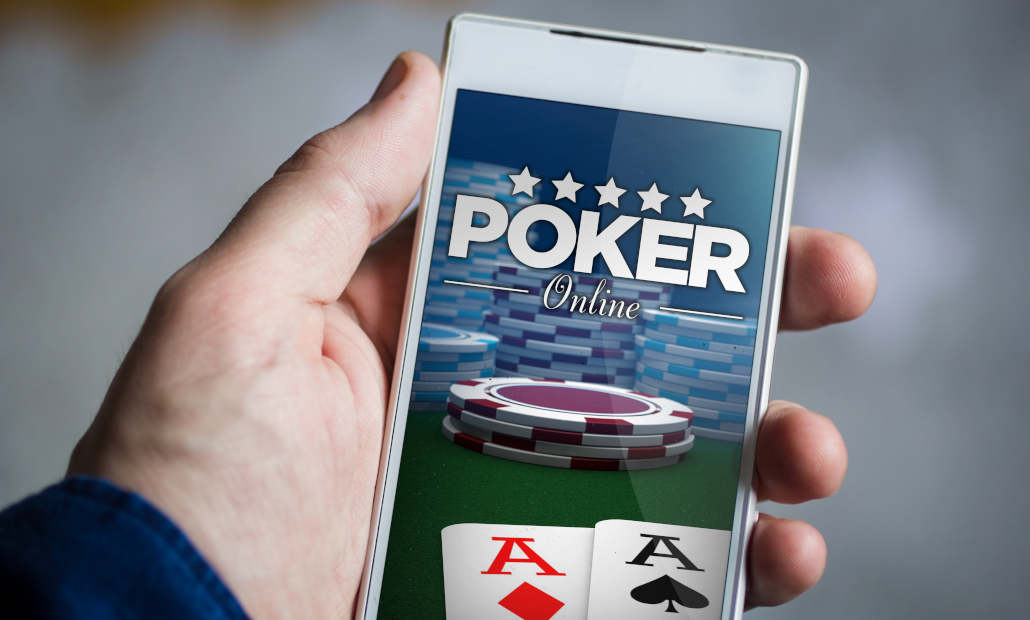 Even down to the aesthetics, make sure you're using a site where it fades into the background of the real experience – the game.
Bonuses & Promotions
Many online poker sites use bonuses and rewards to both retain their existing customer base and attract new ones. New Zealand is no exception – the sites are keen to build their market and support players in their games.
These can be cash rewards for signing up and in-game bonus money for making deposits, but they can also range up to exciting potentials like exclusive tournaments and prize giveaways.
Many sites also offer cashback rewards. The house takes back, or "rakes," a small portion of the pot each hand.
It's a good bet to find a rakeback scheme that offers percentages of your monthly rake back to your online account. Try to find rooms with large pots to make the most of this reward.
You might also find that sites offer loyalty schemes or other valuable rewards. So, do some research and choose a poker site that's putting in the work to keep your business.
Socialization
Poker is innately more sociable than a lot of other casino games. The game is a direct competition between players, and a good live chat system can bring an element that may be missing when compared to real-life casino games.
Chatting during the game makes the experience more real. At higher stakes, and especially if you seek smaller rooms, you can easily develop camaraderie with frequent players.
Some sites even offer live streams, letting you see the people you're playing with. It can add to the thrill of the game to study your opponents for cues and giveaways, trying to guess their next move.
These kinds of games are much closer to real-world poker than the normal online equivalents, which tend to revolve around some maths (what are the odds of you having the winning hand vs. them, based on the shared pool of cards) and recognizing player habits.
How to Pay & Earn?
Now comes an important aspect of online poker – how do you put your money in, and most importantly, how do you get it out?
The best poker sites will give you plenty of options for this. Familiar options like credit/debit cards and PayPal are ubiquitous, but some sites might have even more variety.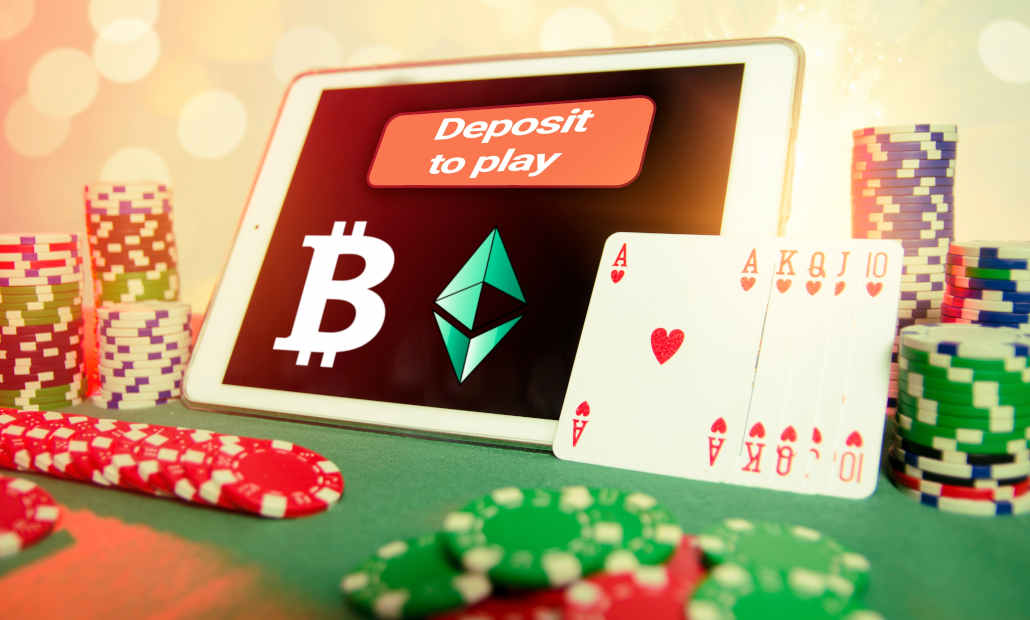 If you've got money in crypto, more and more sites are beginning to accept deposits via cryptocurrencies. Sites that offer bank transfers are a great option for security on those exhilarating big wins.
As a lot of this money is handled offshore, make sure your poker site can transfer money in and out of New Zealand easily and quickly.
It's also important to be aware that it's not always free to move money in and out of poker accounts. Certain payment methods have fees – keep an eye out for this if you want to avoid them.
Customer Service
Last but by far not least, good customer support is essential to a good online poker experience. Problems will happen, so make sure the customer service team is equipped to deal with them.
Find a site that has multiple lines of communication – email, phone, live chat. Make sure their customer service operates sociable times in New Zealand, and if you're still uncertain, you might even test the responsiveness of the team with a few relevant questions or an issue.
Conclusion
There's a lot to digest when it comes to selecting the best online poker site for you – bonuses, withdrawals, interface, and liquidity – and while you're browsing, it's important to consider the pros and cons.
Online poker is inherently more anti-social than casino poker, and in the age of mobile phones, it can be easy to pick up and play at a moment's notice without the necessity of a casino being nearby.
Online deposits and withdrawals are easy but can also make it more dangerous to lose track of how much you're spending.
However, if you take care of yourself, online poker is a thrilling game with a real possibility of big wins. Online casinos rarely suffer from the same risk of unscrupulous bookmakers as brick-and-mortars, and you save a lot of time being able to load up a game whenever it suits you.
Take the time to evaluate every aspect of a poker site and pick the one that'll serve you best for a good game.