Looking Great While Having Nails That Wow at the Poker Table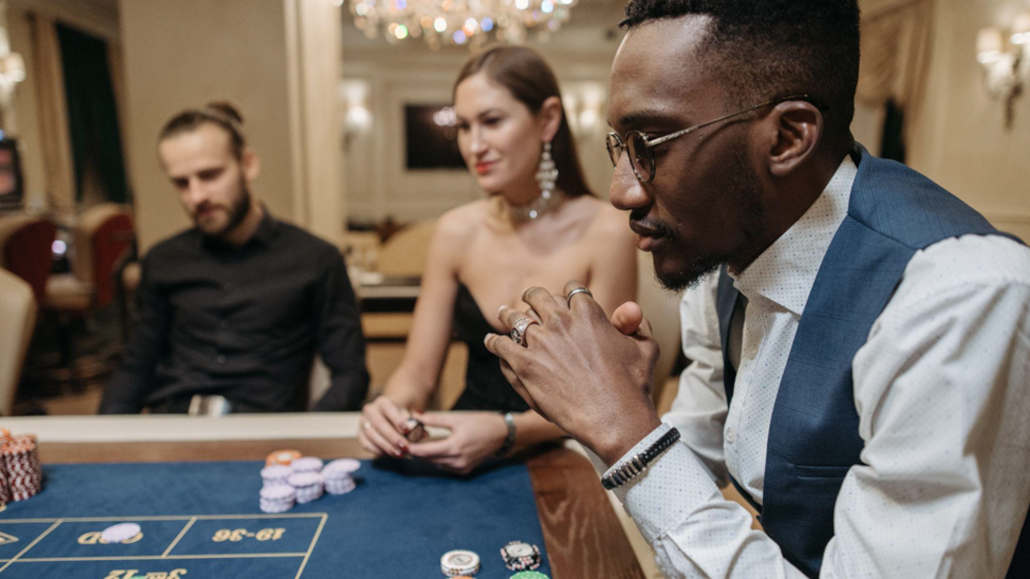 Poker is a game of skill and appearance at land-based casinos. Since poker is played in person, how you look will influence how people play against you (not to mention how distracted they feel when playing against you).
If you don't care about looking good at the table—or if you're not sure what that means—you're missing out on an opportunity for strategic advantage.
This article covers everything from what to wear to how best to accessorize yourself at the poker table. No matter where or when you play poker, your appearance will help boost your confidence and get results.
Look Professional and Show Your Poker Face
You can wear your pajamas and slippers when playing in your bedroom at an online cazino at home. When going to a real-world casino, make sure to look good for the occasion.
The atmosphere at a poker table in a land-based casino is more semi-professional than what most people are used to daily.
Dress for Success With Makeup and Stunning Hair
Please keep makeup simple. Your makeup should always be in line with the style of your outfit. And keep it bolder on the eyes, lips, and cheeks. The face is where we want people to see most of our expressions.
If you have a round face, we recommend hairstyles that don't emphasize the jawline. For those with oval-shaped heads, try styling your hair in an asymmetrical bob with bangs falling just above one eye, so they're out of sight when looking down at cards.
Consider what kind of casino you are playing at and ensure that whatever outfit you choose fits that particular venue, and do not wear clothes that are too revealing. Always dress for comfort. If wearing heels would make your night miserable, leave them at home.
Nail Art: Distract Them With Beautiful Nails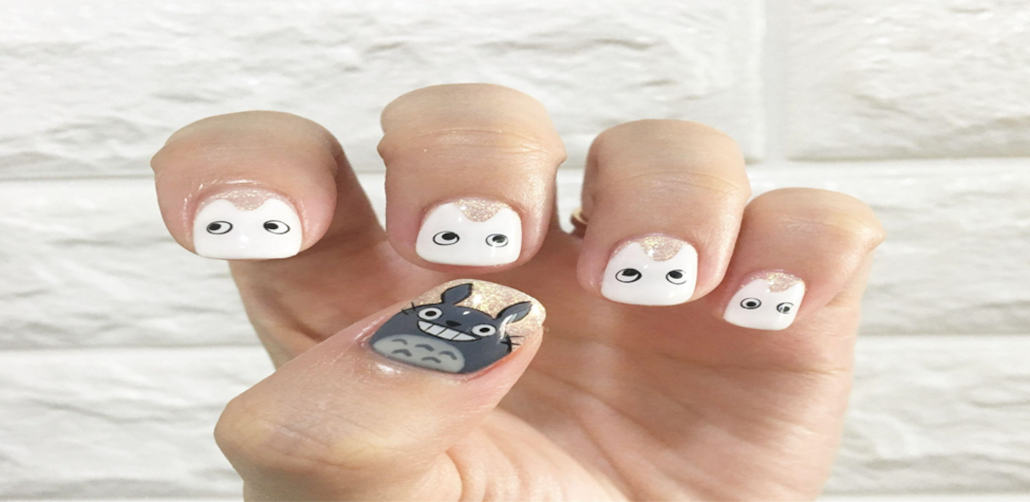 Your poker chips may be your most important accessory at the poker table, but your nails can also say a lot about who you are. You can use nail art to express yourself at a poker table. Here are some ideas on how:
Nail designs include nail art techniques like a sponge, taping, brush painting or drawing, and digital nail art, while nail polish types include gel and acrylic.
The gel is applied in a salon and cured under ultraviolet light. A technician applies acrylics in the same way gels are applied and then buffed off with a file after curing in an LED light or UV light box.
Shellac (a hybrid between gel and acrylic) can be done at home or the salon but is removed like regular nail polish with acetone remover instead of buffed off by hand.
Duo chrome nail finishes have different colors depending on how they're viewed: red when looking straight ahead but green when looking from an angle.
Glitter looks like little pieces of glass covering your nails. Some glitter polishes also come with glitter mixed into them so that you can wear two colours without applying extra coats of colour over each other.
Final Thoughts About Looking Great
If you want to make a statement at the poker table, there's no better way than with your look. Our tips will help you look stylish and confident and give you an edge over your opponents.