Top 5 Poker Strategy Books Every Player Must Read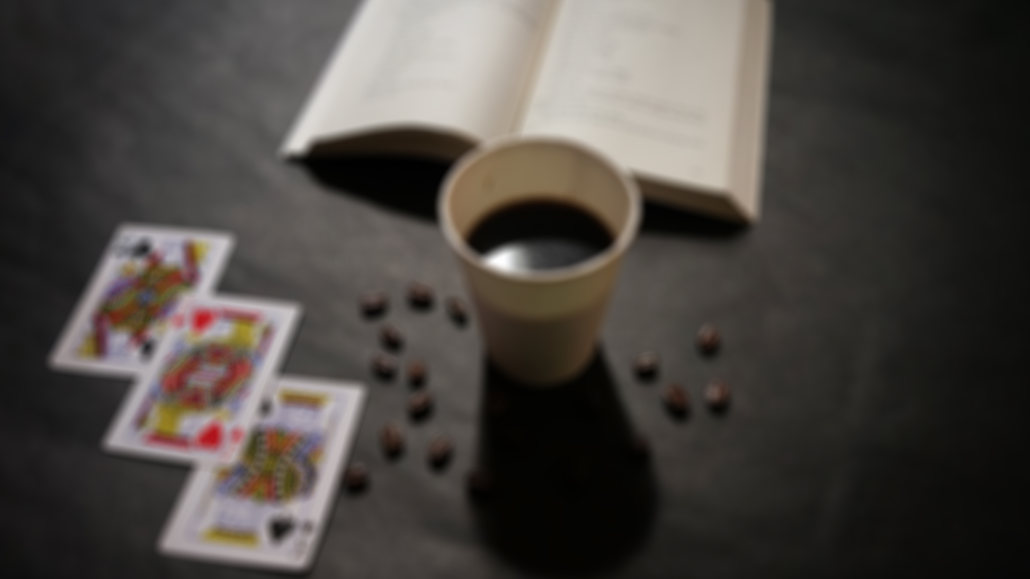 We live in a time when countless learning tools for poker players are available, and poker books are still very reliable instructional materials.
Many poker books that were written in the past are now obsolete, but others remain relevant to this day, especially those that are heavily focused on the math of poker.
In fact, many of the concepts that were explained and demonstrated by poker writers over two decades ago remain valid for modern games.
If you are new to poker or simply haven't gotten around to reading all the classics, here is a quick list of the top 5 poker strategy books that you should definitely check out at some point.
5. Strategies for Beating Small Stakes Poker Tournaments – Jonathan Little
Jonathan Little is one of the best tournament poker players of his generation, with millions in tournament winnings in both the online and live arenas.
On top of being an amazing poker player, Little is also one of the best poker coaches in the world, and his book "Strategies for Beating Small Stakes Poker Tournaments" is one of the best resources you could get for those games.
If you are looking to master tournament poker, you should start out at the lower buy-ins at top picked online poker sites, and this book will absolutely jump-start you in the process.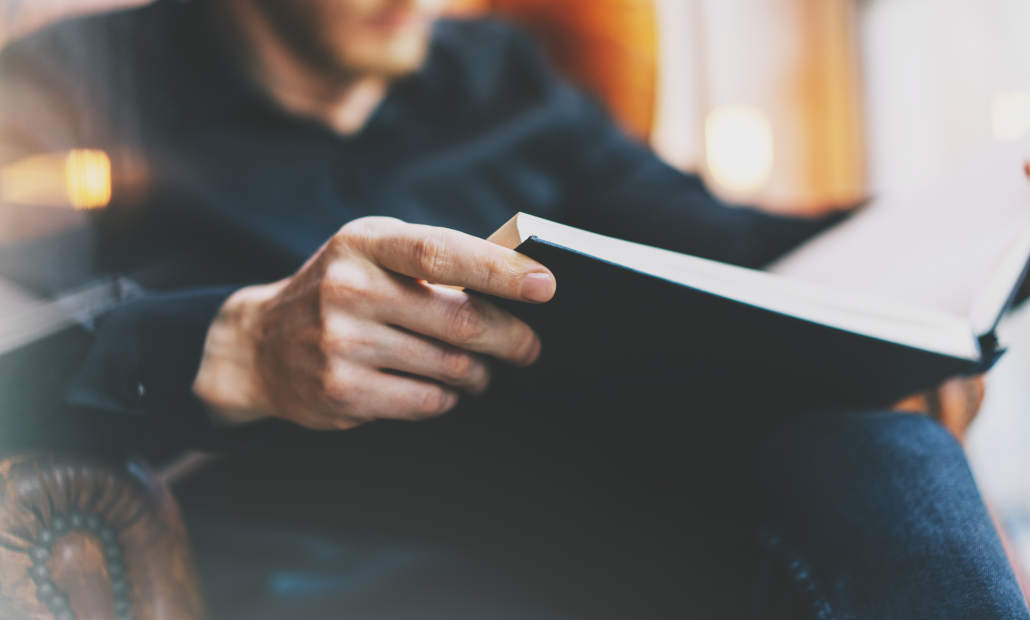 The book focuses on both the theoretical approach to poker in general, the particular plays you can pull off, and mistakes your opponents will make in low-stakes tournaments.
Jonathan Little is someone who can talk from experience, as he has made a career out of crushing poker tournaments at all levels. This is why this book is an absolute must-read for any would-be poker tournament expert.
4. Sit and Go Strategy – Collin Moshman
This poker book by Collin Moshamn was written quite a while ago, and it focuses on a poker format that's been hugely popular in the early days of online poker.
Back in the day, Moshman was one of the best SNG players around, and his "Sit and Go Strategy" was considered the bible for these poker games.
In this poker guide, you are going to learn how to play every stage of an SNG tournament, from the first hand dealt to the final hand of heads-up play.
While the book may be a little old, the concepts discussed in it still apply to SNGs in a big way, which is why it is recommended for anyone looking to play SNGs today.
3. Moorman's Book of Poker – Chris Moorman
There are few people whose poker tournament record can match that of Chris Moorman, the author of "Moorman's Book of Poker."
In Moorman's Book of Poker, you are going to learn all about this fantastic tournament player's hand-reading skills, including a great number of examples from actual poker tournaments he's played.
Chris walks the reader through the poker hands, discusses his thought process, and explains why he made the plays and decisions he made in real time.
If you are looking to further your poker knowledge and expand your way of thinking about the game, Moorman's Book of Poker is a great step on that journey.
2. Harrington on Hold'em – Dan Harrington
Harrington on Hold'em is not a single book but a mini-series of three books, Volume 1: Strategic Play, Volume 2: The Endgame, and Volume 3: The Workbook.
These books may have come out a long time ago, but they introduce the player to a variety of mathematical concepts that are 100% valid in poker to this day.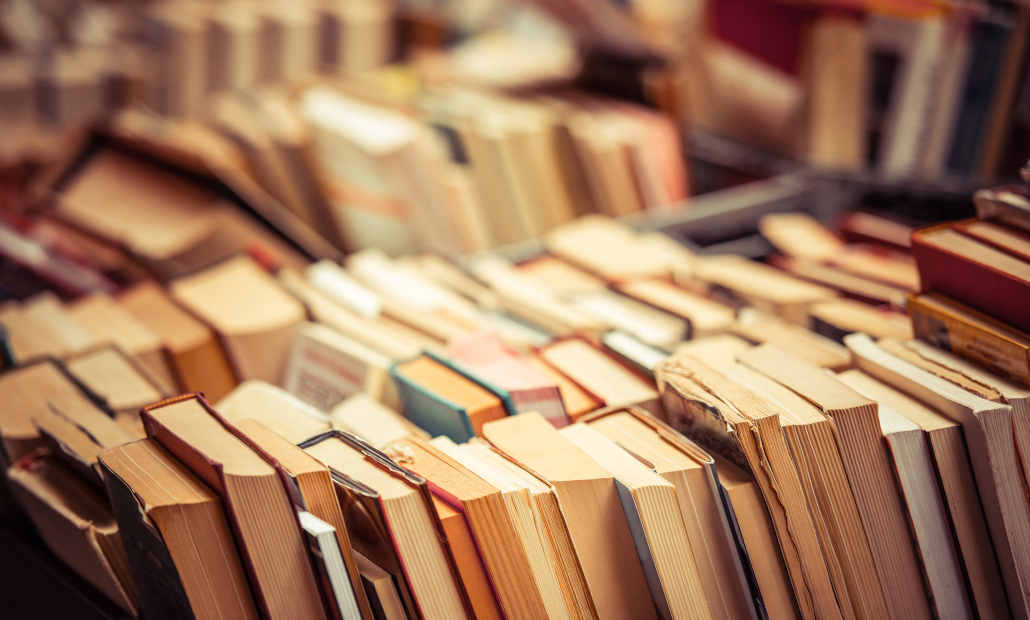 Dan Harrington was well ahead of his time when it came to poker in the 90s, and his poker skills were hardly matched by anyone. The books came out in 2004, 2005, and 2006 and represents the entirety of Harrington's poker strategy.
If you are looking to get started in poker, "Harrington on Hold'em" is the series of books you should definitely consider reading.
1. Grinder's Manual – Peter Clarke
From basics of poker to advanced GTO models, "Grinder's Manual" is one of the best poker strategy books a ring game player can read through.
The book is extremely well-written and contains more than 500 pages of useful poker knowledge that you will hardly get anywhere else.
Grinder's Manual will teach you everything you need to know about cash game poker, barring some of the most modern strategies and concepts, which you may still not find in any poker books.
If you are a cash game player looking to further your strategy, this book by Peter Clarke is one of the best resources available on the market.