Why Having a License is a Necessity for an Online Casino?
While online casino gaming is a favorite pastime of many and is growing in popularity with each passing day, safety has always been a concern for players.
How can you know that the casino you choose to play at is safe and reliable and will pay you your winnings?
While there is no way to know 100%, there are certain things to look at to help you find the best and most reliable casinos and poker rooms. Checking out their gaming license is one of the first steps in the process.
This information is also valuable so that players can be assured that all their transactions are legitimate and lawful.
Some geographical regions have licensed online casinos but do not allow their citizens access to them. These casinos are only available to players from outside of the country. It all comes down to the licensing.
Different Types of Casino Licenses
Although there are many different licenses available for online casinos, the best ones are those that come with the ability to operate in multiple markets.
This means that online casinos can reap the benefits of marketing their products to a broader demographic, thus experiencing larger revenue.
Some of the countries that offer the preferred licenses are Malta (Malta Gaming Authority), Curacao, and the UK (United Kingdom Gambling Commission).
These licenses allow casinos to create a safe and responsible gaming platform and a legally stable structure that offers players the best protection available.
Other available license variations are licenses for online sports betting, interactive games, and remote gaming. Malta provides all of these. However, gaming operators will have to apply for each of these licenses separately.
Are Online Casino Licenses Necessary?
Often, new players aren't sure if an online casino is licensed or not. When this becomes an issue is when players realize that they cannot withdraw their winnings.
These incidents can create major problems for patrons because if the casino is not licensed, then players have no recourse, and, in some cases, they end up losing all their winnings.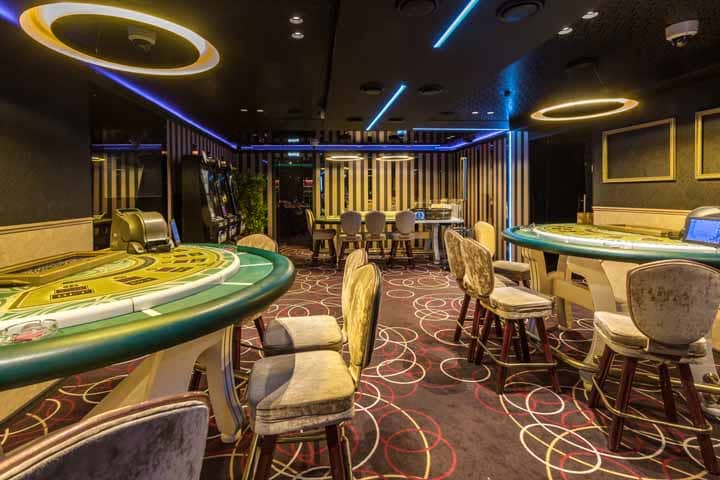 Casinos operating without a license don't have to respond to anyone and aren't held accountable. If they decide they don't want to pay out, they can come up with any excuse they want and simply refuse your withdrawal.
It is therefore imperative for the players to check out the casinos before they deposit any money.  In most cases, reputable operators will provide players with all the information they need to know about the casino, such as:
Their license provider
Available banking options
Usual withdrawal times
Minimum and maximum deposit and withdrawal limits, etc.
With this data, players can make an informed decision as to whether they want to play on the site or choose another option.
Looking at an example, CasinoWings sees license as very important. Only a trustworthy license issued by a reputable licensing authority offers a high level of safety and a guarantee that players will be treated right and their winnings paid in full and on time.
What Does having a License mean for a Casino?
Online casinos are recognized by the kind of licenses they acquire. If a casino does not adhere to all the prerequisites required to qualify for a license, they will not receive it.
A casino license is a sort of stamp of acceptance before an operator can be regarded as reputable.
This is just the first step. Online casinos also have to endure a lot of probing and checks throughout their lifecycle.
The owners are also thoroughly investigated and may not qualify to get a license if they have any shady business dealings in the past or have been involved in illegal activities in any way.
Another important aspect that is taken into account before an online casino is granted a license is that the operator has to pass independent audits performed by the regulator.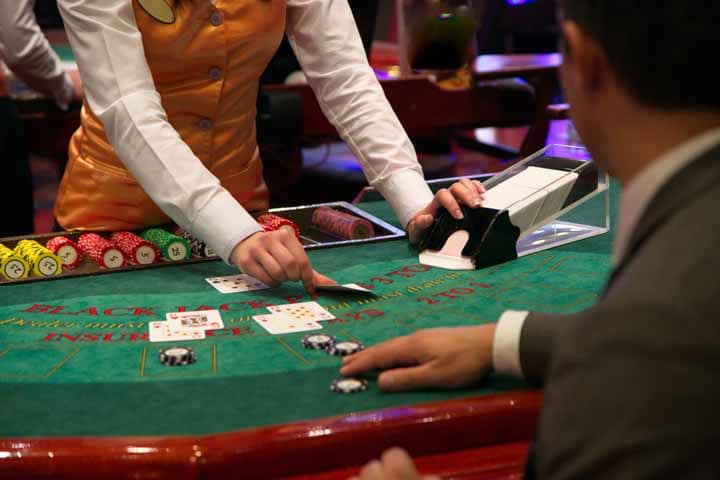 These audits ascertain whether the casino complies with all the relevant requirements regarding customer safety, preservation of personal data, safety and randomness of the games, and fair payouts.
The games are scanned to ensure that they are truly random and offer advertised winning chances. In simpler words, the licensing body will ensure that the casino isn't rigged in any way.
If an online casino does not meet all the requirements, then the licensing provider has the right to decline the application. The regulator can also revoke their current license and restrict the casino from obtaining a new one until they comply with all the necessary prerequisites.
Steer Clear of Unlicensed Casinos
It's not unusual for unlicensed casinos to try and lure players with promises of big bonuses and generous promotions.
You should never trust these operators, though, and should stay as far away as possible.
These casinos might promise bonuses that look awesome on the surface, but you will usually find all sorts of traps and tricky rules when you get deeper into terms and conditions designed to stop you from ever cashing out.
Even if a player somehow manages to do everything right and gets lucky enough to win, the casino can still refuse to pay them. They will usually make up a reason for their decision and, since there is no one they respond to, it's impossible to prove they're wrong or outright lying.
Unlicensed operators have also been known to use pirated versions of the games from reputable game suppliers. These games look and feel like the originals (with some small differences) but often have much lower RTP than their original counterparts.
Now that you know how to go about finding a good, trustworthy online casino, you might be interested in reading this article on Ultimate Texas Hold'em, one of the more popular casino table games.