Phil Galfond Poker Journey: The Experiences of a PLO Mastermind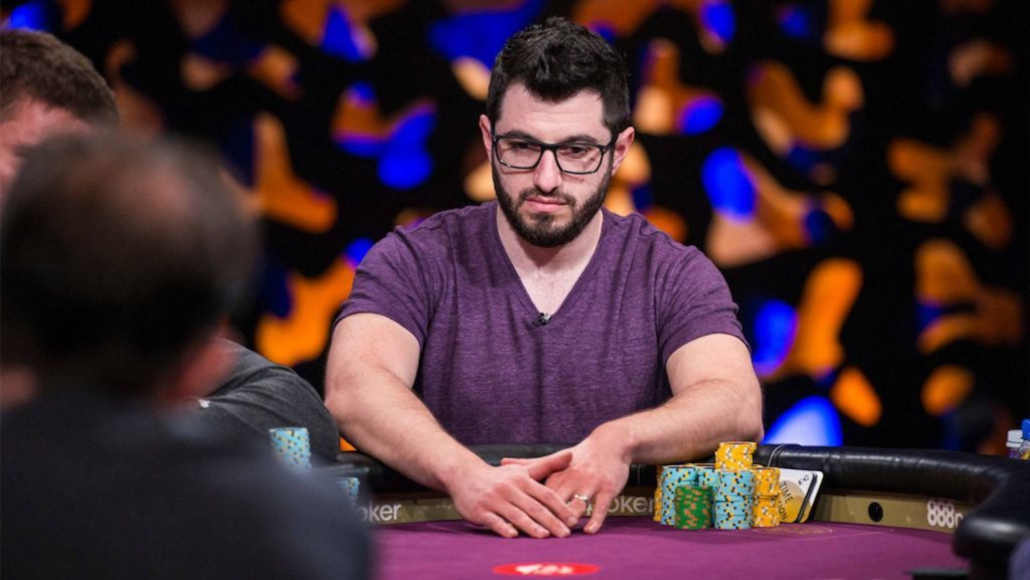 Image from Paul Phua Poker
The poker boom was a period that gave birth to many modern poker legends who made a name for themselves in the game at this time.
Phil Galfond can definitely be considered a part of this group, as his incredible success as a PLO player and his later success in tournaments and heads-up poker have already made him a legend of the game.
During the poker boom, he became famous for his high stakes PLO performance on Full Tilt Poker, where he went under the screen name "OMGClayAiken." This nick has become quite famous in the poker world.
He has had numerous accomplishments both as a live poker player and an online pro, with his total live tournament earnings exceeding $3 million.
On top of his success at the table, he has a well-deserved reputation as a poker coach. Galfond has launched one of the most prestigious coaching sites of all time in 2012 at Run It Once.
In 2019,  Phil Galfond also launched his very own poker site, Run It Once Poker, aiming to help poker players and create a more player-friendly environment.
Phil Galfond Career Highlights
Started playing poker in college, finding out he could make about $20-30 an hour from the gig
Played and cashed his first WSOPC event during a college break in 2006
Has won 3 WSOP bracelets in 2008, 2015, and 2018, with another second-place finish in 2013
One of the top-rated online high stakes pros, successful at PLO and NLH cash games on the world's top poker sites
Launched RunItOnce in 2012 and made it into one of the top coaching sites in the world. Launched RunItOnce Poker in 2019 to add a poker room to the coaching site experience
Launched a YouTube channel in September of 2021, hoping to share his expertise and experience with the upcoming generations of poker players
Phil Galfond's Early Life and Career
Phil Galfond was born in North Potomac, Maryland, on January 16th, 1985. He once described his childhood as normal and happy, although he wasn't the greatest in school – passing with straight B's.
He was the oldest of three siblings and enjoyed playing football and video games such as "Diablo" a lot when he was growing up.
His only traditional jobs ever were throughout high school, where he first worked at Dominos only for a week before quitting because he despised it so much. After that, he had only been a tutor in school before getting into poker.
Phil began playing card games for real money at the age of twelve, developing a keen interest in poker after watching the 2003 World Series of Poker. Dutch Boyd had always been a great inspiration to him.
Galfond really started taking poker seriously while at the University of Wisconsin-Madison about 15 years ago, where he majored in philosophy.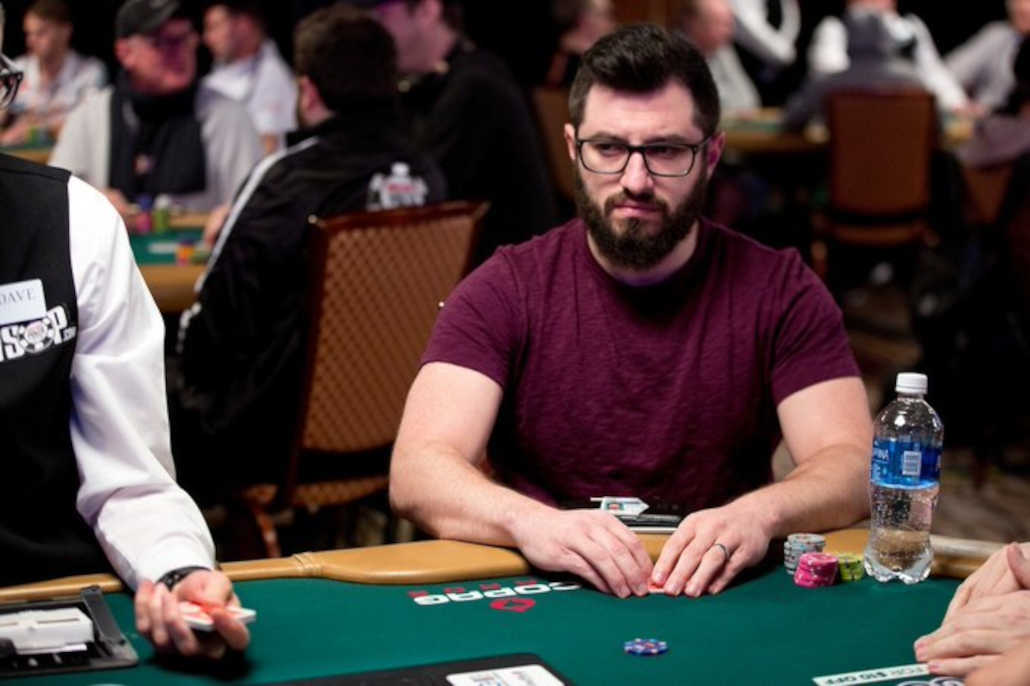 Image from Paul Phua Poker
One of his friends had been bragging about winning a Party Poker tournament and earning $30,000 – and that really grabbed Phil's attention. This showed him what great potential there was in poker games.
He began to educate himself on the game, reading poker books such as 'Hold'em for Advanced Players' and other titles that were available at the time.
Galfond made his first deposit of $50 at Party Poker and started off by playing in $10 Sit 'N' Go games. He quickly lost these $50 as he had only just begun, but his second deposit of $50 led him to slowly build his bankroll and lay the foundation for his net worth.
The Maryland-born pro first became famous for playing high-stakes cash games on Full Tilt Poker under his screen name "OMGClayAiken."
Galfond claims he chose this name to stay off standard macho, hyper-aggressive names usually taken by poker pros wanting t to sound intimidating or tough.
The Sit 'N' Go forum section at the TwoPlusTwo poker website played a massive role in making Phil Galfond who he is today.
As he played more and more, he gradually advanced to $20 SNGs and then $30 ones, where he played for a while, being still a college student who only needed a part-time gig.
When he had more time to devote to the game, he managed to move up to $100 and $200 SNGs. In an attempt to increase his skills, Galfond hired Emil Whiteline Patel to be his poker coach and Peter Jetten to be his mentor and to help train him in the art of online poker.
He had about half a million dollars on Full Tilt before the Black Friday hit. Galfond stated that he had lost about a million dollars on the same platform just before Black Friday, causing him to lose a total of $1.5 million on the website.
By the beginning of his junior year of college, Phil had completely lost interest in pursuing his degree and only wanted to follow his passion for poker.
He decided to take a semester off from school after turning twenty-one and becoming eligible to play at the World Poker Tour and the World Series of Poker.
It was ultimately this decision that would change the course of his career and lead him to where he is today.
Phil Galfond's Professional Poker Career
In January of 2006, just a few days after turning twenty-one, Phil got in the ring with the big shots and played at the WSOP Circuit Event in Tunica. He finished 18th and cashed for $22,895 with little to no experience in live poker games.
After this event, he decided he wasn't going back to school and instead was going to continue chasing his poker dreams.
He has had great success at the WSOP since his debut, winning three bracelets so far in his career.
In 2008, only two years after pursuing a career in poker full time, Galfond placed 1st in the WSOP $5,000 PLO Event. He won $817,781, besting a field of well-known professionals such as John Juanda, David Benyamine, Daniel Negreanu, Phil Hellmuth, Adam Hourani, and more.
He won his second bracelet in 2015 at the $10,000 No-Limit 2-7 Draw Lowball Championship winning $224,383 just weeks after his wedding.
His third and so far last bracelet came in 2018 when he impressively placed first during the $10k PLO Hi-Lo Championship and won $567,788.
In 2013 he almost won another bracelet, but he finished second to Steve Sung at the $25k Six-Max NLH WSOP Event.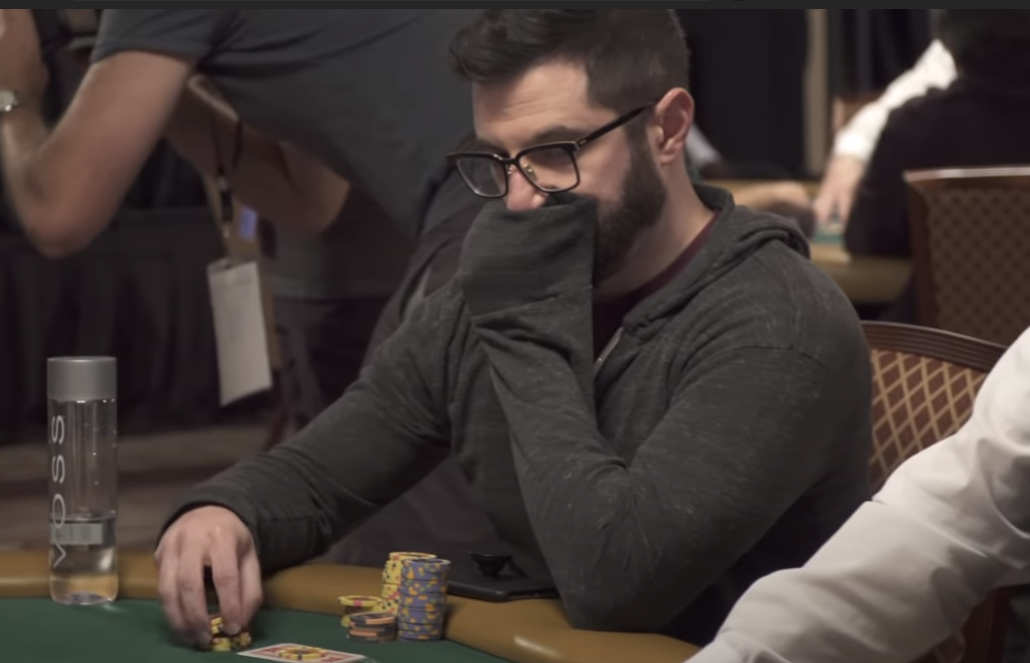 Along with Sung and Galfond, the final table included professionals such as Shannon Shorr and Dani Stern. In addition to his three bracelets and a close 2nd place finish, he has made three other final table appearances at the WSOP alone.
After the legal action that restricted online poker players after Black Friday in 2011, Phil relocated from the US to Canada to continue playing online poker. In 2013, his online earnings on Full Tilt Poker had reached the $10 million mark.
In 2010, he played the upcoming poker phenom Viktor Blom (Isildur1) heads up at FTP and ended up beating the young Swede for $1.6 million.
Today, although Galfond has a wide range of expertise, he focuses mostly on Pot Limit Omaha rather than No-Limit Hold'em or Mixed Games, in which he still manages to post reasonable results.
In 2012, Galfond established Runitonce.com, where he coaches eager students alongside other professional poker players such as Ben Sulsky, Hac Dang, and about 125 more coaches.
In 2019 he launched his own online poker site called Run It Once Poker, where players can play real money tournaments and cash games.
Due to regulations, Run It Once Poker is not available in the United States, but you can play on the site from Canada, the UK, Germany, and many other countries worldwide.
Based on statistics released from Highstakesdb.com, Phil is the sixth biggest winner of all-time amongst all the players registered in the website's database. Between PokerStars and Full Tilt, his earnings from online games alone exceed $6.6 million.
Phil Galfond's Net Worth
As with all great poker players, their sources of income vary greatly, and that can make it difficult to determine what a person's net worth is exactly.
Phil is a very down-to-earth guy who doesn't seem to particularly enjoy an overly lavish lifestyle, although we can assume that he can definitely afford one.
When we combine his various live tournament earnings and online cash games, as well as earnings from investments he surely made,  I will venture a guess that Phil Galfond's net worth is approximately $25 million.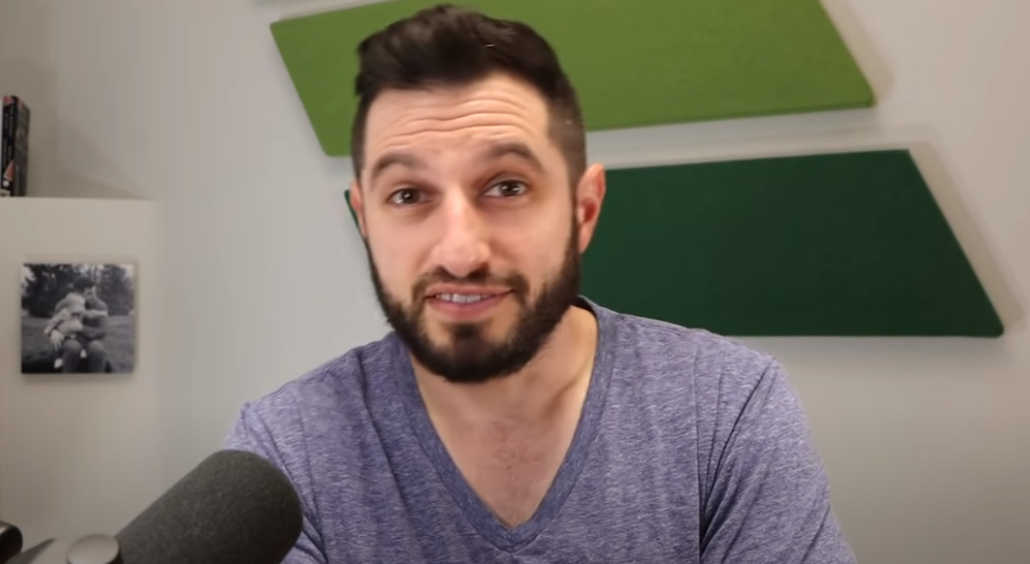 His largest single live cash came from winning the 2008 WSOP $5,000 Pot-Limit Omaha event for $817,781.
Although he has run Runitonce.com for almost ten years now, in a 2017 blog post, he claimed that he didn't make any money off of this platform.
He said that they instead use the revenues from the site to pay the coaches who contribute and reinvest in the business.
What is Phil Galfond up to today?
Throughout the hectic nature of his career, Galfond has had a happy and drama-free personal life. In 2008 he bought two apartment units (one on top of another) in NYC and combined the two to create an incredible bachelor pad.
He had brought in an architect to create a slide, a half-tube, and a stainless steel slide that lands in the living room.
Phil has stated in interviews that he uses that slide a lot while playing online poker upstairs and needing to rush downstairs to the kitchen to grab a snack or drink in-between poker hands.
He married the former soap opera actress Farah Fath on May 16th, 2015, in Las Vegas. The couple now shares homes in Vancouver and Las Vegas.
Both Farah and he post pictures of them together on Instagram from time to time, and they seem quite happy together.
At the end of 2018, the couple had a son named Spencer, and Galfond seems to love spending his free time with his family or watching TV.
Besides these facts, however, there's very little we know about their personal life as they smartly choose to keep most things private.
Galfond didn't have much of a social media presence prior to this year, but as of September 2021, he has started his own YouTube channel. He has six videos available to watch and well over 6,000 subscribers as of the time this article is being written.
His well-spoken nature, skills in the game, and impeccable poker resume will lead many players to this channel in hopes to better their game, and there is a lot of potential for Galfond to be very successful on the platform.
Along with beginner poker tips, he'll also be posting podcasts with other poker pros.
He is now quite active on Twitter, where you can keep up with his latest endeavors:
6/ …2021 has been a very tough year for me personally. (I'm okay, btw) This did a few things that led me to launching this channel.

Starting from a lower point emotionally, I found it easier to face some fears. How bad would a little bit of failure here really be?

— Phil Galfond (@PhilGalfond) September 25, 2021
Phil has also tweeted about how he has had an interest in content creating for a while now, but things like time (he has a family and a business to run) and fear of judgment or failure held him back.
Considering he is widely viewed as one of the friendliest players in poker, Phil is sure to draw subscribers to his channel quickly.
With so many things going for him, it's hard for one to say that Phil Galfond hasn't made an extremely successful career out of doing something he loves and taking a risk.
And, with his smarts and motivation, we're sure to see more admirable achievements come from him for years to come.