Build Proper Poker Habits and Win More Often
2 minutes
Last Updated: September 3, 2021
Build Proper Poker Habits and Win More Often
Whether you play Hold'em recreationally at your favorite online casino site or play at high-stakes no-limit poker tournaments during WSOP, you can always do with some improvements.
Poker players have various strategies that work, but also many leaks that reduce their chances of winning money. Knowing the rules of this game is not enough if you want to realize its full potential. With poker, learning never ends.
Many will tell you that luck is all that's required to succeed. They are wrong to think so. Luck affects the outcome of this game as much as knowledge does, BBC says. Knowing this, you should strive to get on top of your game and become a knowledgeable, successful player.
Traits of Successful Poker Players
The hallmarks of great poker players include mental toughness and knowledge. All seasoned players know that this game has many variants but also a lot of variance. Poker is a long haul game.
Players with mental toughness are great in poker, and they all share some common traits, such as:
Self-motivation. You cannot be mentally tough unless you push yourself to become more successful. The game of poker relies greatly on the interest the player shows for it. If you love it, your optimism will boost your chances of success.
Staying positive but realistic. If you think you'll lose all the time, chances are this will catch up to you. Great poker players are optimistic, but they are also realistic.
Calm under high pressure. In this game, there will be tense moments. These are challenges for average and new players. Seasoned players remain calm under pressure.
Controlling their emotions. If you cannot control your emotions, this will eventually lead to bad decision-making. Frustration, fear, and anger do not have a place in the game of poker.
To be an exceptional poker player, you need a great deal of focus. Sessions can take hours at a time, and no matter where or how long you play, you need to remain intensely focused.
To achieve all this, you need practice. But, if you are interested in taking your poker-playing skills to the next level – and fast – you should try following the tips below.
Focus on Your Mental Health
Before you sit yourself down at a poker table, anticipate some stress and tension. This is combined with adrenaline and the thrill of possibly winning big.
You'll be a much better poker player if you spend some time working on your mental health. If not, poker will be a mental grind when you play it. So, prepare yourself. Learn to meditate. Take steps to reduce your stress. And most importantly – never start a poker game nervous.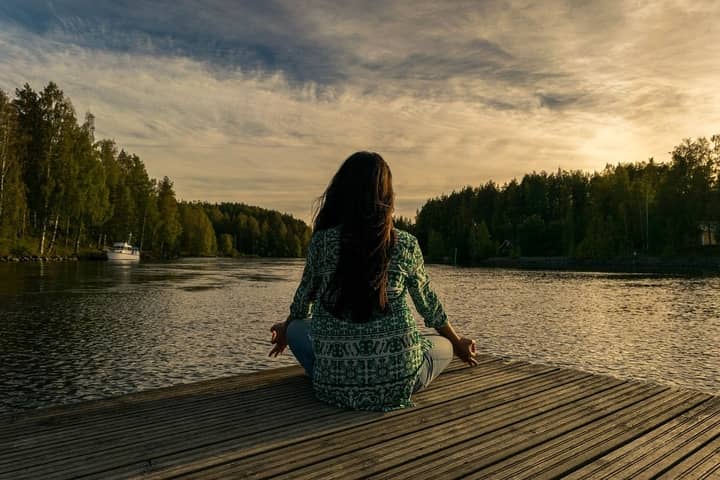 Do Your Casino Research Beforehand
The success of players depends greatly on where they play. Ideally, you want to try your luck at a hand of poker on a trustworthy and fair casino site. Do some research beforehand. Consider all your options before you make a choice.
If you don't have a big budget to gamble with, find a quality 1$ deposit casino to place your bets. Look for a website that offers the poker variant you enjoy playing. Search for a room that offers several variations of different games.
This way, you'll never get bored and can use your potential winnings in other games if you happen to get tired of poker.
Try Out Different Strategies
There are many strategies that players try in a game of poker these days. Some general tips should be part of your game, but you can also test different, more unique approaches when betting in this game.
First, let's consider the more general strategies that all players should know of. According to UpswingPoker, there are 10 of them. These include playing fewer hands aggressively, semi-bluffing with your draws, and folding when you aren't certain.
In general, your action is determined by your gut. Experience means a lot in this game, but you can also test out different strategies to see which one works the best for you.
Most poker playing styles can be broken down into four types: tight, loose, aggressive, and passive approach. You take a tight approach when you are very cautious and play a limited number of hands, avoiding any major risks. On the other hand, loose means that you play many hands and take numerous risks.
Next is aggressive, an approach that involves opening many pots, betting bit, and putting other players under pressure. This is a popular tactic with experienced gamblers that know how to keep a poker face under pressure.
Lastly, there's the opposite of aggressive – passive. You play this way when you call more often than you bet. You allow the opponent to dictate the flow of the action, waiting for them to make a mistake.
Keep Records
This might sound silly since, after all, playing poker should be a fun pastime. But, poker results can also be measured and quantified. This can be especially helpful if you want to track your budget, which comes highly recommended.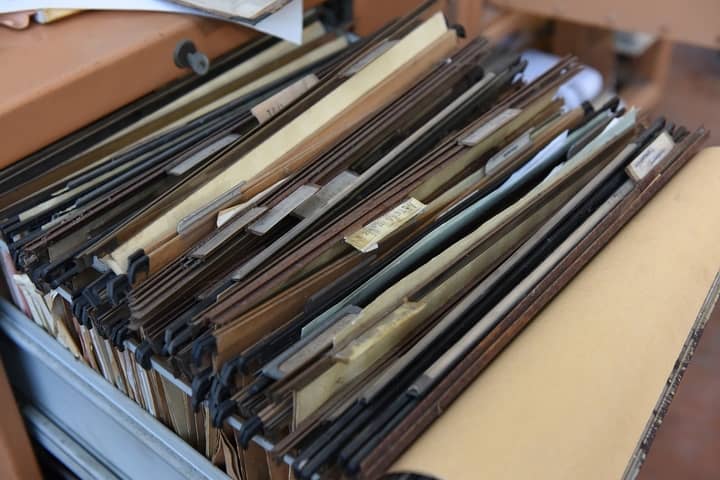 Poker recordkeeping involves tracking some basic data regarding your play. You should keep track of how much you've bet and cashed out, how long your poker games last, etc.
You might even take this one step further and record hands that took place, positions, cards, stack sizes, etc.
Once you're done playing, your notes can help you determine where you've made some mistakes and how you can fix these the next time. Remember – learning to play poker well requires a lot of practice, both on the felt and off it, using resources at some of the best poker training sites.
Try Out Different Games
Don't stay limited to poker only. More importantly, don't limit yourself to a single poker variant. This game has many variations, each more thrilling than the next one.
Very often, you lose in a game because you play it too often. You don't know which strategy to try, and you lose focus because most of your moves become very "automatic."
This is why you should try out different types of poker, or maybe even different casino games. Then, you can get back to your favorite refreshed and ready for a new round.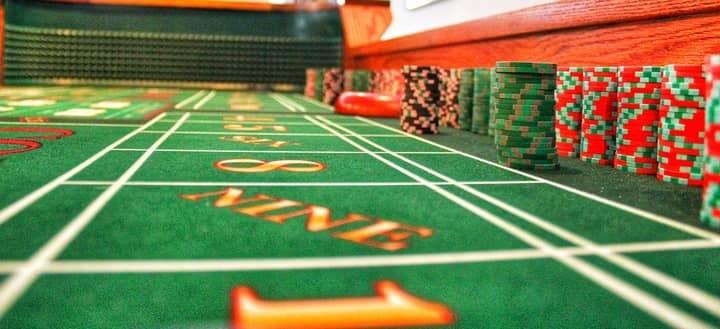 Summary
Boosting your poker playing abilities requires patience, knowledge, and experience. You can boost your chances of winning by building some useful habits and behaviors, as well as practicing a lot. In the game of poker, practice makes perfect!