Online Poker Tips from the Pros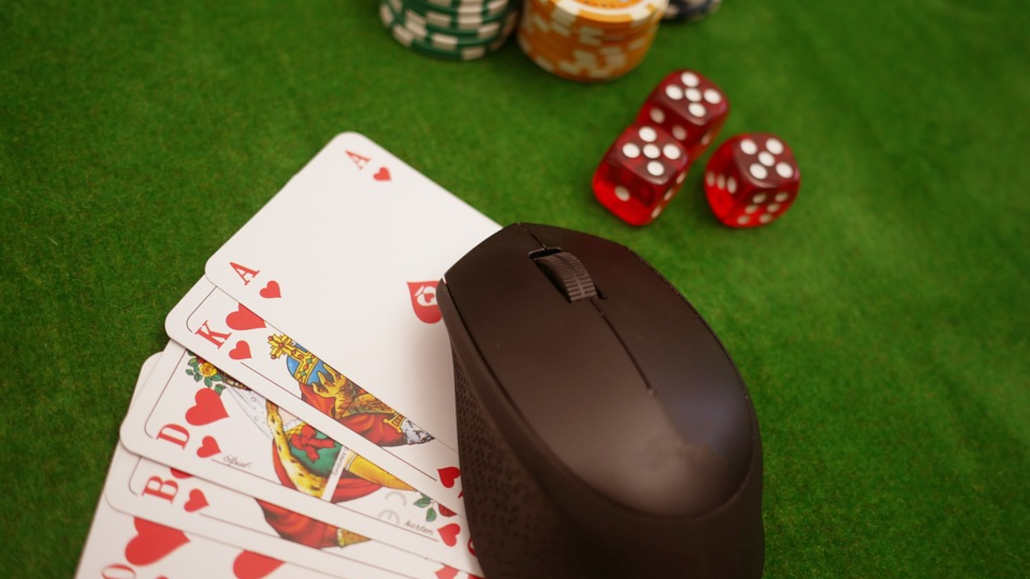 If you want to improve your performance when playing online poker, who better to seek advice from than the leading pros in the game?
In this article, we'll focus on why all poker players should add online poker to their repertoire and share the best tips to improve your game from Daniel Negreanu and Jonathan Little.
Why Online Poker Beats Live Gaming
In the grand scheme of poker gaming, online poker is the new kid on the block. Live poker has been in play for hundreds of years.
However, while digital poker has existed since the late 1990s, it only started to gain mainstream traction during the "poker boom" of the mid-2000s.
The explosion of online casino poker sites launched since then has resulted in a new generation of players who prefer gaming in the digital realm to its original counterpart.
While playing live cash games and elite-level tournaments is most likely the ideal long-term goal for serious poker students like yourself, online poker still has much to offer.
Yes, playing poker digitally is especially appealing to beginners, but when you combine your existing poker skills with cutting-edge technology on leading poker sites, new levels of the game will unlock for you.
Here are just a few reasons why, in some cases, online poker trumps live gaming:
Increased True Win Rates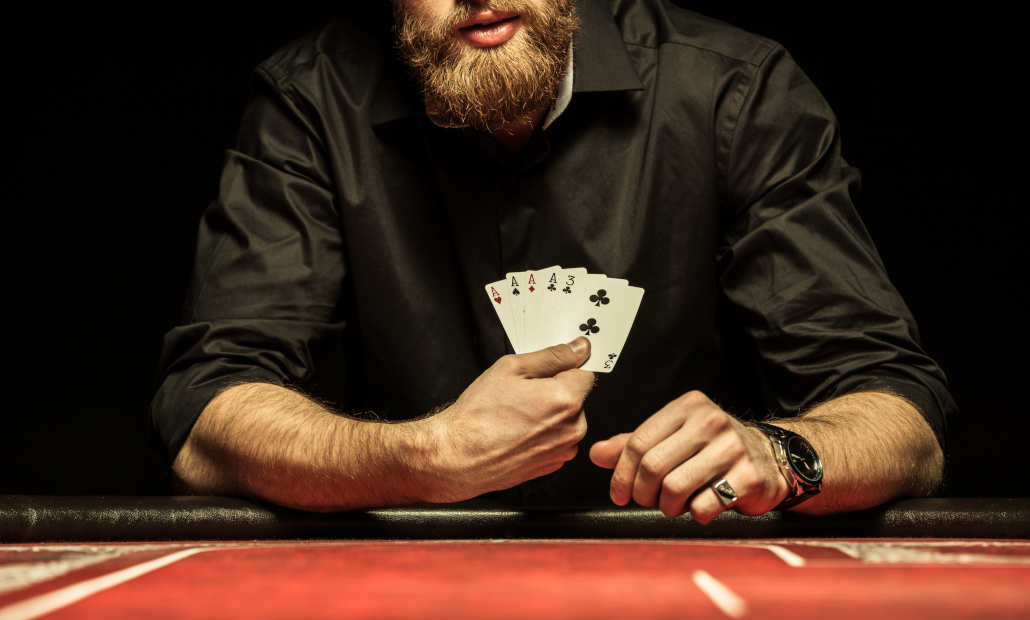 Overcoming short-term variance in a live poker game is always a challenge, especially when your average game only deals around 25 to 30 hands per hour.
This means you'll need to spend more hours playing live poker to realize your true win rate – in the case of MTTs, you might not even be able to play as many games as you need to outrun their variance.
When you play poker online, however, you'll get through a lot more poker in a much shorter time frame. You can expect a typical online poker game to deal anywhere between 60 and 80 hands per hour, even increasing to 90+ hands per hour in a six-max game.
Furthermore, as an adept player, you can run multi-tables when playing online, which could see you run hundreds of hands per hour.
More Games to Choose From
Unless you're lucky enough to live smack bang in a gambling mecca like Las Vegas or Atlantic City, you'll probably find that the number of cash game variants at your local poker room is pretty limited.
Online poker offers a lot more of everything, giving you more access to cash games, tournaments, and poker variants.
Some platforms even provide fast-fold poker and "sit n-go" style tournaments, which give you the opportunity to play turbo structures.
Access to Hand History
The use of Head-Up Displays (HUDs) in online poker is quite a controversial topic. Nevertheless, there are some sites that still allow players to track their play – and the moves made by their opponents – using poker tools like PokerTracker.
Although we won't advocate for the use of HUDs in this post, you can still get access to your hand history when playing online poker.
All reputable poker platforms will keep a record of the hands you've played, which you can access once you've finished your sessions. Analysing your game is a crucial step towards improving as a poker player.
Without a photographic memory, it would be pretty difficult to access this level of performance data in live poker games.
Top Online Poker Tips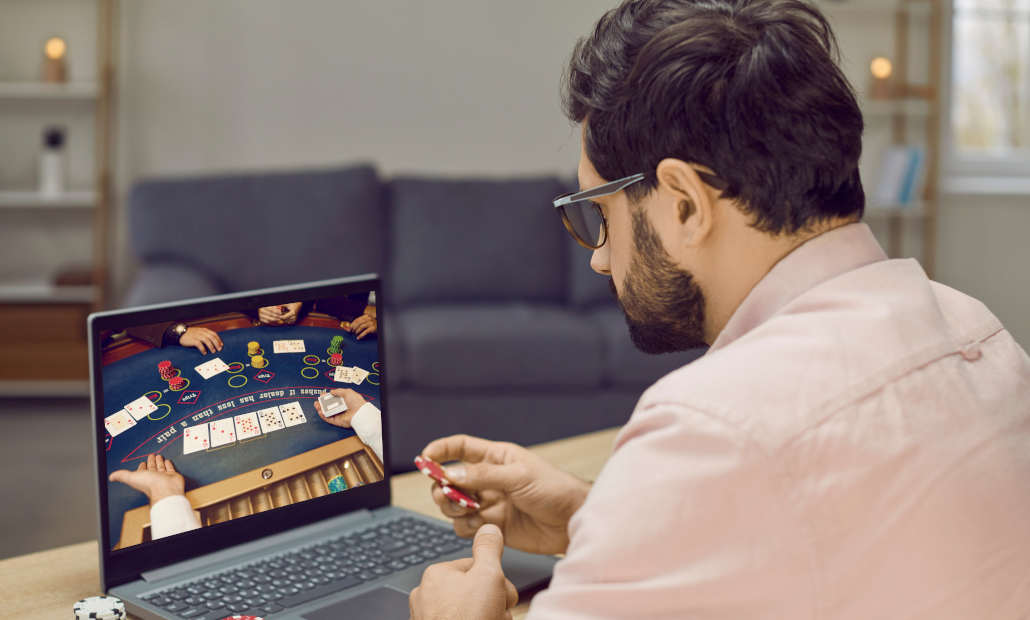 Of course, each of the tips featured in this article can be applied to live games too, but if you really want to maximize your time online – regardless of what level you play at – this is what you need to focus on.
Daniel Negreanu on Tournaments
According to Negreanu, when you're playing poker tournaments online, adopting a conservative playing style is crucial, especially before the antes come in.
The early stages of online tournaments, as they are offline, are all about surviving and making it to the later rounds.
Sure, it's great if you can get value from those first few hands, but you can't win tournaments in the early stages.
With that being said, he also recommends playing cautiously in the so-called "danger zone." The middle stages of an online tournament are when you can end up in major trouble, so you'll need to adjust your strategy if, say, you only have a few big blinds.
Jonathan Little on Bluffing in Online Poker
Developing and implementing a bluffing strategy during online poker games can be tricky; after all, when you can't see your opponents in the flesh, how can you convince them you've got the most substantial hand?
Well, as Johnathan Little says, "poker players who take the time to study bluff spots can give themselves a big edge in online games."
A simple strategy to implement when playing online is to look out for those players who are using too wide a betting range.
Some players have a tendency to frequently open hands that are not worth playing, almost as if their objective is to be involved in every hand, even when they are in a disadvantageous position.
You can take advantage of their weak spots by re-raising and observing their decision after the flop; if they call your post-flop bet, there's a strong chance they don't have a premium hand.