Why Playing High Volatility Slots Can Be Extremely Risky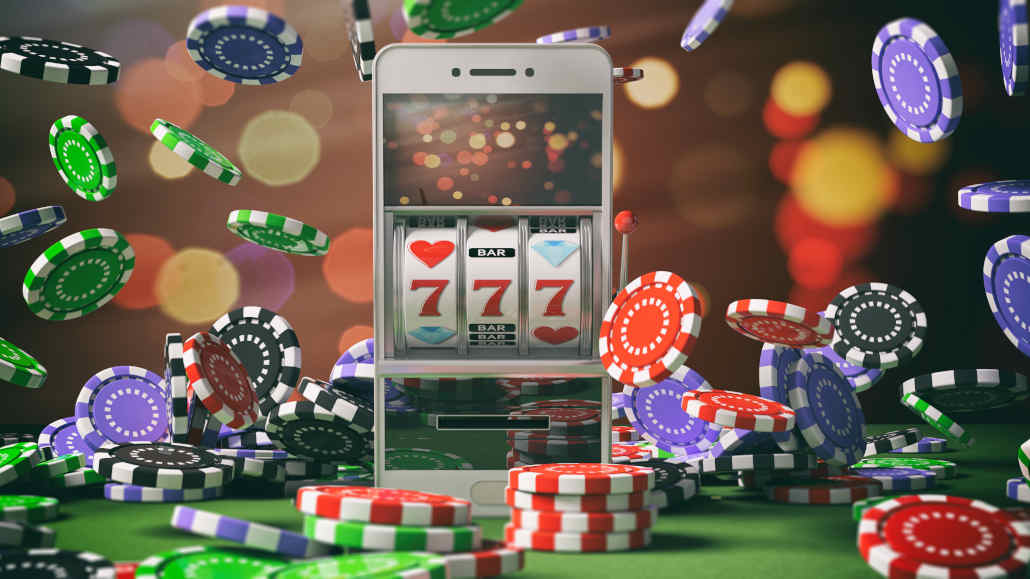 3 minutes
Last Updated: September 9, 2022
There is no denying that playing slots is an all-time favorite of most casino players. However, did you know that volatility plays an important role in the amount of fun you can receive with the same amount of money?
Well, yes, high volatility slots are risky. Thus, you may end up losing more money quickly. Therefore, you will have less fun.
Want to know why this happens? We have got you covered. Stick till the end of this article to know why playing high volatility slots can be extremely risky.
High Volatility vs. Low Volatility Slots
If you have been playing slots for some time, you must know about RTP. But you might not know about volatility and how deeply it affects the risk factors in slots.
Volatility, in short, means the size and speed of pay in a slot in comparison to your bet size. Or in simpler words, it describes the frequency of payouts in a slot machine.
A low volatile slot will pay you less money but at very frequent intervals. So, if you bet the same amount for many spins, there is a very high possibility of winning money continuously, but the pay size will be very small.
Sometimes the payout for each win is less than your stake amount.
High volatility slots have very big payouts, which are sometimes in multiples of the initial stake amount. However, their frequencies are very low. This means you will only win once in a while.
Even though the fun of winning a large amount is great, since the frequency is very low, you might lose interest in playing the slot after a while. Plus, when chasing big wins, players always have to think about the rules of taxing for casinos in EEA.
This is the reason why people usually do not like to play low volatile slots. People want big, flashy wins, which is only possible in highly volatile slots.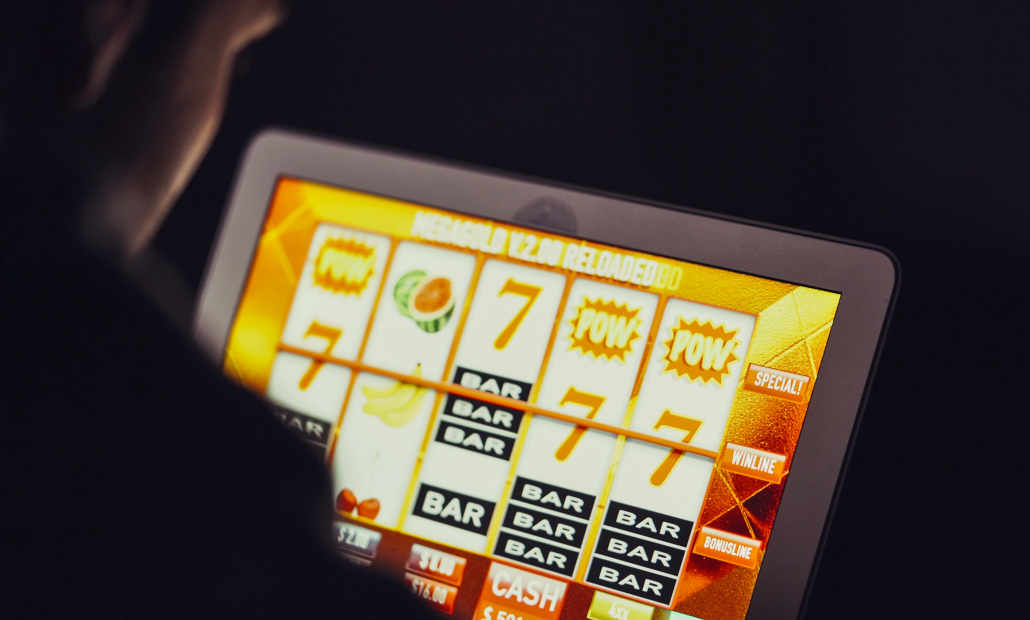 However, if you look closely, in a low volatile slot, the small wins keep you more entertained and enthusiastic about your next spin. Thus you will have more fun.
Moreover, these small wins add up to a much bigger amount which is more than what you will win in a highly volatile slot. Let's take a look at some of the pros of low and highly volatile slots.
Pros & Cons of Low Volatility Slots
Pros
Get more frequent wins.
Pocket-friendly.
More fun as you can play longer in a casino
Cons
The payout is very small.
Pros & Cons of High Volatility Slots
Pros
Bigger payouts
Best for high rollers
Cons
Require bigger bankroll
Less fun as you don't last long in a casino.
Much riskier as you may lose all your money without winning anything.
How to Reduce the Risk While Playing Slots
So what's the bottom line? What to do if you want to reduce your risks while playing slots but still want to witness some big wins?
Playing the medium volatility slots is the best way to go about it.
These online slots have all the good qualities of both low and high-volatility slots and no bad qualities.
A medium volatility slot will pay you substantial cash prizes from time to time. Overall, the wins will not be as big in terms of multiples of your stake money, but they will be a bit more than your stake.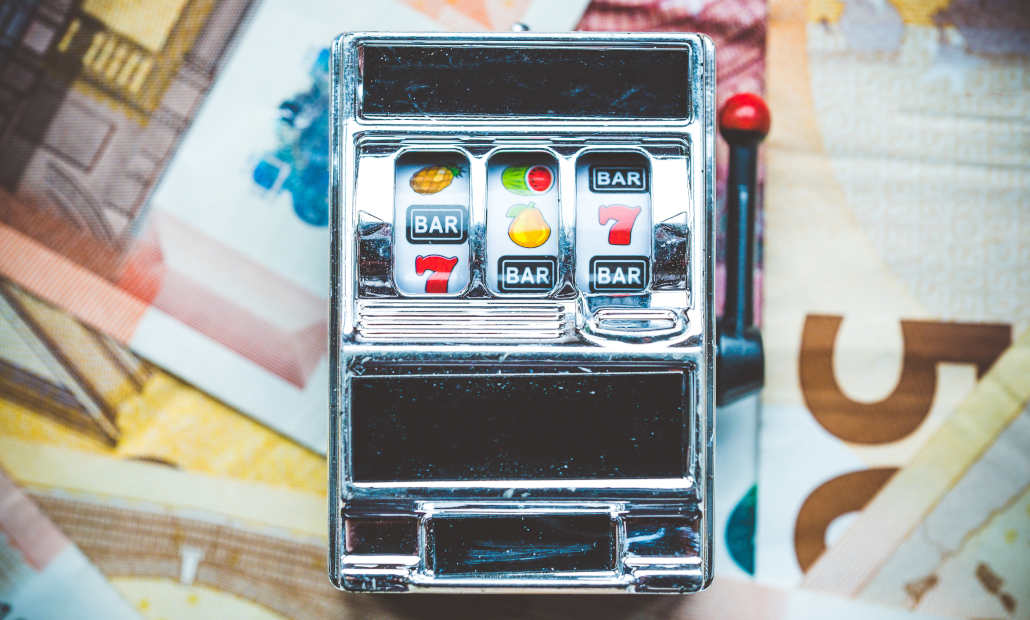 However, these slots are very rare, and only a handful of casino game developers make them. So you can consider yourself lucky if you find one to play.
No matter what, you need to keep an eye on your bankroll while playing slots and always play in moderation.
Final Say
In a nutshell, we can say that the slot's volatility is one of the things you need to check before starting to play.
High volatility slots may be attractive due to their massive payouts that make it seem like you won the jackpot, but they are much riskier as you may end up losing all your money without ever seeing a reasonable win.
In the end, you should do what you find most entertaining and enjoyable. If high volatility slots are your cup of tea, these games will eventually treat you to a sudden, huge win that you could never get on other types of slot games!