Swedish Regulator Proposes New Responsible Gambling Measures for Licensed Casinos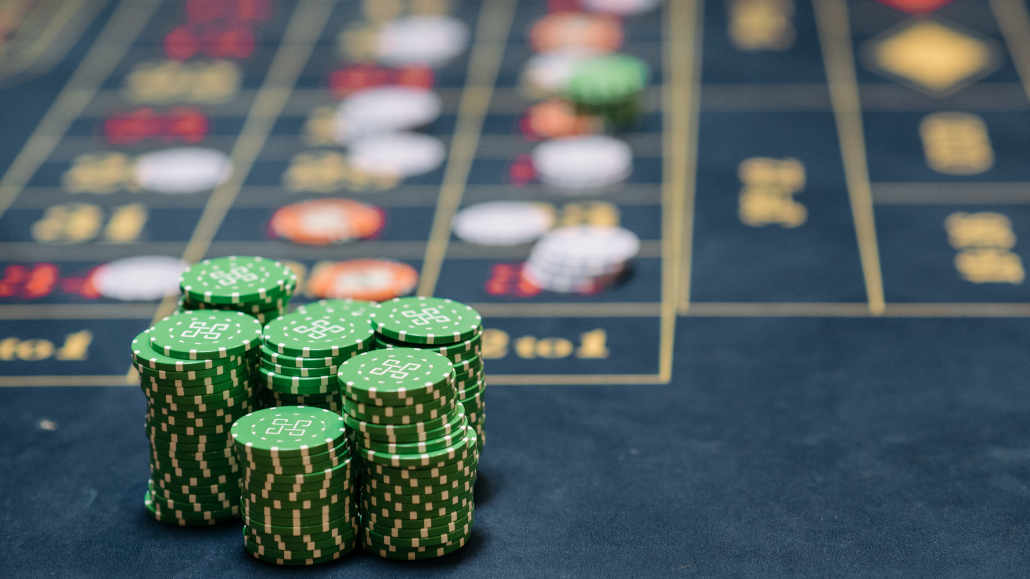 Many people worldwide engage in and enjoy gambling as a favorite pastime and a way of earning rewards. However, the same cannot be said about those in Sweden.
This is because the SGA (Swedish Gambling Authority) has published proposals for responsible gambling within the country's online betting market.
Current gaming laws in Sweden have now thrust the power of gambling to a state-owned monopoly. This has motivated many gamblers to seek platforms like casinoutanspelpaus.io that provide a list of top casinos operating without a Swedish license or game breaks. But they utilize a valid gaming license other than the one the Swedish Gaming Authority issues.
The New Swedish Requirements on Responsible Gambling
The Swedish Gambling Authority has made several regulation changes. Each regulation is based primarily on the regulator's experience governing the licensed gambling market since January 2019.
According to the first edit, licensees must offer customers the unique opportunity of flagging responsible gambling issues in real time. In addition, communication must also – and always – be available in Swedish for proper understanding.
Secondly, a logo for gambling suspension linking directly to Spelpaus.se, the Swedish self-exclusion register, must always be visible and available. This involves every online game. This logo must even be visible before gamblers log into their gaming accounts.
Lastly, the Swedish Gambling Authority has proposed to outlaw every reverse withdrawal. This is the most crucial point, especially from a player's perspective.
This implies that gambling operators will be prevented from canceling withdrawals as soon as an initial request has been made.
This applies even if the customer that initiated the withdrawal asks the operators to cancel it.
However, the regulator continues to accept written comments on these proposals, with no future date set for the potential introduction of the proposals into law.
Remember that the updated responsible gambling guidance the Swedish Gambling Authority is putting up is not related to the general elections. However, this could have widely different knock-on impacts on the country's entire iGaming sector.
Additional Proposals
Additional proposals include the recommendation that a bettor should be logged out of a gambling platform automatically after two hours of inactivity. Licensed operators will not be allowed to interfere with their proposed suggestions for potential deposits, loss limits, and time. Every proposal has been itemized for potential and existing online gamers to go through.
The primary goal of these measures is to beef up consumer protection within the gambling market. This will make it easier to counteract public health issues quickly.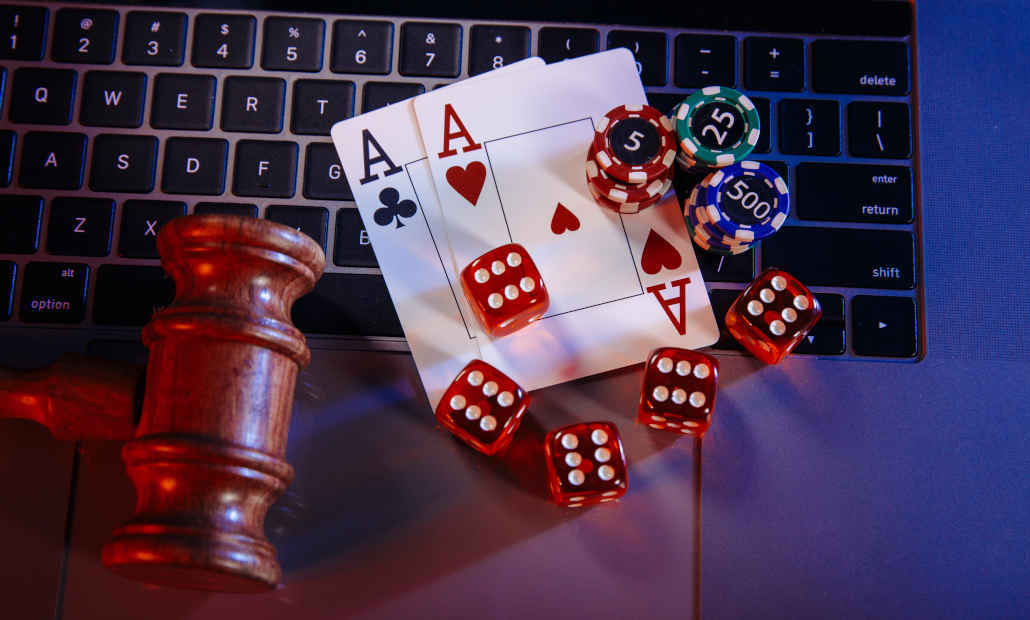 According to the minister of social insurance, the turnover within the gaming market has significantly increased. In addition, online gaming has benefitted immensely from several changed consumption patterns since the re-regulation.
However, this potential risk may have resulted in a long-term behavioral change with considerably increased gambling. This development requires urgent follow-up to see if further measures will need to be implemented.
What You Need to Know About the Swedish Gambling Regulations
Many bettors say the Swedish regulations are overly strict. However, as hinted earlier, the primary objective is to protect players from economic crisis and addiction.
But many gamblers always play responsibly. Gamblers in this category claim the Swedish regulation is too strict and sufficiently takes away the fun aspect of gambling.
As a result, many gamblers seek gambling platforms abroad or casinos without a license, as they are sometimes referred to. Gambling on such media is 100 percent legal, and any gambler can access them just as easily as Swedish gambling platforms.
The strict rules are the primary reasons for the ongoing debate on whether or not Swedish gamblers should seek gambling platforms without a Swedish license. However, the bonus system alone is enough reason for many players to opt for online gambling platforms with another valid license.
For instance, following Swedish regulations, casinos only allow gamblers access and enjoy a 100 SEK welcome bonus. After this welcome bonus, no other bonus is available on such Swedish-based gambling platforms.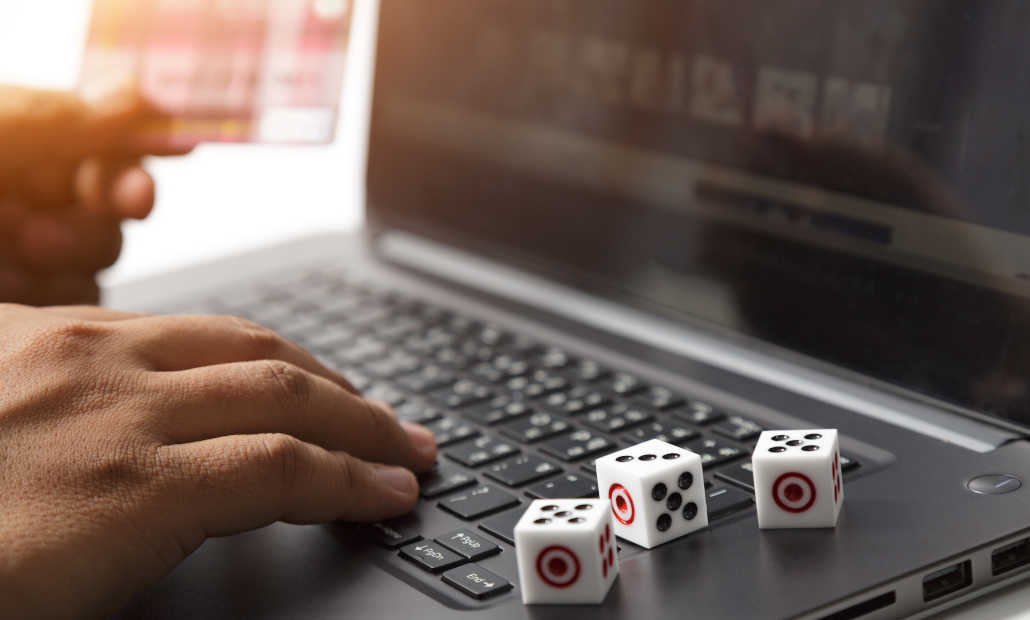 Therefore, as soon as you sign up at a Swedish casino, you are expected to relay how much money and time you want to spend on the gambling platform, gambling. The limits will only be increased after a 24-hour delay, and a maximum limit is in place.
If you want to avoid gambling within a particular period, you can only do so at Spelpaus.se. Registering at Spelpaus.se prevents you from gambling at any other online gambling platform with a Swedish license. However, such protection does not apply to casinos with other licenses.
Finding Reliable Casinos Without a License
Most casinos without a Swedish license usually have valid licenses from Malta, the United Kingdom, and even Curacao. Most gamblers, newbies, and professionals look for nice bonus programs in these casinos.
In contrast, others only look for gambling platforms that accept their preferred method of deposits and withdrawals.
Most online gambling platforms in Sweden and beyond allow gamers to choose the same means of payment. As a result, making payments is usually simple. But you should always check out the terms of payouts if you're lucky enough to generate a few wins.
Gambling at casinos that have not obtained Swedish licenses opens you up to bigger and more bonuses. Don't find it unusual to see several bonuses you can take advantage of every week on such gambling platforms.
This is why you should quickly look around before settling for a particular casino with different games, offers, and themes.
Every casino has different terms and conditions, including rules for payment or deposits and withdrawals, turnover requirements, etc. Therefore, it is essential to read their terms and conditions thoroughly so that you don't disregard any rules or regulations and know how best to enjoy your gambling activities.
The Swedish gambling regulation is designed to protect players from excessive gambling activities/addiction and economic crises. But many gamblers are against these proposals, viewing them as too strict.
As a result, many players have opted to play their favorite games at casinos without a license. There is no future date set for which these proposals will be signed into law in Sweden.