Top 5 Online Poker Tips & Advanced Poker Strategies to Get You Winning Big Quickly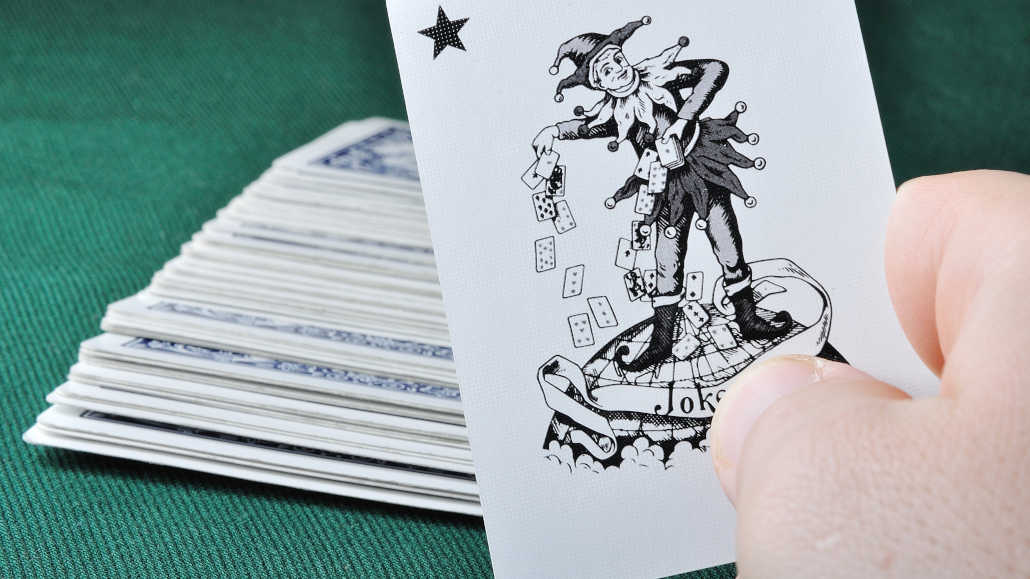 Playing poker is exciting and a true roller-coaster of ups and downs which is why this gambling game has been so popular for ages.
However, learning to win at poker can be easier said than done, mainly if you don't have enough experience as a player.
Therefore, here are some online poker tips and advanced strategies that will help you become an experienced player and get all the best big wins.
1. Learn About Various Aspects of Online Poker
Online poker has a much faster pace than live poker, so in order to succeed, it's best to learn about different online poker aspects in order to avoid mistakes.
Your first few sessions should be used to get familiar with the game. Besides, it's important to learn about different features such as time-bank.
Since online poker is quite speedy, you might need some time to get adjusted to the pace. Some features such as time-bank can help you gain more time as you think about your next move.
The lobby, the layout, and the in-game controls are all important aspects of online poker, so it's essential to become familiar with them first before you decide to play more seriously.
2. Use the Best Software/Online Casino
Online gambling can put you in a vulnerable position if you're not careful enough. This is why it's essential to check all the options out there.
Programs such as Hold'em Manager and various websites all offer amazing opportunities both for novice and experienced players.
If possible, look into quality gambling services that offer reliable software.
Finding a place where you feel welcome as a player is a sure way to advance your poker skills and ensure big wins in the future.
As long as you're careful with the platform of your choice, you'll be able to have an amazing time playing online poker.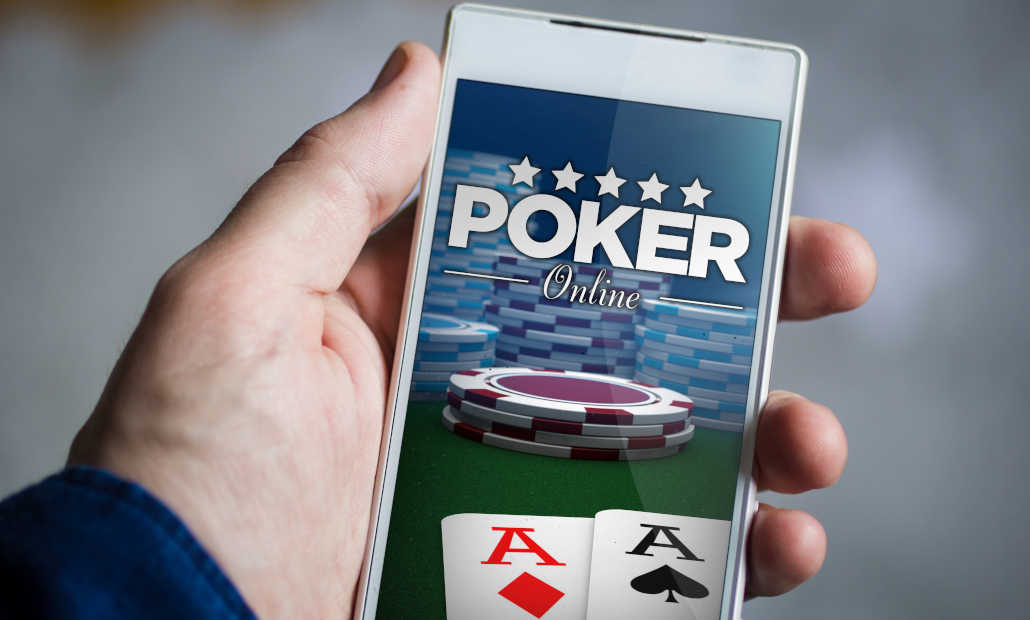 3. Play Low-stakes Poker at First
Starting with low-stakes poker is the best step for a beginner. First, you'll need to start getting used to the online poker software that you're playing on.
Also, the pace of online poker is a bit more dynamic compared to live poker, so it's important to get used to that.
Choosing lower stakes will help you explore software and experiment with different features. If you want to give this a try, then check out SkyCity online casino games as there are high chances you'll find many poker-playing options.
It might take you some time to adjust, which is why it's best to opt for low stakes until you learn the ropes.
When there's not too much on the line, you'll be able to focus on the gameplay without worrying about losses.
4. Learn How to Bluff
In popular culture, bluffing is often seen as an integral part of playing poker. Since you won't always be dealt the best cards, learning how to bluff can help you immensely.
As you get better at bluffing, you'll also make progress as a player.
However, before you start bluffing, be sure to get familiar with stack size, position, table image, and the play of the hand.
These things will help you be better at bluffing as you'll know what to do. It's also important to point out that bluffing is one of the most difficult poker skills to master, so be sure to practice and learn from the best until you learn it.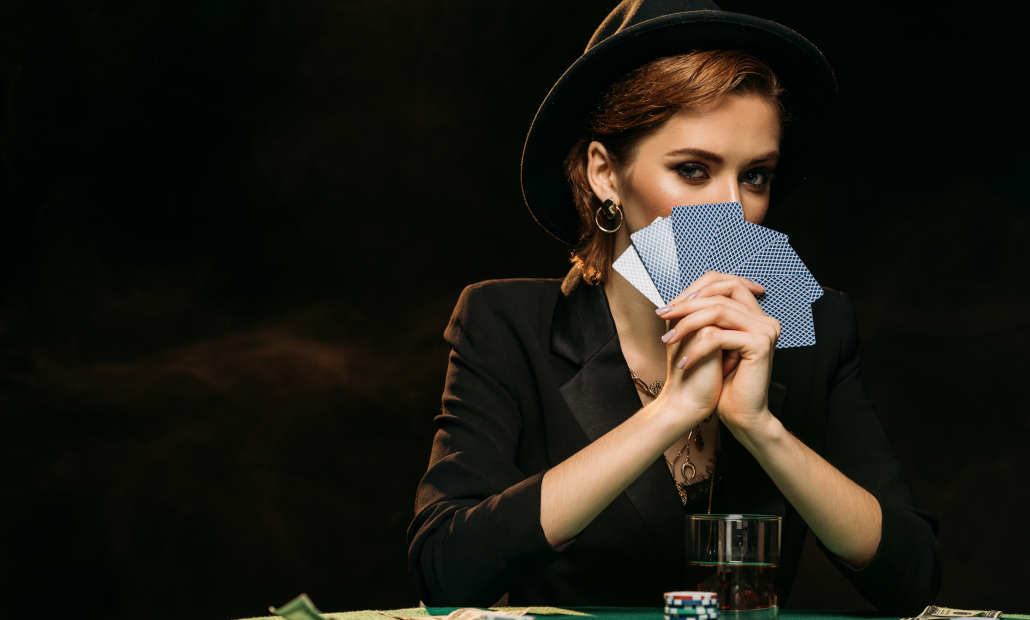 5. Make Sure You're Free of Distractions When Playing
When you race against time while playing online poker, it's crucial to remain calm and focused. This is why distractions can be quite costly, and you should stay away from them.
If possible, create your own distraction-free zone where you can play without being disturbed.
Also, if you're playing on your phone, make sure to use the do-not-disturb feature, so you won't get interrupted by calls and notifications.
Conclusion
Online poker is super exciting, as long as you're well-versed and confident. Taking your time to learn the ropes will help you gain all the big wins and become a true advanced poker player!