How 2020 Showed Us that Online Poker is Here to Stay
2020 has been an eventful year thus far, with both good and bad happening all over the globe.
While the overall business world has seen a lot of shocks and even revenue decrease due to the COVID-19 outbreak, niche industries driven by the world's burgeoning tech craze grew manifold.
One such industry is the online poker sector, which has seen a rapid growth over 2020, which can even be called a boom.
As we have seen throughout the history of poker, this is a fast-evolving sector that often makes the best from every situation is very quick to adopt.
With many new projects, a fresh influx of players, and entrepreneurs happily investing in this industry once again, it's real potential is expected to be unlocked in the next few years, starting in 2020.
The popularity of Real Money Online Poker
Many factors have so far contributed to the overall ranking, solidification, reach, and popularity of online poker around the world.
The growing number of real money online poker cash games and tournaments has increased tremendously, and with a 30% growth rate this year, there is no doubt that online poker has had a great boost.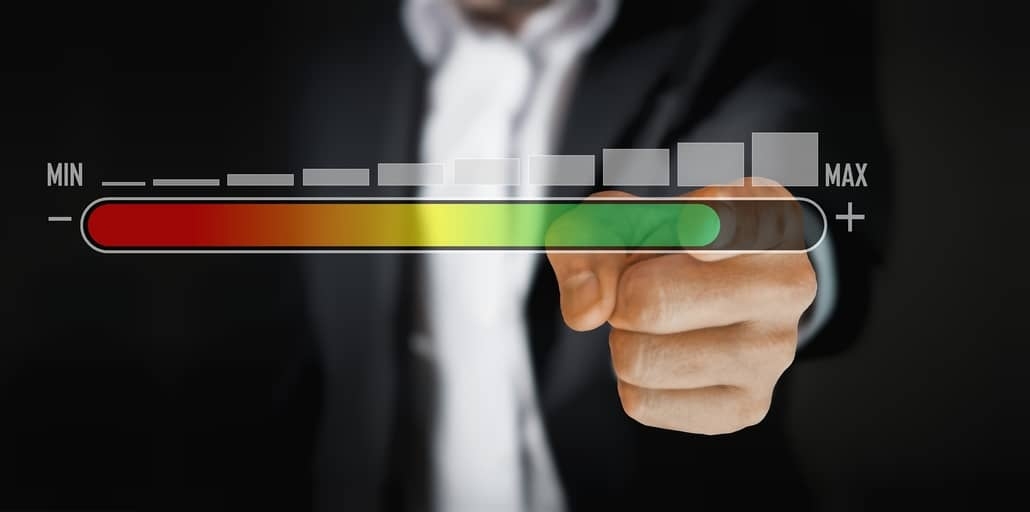 The year 2020 began with some fascinating poker evens creating a huge buzz as one of the most recent sports leagues that aim to revolutionize this card game and bring it to the masses.
On top of that, due to land-based casinos lockdown, many players moved to online "home games" to play with their friends or join one of the poker sites. So the popularity seems to keep growing at the moment as well as the audience for this game.
Growing Audience
The ever-increasing number of online poker players is evidence of the increased popularity of this poker game has had over the past few years. Nonetheless, it all goes down to finding the best poker sites, so always read through the best online casino reviews to find where to play.
Technically speaking, it's believed that there are over 10 million active online poker players across the world.
Largely considered as an intelligent game, the young, elite, and educated audience has enthusiastically been part of online poker, which is a great appeal of this amazing game.
In 2020, online poker largely thrived due to players' movement from all live games to the online field.
Even World Series of Poker is organized online, which already attracted a mass number of participants with big fields in tournaments and also cash games.
Moreover, plenty of rooms started extensive marketing campaigns and sites such as GGPoker seems to appear from nowhere and now is taking the whole poker world by storm, also attracting plenty of first-time players into this game.
Online Poker Players Benefit During Lockdown Surge
It is clear that the lockdown helped this industry to thrive, but let's just take the USA example and break down some numbers.
The 4 states in the US that regulate online poker sites, including Pennsylvania, Delaware, Nevada, and New Jersey reported higher revenues in march 2020.
For example, New Jersey online poker operators made a whopping $3,629,112 in March, which was a 90.9% increased as compared to 2019.
This is according to the new numbers that were reported by the NJ gaming enforcement division, which was double the revenue generated by online poker in February.
With the ravaging effect that the coronavirus pandemic has had around the globe and people spending more time at home, the number of people opting to play online poker is increasing.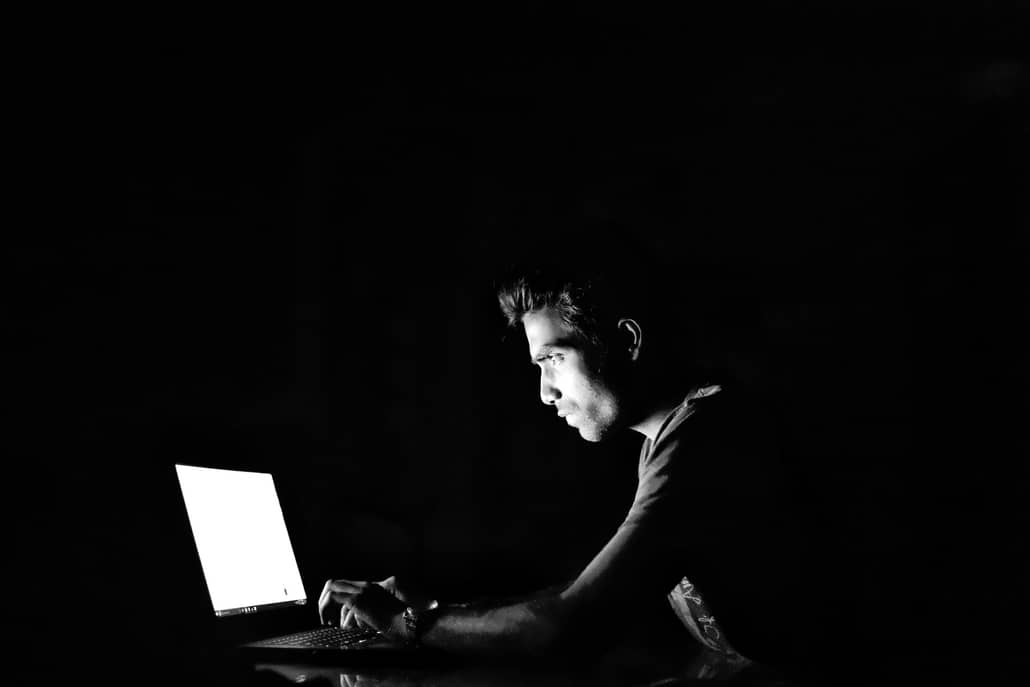 Meanwhile, in some states such as Nevada and New Jersey, where online gambling is a booming business, the most avid online poker player who is not able to travel to land-based casinos might be transitioning online.
Based on the USA gaming association, 987 of Americans 989 brick and mortar casinos were shut down in early April to keep the spread of COVID-19 in check.
Essentially, seasoned poker players are making good money for different reasons.
First, the increase in the number of online players who are typically new to poker and highly inexperienced players makes it easier for seasoned/veteran players to win.
This means that not only are professional poker players winning large sums of money more efficiently, but they are also playing against a large populace of weaker competition.
The prize pools and player fields in poker tournaments have also increased tremendously.
Also, players are learning poker rules of different games and trying it online, so all of it will help this boom to continue, at least for the near future.
Challenges in Growth
Online gambling regulation can become an issue, and since poker is also seen as gambling in the eyes of those regulators, it can restrict the growth.
It is worth mentioning that since the start of the coronavirus pandemic, 25% of players said they are now betting more often, whereas 28% stated that they had increased their gambling activities.
This sparked concern from anti-gambling agencies in the UK and the US. Most of whom are calling for laws to protect players from gambling all their money away during the lockdown.
For example, UK betting companies have stopped marketing on radio and TV, and that is likely just the beginning.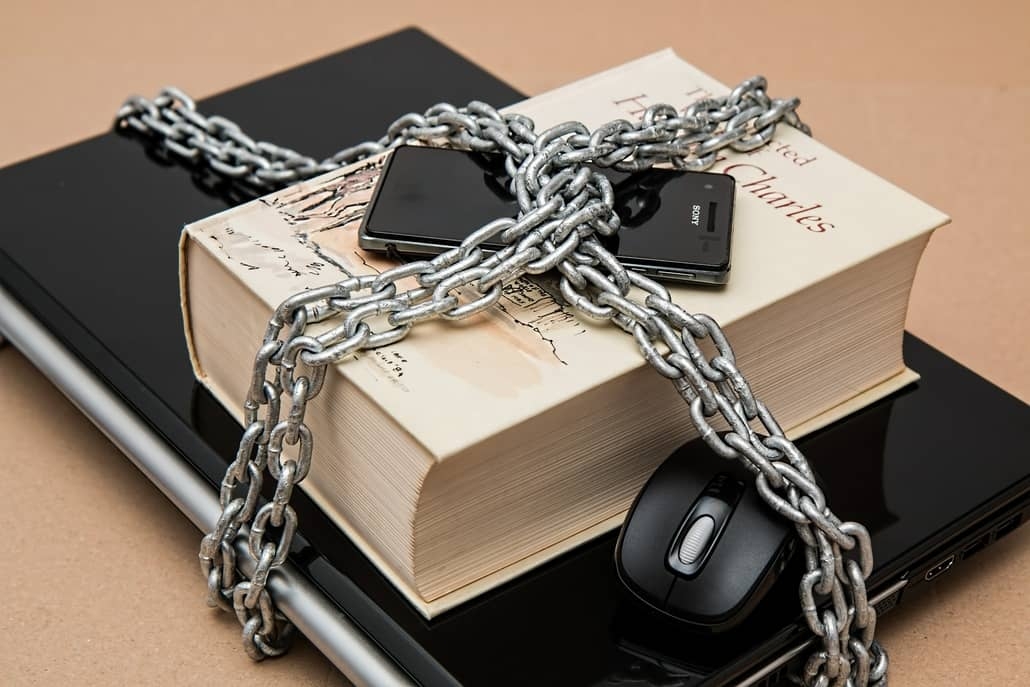 As the saying goes, Rome was not` built in a single day.
Each sector faces some challenges that they must deal with if they want to succeed, and the same applies to online poker.
Essentially, to successfully introduce the concept of poker online to the US market as well as reach out to all potential poker players are some of the challenges that the industry had to overcome.
If the poker becomes legal in the US, then we likely going to see another big boom, but we probably need quite a bit of time for that to happen, if ever.
The good news is that we have more and more entrepreneurs entering this field and public figures openly speaking about this issue.
Celebrities and prominent businessmen have embarked on this exciting journey in the online poker space, which hopefully will lead to online poker recognition.
If you want to play, you can find plenty of sites where to do it. You can get poker software or even join a poker training site to improve, so the industry looks healthy and ready to grow.
2021 will, without a doubt, be exciting and an action-packed year. The online poker market is somehow untapped but has amazing potential to grow soon.