Calculating Outs Quickly and Accurately in Pot Limit Omaha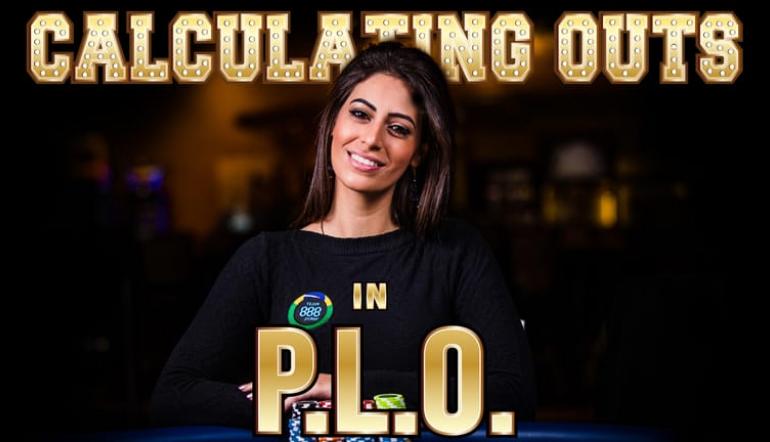 An essential skill in any poker variant is being able to calculate how many outs we have. In some formats, this process is harder than others.
For example, in Hold'em, it is relatively straightforward to calculate how many outs we have to make our hand. In PLO (Pot Limit Omaha) things can become a lot more challenging since we are dealt four cards preflop instead of two.
Here we will look at some common Pot Limit Omaha scenarios, and calculate our number of outs.
To learn more about quickly calculating the number of outs in some of the most common PLO scenarios you'll come across, be sure to visit the 888poker Magazine to read the full article.