Embracing Luck and Less-Skilled Players Keeps the Poker World Turning!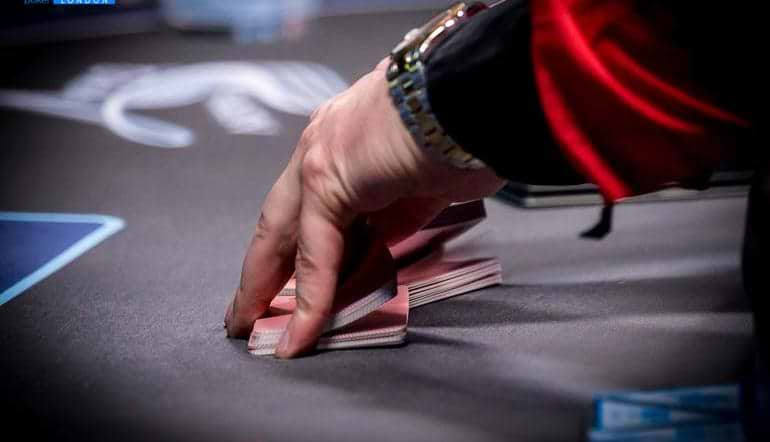 "If there weren't luck involved, I'd win every time." – Phil Hellmuth.
As Phil Hellmuth polishes his record 16th WSOP bracelet, it's fascinating a video of him berating an 'idiot player' and wondering why?
Phil is an unquestionably talented poker player. Who can't relate to his hilarious outbursts? We've all felt the pain and frustration of a weaker player sucking out.
But let's reflect on this, one of his most famous quotes:
Should we be berating these 'idiots'?
Or embrace their run good with well wishes and 'a crisp high-5'?
Whether you think Hellmuth's good enough to live up to his obscenely bold claim is a topic for another day. But the reality is that if there was no luck in poker, the games would probably be much more challenging.
It's easy to forget, but luck is what keeps poker running. It is the source of so many of the things that keep most bad players at the tables.
There is no denying that luck elements in poker are what helps keep the game alive, and if you want to read an interesting take on the topic, be sure to visit the 888poker Magazine to read the full article.