12 Ways to Play Poker without Poker Chips!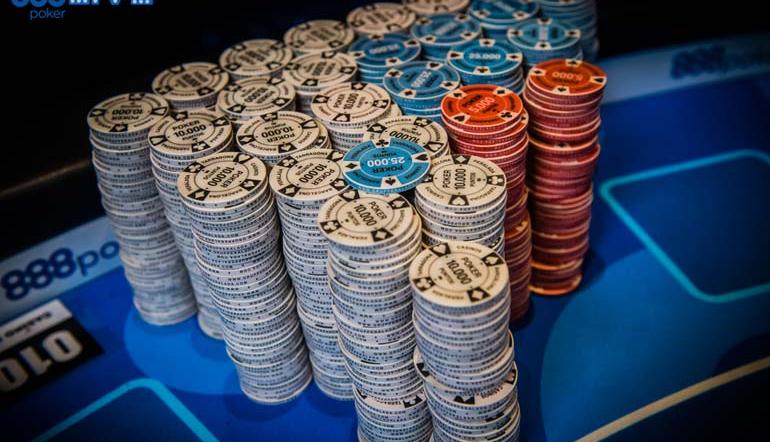 To wager bets in poker, you need to play with some sort of currency – or something that can act as a specific value. Poker chips are the most common thing to use for this in poker.
But what about when you don't have a poker chip set available, and you want to play?
Well, fear not! In this article, we'll reveal some other substitutes you can use for poker chips.
We'll also go over other considerations when determining what to use:
12 Brilliant Alternatives to Poker Chips
Real Money
Fake Money
Create Fake Money
Food
Board Game Pieces
Household Items
Coloured Popsicle Sticks
Toolbox Items
Clothing
Another Deck of Cards
Use Apps/Websites Designed to Replace Poker Chips
Play Online
To learn more about how you can play poker without chips and still have a blast, be sure to visit the 888poker Magazine to read the full article.