Annie Duke's Poker Journey: The Rise and Fall of the Duchess of Poker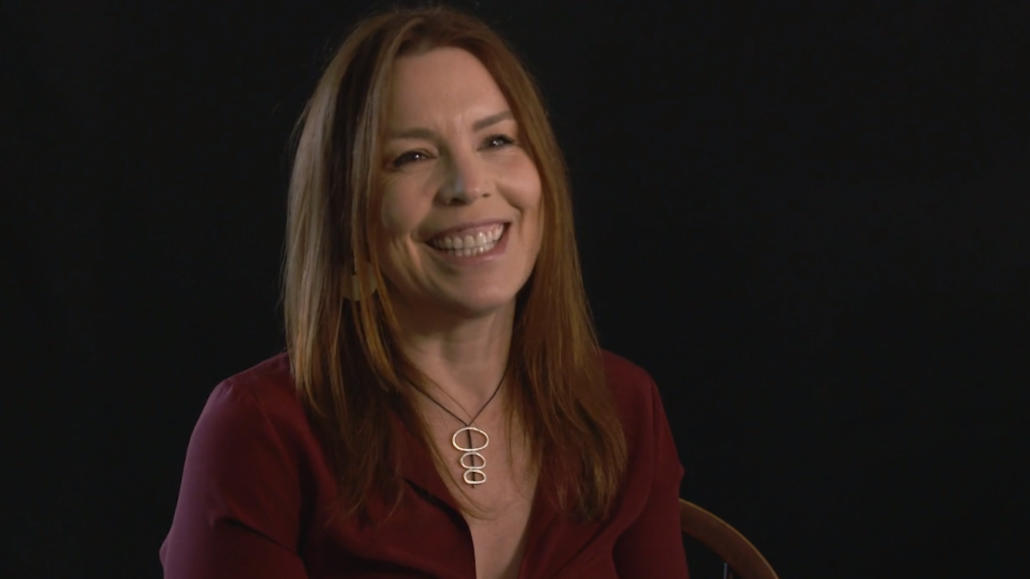 10 minutes
Last Updated: November 20, 2021
Some poker players' names bring about feelings of admiration, wonder, and happiness – whereas there are some who leave a more bitter feeling in the hearts of poker lovers around the world.
Annie Duke is a well-known name in the poker community due to her great success at the table. However, it's not one that harbors too many positive feelings these days.
Being the sister of Howard Lederer, who many see at fault for Full Tilt Poker's demise, and being involved in scandals of her own, like the notorious Epic Poker League fiasco, it's no wonder that people have mixed feelings about her.
However, feelings aside, no one can deny that Annie Duke is an intelligent and interesting character who has managed to do extremely well for herself in poker and away from it.
Annie Duke's Career Highlights
Received her one and only WSOP gold bracelet after beating a field of 234 in an Omaha Hi-Lo Split tournament in 2004
Became the top female money winner in the history of the WSOP at that time (2004)
Won the 2004 WSOP Tournament of Champions for $2,000,000
Won the NBC National Heads-Up Poker Championship and became the first and only female poker player to win the event
Co-founded the Epic Poker League, which cheated players out of a $1,000,000 freeroll after the US government cracked down on online poker, tarnishing her reputation
Released her most popular book Thinking in Bets: Making Smarter Decisions When You Don't Have All the Facts in 2018
Became a keynote and motivational speaker where she preaches the importance of critical thinking and decision making
Annie Duke's Poker Beginnings
Annie Duke was born in Concord, New Hampshire, in 1965 to Richard Lederer, a writer and professor, and Rhoda Lederer, a high school teacher.
Both of Duke's parents loved playing card games, so she developed an interest in them from an early age.
She was always quite intelligent and graduated from Columbia University with a double major in English and psychology.
She then went on to pursue her Ph.D. in psychology at the University of Pennsylvania, where she focused on cognitive linguistics.
But only one month before defending her acclaimed dissertation, she decided that formal education was no longer something she wished to pursue and left school.
During this crossroads in her life, she was introduced to poker by her brother, Howard Lederer.
She first played Texas Hold'em at the age of 22 in a casino during her graduate school years while visiting her brother in Las Vegas.
In 1992, Howard encouraged Annie to take on the game professionally, and with his advice, encouragement, and $2,400, he provided her with the means to break the ice into the professional world.
Duke had relatively moderate success at the beginning of her career, initially playing at the Crystal Lounge, a local bar in the town of Billings, Montana, where she lived with her husband at the time.
Her brother persuaded her to enter tournaments at the 1994 World Series of Poker, and she won $70,000 within her first month of playing. This convinced her to move to Las Vegas and pursue a professional career.
Annie Duke's Professional Poker Career
While living in Vegas, Duke successfully played poker on a professional basis throughout the 1990s. But it wasn't until 1999 that she managed to get her first six-figure win after placing second at a $5,000 WSOP event.
Although nine months pregnant with her third child in 2000, Duke managed to place 10th in the WSOP World Championship event out of a total of 512 players.
This was the second-highest finish by a woman in the event's history.
In 2004, she claimed her one and only WSOP gold bracelet after placing first out of 234 players in an Omaha Hi-Lo Split tournament – taking home almost $138,000.
By the summer of that year, Duke was doing extremely well for herself, earning over $650,000 from her various ITM finishes in poker tournaments.
She became the top female money winner in the history of the WSOP at that time.
Her gold bracelet had not only allowed her to go home with thousands but also opened a seat for her at the 2004 WSOP Tournament of Champions.
The $2,000,000 winner-takes-all prize pool was extremely enticing. Duke was surrounded by some of the most well-known players in poker, such as Daniel Negreanu, Johnny Chan, Phil Ivey, David "Chip" Reese, and even her brother, Howard Lederer.
All of them had much more poker experience and impeccable track records.
Although all these factors put immense pressure on her back, Duke persevered and managed to outlast every single one of them, eventually beating Phil Hellmuth in the heads-up skirmish and claiming the title and prize of $2,000,000.
In yet another incredible event of her career in 2010, Duke won the NBC National Heads-Up Poker Championship, where she won against 64 players, including the previous winner, Huck Seed.
Here, she won $500,000 and became the first and only female winner of the event.
Up until this time in her life, things were looking extremely bright for Duke. She had made impressive wins that gave her name great esteem in the poker world, and she had brought home huge amounts of money.
With this success, she entered a contract with Ultimate Bet, while her brother played a great role behind the booming Full Tilt operation.
Riding the highs of her success, she decided to co-found and commission a project called Epic Poker League.
The Epic Poker League Fiasco
The League was only open to poker players who met certain criteria. If one wished to participate, they had to have multimillion-dollar lifetime earnings, multiple wins or cashes at high-level tournaments, and adherence to the poker etiquette code of conduct.
What made EPL enticing and unique was the promise of a $1,000,000 freeroll at the end for the League's top performers in the inaugural season.
Although it was a large task to accomplish, all things seemed to be working in their favor – until April 15th of 2011, when the Department of Justice unsealed indictments against the three major poker operators in the United States,
This made the whole poker world come tumbling down.
With this fiasco, sponsorship interests vanished in thin air, and suddenly the League was in heaps of debt.
After struggling to stay afloat, the EPL was forced to file for bankruptcy, and players were never given the $1,000,000 freeroll they were promised.
At the same time, Duke and other executives were paid hefty six-figure sums despite the financial troubles of the League.
Duke also faced criticism for her work and association with Ultimate Bet, which was under fire due to a cheating scandal, and then closed after the US government crackdown on online poker.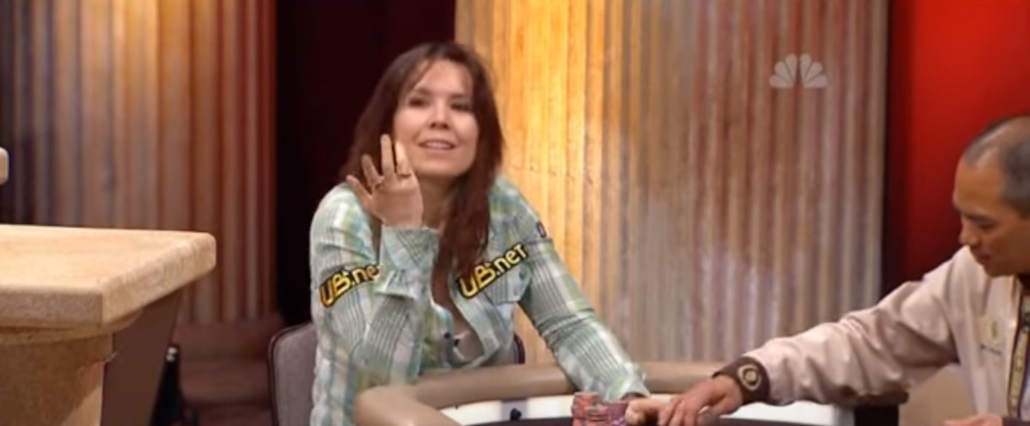 A plethora of former customers from both the EPL and Ultimate Bet are still waiting to get their money back.
Because of these catastrophic scandals, Duke has become quite the persona non grata in the poker world.
When she tried to come back to the WSOP in 2012, top pro and bracelet winner Jason Dewitt was quoted telling Duke that she "is a disgrace to the poker community."
Because of the events that transpired, Duke put an end to her poker career in 2012 and shifted career paths entirely. She still keeps her name in the headlines many years later, only for things other than poker.
From Poker Player to Author and Inspirational Speaker
Although she was a black sheep in the poker community, it certainly didn't stop Duke from using her former success to make a massive profit.
As one of the best female players of her time, she turned to delivering motivational and keynote speeches for various clients, along with writing books.
Two things determine how your life will turn out: luck and the quality of your decisions. Want to know how to make high-quality decisions with your team at work? A thread: ⬇️

— Annie Duke (@AnnieDuke) June 10, 2021
In her 2018 book called Thinking in Bets: Making Smarter Decisions When You Don't Have All the Facts, she uses her poker skills and experience to draw a bigger picture about the uncertainties of life.
In the book, Duke preaches that everything people do within their lives is a way of betting on an uncertain outcome in some way.
In her keynote speeches, she develops this concept and makes it her goal to inspire people to become better at critical thinking and assess risks to make the best decision they can based on the information they have.
Her WSOP bracelet and the millions she had in winnings over the course of her career give her a lot of credibility amongst day-to-day people who aren't aware of her controversial actions in the poker world.
Duke's most recent work, released in 2020, is a book called How to Decide: Simple Tools for Making Better Choices.
Duke promotes this work on her social media platforms, promising to teach her readers a better and smarter way to make quality decisions while simultaneously building confidence and avoiding unnecessary second-guessing.
Generally, Duke has managed to build a respectable career in this field where she relies on her previous poker experience and results, despite her tarnished name in the poker world.
People love her books and enjoy going to her motivational speeches. She has traveled the world, delivering them for all sorts of companies and their employees.
Since her last live score in 2011 at an Epic Poker League Charity Event, she has detached herself from the table, and it doesn't seem like she has any desire to come back soon – nor does she seem particularly welcomed by players.
Annie Duke's Net Worth
With the success Duke had in her poker days and the work she has done as an author and speaker, it's natural to wonder how much she is actually worth. There are many things to take into consideration to make an educated estimate on the topic.
Her total earnings from live poker alone are $4,270,548, with her best live cash win of $2,000,000 coming from her win at the WSOP Tournament of Champions in 2004.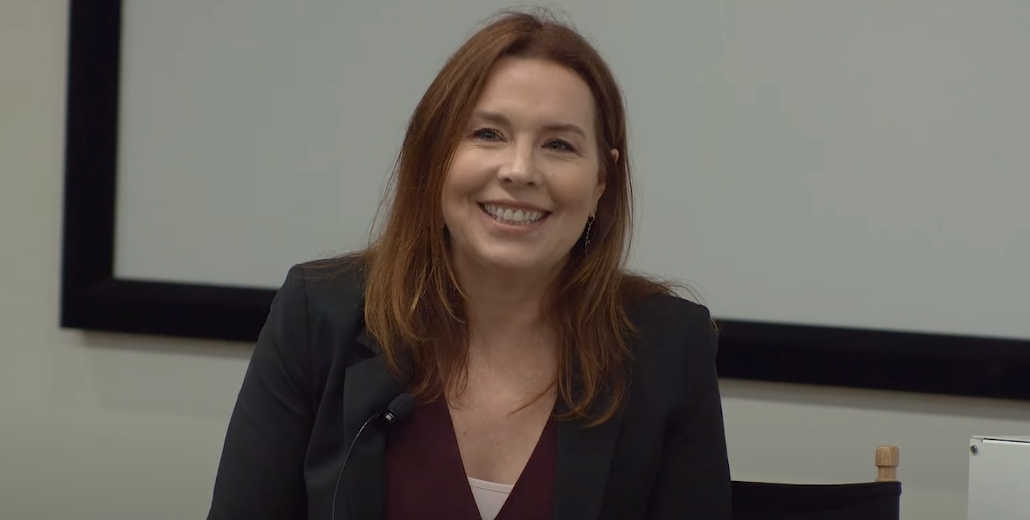 Her work with Ultimate Bet and the Epic Poker League must also be accounted for, as that also must have added hundreds of thousands of dollars to Duke's poker bankroll.
With all these lucrative factors considered, including her many successful books published and countless appearances around the globe, I approximate Annie Duke's net worth to be close to $10,000,000 at this time.
What Happened to Annie Duke?
Duke's life seems busier than ever, and she doesn't seem interested to stop any time soon. As much as she enjoyed making money, she has a reputation for giving back to people. Duke has been charitable from the beginning of her poker career to now.
In 2007, Duke founded the nonprofit Ante Up for Africa, along with friends Don Cheadle and Norman Epstein.
The organization raised money with poker tournaments for charities to help African countries.
In their first year alone, they raised more than $700,000 to donate to the ENOUGH Project and the International Rescue Committee. In 2008, 2009, and 2010 they also raised an impressive amount of money for similar organizations.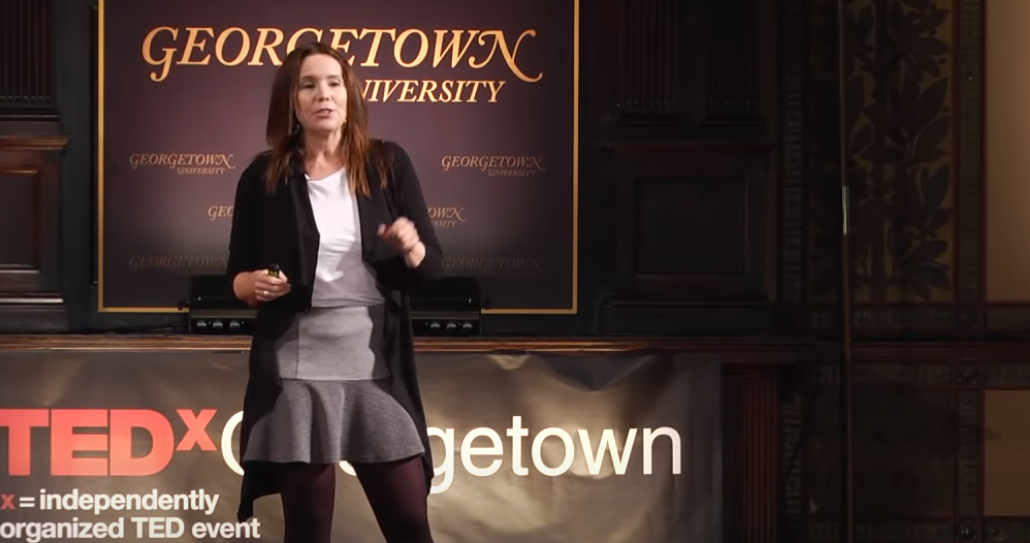 In 2009, Duke participated in the extremely famous reality television show Celebrity Apprentice where she competed to raise money for Refugees International.
She came up as the runner-up, losing to Joan Rivers but still raising more than $700,000 for her chosen charity. In May 2009, Duke hosted a poker tournament to benefit this charity.
Her philanthropy doesn't end there as Duke co-founded The Alliance for Decision Education, a nonprofit organization that provides training for teachers and mentors to help them create a curriculum where decision-making skills are in focus.
Along with all her successes, she is also a full-time mother of four kids. She was married from 1992 to 2004 to Ben Duke, with whom she had all her kids.
Following their divorce, they have been co-parenting the children with success.
Despite her very public persona, she insists that she wouldn't put her children on any reality show or use them for clicks and views.
Looking at her Twitter feed, Instagram, or website, one can clearly see that she very rarely mentions her children and enjoys a private life with them in Los Angeles, California.