3 Reasons Why Slots Are Better Than Roulette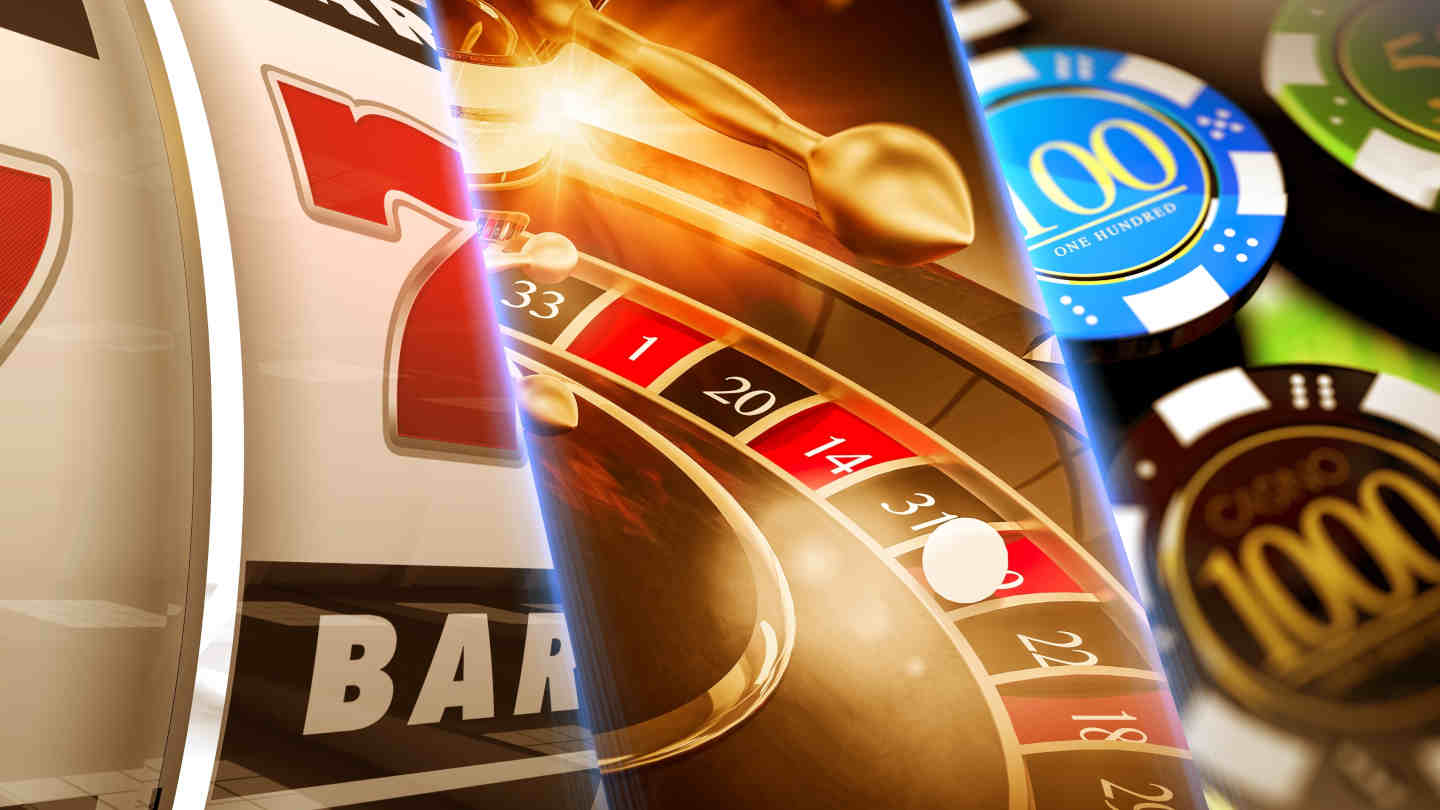 Depending on who you ask, you'll hear a different answer to the question of what's the best casino game.
Both roulette and slots are very popular and attract a lot of casino enthusiasts. So, there's really no right or wrong answer when it comes to this, as it's all subjective.
That said, while both games enjoy a strong presence in every casino, there's a reason why slots are the most popular gambling game.
They have some features that roulette games lack, which, in our book, makes slots superior. With that in mind, we want to highlight the top three reasons why slots are better than roulette.
Greater Game Variety
One of the most apparent differences between the two and the first reason why we would argue that slots are better than roulette is the overall variety of games you can enjoy as a slot player.
In every casino, slots make up most of the gambling content. Moreover, in online casinos, you can often find thousands of slots.
From this perspective, you're guaranteed to find a slot game that suits your preferences, no matter what kind of games you like playing.
From classic old-school titles to popular online slots filled with various bonus features and mini-games, it'll take you years to try every slot out there.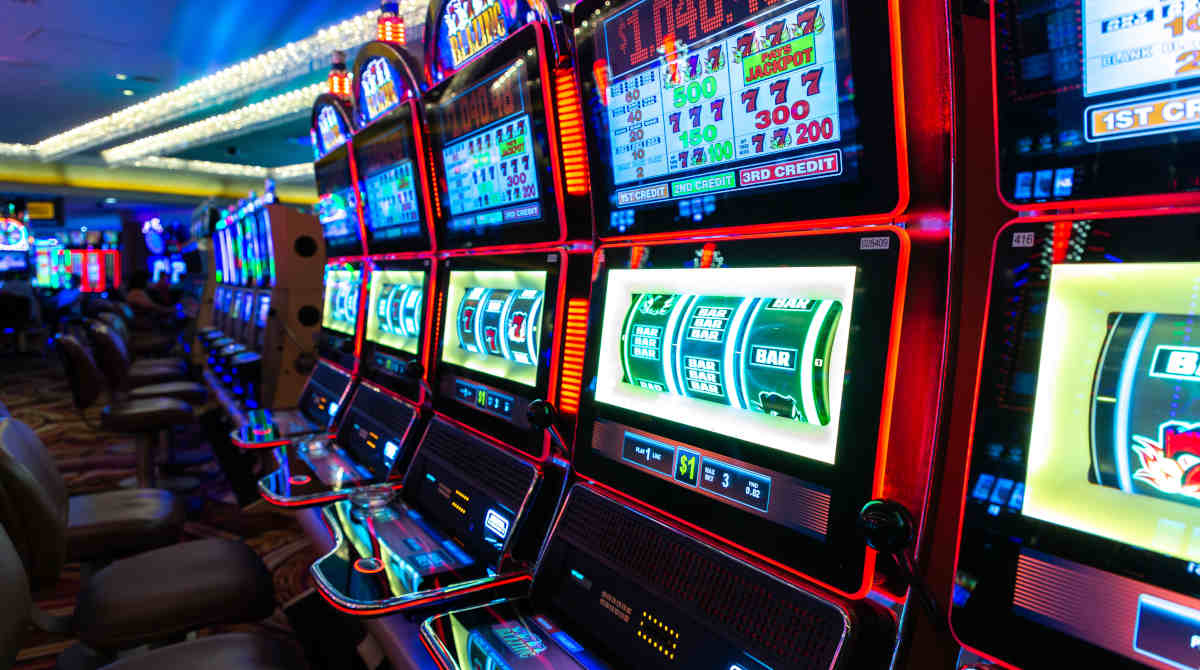 Not to mention all of the different themes slot games come in. Nowadays, you can play slots themed after everything pop culture related, including even some big movie or TV franchises. Plus, new slot games come out on a weekly basis.
Now, compare that to roulette. In most land-based and online casinos, you'll typically come across only a few roulette variations. This includes the European and American versions, and perhaps a few lesser-known derivations.
While this does provide some variety, it also means that your sessions will get repetitive after a while, as everything is very similar.
To add to this, the fundamental roulette versions have remained the same for centuries. On the other hand, slot machines are constantly evolving and keeping up with the latest technological advancements.
Bigger Wins
It's hard to pick a winner between these two in terms of entertainment value. However, besides having fun, most casino players also want to win some money. In this regard, roulette can't come close to slots.
In roulette, the best-paying bet pays out 35:1. To be fair, this can still amount to a nice win if you place a bigger bet and are lucky enough to get the number right.
However, it's still fairly insignificant compared to what you can win by playing some of the best-paying slots.
More precisely, progressive jackpot slots are known for paying multi-million dollar jackpots. This is money you won't see in roulette, or any other casino game for that matter. Even regular slots can pay out thousands of times your base bet.
Of course, most players betting on these slot games won't come close to winning such a prize. But, the mere fact that this can potentially happen to anyone is enough to attract players who hope that they can land that one, very lucky spin.
Bonuses Are Worth More
This is a reason that mainly pertains to online casinos but is still very valuable in land-based venues as well.
Starting with the latter first, when you play slots in a casino, you can get much better comps and perks than when playing roulette. Cashback deals are more rewarding, meaning you get more value for the same amount of money.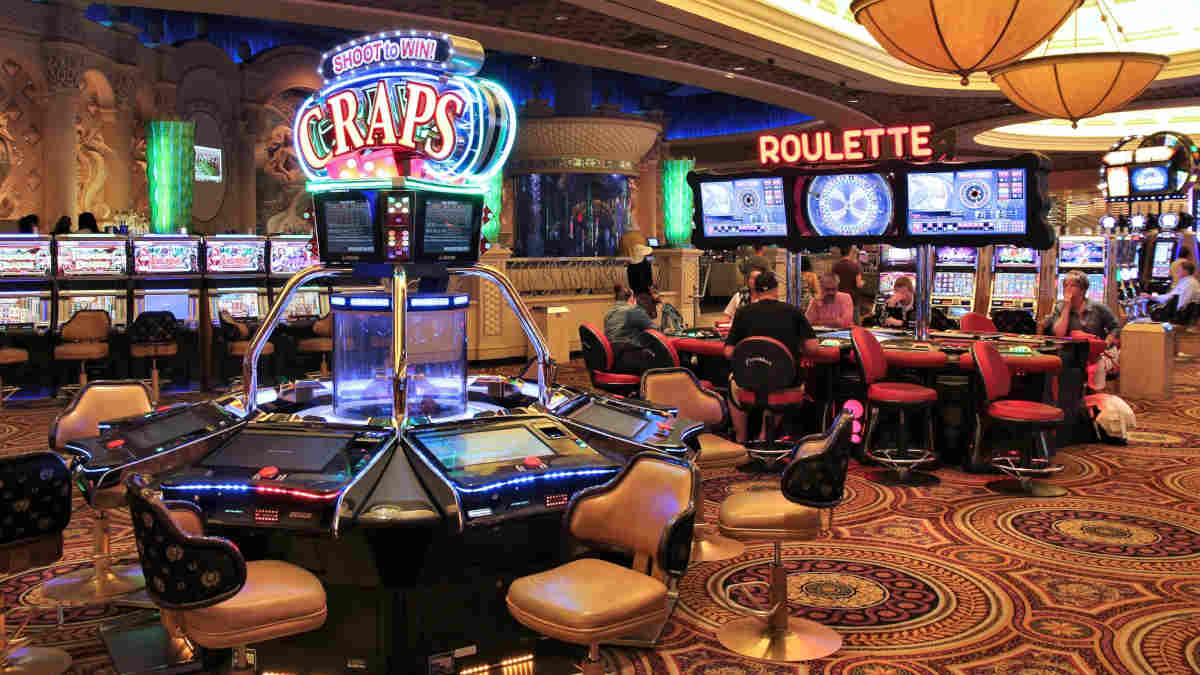 When it comes to bonuses in the online gambling world, the benefits you can reap with slots are even more lucrative.
In addition to the cashback offers and loyalty programs, online casinos often have welcome offers and regular casino bonuses you can get just by depositing money into your account.
What's important in this is that the wagering requirements that come with these bonuses are much easier to meet by playing slots than roulette. To be more specific, slots generally contribute to wagering requirements in full.
In comparison, roulette games rarely contribute over ten percent. So, if you want to have a chance to turn a bonus into real money and withdraw it to your bank account, slots are always the better choice.