Top Tips for Playing Better Bingo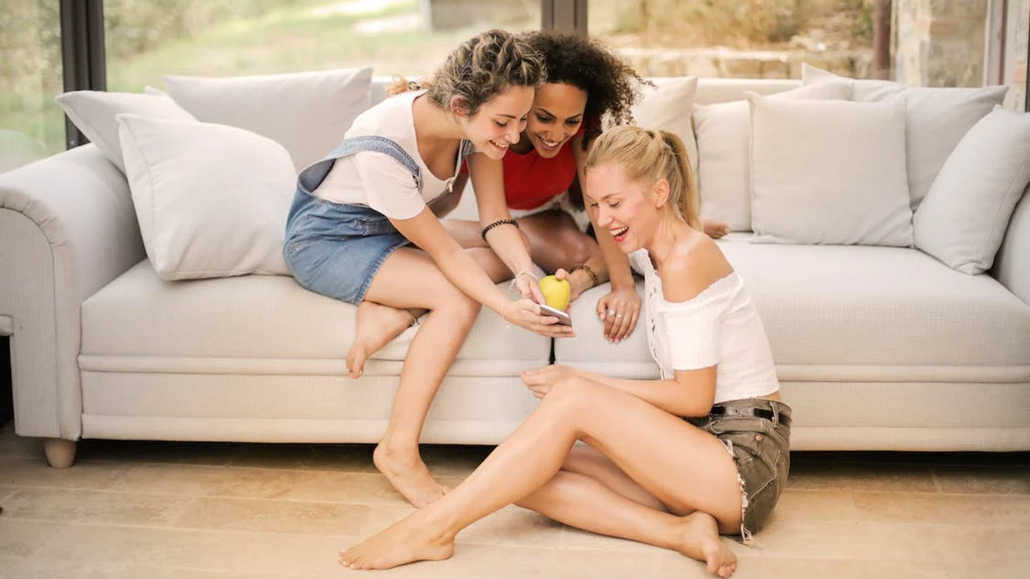 If you like playing bingo and are looking for ways to up your game, then look no further than these top tips.
Of course, no one's able to get so good that they can predict the numbers being called.
This means you don't need to be a math wiz, but learning a few things about this internationally popular land-based and online game may help you along your way.
Know the Rules and Follow Them
It makes sense to generally know what you're doing in life, and in bingo, it's no different. The more you know the rules and use them in the game, the better your experience of playing will be.
First things first: know the rules of the bingo site as well as the room you're interested in playing in. As each room often has a different theme, the rules may vary slightly. Familiarizing yourself with them will be a great help to you when it comes to playing bingo in it.
Find Your Game
As we just mentioned, there are different themes for different rooms when it comes to online bingo. This means that there's something for everyone, whether it be an 80s Night or a day filled with spells and whatnot, like on Magic Thursdays.
You'll easily find something that'll appeal to you, so take your time and browse through what a bingo site has to offer.
Understand Bingo Lingo
Perhaps one of the most fun aspects of playing bingo, whether it's in a bingo hall or an online bingo live game, is the bingo lingo used by callers.
Whether it's shouts of "Leg's 11" or "Garden Gate," knowing your numbers is just the start of it. It's also important to learn online chat acronyms, such as AFC, to mean away from the computer or CH for chat host. Knowing bingo lingo means you can join in all the fun.
Play on Time
It's always good to be organized and ready to play a game of bingo before the game starts. This way, you're calm, your head's in a good space, and you're ready to have some fun and enjoy yourself.
If you don't plan your time, you could find yourself distracted or even too late to play, meaning you miss out. It's also a good idea to have a drink and a few snacks handy.
This way, you have everything around you that you need and are less likely to leave the game once it starts.
Stick to Your Budget
Bingo is a great game to play and having a budget means you can play responsibly. It's also a relatively inexpensive game, with some bingo sites providing rooms that cost 1 penny to play in.
Be selective about the rooms you want to play in. Knowing what the prize money is, as well as what type of jackpot it is, will help with this.
Your budget will dictate the number of tickets you're able to buy. The more tickets you're able to purchase, the more chances you have of winning. If you have four tickets, you have four chances to win, if you have eight tickets, then your chances of winning have just doubled.
Interact With Others
Bingo is a community game, whether played online or in a bingo hall. It's long known to be a game that brings players together. Bingo lingo and community jackpots all help to build camaraderie.
Getting to know other players enables you to learn from them as well, especially if they are more experienced than you.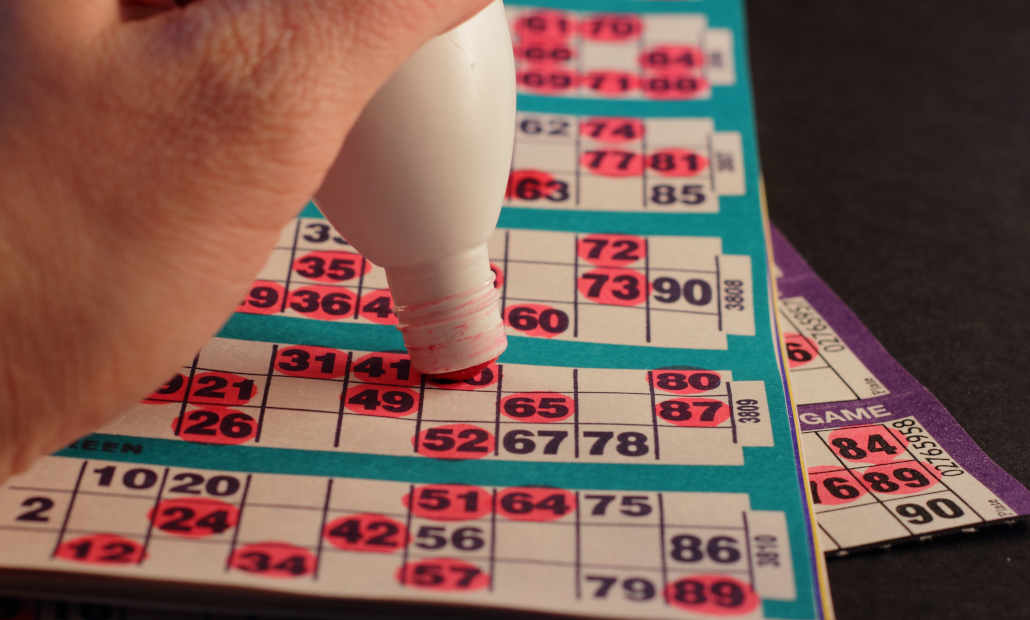 In addition to talking to other players, interacting with the bingo caller can also bring an element of fun to the game of bingo you're playing.
Any good host knows how to build rapport with players. It makes for an enjoyable game when the room's lively and everyone's enjoying themselves.
Focus
If you're planning to play bingo, you want to make sure that you're not only alert, but you're able to focus on the game without being distracted.
The last thing you want is to "sleep a bingo." This is a term used when someone doesn't shout "Bingo!" before the next number is called.
Strategy
Although Bingo is by and large a game of chance, it won't harm to have a strategy when it comes to playing the game. Strategy is not just how you play the game but everything related to it that'll make your gaming experience more enjoyable.
Perhaps, you'll enjoy playing a game more at the end of the day, in the comfort of your own home, than travelling somewhere. Maybe you want to play for a certain jackpot or in a certain room, both of which are only available during certain times of the day or night.
Strategy also includes dividing your tickets according to the rooms you'd prefer to play in, either equally or allocating more tickets to the room you favor the most.
Enjoy Yourself!
This is the top tip we'd like to end with because if you enjoy playing bingo, then you're more likely to continue playing. It has to be fun! In turn, if it's not fun, then it's not enjoyable, and that's when you should give it a break.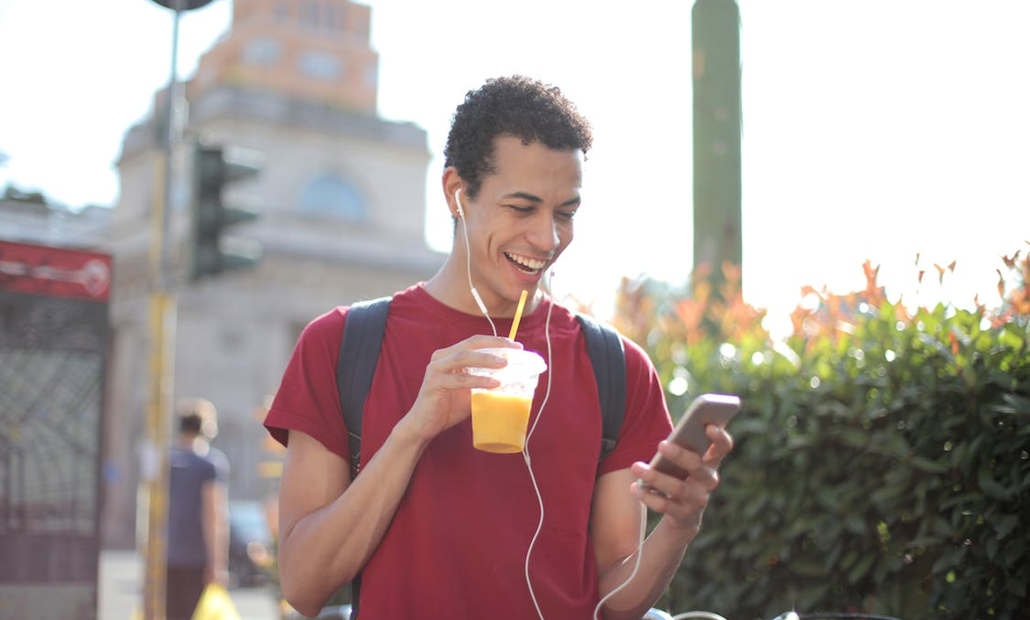 These top tips may not make you the best bingo player in the world, but they will help you to up your game. If you're playing online bingo or in a bingo hall, all these tips will help you make the most of your game.
Sticking to your budget, setting time aside, interacting with fellow players, as well as the host, and having a strategy will all help make bingo fun.
Picking up the bingo lingo will add an extra dimension to playing, especially if you plan to play bingo in other places, as there are variations to the lingo used. But wherever you play bingo, by sticking to these top tips, your games will always be memorable.