Dan Bilzerian Challenges a Billionaire to World's Biggest Poker Game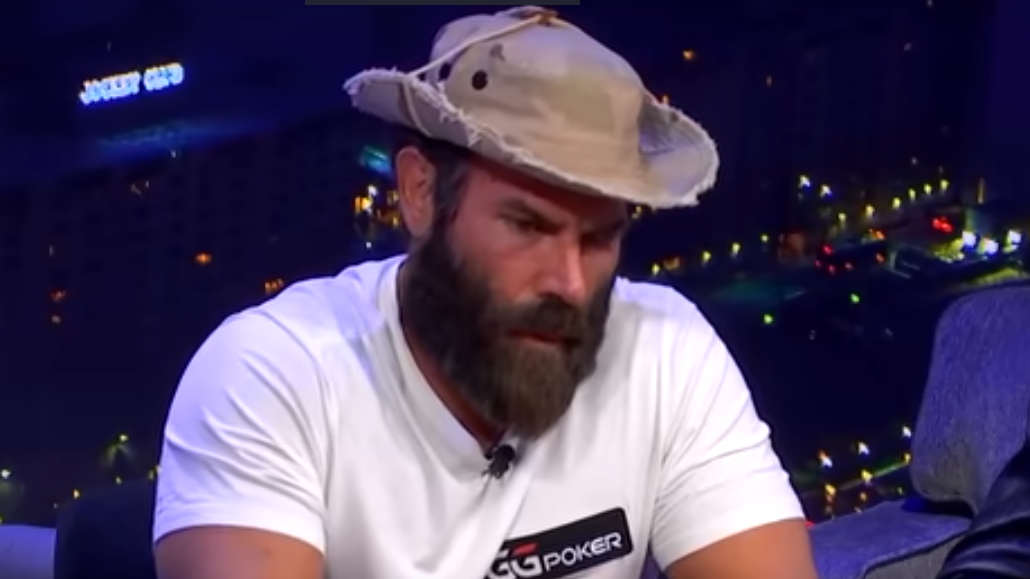 2 minutes
Last Updated: February 11, 2022
Ever since last year's World Series of Poker ended, rumors started to circulate that Dan Bilzerian and Alec Gores would play each other heads-up for $100 million in the Aria casino.
Alec Gores is an Israeli billionaire holding a degree in computer science and owner of the Gorec Group, a multi-billion dollar investment firm that focuses mainly in acquiring growing businesses.
Who Is Alec Gores?
Allegedly Gores once defeated the Texas Banker Andy Beal in a poker game for $50 million, which is described in the poker book The Professor, The Banker and the Suicide King: Inside the Richest Poker Game of All Time.
Gores also frequently attended the Molly's Game, a high-stakes poker game that gathered celebrities and millionaires looking for adrenaline-filled action.
Some of the money on the tables during these games was actually ill-gotten, as former hedge fund manager Brad Ruderman attended the games from time to time, allegedly playing with money defrauded from investors using a Ponzi scheme.
Gores seemed to have won some of that money and was later sued for money laundering, together with actor Tobey Maguire.
Dan Bilzerian's The Setup
Dan Bilzerian wrote a book about this whole ordeal, and claims to have met Gores before for a heads-up $2k/$4k no-limit hold'em game over at the billionaire's $50 million Bel Air villa once, where he won $1.6 million from him.
This autobiography of Dan Bilzerian is called The Setup and it contains descriptions of multiple poker games against Gores for huge amounts of money.
Bilzerian also told listeners of his podcast that Gores was upset about losing so much money to him and had therefore challenged him to a heads-up for $25 million. Bilzerian raised this proposal to a buy-in of $50 million per person.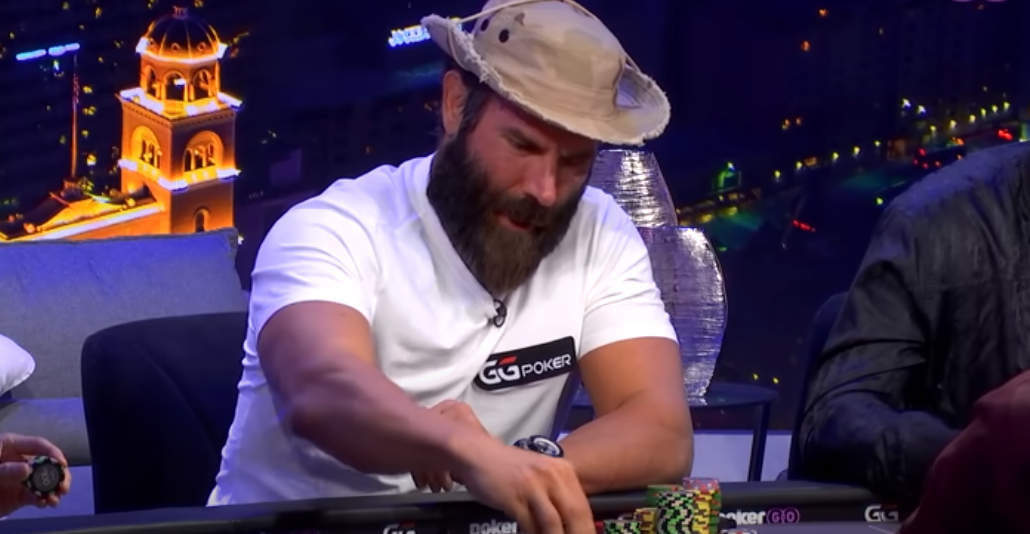 This poker match would be the biggest one ever played so far (at least officially) as it will be a $100 million heads-up poker skirmish.
Bilzerian allegedly immediately wired the money to the ARIA Casino and has been waiting ever since for Gores to do the same.
Gores Busy Buying Sports Teams Instead
However, according to the Los Angeles Times, Gores is one of the candidates to buy the Denver Broncos team, together with some of his business partners for $3.8 billion.
The Broncos, along with their new head coach Nathaniel Hackett, were put up for sale two weeks ago.
Gores is likely very busy with this deal and doesn't have time to face-off Dan Bilzerian a.k.a. the King of Instagram just yet – but we're all rooting for it to happen sooner rather than later.