Doug Polk Buys a Poker Room in Texas, Comes Out of Retirement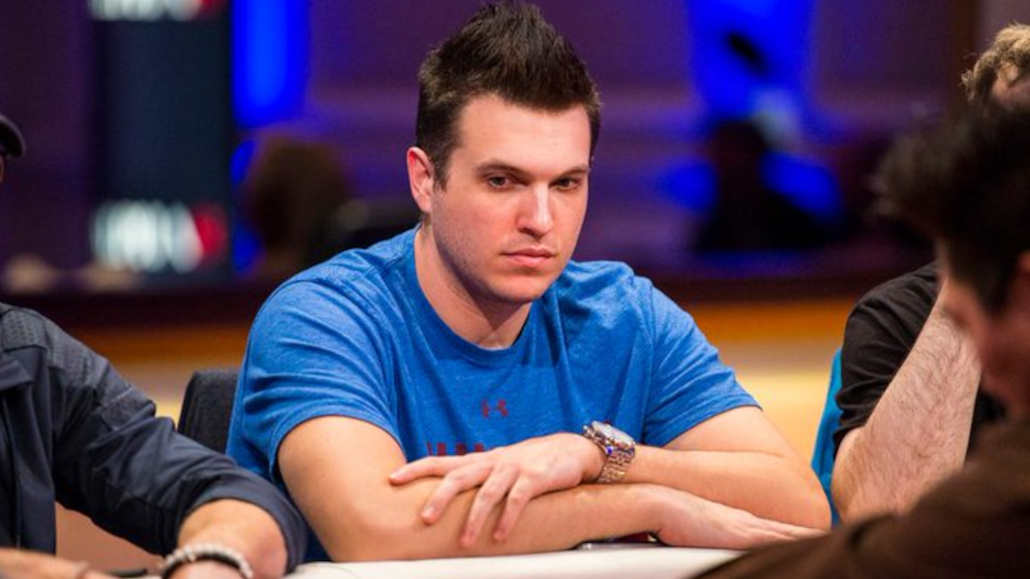 Image from paulphuapoker.com
Less than a couple of hours ago, Doug Polk made a big announcement on his YouTube channel, letting his followers know that he purchased a poker room in Austin, Texas.
According to the video, Polk teamed up with other prominent members of the streaming community like Andrew Neeme and Brad Owen. They put their resources together and bought The Lodge Card Club, the largest poker room in Austin.
With the plans of eventually opening multiple locations in different states, this seems like a very exciting time for these pros.
If you've been following Polk's channel, this news doesn't come as a big surprise. Having relocated to Texas and retired from the professional poker career, the Upswing owner was on the lookout for new business opportunities and has hinted several times at the possibility of buying a poker room.
It took some time for the plan to become reality, though, as Polk was weighing his options. Starting a club from the grounds up was time consuming, so he ended up buying a part of the existing one instead.
This should work out quite well for Doug and his partners as The Lodge is the biggest club in Austin featuring 60 tables. Knowing how Doug managed to grow Upswing into the leading poker training site and having real players behind the scene for once, it sounds more promising than ever.
Polk Comes Out of Retirement
Up until recently, the heads-up crusher was pretty adamant his poker-playing days were over. However, after spending some time in Texas and seeing just how juicy the games were at his new home town, Polk was clearly starting to catch the poker bug once again.
And now that he has his very own poker club, the retirement days are definitely over and Doug will be coming back to the green felt.
The trio will kick things off with a monster meet-up week at The Lodge from January 24 to January 30.
There will be live stream of the action for everyone eager to follow and not able to attend.
And, starting on January 26, there will be a $600 buy-in tournament with the $500K guarantee, and it seems the plan is to make this a monthly event. If these plans come to fruition, poker players in Texas have a lot to look forward to.
Texas Poker & Legal Hurdles
At the moment, Texas is one of the liveliest poker states in the US, with crazy action and a number of big poker clubs. But, the funny thing is, poker isn't legal in Texas, at least no strictly speaking.
Poker rooms aren't allowed to take rake from the players or have any financial interest in the games. However, they can charge players membership and hourly fees for their participation in the games. This legal loophole allowed for the creation of one of the most interesting live poker scenes in recent history.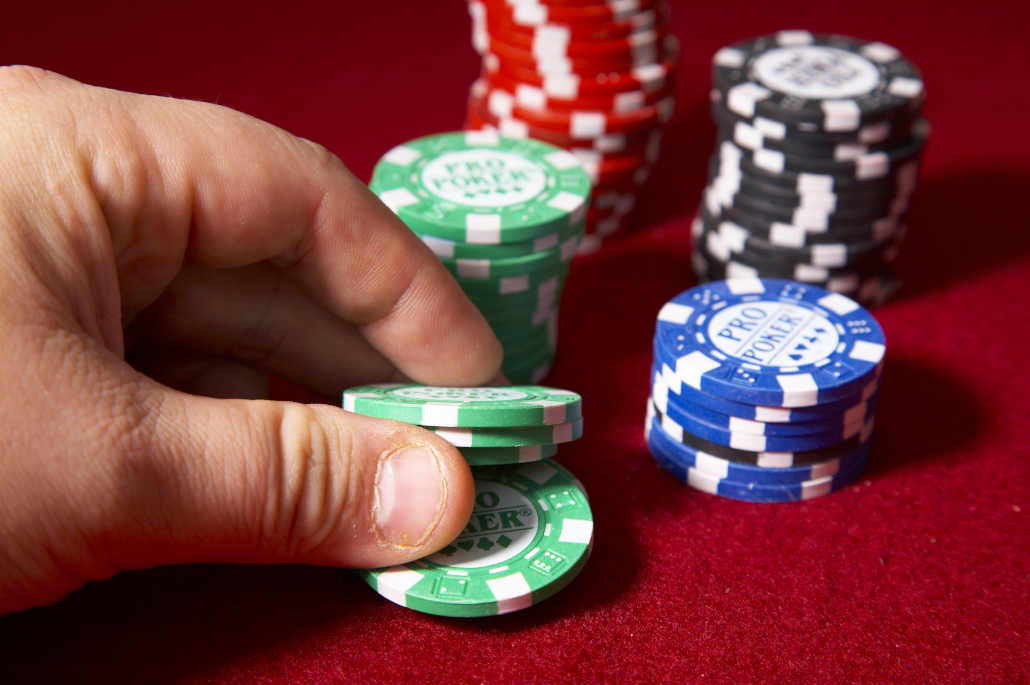 The status quo has been in place for some time now, and it's hard to say what comes next. A change in legislation could bring things to an abrupt stop, but I'm confident Polk and his partners did their research before ponying up the money.
So, if you happen to be in Texas this month, make sure to check out what The Lodge has to offer under new ownership.
If not (like yours truly), you can still look forward to the live stream late in January, which will hopefully be the first of many, adding some serious spice to the existing streaming content.