How to Win at Keno – Top 15 Tips To Boost Your Chances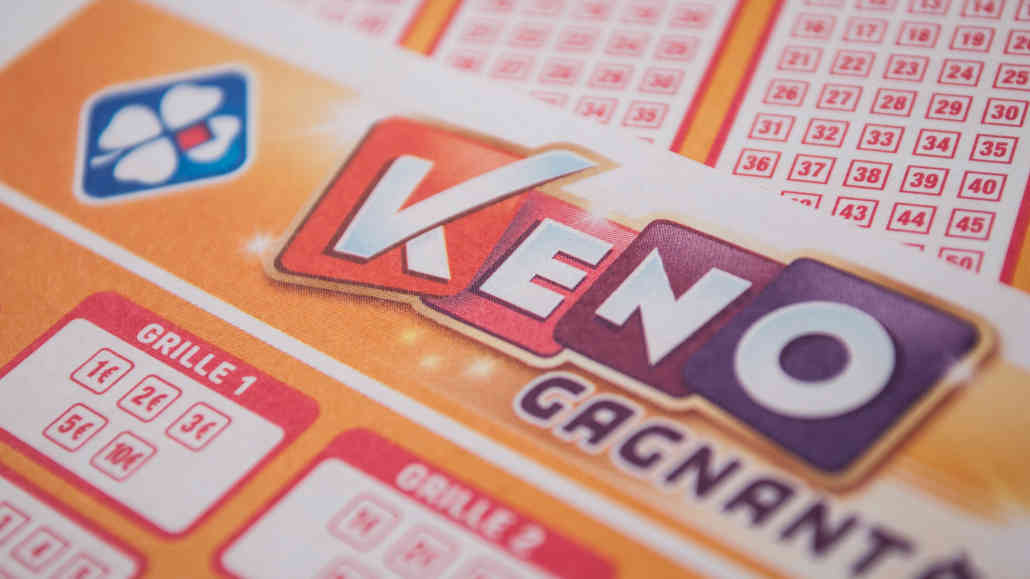 Keno is a very simple chance-based game in which you need more luck than skill if you're hoping to win.
However, while keno is straightforward and easy to learn, there are many additional things you should know before putting your money in the game.
We're not promising you that you'll have a 100% winning rate playing keno after you finish reading this page. As you're playing a luck-based game with a house edge, this is simply impossible.
But, if you want to learn how to win keno games more often, these keno tips can prove very valuable. With that in mind, here are the top 15 tips and strategies for boosting your winning chances at keno.
1. Pick the Games With the Best Payouts
We'll start with one of the most apparent tips on increasing your winning chances at keno. You should always focus on the keno variations that offer you the best payouts.
This is perfectly reasonable, as you want to play for the best possible payouts with the money you're risking.
You might think that the payouts for every keno game are always the same, but this isn't the case necessarily. That's why you should check what the specific payouts are for the game before you start playing.
For example, online casinos often have better payouts than land-based ones. So, if you're primarily focusing on this when playing keno, it's better to play the game at an online casino site.
2. Know the Winning Odds
Knowing the payouts based on the number of hits is one thing, but you should also know the odds of these hits occurring.
We highlight this aspect because many keno players aren't really aware that keno doesn't have particularly favorable odds compared to other casino games.
Looking into the specific numbers, here's a quick table rundown of the winning odds for each number of hits occurring:
| | |
| --- | --- |
| Number of Correct Hits | Odds of it Happening |
| 0 | 1 in 843.380 |
| 1 | 1 in 86.446 |
| 2 | 1 in 20.115 |
| 3 | 1 in 8.009 |
| 4 | 1 in 4.877 |
| 5 | 1 in 4.287 |
| 6 | 1 in 5.258 |
| 7 | 1 in 8.826 |
| 8 | 1 in 20.055 |
| 9 | 1 in 61.420 |
| 10 | 1 in 253.801 |
| 11 | 1 in 1,423.822 |
| 12 | 1 in 10,968.701 |
| 13 | 1 in 118,084.920 |
| 14 | 1 in 1,821,881.628 |
| 15 | 1 in 41,751,453.986 |
| 16 | 1 in 1,496,372,110.872 |
| 17 | 1 in 90,624,035,964.712 |
| 18 | 1 in 10,512,388,171,906.553 |
| 19 | 1 in 2,946,096,785,176,811.500 |
| 20 | 1 in 3,535,316,142,212,173,800.000 |
You should keep these odds in mind and leverage them in your favor when making your selections so that you don't decrease your chances by selecting too many (or too few) numbers.
3. Understand All of the Key Keno Terms
Another way to boost your success playing keno is to learn all of the key keno terms you might see or hear when playing this game.
There aren't as many unique keno terms compared to other games like poker or even blackjack, so learning them shouldn't take much time and effort.
However, familiarizing yourself with them will make your keno experience more immersive and even boost your chances by helping you bet smarter.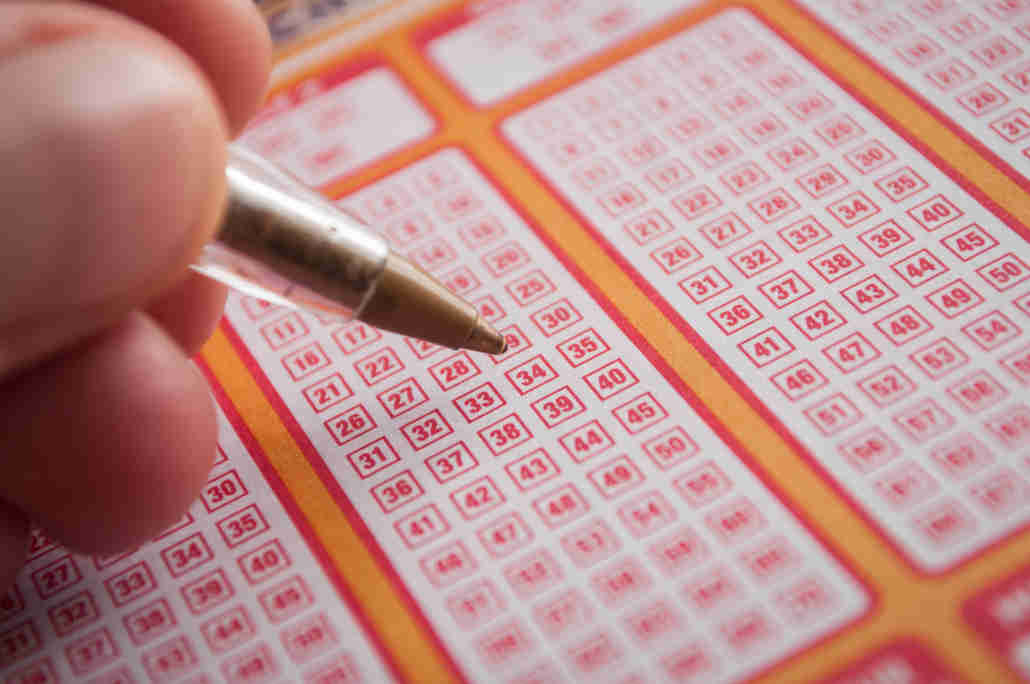 4. Keep Selections Between Four and Eight Numbers
Many gambling experts agree that the best way to play keno is to pick between four and eight numbers.
As we've listed in the table above, this range offers you the best odds while still providing very solid payouts.
In fact, the French roots of the word "keno" actually mean five winning numbers, so this can be a hint at why keeping your selections around this range is the optimal way to play this game.
The four to eight range is the ideal balance of odds and payouts. If you choose more or fewer numbers, your winning chances drop significantly.
5. Don't Focus on Obtaining Any Edge
Keno games have a notoriously high house edge, and there's nothing you can do to change it.
If you see or hear anyone talking about how you can lower the house edge or use a special technique to get an edge, know that they're probably scammers, as there's no way to do any of this in keno.
So in a sense, this isn't a specific strategy on how to do something to increase your chances, but more of a tip to avoid doing something that's only wasting your time.
Don't focus on learning any special strategies or exploits, as doing so only takes away your attention from other useful tactics, like the ones we're discussing on this page.
6. Slow Down When Betting
Keno is a relatively fast-paced game. This is especially the case if you're playing online keno, which is even faster than keno in land-based casinos.
So, when playing keno, make sure to take your time and don't rush your bets. The slower you play, the more time you'll be able to play with your bankroll.
Taking this into account, regardless of whether you're playing online or in a land-based casino, make sure to take regular breaks, play at a tempo you're comfortable with, and don't let yourself get carried away in the excitement.
7. Focus on Hot or Cold Numbers
Although we've mentioned that keno is a luck-based game and that there's no way to predict future outcomes based on previous results, you can still apply a certain betting system.
When it comes to this, the most popular one involves picking either hot or cold numbers and sticking only to betting on them.
Hot numbers are considered those that have been drawn out the most in the previous five or ten games.
The main belief behind this is that these numbers are "hotter" than others and are likely to come up again.
On the other hand, the opposite approach involves picking the cold numbers, those that haven't been drawn for the past 15 to 20 games.
The logic behind this is that these numbers are bound to come sooner or later, so you're staying ahead of the curve by betting on them before they do.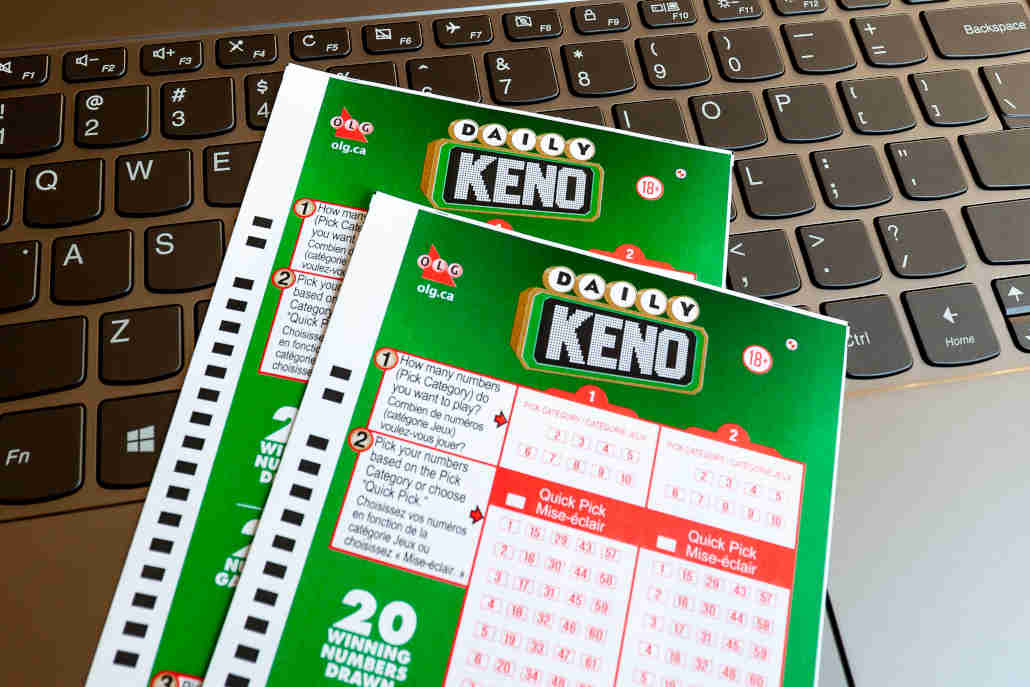 8. Get a Bonus to Play With
If you're playing keno online, one of the best things you can do to boost your winning chances is to get a bonus.
Many online casinos offer generous bonuses and promotions you can use to get some additional value when depositing into the gambling site.
To make sure you get the most for your money, you'll need to do some research to find the most favorable bonus offer.
Moreover, we recommend reading the terms and conditions to learn all of the key requirements you need to know before claiming the bonus.
What's great about keno in this sense is that it most often fully contributes to bonus wagering requirements, much like other luck-based games like real money slots.
In other words, you can wager through the bonus requirements much quicker than you can by playing roulette or blackjack.
9. Don't Change Up Numbers Often
We've discussed how betting on hot or cold numbers can be a practical tactic for playing keno.
In line with this, there's another tip to keep in mind no matter which of the two routes you decide to go. This is to stick with the numbers you pick and don't change your selections very often.
At the end of the day, keno is an RNG game that entirely revolves around luck, and there aren't any patterns you can rely on to predict the numbers.
Moreover, there's no tactical advantage in changing the numbers after every game.
In fact, you'll put yourself at a bigger disadvantage as you might likely end up missing on numbers more often than hitting them if you often switch up your selections.
10. Use a Betting Strategy
This tip doesn't directly revolve around the game itself, but its goal is to help you find the best values for the bets that you're placing.
That is to say, they primarily pertain to the way you will manage your keno bankroll when gambling on this casino game.
When it comes to using a betting strategy, you have a long list of great options to choose from. You can use famous strategies like the Martingale strategy, the D'Alembert system, the Paroli system, the Fibonacci system, and many others.
Keep in mind, some of these are riskier than others, so you should carefully pick one that best suits your bankroll.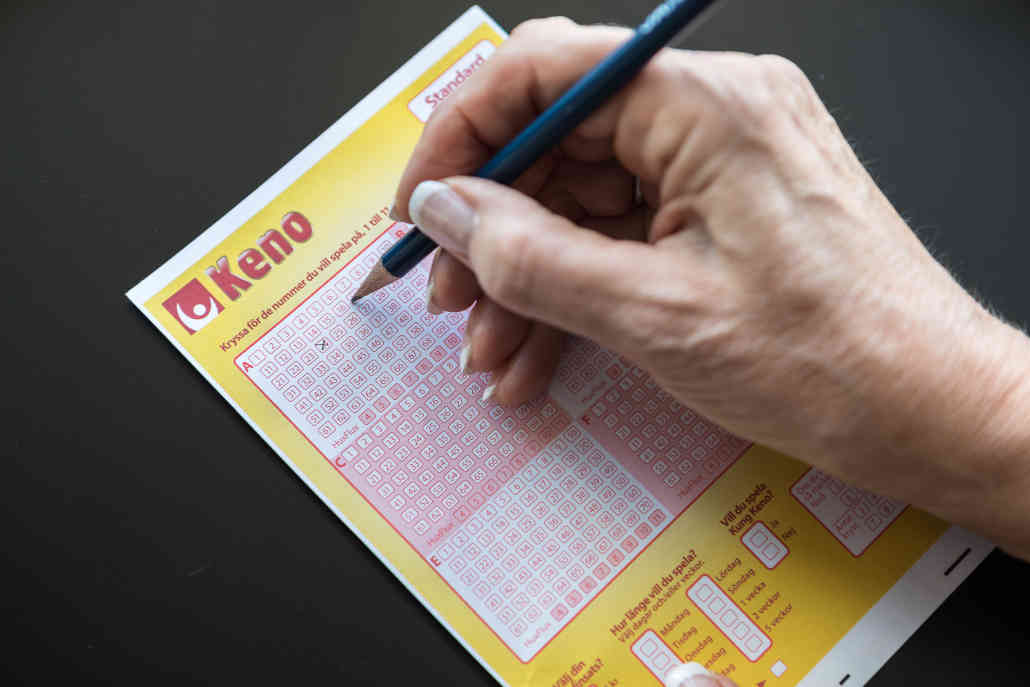 11. Have a Loss Limit
This is one of those keno secrets you can apply to any other casino game. And, while it doesn't directly boost your winning chances, it helps you save the money you can use for the next session.
Like any gambling game, especially a luck-based one, keno involves a great deal of risk. What's more, you'll likely lose more often than you win when playing keno.
Because of this, efficient bankroll management is key, particularly in moments when you're stringing poor results.
This is why you should set a stop-loss limit before you start playing. That way, if your keno bankroll drops to a certain level during the session, you can stop playing and save your money for the next session.
Having a loss limit can be a very effective keno strategy for preventing loss-chasing.
12. Practice Online For Free
While there's no shortcut on how to win at keno, practicing it online for free will certainly put you on the path of being a better keno player.
This tip can be very valuable for beginners, as you should be certain that you understand all aspects of the game before you start playing it for real money.
Luckily, many online casinos allow you to play keno for free in demo mode. In some cases, you'll need to sign up, while some casinos allow you to play in demo mode without even creating an account.
Although keno is not a very complicated game, we still advise you to practice it for free before playing for real money.
13. Don't Always Stick To Your Lucky Numbers
Betting on your lucky numbers when playing keno can be fun to do from time to time, but it shouldn't be your main strategy.
Just because you prefer choosing a few numbers doesn't mean that including them is the optimal way to bet on keno when playing for maximum profit.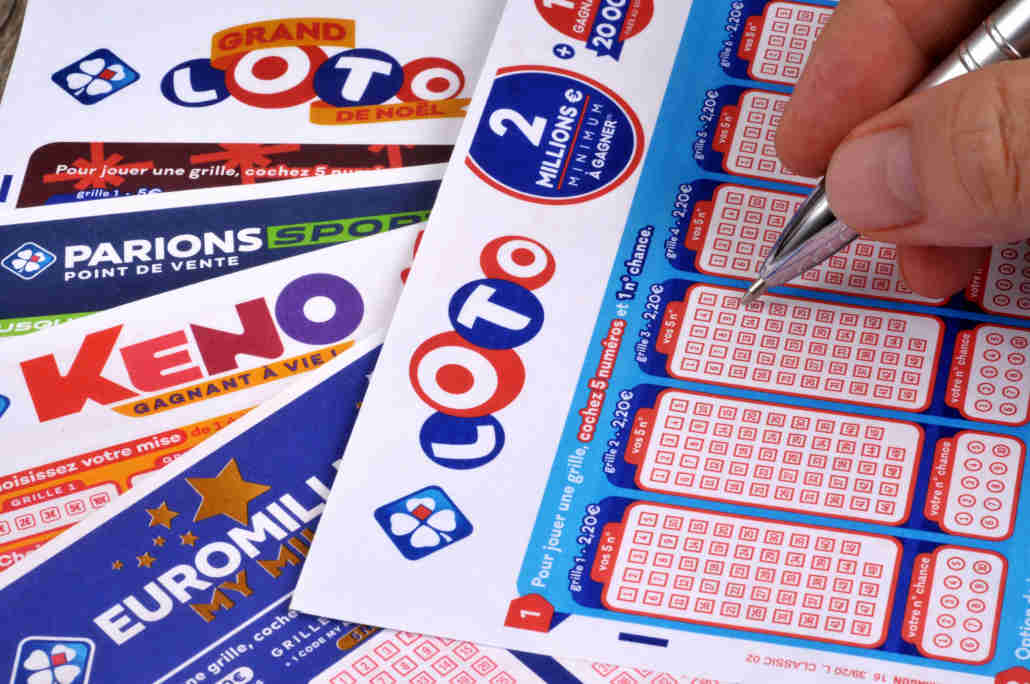 Still, if you're playing keno primarily for entertainment and don't want to use a system of periodically changing your selections, you can use your lucky numbers or numbers that hold sentimental value.
14. Take Advantage of Multi-Race Cards
Many casinos, both brick-and-mortar and online, provide you with the option of buying a multi-race card.
In simple words, this is an option to pay for a predetermined number of games in advance. The casino will often have a specific limit of how far in advance you can buy.
Using multi-race cards is a very advantageous yet simple strategy that makes it easier to manage your keno bankroll.
When you're using multi-cards, you can track your winnings and losses more easily. Plus, it will save you some time and make your experience more streamlined.
15. Pick a Trusted Keno Casino
To round out this guide, we want to mention a crucial tip for all online keno players. Your choice of the keno website can have a massive influence on your overall experience.
As you can pick from hundreds of online casinos, it's easy to make the wrong choice and pick a poor casino site.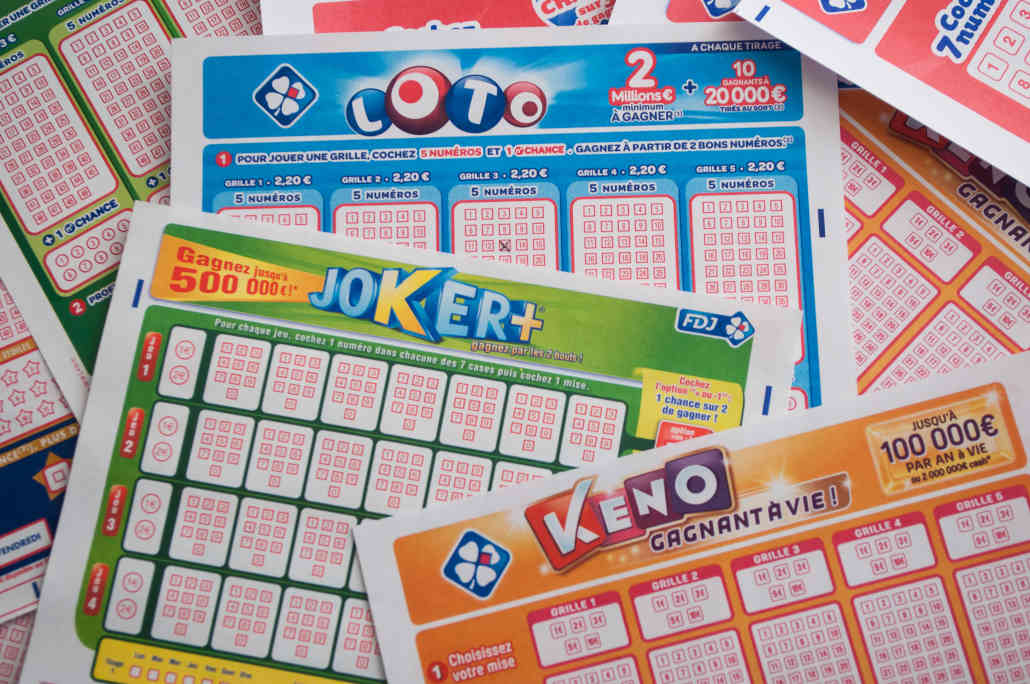 Being a winning keno gambler is often closely tied to finding the right real money casino that ticks all of the boxes. Most importantly, the online keno casino you pick must be trustworthy.
It doesn't matter how good of a keno strategy you have, if you're playing at an illegal or unlicensed casino, you most likely won't ever see any money you win.