Dan "Jungleman" Cates Joins the Run It Once Team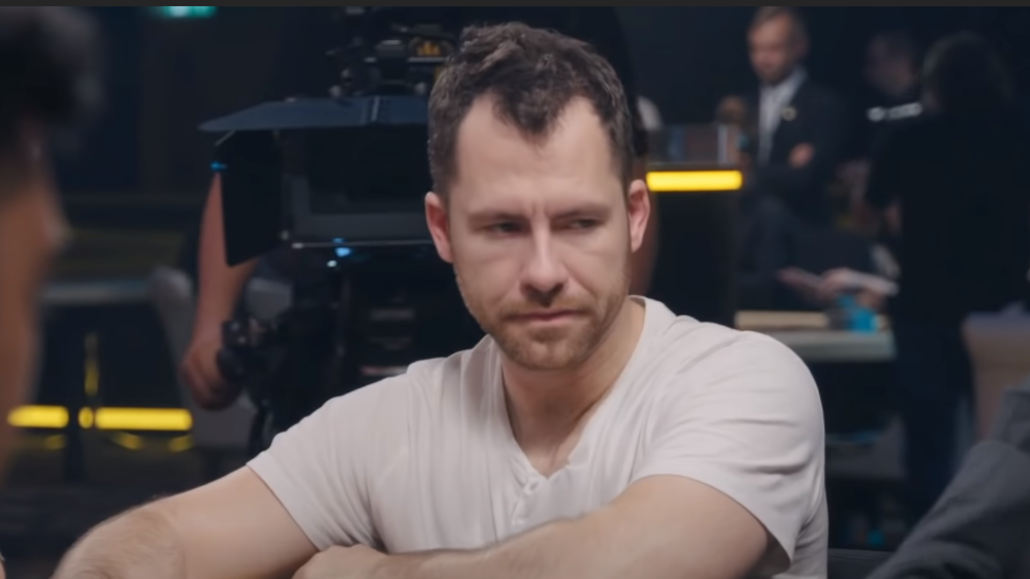 2 minutes
Last Updated: September 27, 2021
Dan Cates, better known by his online alias "Jungleman," has become the latest coach to join the popular Run It Once poker training site. RIO is owned by Phil Galfond and features an impressive team of professionals such as Sam Greenwood and Jason Koon.
Cates, who is one of the top high-stakes cash game players, is certainly a welcome addition to the RIO core team. First lessons by Jungleman have already been made available on the site in the form of poker hands reviews for an anonymous player. In the future, Cates will probably produce much more quality content for the platform for those looking to take their cash game results to the next level.

Welcome to the Jungle
Jungle's arrival to the Run It Once team was announced in style, with a custom video of Cates paying homage to American Psycho.
Welcome to the team, @junglemandan.

Everybody else… welcome to the jungle. pic.twitter.com/PW7DAITA64

— Phil Galfond (@PhilGalfond) September 16, 2021
For those who have been following Jungleman on Twitter and other social media channels, this video probably doesn't come as a huge surprise. Over the last few years, Cates has created quite a bit of controversy around his character with his posts, so this kind of announcement definitely fits his style.
Of course, the short video was filmed in good spirits and is clearly a joke, but there are probably some hints of truth in there as well. Dan Cates has been one of the most feared online players for years, and he takes poker very seriously. He specializes in heads-up No Limit Texas Hold'em, but is no stranger to 6-max ring games, either.
Who Is Jungleman?
Dan "Jungleman" Cates is a US-born poker player who started his career playing online cash games during the poker boom. Playing under his infamous alias "jungleman12" on Full Tilt Poker, Cates started off at NL50 heads-up tables but quickly moved through the ranks. In two years, he was already an NL5,000 regular and one of the best HU players on the site.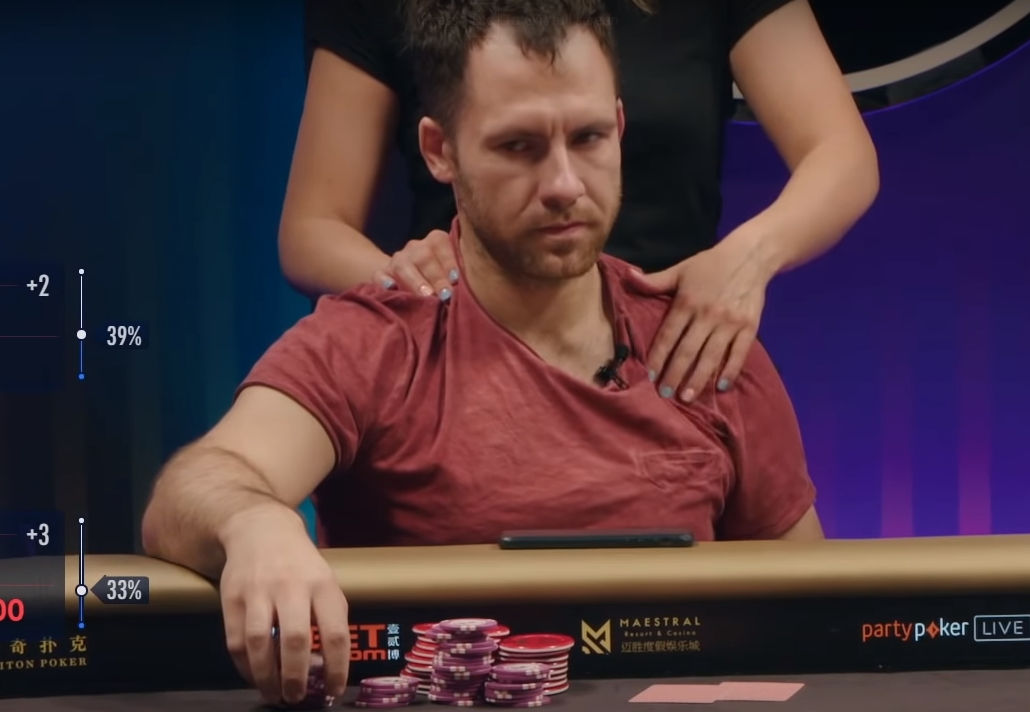 Cates came into the poker media spotlight after taking on Tom Dwan in his "Durrrr Challenge." Jungleman got off to a great start, and it seemed like Dwan bit off more than he could chew. However, in 2011, Black Friday happened, and the challenge came to a halt. There have been several attempts to resume it, but up until today, the Cates vs. Dwan match remains unresolved.
In recent years, Cates has been actively involved in the live tournament circuit as well, bringing his lifetime tournament winnings to over $9,000,000.
With his results and experience, Jungleman will certainly help strengthen the Run It Once team and add value for the existing subscribers and those thinking about signing up.
Take alook inside RIO review here.
He brings a wealth of experience of playing and winning at the highest stakes, and he will now be sharing that experience with the rest of the poker world.
Interestingly, Cates seems to be the next in line to take up Phil Galfond's challenge, so we might see him go head to head against his new boss in the near future. This should be a fun one to watch for sure, and we're currently working on bringing you more details about the match, so stay tuned!