How To Set Up Private Online Poker Games With Friends
Playing poker has never been more accessible than over the last couple of years. If the last year has proven anything, it's that online games is one of the safest ways to have fun.
There is a variety of options out there when it comes to online poker just waiting to be explored. The game has made a lot of progress throughout the past decade, and now we have more games available than we could possibly imagine.
However, all we need sometimes is good, old-fashioned poker with friends.
Sadly, people tend to move to different cities or even different countries. And like with the case of the ongoing pandemic, sometimes we are prevented from leaving the house and meeting our friends.
But, with today's Internet technologies, this doesn't prevent us from playing our favorite game with our favorite people.
In this article, we'll go through all the tips that you might need if you want to set a private online poker game at home and fully enjoy the experience, but if you want a detailed breakdown with examples and poker sites set-up then you should also check our detailed guide on how to play online poker with friends.
Choosing the Best Provider
If you want to get together with your friends over a game of online poker, you should first choose a safe website that offers it.
For example, you might find smaller online poker sites in the Netherlands or similar listing in any other country, but your best bet is to go with known international brands or at least do a quick scan of the website before creating an account.
With sites like PokerStars and 888 Poker, you can easily organize a private tournament with colleagues, friends, or family members.
The number of people who can participate isn't limited, so you can invite whomever you want. Top-rated providers will not only secure fun time with your friends but they are also saving you money without you even realizing it.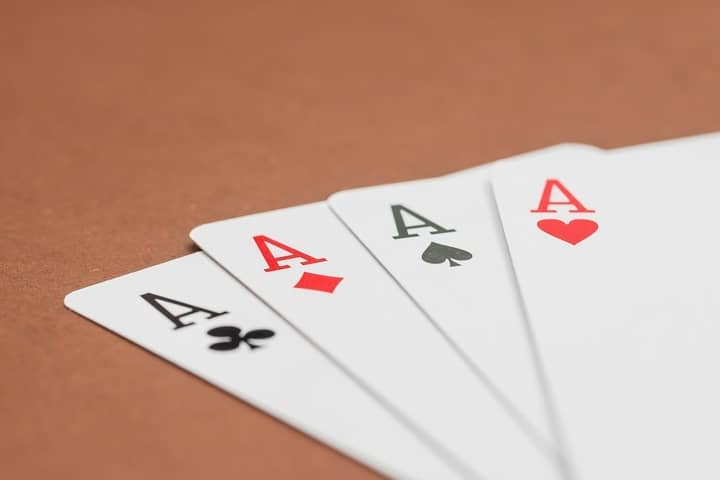 With online poker rooms that you can play from home, there won't be any additional expenses like buying a poker table, cards, chips, or snacks.
Download the Software
After choosing the website that you like the most, it's time to get down to business. The next step is to download the software provided by the website that will help you create a private room.
If you are a returning player, you can skip this part. But for first-timers, this is necessary to set up an account.
Most of the gambling websites offer special promotions and bonuses for new players, so make sure not to miss out on those if there are any.
Create a Poker Room
Although it varies from one provider to the next, the shortcut that will lead you to the step where you create your poker room is usually on the main page.
In PokerStars' example, all you need to do is click on the option "More" in the lobby. Here you will find the option to create a poker club.
You will need to provide a name for your poker club and an invitation code. Try to be as imaginative as possible. Use an internal joke that will make your friends laugh and make them want to play even more.
Also, remember that the invitation code and the club ID that will be assigned to you are important. Save them somewhere or write them down for later.
Customize the Room
As an admin of the poker room, you have the privilege to run your online poker club as you wish. This means giving and taking admin privileges to people but also allowing or denying access to players.
Moreover, you can choose between different colors and images for the club and customize it to create the best possible experience for everyone involved so that they even enjoy the time between poker hands.
Choosing the Game
As we have already mentioned, different providers have different options. However, PokerStars has made things a lot easier with their Home Games.
With this feature, they have enabled players to bring their home games online.
All the games can be fully customized, meaning that it's up to you to decide what game and variation you are going to play, how many players can participate, how players are paid out, what the starting stacks will be, and much more.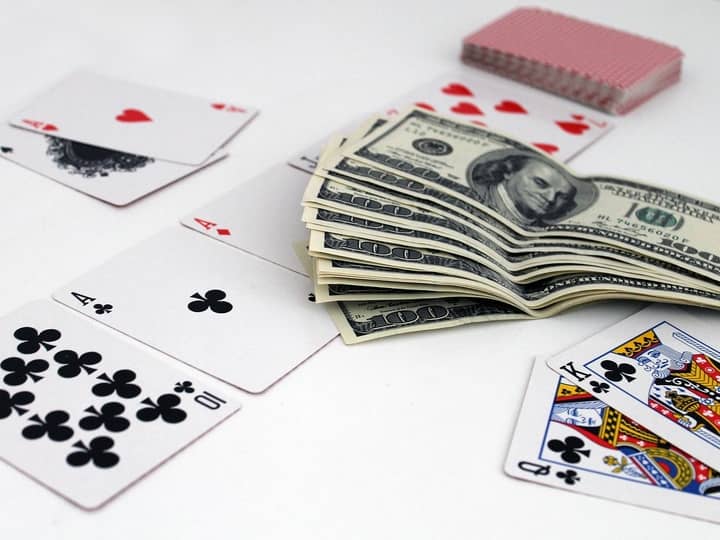 Let Your Friends Know
Now it's time to send an invitation to your friends. Remember the invitation code and club ID. Well, your friends need those to have access to your poker room.
Instruct the players to visit the same website where you made the poker room. Once there, they can use the specific invitation codes and club IDs to join you.
If you are using PokerStars, all they need to do is click on the "Join a Poker Club" button. On 888Poker, this is the "Play With Friends" option and the guests will need the game name and the game password.
Organize a Tournament
Organizing a tournament is as easy as if you were doing it live, if not easier. All you need to do is notify as many people as possible to make it interesting.
This can even be a fun activity where people from work can get to know each other better. As a poker club admin, you can set a specific time and date of the game.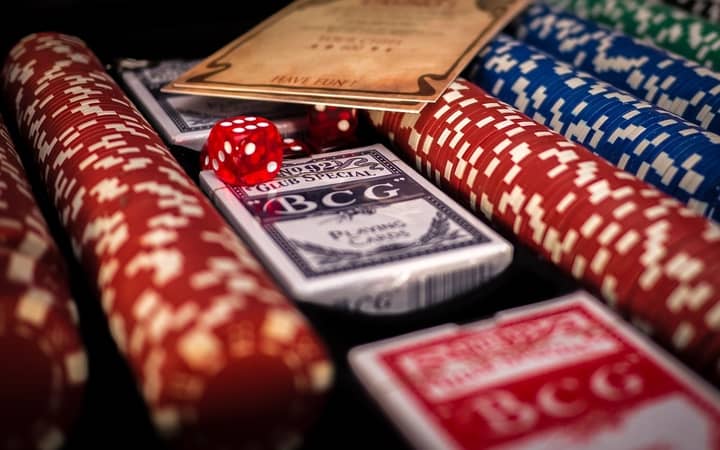 With 888 Poker, you will receive an e-mail notifying you that you have created the tournament. Therefore, you can simply forward that e-mail to anyone who you think might be interested in participating.
However, there's nothing wrong with the good-old telephone call or a text message to add that personal touch.
Summary
Online poker rooms have never been more useful and needed than over the past few months. Now anyone can organize a game with their usual crew in an easy and convenient way without having to leave the house.
With only a few clicks, you can start playing online poker against people that you know, share some poker tips and tricks, and have a lot of fun in the process.
This can even serve as an opportunity to re-connect to people you haven't seen in a while or old friends who used to be your poker buddies.