How to Tell if an Online Casino Is Safe and Legitimate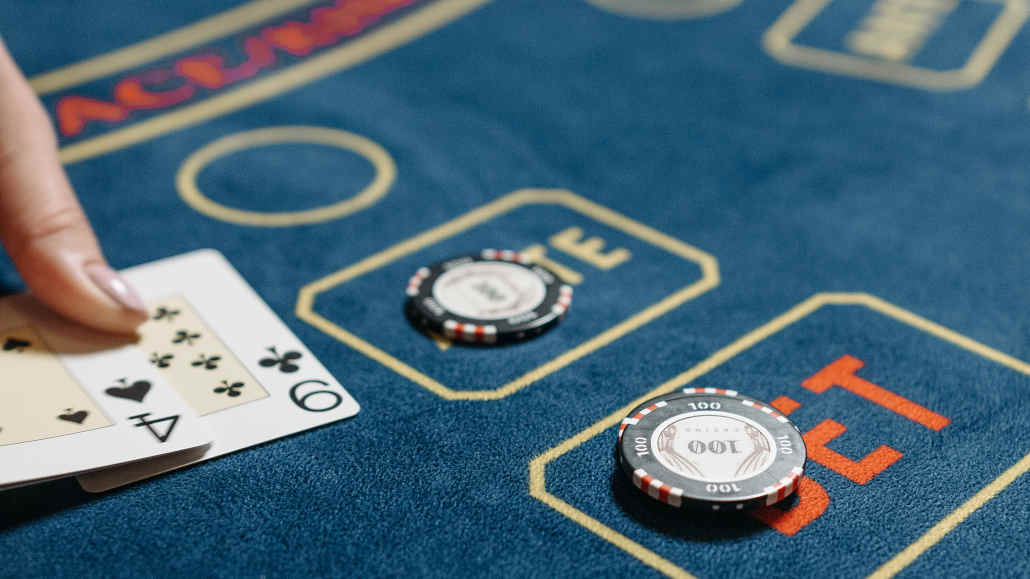 There are a lot of different online casinos out there, and it can be tough to know which ones are safe and legitimate.
If you want to know how you can find a good casino, here are some things to look for that can help you.
Look for online casinos that have been in business for a while. The longer an online casino has been in business, the more likely it is to be safe and legitimate.
Make sure the online casino is licensed by a reputable authority. This shows that the casino has been vetted by a third party and found to be up to standards.
Check out the online casino's customer service options. A good online casino will have multiple ways for you to get in touch if you have any questions or problems.
Read reviews of the online casino from other players.
What Is the Casino Reputation?
The casino's reputation is very important. It can determine whether or not people will want to gamble there. A good reputation can attract more customers, while a bad reputation can drive them away.
The casino's reputation is based on many factors, including the quality of its games, the friendliness of its staff, and the cleanliness of its facilities.
A good reputation can help a casino succeed, while a bad reputation can lead to its downfall.
To find out what kind of reputation a casino has, it is important to read reviews from other gamblers, to talk to people who have gambled there, and to research the casino's history.
Additionally, casinos should also have a local license in order to operate legally. Having a license ensures that the casino is following the law and that it is safe for gamblers to visit.
Does the Operator Run More Than One Casino?
When looking for a good casino, you will want to see if the operator runs more than one casino. Casinos that are called sister sites are related and run by the same operator.
This is a good idea because it means that they have more experience in the industry and are more likely to provide a good experience.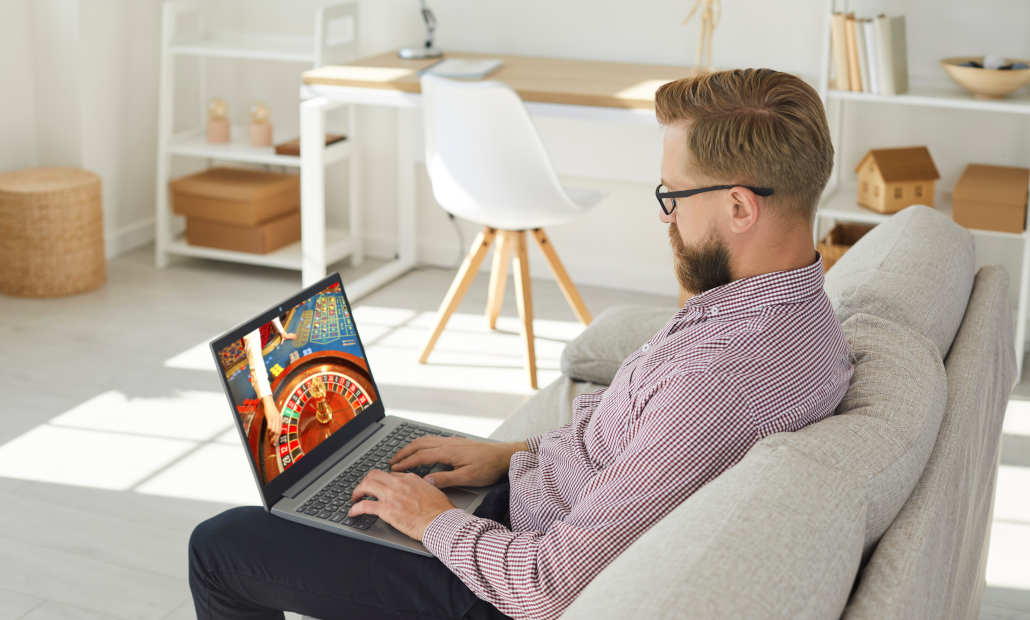 Operators who run multiple casinos are also more likely to offer promotions and bonuses that can help you get the most out of your gambling experience.
Apart from that, it is also worth checking if the operator is licensed and regulated by a reputable authority, to ensure it is operating legally and that your money is safe.
Casino operators who operate multiple casinos are more likely to be licensed by a gambling authority.
Is Customer Support Responsive and Helpful?
When it comes to the reputation of a casino, the customer support plays a vital role. If the casino is responsive and helpful, it will definitely improve its reputation.
Good customer support responds to queries in a timely manner. Customer support for online casinos should be available 24/7, and should respond quickly.
Moreover, good customer support should be patient and helpful. They should be willing to help you in any way they can, and be able to answer any questions you may have.
Lastly, good customer support offers a range of contact options, from live chat to emails, or even a telephone line.
All of these things are important when it comes to casino customer support. If a casino is responsive and helpful, it will definitely improve its reputation.
How Easy Is It to Deposit and Withdraw Money from the Casino?
When looking for a reputable casino, one of the most important things to check out will be the payment options.
The best online casinos will offer a variety of banking methods so that players can choose the one that best suits their needs.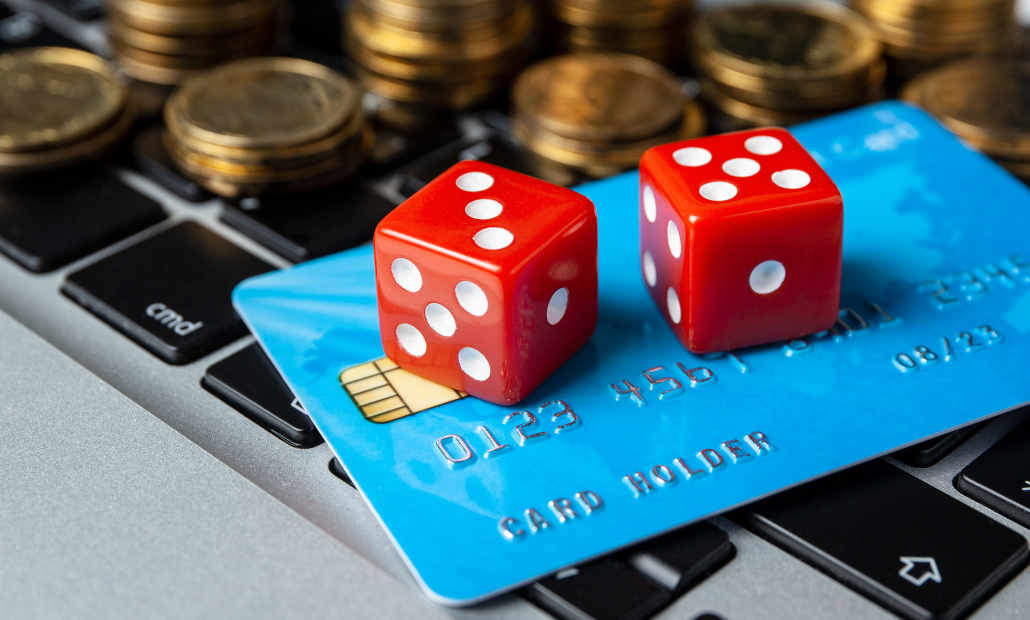 Depositing and withdrawing money from the casino should be quick and easy, and there should be plenty of options to choose from.
These options should include credit card, debit card, or bank account to make a deposit.
Players should also be able to take advantage of bonuses and promotions when using these banking methods.
When looking for a safe and legitimate online casino, make sure to do your research. Check reviews, look for licensing information, and make sure the site uses encryption technology to protect your personal and financial information.