Different Types of Slot Machines – How to Pick the Best Slots for You?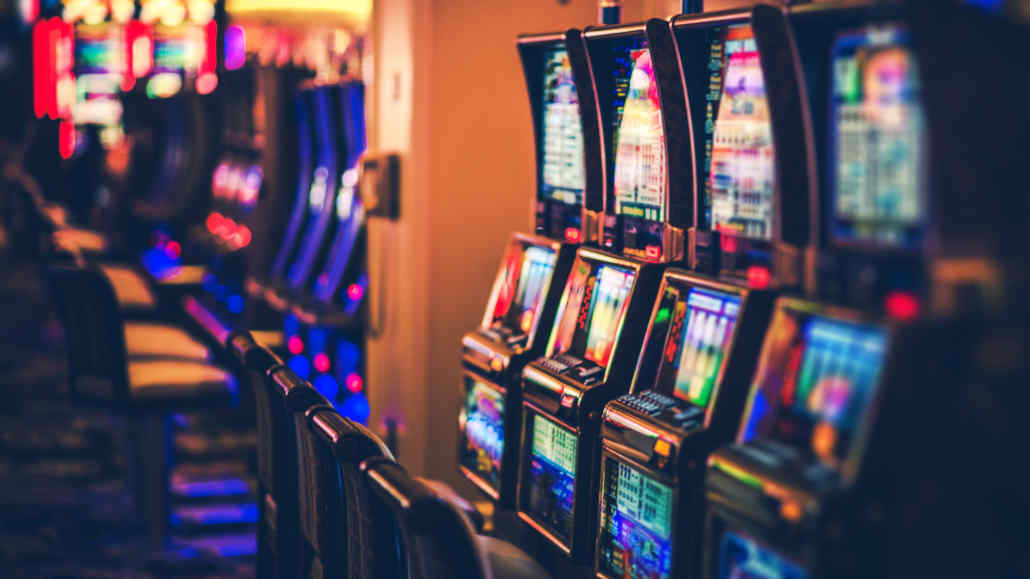 Ever since slot machines were introduced into casinos, they have been one of the most popular casino games.
If you are new to real money slots, there is a decent chance that you will need to help to better understand all the different types of gambling machines and how they operate.
In this article, we have prepared a list of all the different types of slot machines and some advice on how you should pick the best ones for you.
Single-coin Slot Machines
Single-coin slot machines are the most basic form of slot machines. These kinds of games are becoming harder and harder to find thanks to the introduction of modern digital alternatives that accept bills and multiple coins per spin.
These alternatives provide more fun and enjoyment for the gamblers, and this is why they are favored by the casinos.
Additionally, they are more profitable than single-coin slot machines, making them the logical choice from the casino standpoint.
However, if you are looking to play this specific type of slot machine, we recommend that you try online casinos that offer mobile versions of slots with single credits.
Another way to find single-coin slot machines is to look for old-school casino establishments that haven't updated their gaming portfolio.
If there is one advantage of playing this type of slot, it is that your bankroll will last much longer.
Multiple-coin Slot Machines or Multipliers
As the name suggests, multiplier slot machines accept bets of multiple coins and allow gamblers to increase their potential payoffs.
For example, a bet of one coin can pay 2 coins, while the bet of four coins might pay eight coins.
Like in our example, most multiplier slot machines will increase payouts in proportion to the stake.
The exceptions are jackpots which offer additional payouts. For example, payouts might increase proportionally for each additional coin but then increase disproportionately (more than they should) for the jackpot.
When players bet less than the maximum coin, these machines have lower payouts to incentivize players to play with the max stake. This makes the overall return to the player lower.
To wrap up:
The majority of slots found in casinos are multipliers
Multiplier slot machines with jackpots offer disproportionate payouts (lower return)
Multiplier slot machines without jackpots offer proportionate payouts (higher return)
Buy-Your-Pay Slot Machines
Buy-your-pay slot machines are slightly more complex than the previous two types we mentioned.
The easiest way you can recognize these slots is by checking the payout table displayed on the machine.
If the slot machine pays out different combinations of symbols depending on the number of coins played, it is a buy-your-pay slot machine.
This type of slot is not in demand as it once was, but it is still available in some casinos.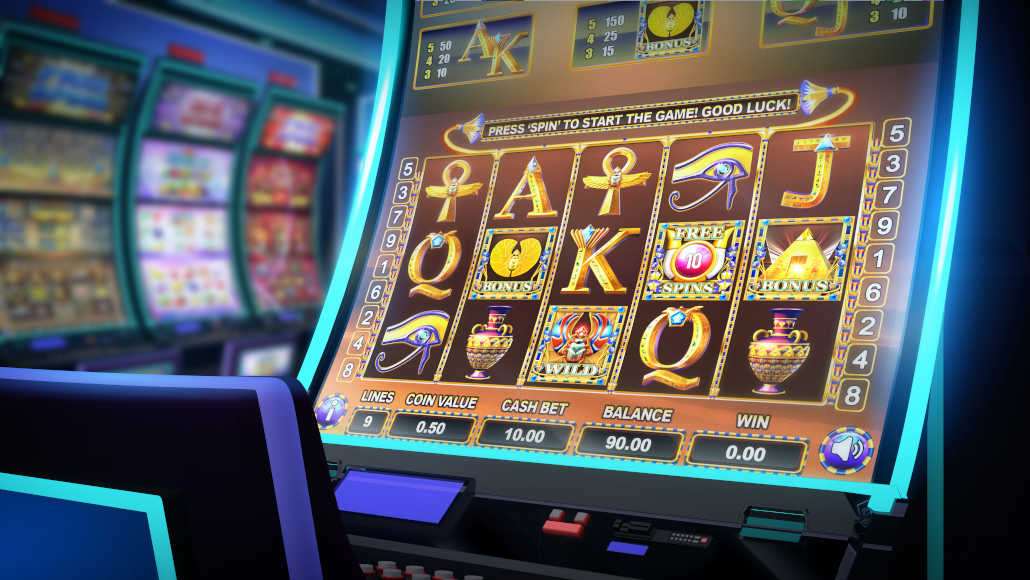 The best strategy for this type of slot machine is to always play the maximum coin as it is the only way to unlock all winning combinations.
Because this is the only viable strategy, we recommend you to avoid buy-your-pay games as there is a possibility you will run through your bankroll very quickly.
Multiple Payline Slot Machines
Standard slot machines often have only one payline that runs through the middle of the screen. To have a winning combination, you must have the winning symbols lined up on this pay line.
Today casinos also offer slot machines that have more than one payline. These slot machines are called multiple payline slot machines.
But as always, with additional features and options, there is a catch.
Namely, to activate all of the pay lines, players have to insert more coins. After you insert the required coins, the slot machine will light up all active lines.
These machines can become pretty expensive as there are online slots that can have over 50+ paylines.
We should also note that playing more paylines doesn't increase your chances of winning, but it also doesn't decrease them. The payouts depend on the manufacturer and the casino's requirements.
Wild Play Slot Machines
Thanks to their unique wild symbols, wild-play slot machines are one of the most exciting games that casinos offer.
At the same time, they give players a chance to increase their stake two, three, or even five times.
Wild symbols, also known as wilds, are special symbols that can replace other symbols and thus help players to achieve more winning combinations.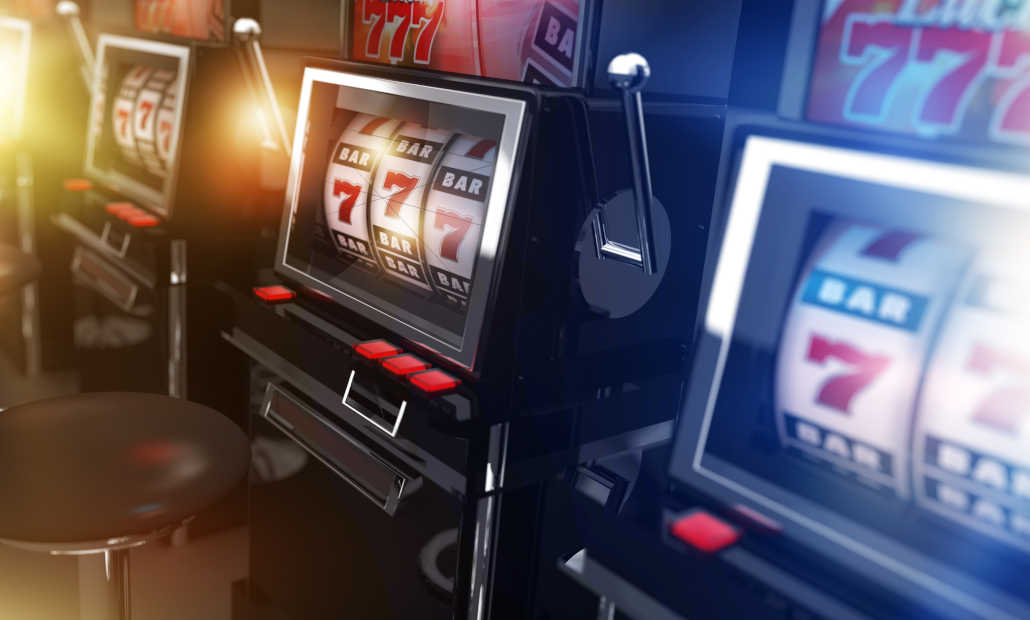 Depending on the machine, wilds can also have bonus features or multipliers that help further boost the potential winnings.
But before you jump in the first available wild play machine, be sure to check out the payouts, as they are very different for different games.
Progressive Slot Machines
Progressive slot machines are also known as jackpot slot machines. These machines increase the collective jackpot each time you insert a coin into one of the machines that participate in the jackpot.
The jackpot amount increases with each new coin until the jackpot is paid to a lucky winner.
After this happens, the jackpot will then reset to the predetermined amount and start to collect a percentage of every staked coin again.
Progressive jackpot slots have become so popular that today games from different casinos can be a part of the same prize pool.
The same goes for online casinos, where software providers create jackpot slots for multiple platforms. This approach to jackpot slots has resulted in players winning millions on these machines.
Today progressive slot machines are available in most land-based and online casinos and remain one of the favorite options for gamblers.
Multi-game Slot Machines
Multi-game slot machines allow players to play multiple games on the same device. Players can switch between different games without having to look for another machine.
Some of the most common games offered on multi-game machines are slots, video poker, and keno.
Apart from hosting multiple games, these devices also allow players to switch between different stakes for different games, making them even more convenient.
Touch-Screen Slot Machines
Touch screen slots represent the latest advancement in slot machine technology. In these games, the physical buttons have been replaced with touch screen technology.
This is another step that land-based casinos have made to create better interaction and a more immersive experience for the players.
Touch screen slot machines have the same gameplay and features as ordinary slots, and the only difference is in hardware.
Video Slot Machines
Video slots use technology that relies on computer software to run the machine and spin the reels as well as stop them.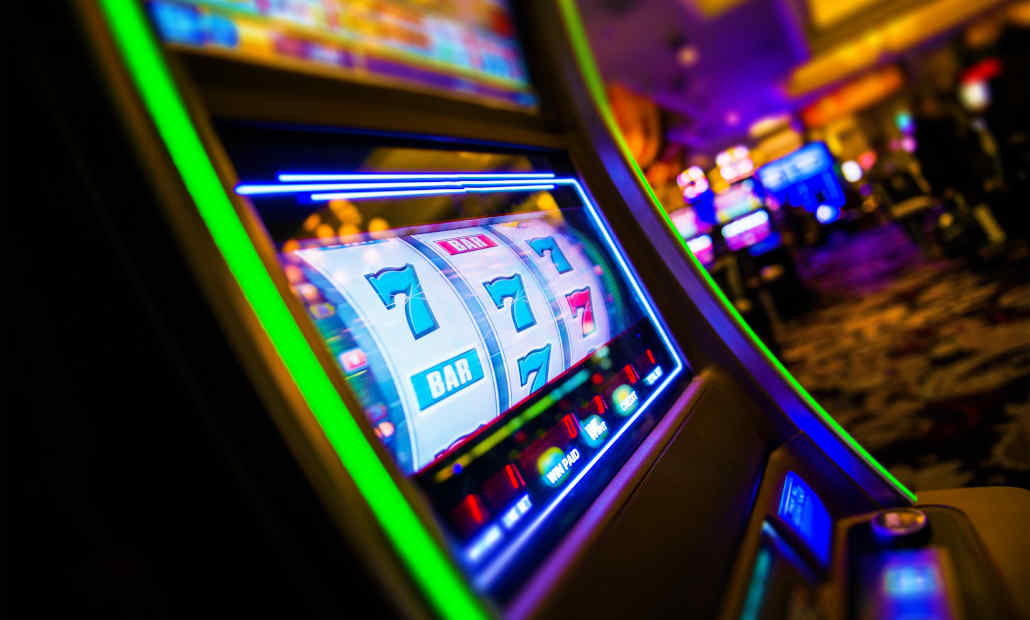 Video slots can have up to 100 pay lines as well as different bonuses, which include free spins and mini-games. This feature makes them very popular with players.
How to Pick The Best Slots For You?
Now that you know what types of slot machines are available online and in brick-and-mortar casinos, it is time to find out what factors you should consider before playing online slots and how you can use these factors to determine what is the best slot for you.
How to pick the best slots:
Find slot machines that have high returns
Determine if the volatility of the slot matches your play style
Play at casinos that have good bonuses
Find Slots With High RTP
The first thing that you need to do is to research the slot machines available to you and find out which of the slots on offer has the highest Return to Player percentage.
There is no excuse to play on a slot machine with a lower return if there is a higher RTP slot available.
Finding slots with high RTPs will help you with a few things:
It will increase your bottom line
Your bankroll will last longer
Your experience will be more entertaining
The best way to find accurate data about the RTP percentage is to look for reports from gaming jurisdictions.
These reports usually give a good overview of how much money the casino gives back to players, which is a good starting point.
If you play online, you can find the RTP data about each slot on the website of the software provider, or you can Google the "name of the slot + RTP percentage." Just remember to check different sources to verify the info.
Find Out The Slot's Volatility
In gambling, volatility is the term used to assess the chances of losing a bet. It shows what to expect from a specific slot in terms of how often the player will win and how big their prizes will be.
It is very important to include volatility during the process of choosing a slot. With this said, based on their volatility, slot machines are categorized into three groups:
Low volatility slots
Medium volatility slots
High volatility slots
If you have a small bankroll that can't stand big swings, low volatility slot machines are the best choice for you.
Slots in this group pay often, but they pay small. This means that you can expect to get your returns frequently, but there is a small chance that you will have a big score because even the jackpots on these machines don't pay as much. (250-500x tops).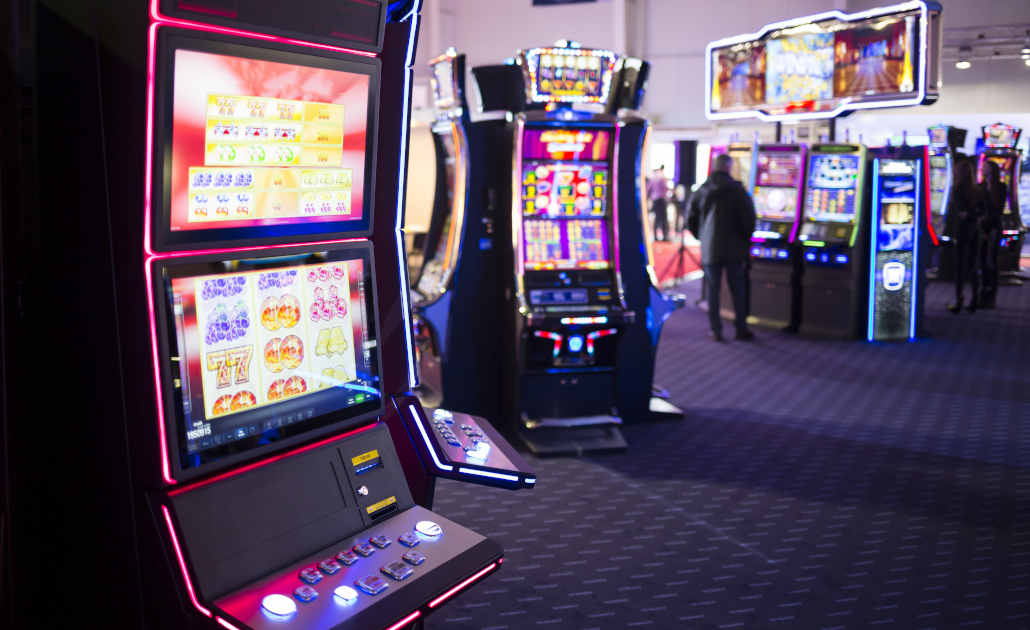 Medium volatility slot machines are the perfect choice for gamblers that have a decent bankroll but still want to feel the excitement of big wins.
Playing on these machines will give you a chance to hit big jackpots without the fear of losing your bankroll fast.
For players that have big bankrolls and love to gamble, high volatility slots are the best choice. These machines pay rarely, but they pay big. With jackpots of 3,000-10,000+ the stake, the payouts on these machines can be truly stunning.
Play on Casinos That Offer Generous Bonuses
Slot machines are based entirely on luck, but this doesn't mean that there aren't some steps that you can take to increase your bottom line. And to do this, you must think out of the box.
When researching the best types of slots, you must think about the bigger picture. This means not only thinking about the slot's features but also thinking about the features of the casino.
Does the casino offer bonuses? How big are the bonuses? Can you use the bonuses for your favorite slots? How often does the casino run promotions? What are the wagering requirements for the bonuses?
These are just some of the questions you need to ask yourself before choosing the casino where you will play.
Try to find a casino that has slot machines with high RTP, that offers all three groups of slots based on the volatility (to keep your choices open), and that focuses most of its bonuses and promotions on slot players.