WSOP 2021 Final Wrap: Another Great Series Is Behind Us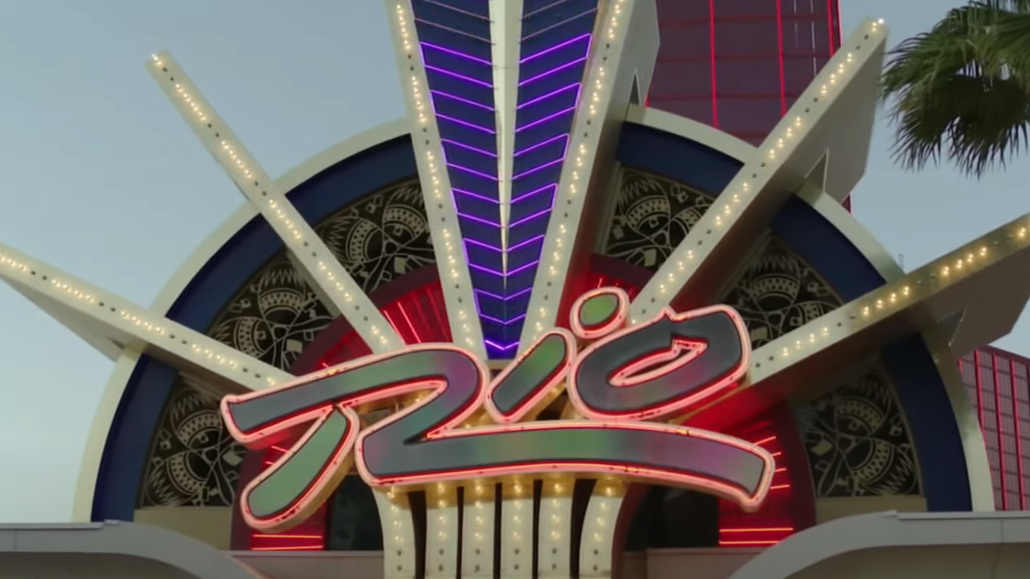 3 minutes
Last Updated: November 21, 2021
After more than six weeks of full blown poker action, the 2021 World Series of Poker is coming to its conclusion. With only a couple of tournaments left, it's now safe to say that the series was a great success despite many early fears and doubts.
The biggest concern going into this year's WSOP was if the organizer would be able to efficiently implement the vaccine mandate for the participants. Judging by everything we've seen, WSOP officials rose to the challenge and did a fine job.
Player numbers were very solid as well. It wasn't the biggest series Las Vegas has seen, but the turnout certainly didn't disappoint.
Another Great Main Event
When it was announced that the World Series would take place in October and November, it was clear that this year would be different from all previous ones.
The biggest question on everyone's minds was how many people would come to Sin City to compete in the Main Event. There were fears that the current situation would make it harder for foreigners to get to the USA, impacting the final number of players.
When it was all said and done, the 2021 WSOP Main Event saw a total of 6,650 players, which was a very solid turnout.
For comparison, this was more players than in 2007, 2009, 2012, 2013, and 2015. So, all things considered, WSOP can mark this one as success in their books.
The coveted title went to Koray Aldemir, a young German pro residing in Austria, who bagged his first WSOP bracelet and $8,000,000 to boot.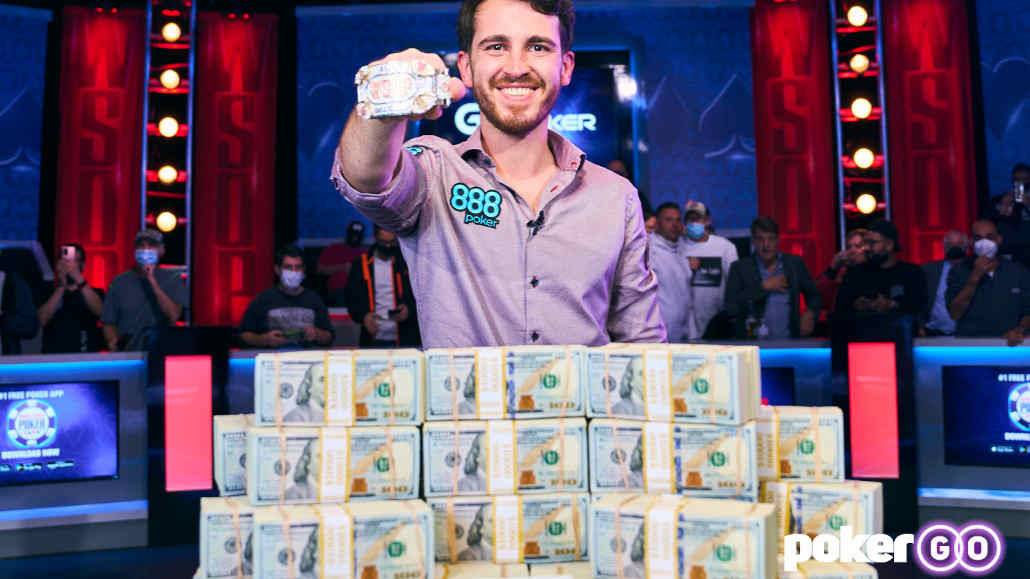 Image from PokerGO
Tight Player of the Year Race
This year's series has seen one of the tightest Player of the Year races in recent history, with several players having a real shot at winning and things staying uncertain until the last minute.
Even at the time of writing this, with only a couple of tournaments left to wrap up, nothing is said and done.
Josh Arieh had a virtual lock on the race until yesterday, but Phil Hellmuth's second-place finish in the PLO High Roller had significantly closed the gap. Phil is now only 300 odd points behind Arieh and he had a good shot at the title if he were to make a deep run in the $50,000 NLHE High Roller.
Unfortunately, poker gods weren't by Hellmuth's side in this event, as he busted the tournament after late-registering for Day 2.
Daniel Negreanu is still in, though, at least as of right now, and if he could clinch a victory, he could make up for a 1,000+ point deficit. That said, Arieh is still in as well, so it'll be an interesting race to the finish line no matter what.
There is another $100,000 High Roller starting later today, so nothing is set in stone as of yet.
Guys the POY race is on & I need your help! Please make a -ev bet and buy a piece of me! We have to stop the G.O.A.T @phil_hellmuth . I need to sell 60%. If I win the tourn, I will give each investor part of the bracelet! https://t.co/i9psfvyDtq

— Joshua Arieh (@golferjosh) November 21, 2021
What's important to know is that the Player of the Year will be decided in Las Vegas. Although there is the European leg of the World Series taking place shortly after the Vegas action wraps up, those tournaments will not count towards the race.
Saying Goodbye to the Rio
This was the last WSOP to take place at the legendary Rio Hotel and Casino. Next year, the series will move to the Strip and will be hosted jointly by Paris Las Vegas and Bally's.
The organizers are planning to return the World Series to its standard summer slot in 2022 as well.
Moving the poker's biggest event to the center of action in Las Vegas certainly has its positives, but many players have come out saying they'll miss the Rio, having played there for years, year after year.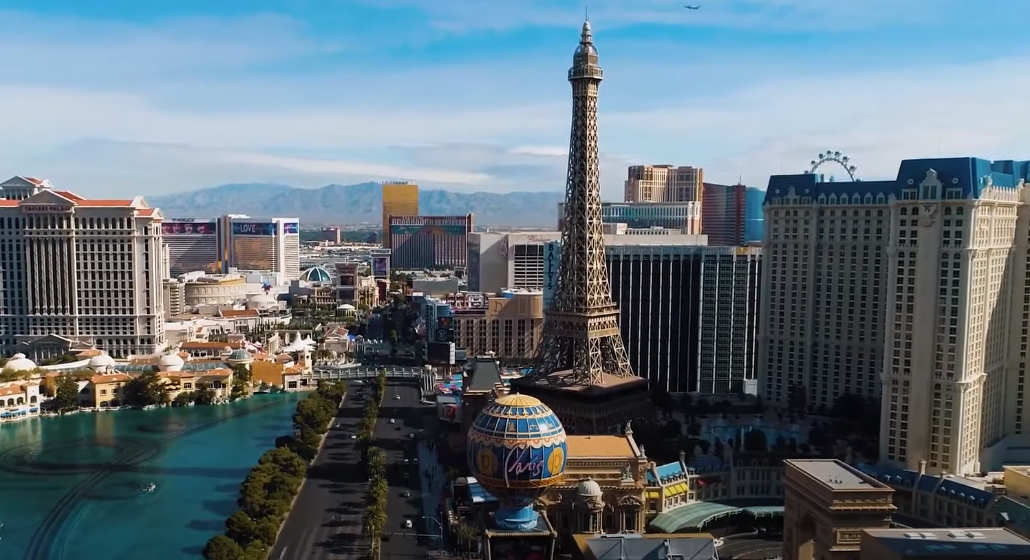 Bally's and Paris are adjacent properties, both owned by Caesars and together, they can certainly rise to the occasion and host thousands of players that come to Las Vegas every year to fight for the bracelets.
Still, moving out of the Rio marks and of an era, just like when the series was first moved from the Horseshoe. It will be a much different experience, especially for those used to playing at the Rio, but poker players are nothing if not adaptable.