WSOP 2021 Week 5 Recap: Deeb Joins the POY Race, Some Card Drama, and More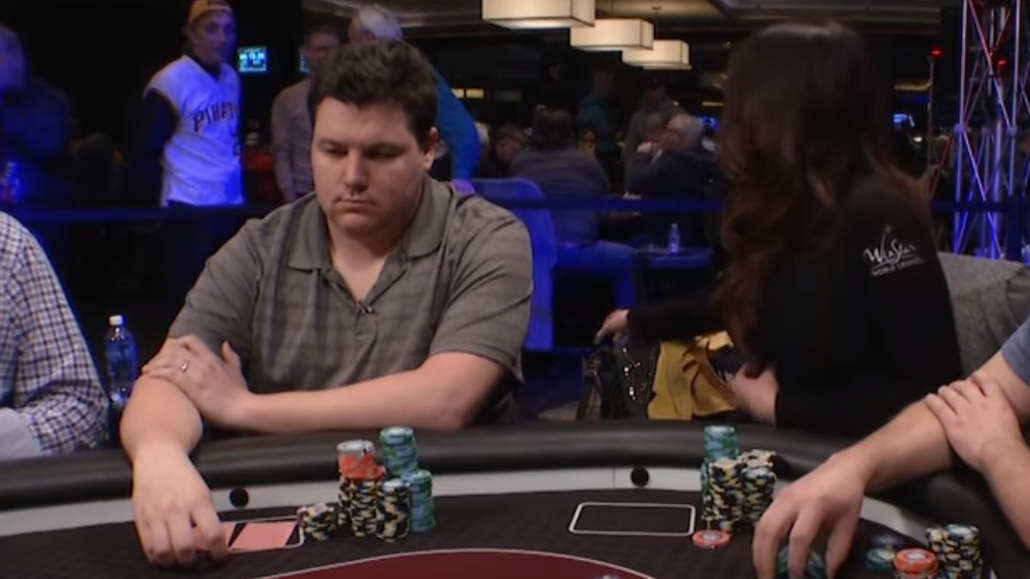 3 minutes
Last Updated: October 31, 2021
The 2021 World Series of Poker has now been happening for a full month. More than 50 WSOP bracelets have been awarded up to this point, and there is still a long way to go.
Last week some interesting developments at the Rio, including players complaining about the quality of the cards and things getting heated up in the Player of the Year race as Shaun Deeb joins the group of serious contenders for the title.
The $400 Colossus event was also an interesting one to follow. This tournament traditionally attracts big numbers, and this year didn't disappoint, either. The tournament ended up generating a massive prize pool that the remaining players will get to fight for.
Shaun Deeb in the Mix for the POY Title
Last week, we reported that Phil Hellmuth took the lead in the WSOP 2021 Player of the Year race following the series of great results, including an important victory in a deuce to seven event.
However, as hungry as Phil may be to seize the title, there are other players just as eager.
Anthony Zinno is one of the most serious pretenders as he once again took over the lead with 2,627 points. Jake Schwartz managed to edge in front of Hellmuth as well with 2,614 points, while Phil is now in third with 2,598.
The new player in the mix is Shaun Deeb, who now sits in fourth place with 2,470 points. Deeb has had a solid series, but things really fell in place for him in the $25,000 Pot Limit Omaha event.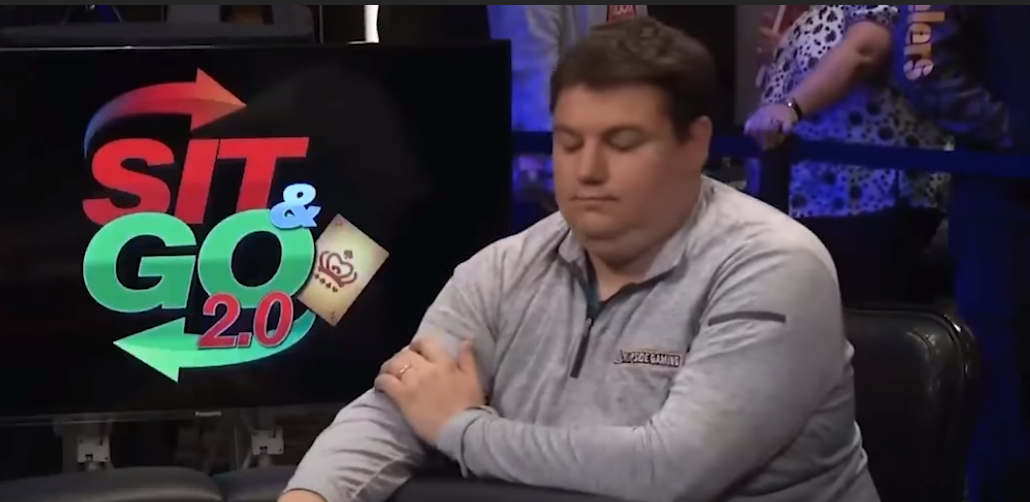 Deeb was the last man standing in a very strong 212-player field, winning his fifth career bracelet and bagging over $1.2 million for his performance. With this score, Shaun has eclipsed the $9 million mark in live tournament earnings.
With more than 30 tournaments still to go, we could see things change quite a bit in the next few weeks. However, it seems likely that one of these four will get to take home the prestigious POY title.
WSOP Card Drama – Again
Once again, players are not happy with the quality of cards used at the World Series. Last week, there were some complaints about the issue, asking WSOP officials to take a more proactive stance in the matter.
The problem has been present at the World Series for some time now. Cards used in the tournaments are not of the highest quality, which makes them easily damaged and "marked" in one way or another.
With a lot of money on the line, players are requesting something to be done to protect the integrity of the game. Organizers don't seem to share these concerns, though. Current card decks will remain in play for the duration of the 2021 WSOP at the very least.
Colossus Attracts Close to 10,000 Entries
The numbers are in for the 2021 Colossus tournament, and they did not disappoint. When it was all said and done, there were 9,399 entries in the tournament.
Of that number, a total of 1,181 players made it into Day 2, and they'll gather later today to continue their journey to the victory.
Final numbers are still being worked out, but it's clear that the winner will get to take home a substantial return on their $400 investment.
Main Event Just Around the Corner
The 2021 WSOP Main Event is about to kick off. The first Day 1 will see cards in the air on November 4. However, there will be plenty of opportunity to get involved, as this year there are as many as six starting flights (Day 1A, 1B, 1C, 1D, 1E, and 1F).
A reminder that the $10,000 Main Event starts this Thursday!

Also of note is that there are two additional flights on November 8 and 9, meaning they last moment to register is at 3:40pm on November 10.

The updated structure sheet and schedule is at https://t.co/x99ZXIqlDw

— WSOP (@WSOP) October 30, 2021
Traditionally, earlier flights tend to attract smaller numbers, as players prefer to register for one of the later starting days. Still, it'll be interesting to see what kind of turnout we end up with in the end.
It's safe to assume that this year's field will be packed with more pros, as many recreational players may have decided to skip this year. The tournament probably won't break any records, but it should end up being a decent one in terms of numbers nonetheless.