Btts Betting – How Both Teams to Score Bets Work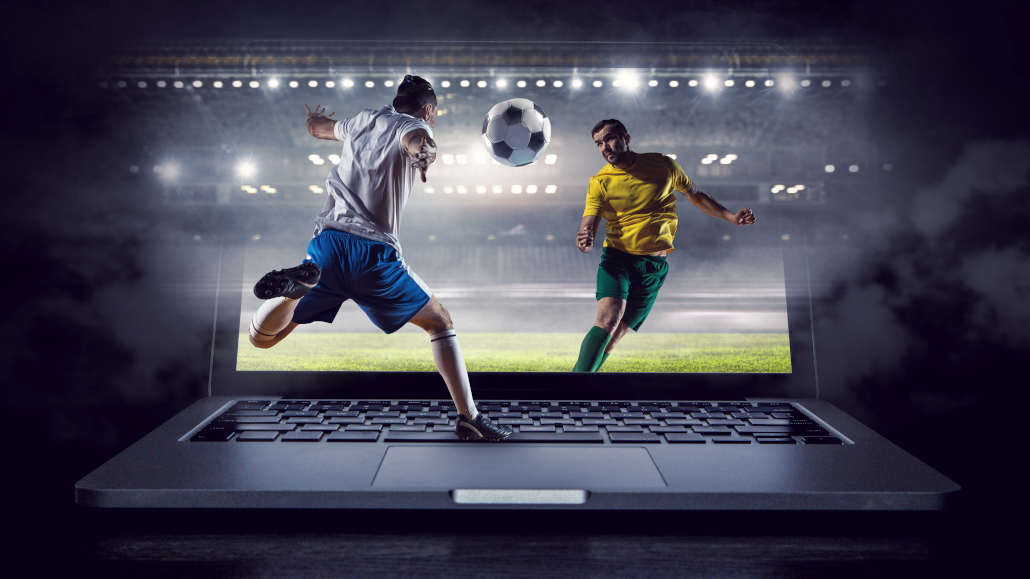 Football is one of the most popular sports for betting, and this has also made some of the markets that bookmakers offer for football matches very attractive to punters.
These days, most betting sites offer more than 500 markets on the more popular football leagues.
This includes every offer from the standard markets, such as the full-time result, to the more exotic options, such as which player will score.
However, there is one market that is unique for football betting without which no football betting offer would be complete, and that is the btts betting market.
In this text, we will explain what is the btts market, what types of btts markets exist, and what is the most important thing to look for when betting on the btts.
What Does Btts Mean in Sports Betting
"Btts" is an abbreviation for the "both teams to score" football betting market. As the name suggests, players who are wagering on this market are essentially predicting if both opponents will score a goal during the match.
Bettors can choose from two options. The option "Yes" means that they are predicting that both teams will score (or concede a goal, however you want to look at it).
On the other hand the option "No" is for bettors that want to bet that one team (or both) will not score a goal.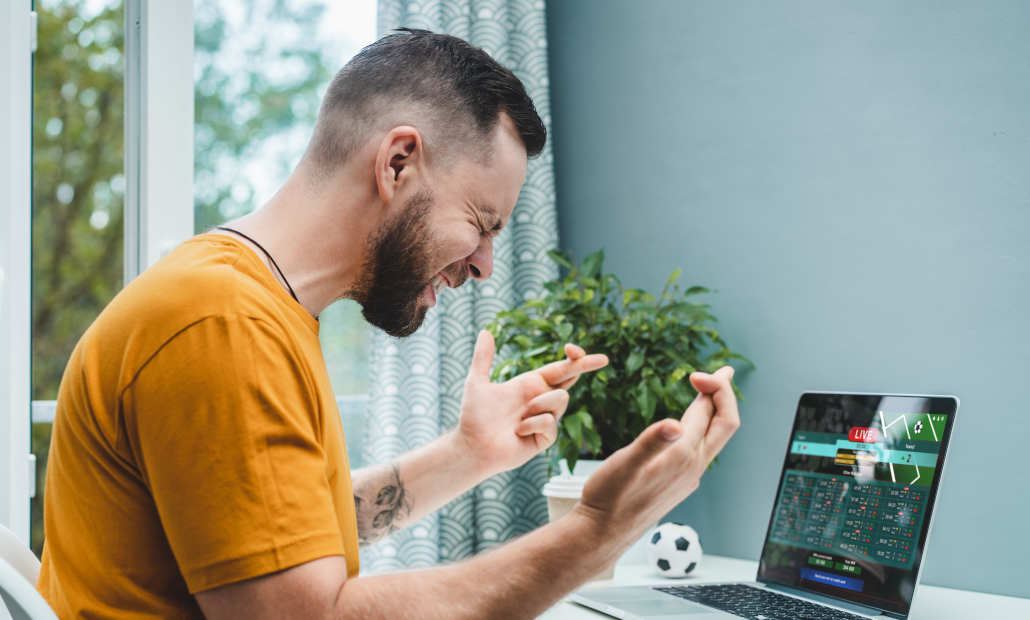 If you are new to the btts betting, there are a few things you should know. If you are betting that both teams will score, as long as both teams score, you don't have to worry about how many goals will be scored in total or what will the full-time result be.
Another thing that is also important to note is that btts betting refers to goals scored in the regular 90 minutes of the match. This means that goals scored in extra-time or the penalty shootout do not count.
Why Is the Both Teams to Score Market so Popular?
There are several reasons why btts betting is so popular. The first reason is the simplicity of the market, which makes it easy for bettors to understand and incorporate into their game.
The second reason is the fact that punters can base their btts decisions on statistics which makes research quite straightforward.
The third reason is casual bettors who love to place bets on matches that they watch during weekends or holidays.
The btts market gives them a perfect option to enjoy the game without necessarily supporting one or the other team.
Finally, btts picks are very convenient for accumulator betting as bettors often place the came btts pick on several matches and then combine them onto one accumulator ticker.
Both Teams to Score Market & Bet Example
Most online bookmakers place the btts market under the over/under or full-time result market. Both teams to score market can also be found in the "goals" section.
In most cases, the btts market is displayed like this.
Both Teams to Score
Yes 1.66
No 2.10
As you can see, the btts betting market is displayed similarly to other football markets that have only two options.
Different Variations of Btts Betting
In the modern sports betting industry, the competition between bookmakers to offer the best and the most diverse betting experience is pretty fierce.
To gain an edge over their competitors, betting sites constantly seek to create new features, including new betting markets.
One of the basic betting markets that bookmakers use to innovate is for both teams to score. Some bookmakers today offer different variations such as
Total goals / Both teams to score
Both teams to score in the 1st half / Both teams to score in the 2nd half
Result / Both teams to score
Both teams to score – Bet builder
Total Goals & Both Teams To Score
Also referred to as "both teams to score over/under" bet, total goals and both teams to score is a market that allows punters to combine two selections into one.
Total Goals/Both Teams To Score
Over 2.5 & Yes 2.00
Over 2.5 & No 9.00
Under 2.5 & Yes 7.00
Under 2.5 & No 2.62
As you can see, some selections offered on this market can have pretty big betting odds, which makes them quite attractive for bettors.
Of course, to get these odds punters need to pick a selection that combines two markets that usually don't go hand in hand with each other.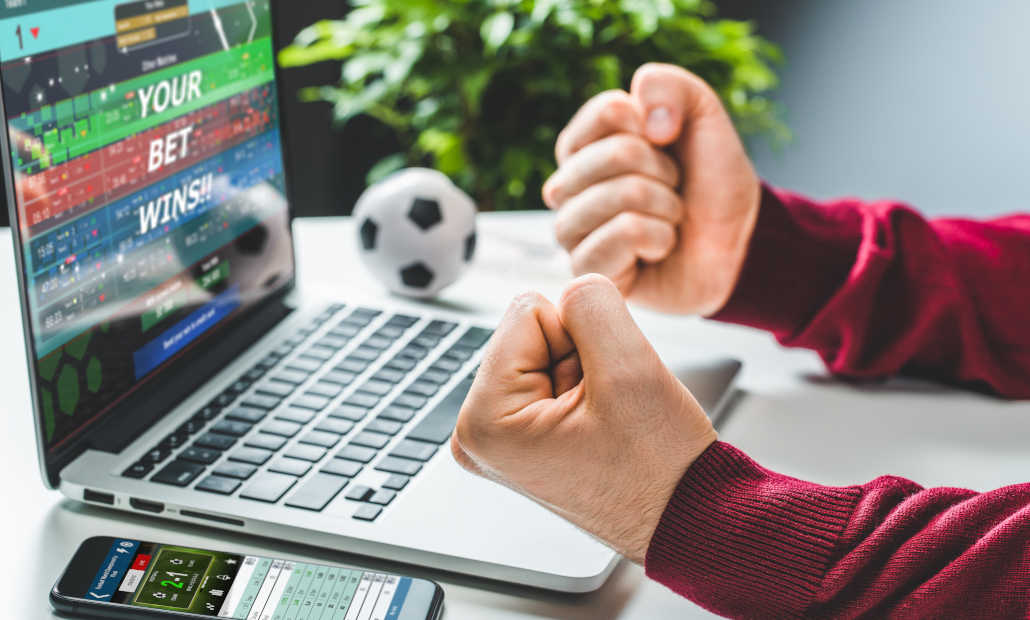 In this case, the two less likely outcomes are the Over 2.5 & No and the Under 2.5 & Yes. The logic behind these odds is that if both teams score it is less likely that the match will end with under three goals and vice versa.
Btts in the 1st Half / Btts in the 2nd Half
Both teams to score in the 1st half and both teams to score in the 2nd half are, in most cases, presented as two separate betting markets.
Both Teams To Score in the 1st Half
Yes 5.00
No 1.16
Both Teams To Score in the 2nd Half
Yes 3.75
No 1.25
Both bets refer to only the mentioned half and are calculated the same way as the basic both teams to score bet.
Because each of the markets refers to only 45 minutes, the odds for this bet are a lot higher than for the bet that takes into account the whole 90 minutes of play.
One of the things that are worth mentioning in regards to these markets is the fact that bookmakers always offer higher odds on the pick that both teams will score in the first half than the pick that both teams will score in the second half.
This is based on statistics that show that in the majority of football matches more goals are scored in the second half.
We should also mention that some online football betting sites also offer players the chance to combine both of these markets. The result is the market "both teams to score 1st half – 2nd half.
Both Teams To Score 1st Half – 2nd Half
Yes / Yes 19.00
Yes / No 6.00
No / Yes 4.33
No / No 1.50
Result / Both Teams to Score
For punters that like an even greater challenge, online bookmakers offer the football market called Result / both teams to score.
Result/Both Teams To Score
Yes
No
Liverpool
2.75
1.40
Everton
23.00
23.00
Draw
8.50
21.00
As you can see from the table, this market allows bettors to combine betting on the full-time results and betting on both teams to score. Depending on the matchup, odds on this market can vary from low to high.
Both Teams to Score – Bet Builder
Nowadays a lot of online bookmakers give players the option of creating a bet builder. Bet builder essentially allows punters to combine multiple selections from a single game into an accumulator-type of bet.
Players can use the bet builder option to combine different markets that are not usually displayed in the main section of the offer.
The number of markets than can be combined will depend on the betting platform. Some of the more popular markets that players can find in the bet builder section are double chance, corners, and cards.
Btts Betting Strategies
The btts betting strategy revolves around finding football teams that fall into two categories. The first category is teams that play open attacking football and the second category is teams that have a defensive mindset and play games with a lower number of goals.
To place teams into one of the two categories you can use the following strategies:
Teams that have a good or bad btts record
Teams that are good on offense
Teams that compete in high or low scoring leagues
Football Teams That Have a Good or Bad Btts Record
This strategy is pretty straightforward and, thanks to the amount of information available online these days, pretty easy.
Before you place a bet on a btts market, research the past results of both teams. Check if their previous games are low-scoring or high-scoring.
Another filter that you can use is their performance in home / away games or previous matches against the same opponent.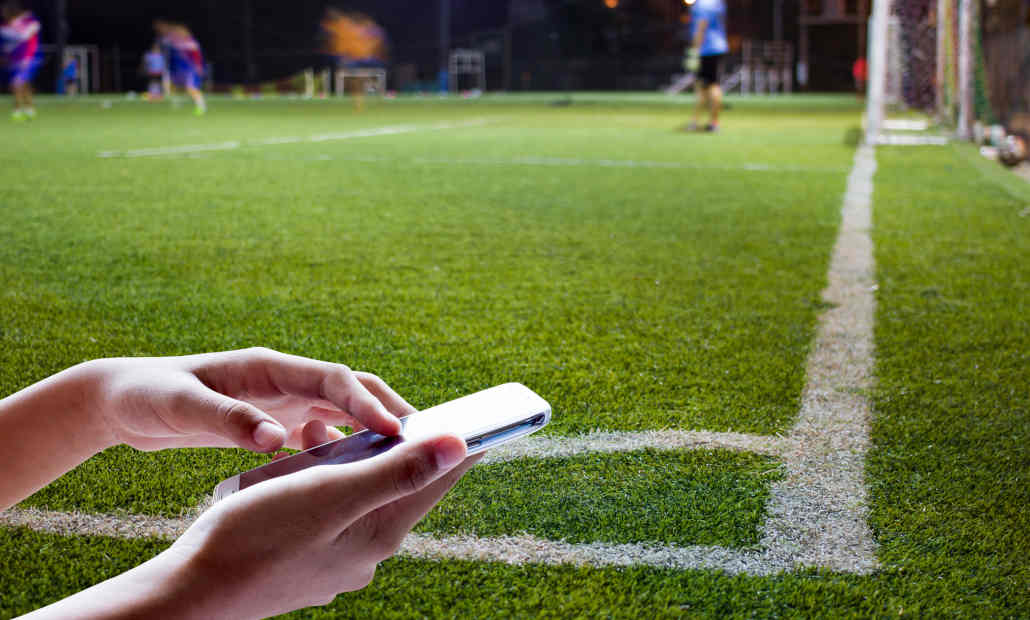 Try to find matchups in which both teams are playing a similar style of football, either offensive or defensive-minded.
If both teams have a similar tactic the game is more likely to go in one direction than when one team is playing to score and the other is only worried about not conceding.
Football Teams That Are Good On Offense
You should choose your pick based on how good the teams are in a certain area of the game.
Use previous matches, more specifically the number of goals scored to find out how good or bad they are at scoring goals. Then compare the numbers with the rest of the league to get a more accurate picture.
If both opponents are high-scoring teams, it is more likely that both teams will score at least one goal.
The same goes the other way around. If the teams are bad on offense it is probably a good idea to wager that both teams will not score a goal.
It is also important to note that you should also check how good the teams are defensive. Try to avoid placing bets on both teams to score if both or at least one of them is good on defense.
Football Teams That Compete in High or Low Scoring-Leagues
Different football leagues have different styles of play and this is the main reason why some leagues have much higher or lower averages when it comes to the number of goals per match.
For this reason, you might want to take into consideration the reputation of the league before placing a bet on the btts market.
Over the years some leagues have become known all over the world for the high number of goals such as the Australian lower leagues and the Eerste Divisie.
There are also the leagues that are globally recognized for low-scoring matches such as most of the football leagues in Greece, African leagues, and some South American leagues.