Why 3 Card Poker Is Perfect Game for New Ontario Casino Players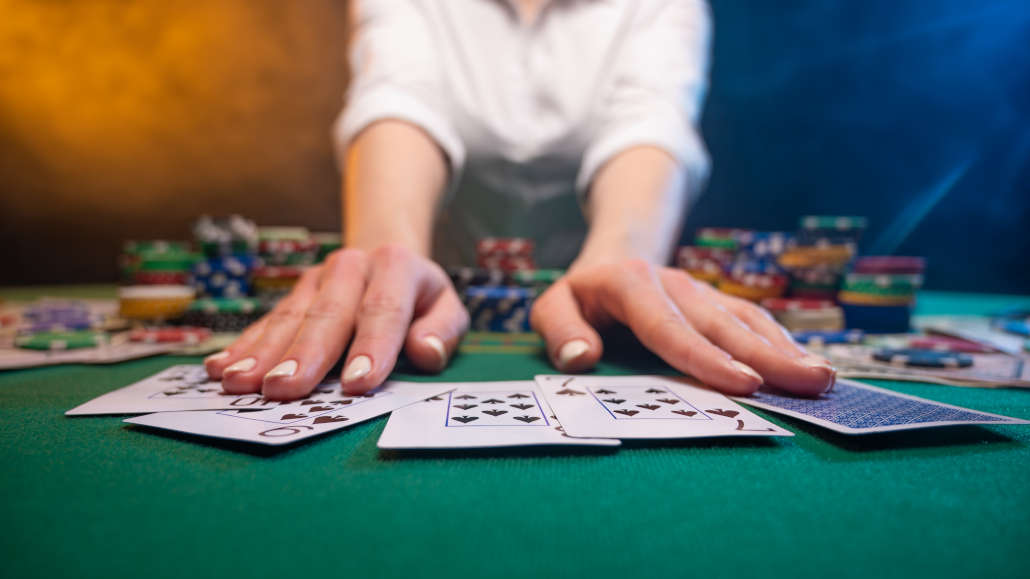 Three Card Poker is a unique casino table game based on poker that has been growing in popularity in the last few years.
This game was invented in the 1990s and isn't one you'll find in every casino. But, it's certainly worth trying out if you come across it on your next casino visit.
Moreover, we're here to contend that this card game is one of the best choices for every beginner gambler at Ontario online casinos. Here are four major reasons why Three Card Poker is the perfect pick for new casino players.
It's Super Easy to Learn
The most apparent reason why Three Card Poker is such a great pick for new players is that it's a very easy game. It's straightforward to learn, even if you haven't played casino games that much before.
One of the main reasons why Three Card Poker is simpler than most other gambling games lies in its name. You only get three cards in every game.
Then, all you have to do is decide whether you want to fold your hand or stay in the round.
The smaller number of cards also means that there are fewer possible combinations. So, you only have to remember and keep track of a small number of hands and their values.
This minimizes the chance of making mistakes, which is crucial when you're just starting out your gambling journey.
It's a Simpler Blackjack Version
Many casino goers describe Three Card Poker as a simple version of the popular 21 game. Of course, the biggest similarity between this poker variation and blackjack variants offered by Ontario casinos is that both are played against the dealer.
This means that you can count on predictable gameplay patterns, as the dealer always has to closely follow casino rules. This is a big aspect for beginners, as you don't have to focus on other players.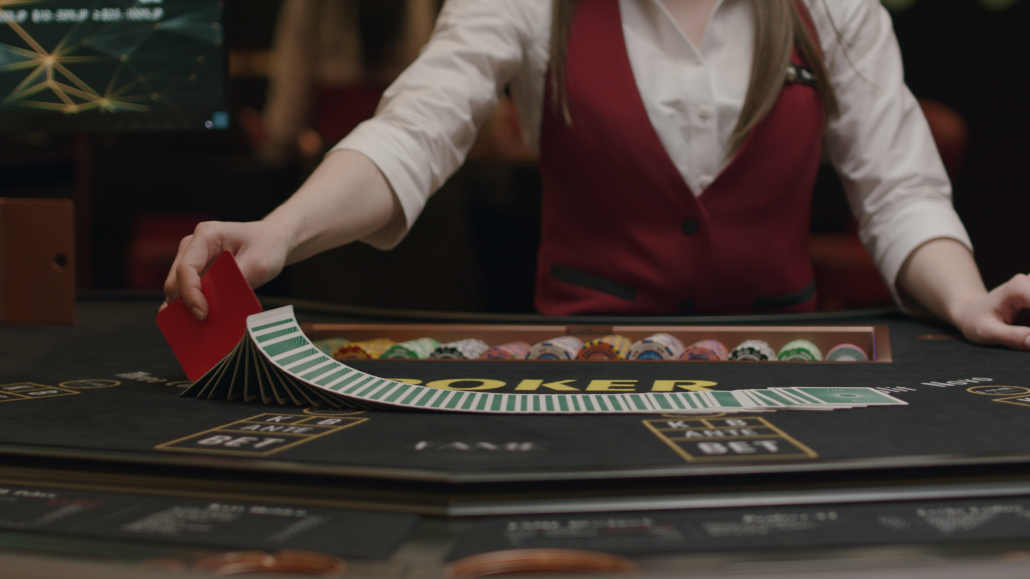 You just need to ensure that you have good cards and don't have to pay attention to the psychological aspect of the game, like in most other poker variations.
So, if you like playing blackjack and poker, Three Card Poker is the perfect game to start your casino experience with and build up confidence as you learn more.
Plus, Three Card Poker is a superb pick if you want a social night out as a casual casino player. As you're not playing against other players, you can root for each other and often feel like you're all playing together against the casino.
It's Fast and Exciting
When playing most poker variations, the game can get slow, especially in situations where you have a big pot. Players can sometimes intentionally slow down the game or take too much time to decide their next move.
Finding yourself in such a situation can often be boring, as the game loses its excitement.
In Three Card Poker, everything constantly happens so fast, so the game maintains a level of excitement even during longer sessions.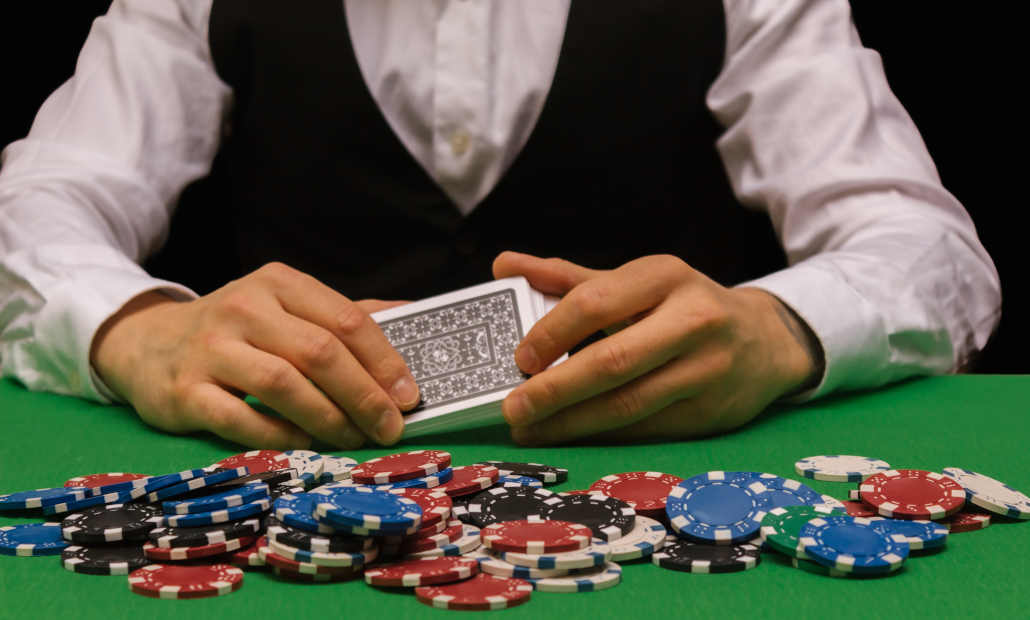 At the same time, there's no one rushing you to make a decision, so you can take the extra few seconds to think it through before you decide what you want to do with your hand.
This enables you to enjoy a fun and fast-paced Three Card Poker session. You should always prioritize this over profits as a new casino player.
Solid Winning Odds
When playing casino games as a newbie gambler, it's important to choose a game that offers at least decent winning odds. This ensures that you don't lose a lot of money simply because of a lack of experience.
And, besides offering the advantages we've previously listed, Three Card Poker also ticks this box. More precisely, Three Card Poker has a house edge of 3.37% on Ante and Play bets. The house edge on the Pair Plus bet is even lower, as it sits at 2.32%.
Additionally, as Three Card Poker features an element of skill, the house edge for the Ante and Play bets can be lowered further to about 2%.
This puts Three Card Poker in the upper tier of luck-based games in terms of RTP percentages and makes it an excellent choice for new Ontario casino players.