Poker Downswing: Top 5 Tips On How To Survive It
As poker players, there are only two words that we are all scared of, and no, it's not Mike Postle – it's the dreaded 'poker downswing.'
If you have been grinding on the felt for year after year, this is something that is not new to you, and you probably have your coping mechanisms sorted. For new players, this can be a horrifying experience.
If you want to crush this game, being mentally tough is one of the most important traits that almost all good players have in common.
We all know that you can't win every session, but when you are on a downswing, it can feel like you will never book another winning session again. Nobody enjoys losing, but if you know how to keep in control when the cards don't fall in your favor, you have already won half the battle.
So fear not. This guide will give you some useful tips on how to survive the dreaded poker downswing with your ego and bankroll still intact.
Tip #1: Take a break from poker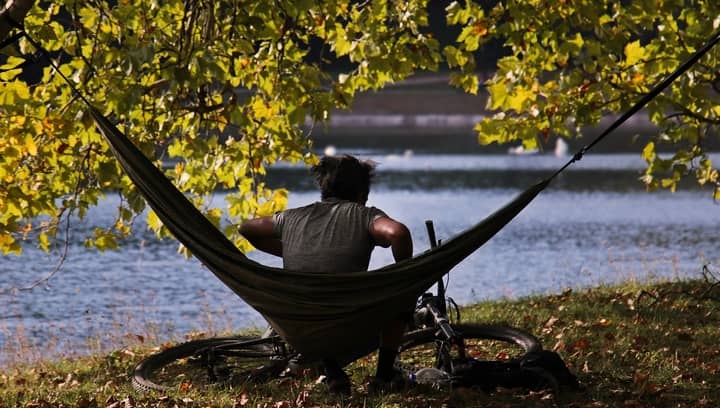 We all know that when trying to chase losses, we can make some dire plays that result in further losses, so taking a break should be the first thing you do if you find yourself in the midst of a downswing.
One simple way to stop seeing your profit line plummet is to stop playing. You can't lose what you don't put on the tables.
Nobody plays their best when their brains are clouded in self-doubt, so take some time to recharge your batteries.
Your goal is to clear your head, so anything that is not poker related and gives you some pleasure is perfectly fine to pursue.
You might even want to play some games in the casino if this is something you normally don't do. It is directly opposite to poker since you do not need to think about strategy, make tough decisions, or concentrate on reading other players. You simply choose where to play from the online casinos list and have some fun.
Of course, it could be anything else as well, like going out with your friends, enjoying a weekend trip, going to a movie, you name it. As long as it is not related to poker and helps you recharge your batteries, it's all good.
Tip #2: Evaluate your game and out in the study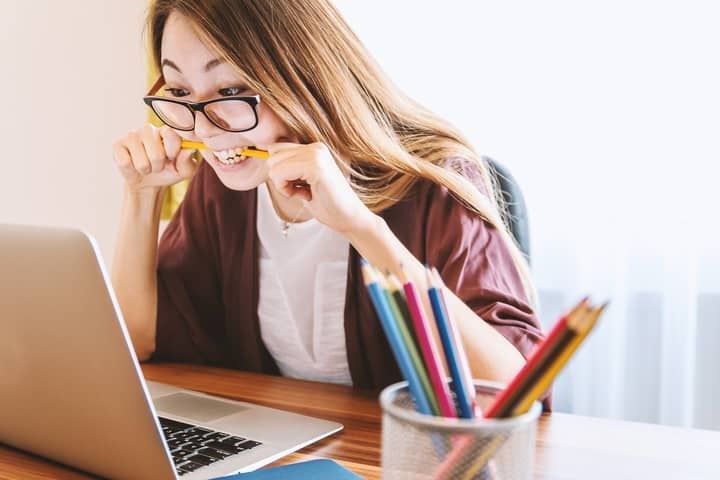 In my personal experience, I have always found that I get a lot more out of poker study when things aren't going to plan in live and online poker games. With plenty of poker training courses to choose from, there have never been easier to improve.
Whichever path you take, make sure to devote some time to learning, and you will instantly see the results.
There's a load of best poker books, which can also help you give a new perspective on the game. As stated before, becoming mentally tough is half the battle against a downswing, so look for books that will improve your mental strength and poker mindset as well.
This coupled with your new theory knowledge, will be the best combination to put you back on the right path.
Tip #3: Don't move up in stakes to chase losses
Maintaining good bankroll management during a downswing is essential. Losing can make you tilted, and when you are tilted, it is easy to make costly irrational mistakes chasing losses.
If you don't look after your poker purse when on a downswing, you are on your way to going broke. Many great players went this path and threw away all of their money.
If bankroll management is something that you are still learning, you can find the best bankroll management tips for you here.
Tip #4: Play lower stakes games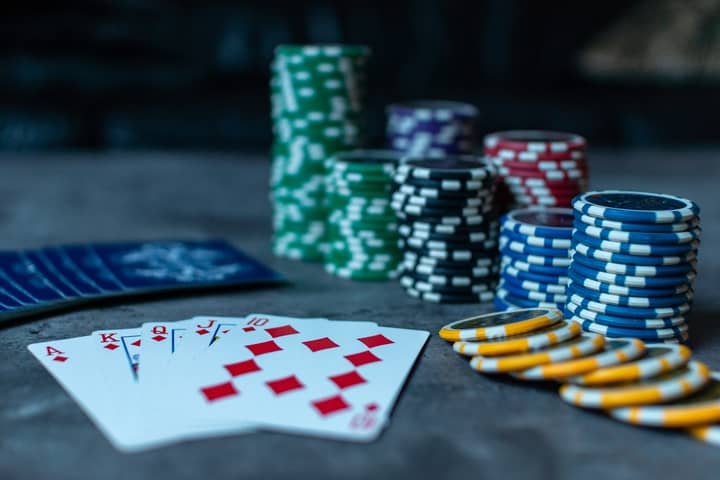 It's definitely an ego bruiser, and I've never seen a poker professional enthusiastically move down in stakes, but it is a great tip to be aware of if you find yourself stuck in a downswing.
I know people who have refused to take this advice, and before you know it, they have busted their entire roll.
Seriously, there is no shame in dropping down in stakes to get back into your groove.
The real embarrassment comes from not recognizing this is something you need to do and letting pride get in the way of producing positive results for the first time in a while.
Just think for a moment, you are a $2/$5 cash game grinder, and you are on a downswing, and you have seen your bankroll go from 60 buy-ins to just above 20 (around $10k-11k). Moving down to $1/$2 means you're rolled for around 50 or so buy-ins, which is way more comfortable.
This will give you a chance to set things right again. You'll see your confidence return; you won't be second questioning every decision or making scared money plays, and you'll be back to your usual stakes before you know it.
Tip #5 for Poker Downswing: POSITIVITY!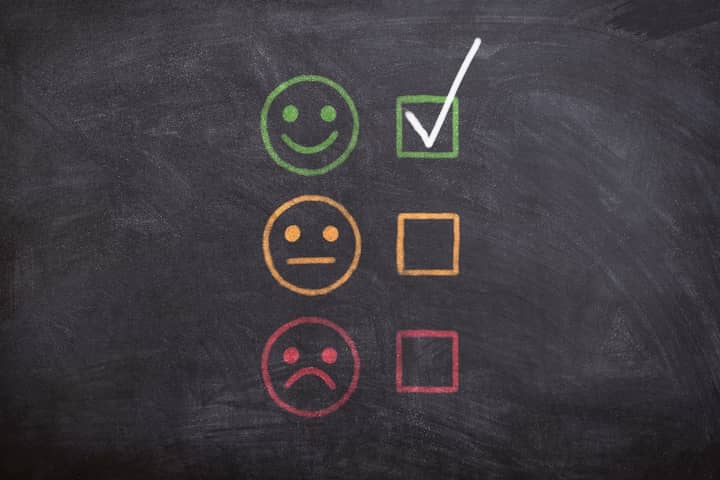 Be honest with yourself, it is not a nice feeling to be consistently losing, but this will not last forever. I don't think I need to explain how important talking to someone is when you're going through a rough patch, so this might be a good time to chat with your friends to bring back some good feelings.
As Phil Hellmuth would say, it is all about positivity – keep reminding yourself that this is only temporary when the time is right. You've consistently won before, and you can do it again.
Staying positive can make sure you stay sane in this insane game we love to play.
Downswing in Poker – Final Thoughts
Poker is a tough game to master, and even when you think you know what you are doing, all it can take is the wrong river card, which can send us into a downward spiral.
If you tend to get absorbed by all negative energy, you will have to practice all of these tips to get the most out of it.
The more effort you put into overcoming downswings, the better you will come out of it. It isn't rocket science, but it is not simple either.
It will take patience and many poker hands, but remember you will be back in the green as long as you continue to learn and grow on and off the felt.