Scott Seiver Takes Tom Dwan's Spot in High Stakes Duel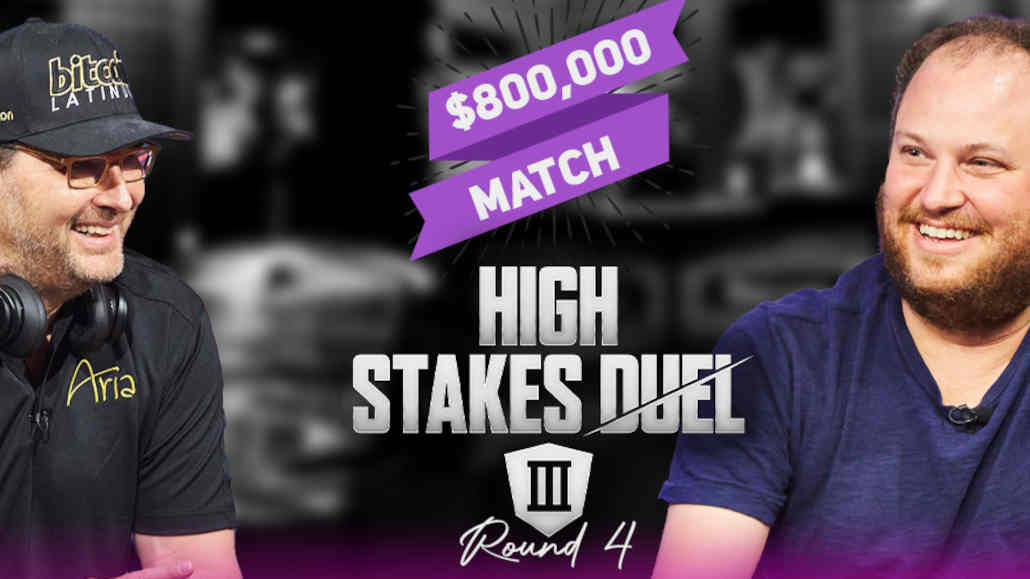 Just days ago, we wrote about Tom Dwan and Phil Hellmuth being scheduled to fight it out in another round of PokerGO's High Stakes Duel.
However, Dwan announced that he was backing out of the challenge due to scheduling issues, which we can assume have something to do with him playing in Triton Poker Series in Madrid, which kicked off yesterday.
With Tom being unable to make it in time to play the new round of the Duel, the folks at PokerGO decided to allow another challenger to jump in and play Phil in the $800,000 match.
Many names were speculated as potential challengers, but in the end it was Scott Seiver who took the challenge and will be ponying up $400,000 of his own money to participate in the Duel.
The next round of the High Stakes Duel between Phil Hellmuth and Scott Seiver is scheduled for May 17 at 5 p.m. PT, replacing the original May 12 slot when Hellmuth was supposed to play Dwan.
Hellmuth the Reigning Champion
Phil Hellmuth is best known as one of the biggest winners in live tournament poker, holding the record for most WSOP bracelets, most WSOP cashes, and many other tournament records.
While the Poker Brat was never considered to be a heads-up specialist, he jumped at the opportunity to get some extra TV time by playing Antonio Esfandiari in High Stakes Duel I.
After Phil won three consecutive matches and $350,000 of Magician's money, a new challenger had to be found, as Esfandiari decided to call it quits, admitting defeat.
Poker legend and GGPoker ambassador Daniel Negreanu took to the ring, following his defeat in a long high-stakes heads-up duel against Doug Polk.
Much like Doug Polk, Hellmuth got the better of Negreanu, although many would argue Daniel was actually the better opponent for big parts of the matches, with the variance of live poker playing a crucial part in his defeat.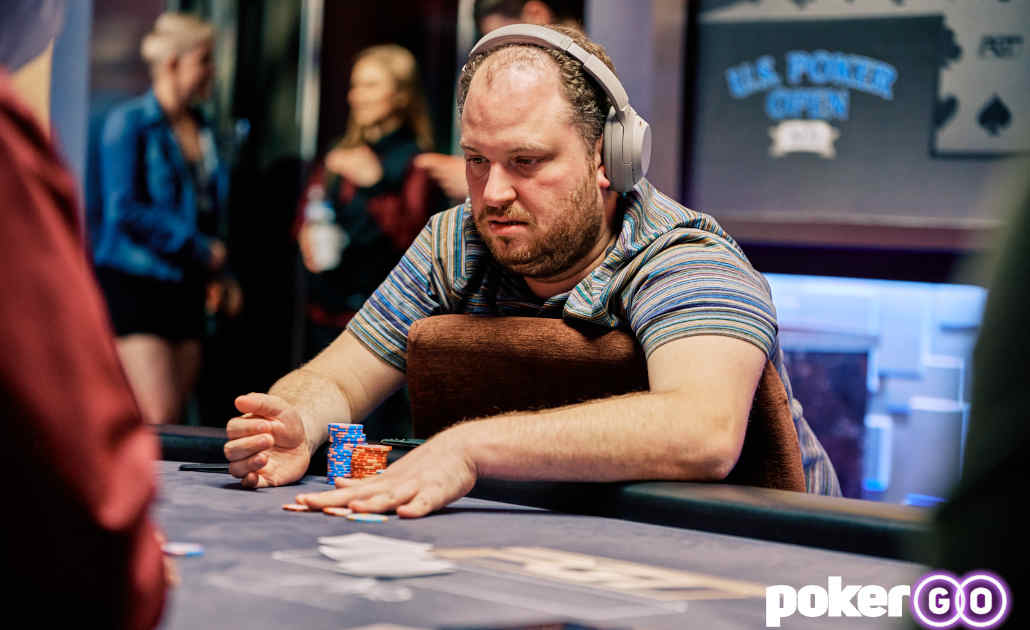 Player images courtesy of PokerGO
Hellmuth beat Daniel three in a row once more, and found a new challenger in an amateur poker player, namely Nick Wright. Nick played Phil just once for $50,000 and lost the match.
Having now bested three opponents in a row, Hellmuth got a new challenger in Tom "durrr" Dwan, his nemesis from the days of the poker boom.
This time around, Hellmuth lost the original match, with Dwan now taking $100k off his hands.
Hellmuth took his option to play a rematch and got better of Dwan that time, winning back his $100k and another $100k of Tom's money.
The two were scheduled to play another round of High Stakes Duel, but with Tom unable to play the match, it will now be Scott Seiver who will have to find a way around Hellmuth's "white magic" in a match that will eventually awad the winner with $800,000.
Who is Scott Seiver?
In case you are not familiar with Scott Seiver just yet, it is important to note that the 37 year-old is widely considered as one of the best poker players in the world, although he may not be as high-profile as the likes of Hellmuth and Negreanu.
With three WSOP bracelets to his name and many other poker accolades, Seiver is also known as one of the big talkers at the tables, which should make the match between him and Hellmuth highly interesting to watch.
Neither player is likely to pull any punches, and Seiver has historically been one to provoke and taunt players in-game, especially those who get easily triggered by some "speech play."
Hey @alexandravbotez do you do coaching? I'll take any advice I can on how to win as well as you did! https://t.co/QkPg9VjFKV

— Scott Seiver (@scott_seiver) May 13, 2022
Scott seemed to be particularly annoyed with Phil's recent performance in a live stream of Hustler Casino Live, where Hellmuth played against a number of poker amateurs and failed to act the part of a good poker ambassador.
In fact, judging by Scott's recent Twitter posts, it would appear that it was exactly this behavior that triggered Seiver to get involved and become the next challenger of the High Stakes Duel.
With just a few days left to go before the Duel, the suspense is very real, and poker fans are in for a real treat as we could see plenty of trash talking in this match, especially if Scott can get the best of the 16-time WSOP champion.