Big Slot Machine Winners – Biggest Wins Casinos Had To Pay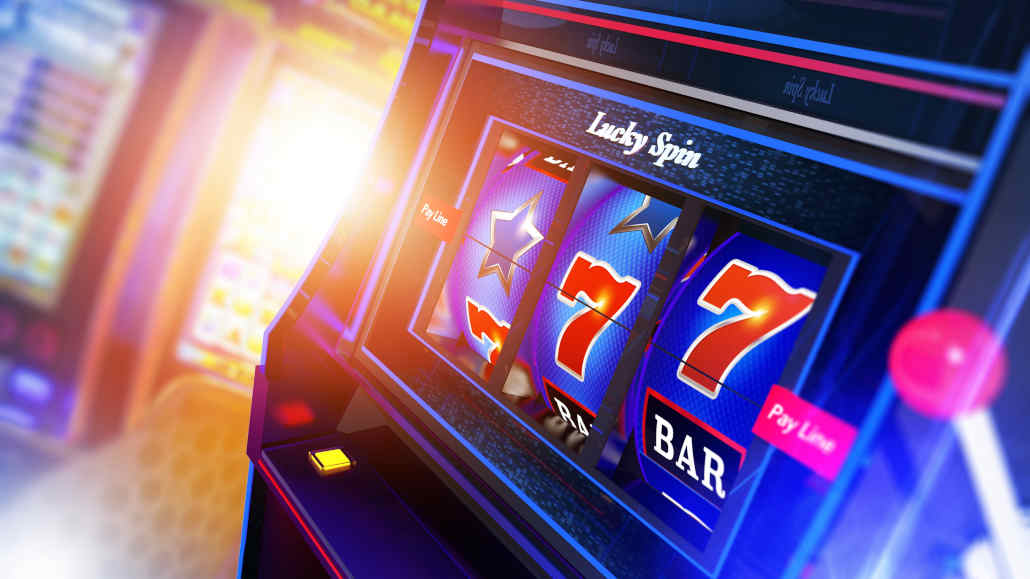 All of us, even those players who primarily gamble for fun, secretly dream of landing a big win in a casino slot game. The prospect of changing your life with one fortunate spin is one of the most appealing aspects slot games offer.
That said, the reality of the gambling industry is that most players lose money. Most of us will never hit a massive jackpot and are merely exchanging money for entertainment value.
But, a handful of big slot machine winners were actually lucky enough to achieve this. These players made casinos pay tens of millions of dollars simply by lining up the right symbols on a spin. Here are the top ten slot machine winners of all time.
10. $14.3 Million – Rampart Casino, Las Vegas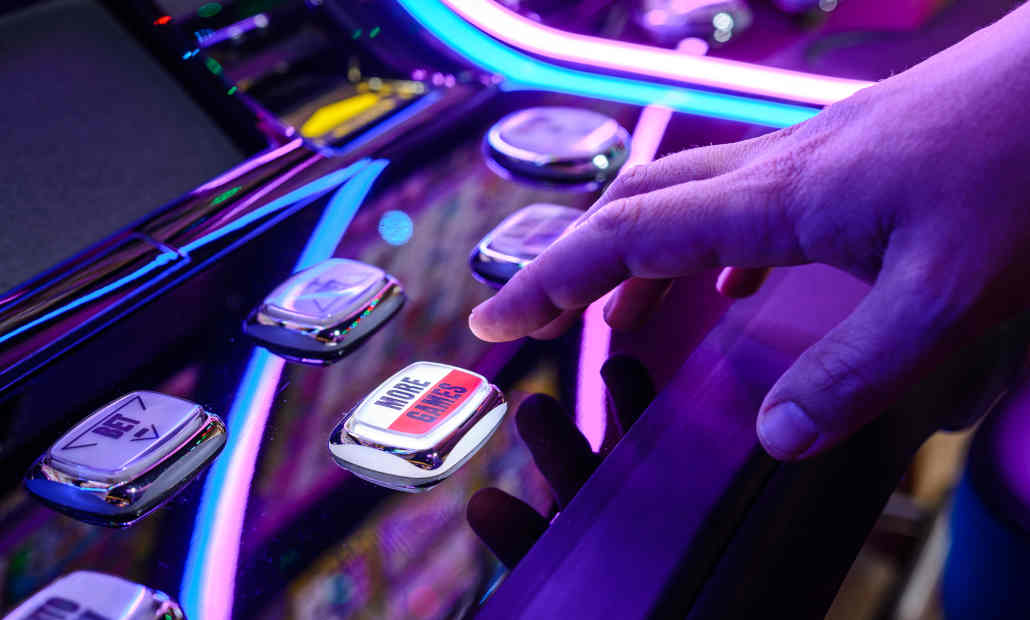 Starting out our list of the biggest slot machine wins is a local Las Vegas man and casual gambler. Before landing this win, he occasionally went to nearby casinos to play a couple of dozen bucks for fun and in hopes of winning some decent pocket change.
His go-to game was the popular Megabucks slot.
With this anonymous gambler following his usual gambling routine, this December day in 2013 didn't indicate that he would win any amount out of the ordinary. On this specific visit to the casino, he put just around $20 into the machine for his session.
Soon after, he triggered the Megabucks slot main jackpot, which climbed to $14.3 million by that time. That said, not only did this winner want to stay anonymous, but he also donated most of his winnings.
Most notably, he said that he would make a significant donation to his local Vegas church, which at the time, didn't have its location and held service in a local gym.
This is truly an inspiring story of a jackpot winner who played slots because of his love of the game and unselfishly shared his winnings with others.
9. $17.3 Million – M Resort, Henderson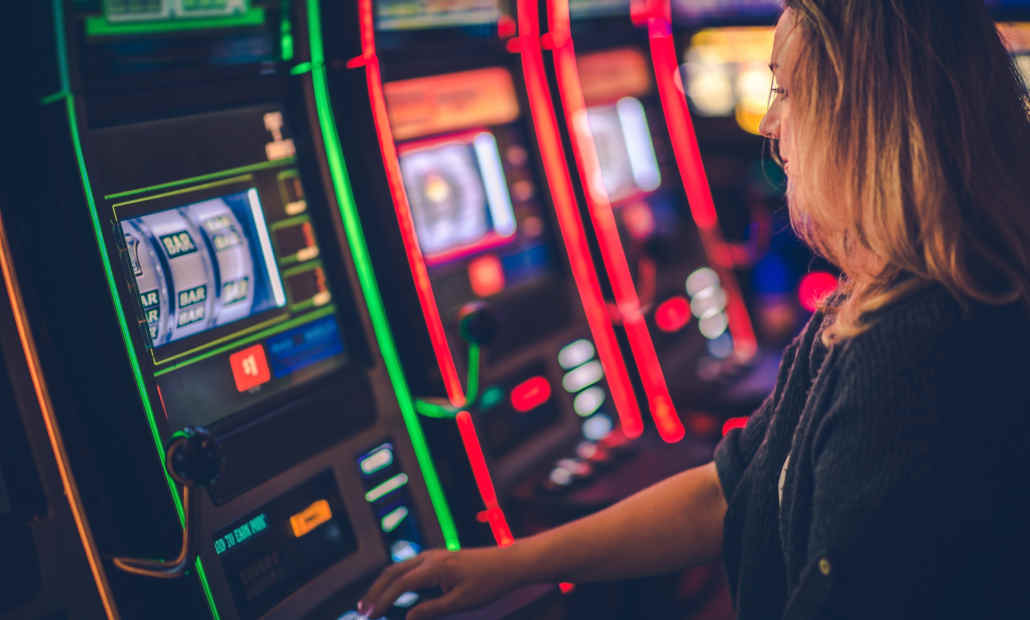 During the Christmas season of 2012, an anonymous woman went to the M Resort in Henderson, Nevada, to play slot games. As you'll notice on this page, she picked a slot game that made many lucky players a fortune, called Megabucks.
She was so focused on playing the game and enjoying the atmosphere that she didn't even notice when she initially won over $17 million.
Moreover, she didn't risk a single cent on her road to claim the jackpot. Instead, she only played with free credits until she won. Talk about a perfect Christmas present.
This shows that anyone can strike lucky and become a big slot machine winner, no matter how much money they risk. So, if you have any free casino credits lying around, don't let them go to waste. Maybe destiny's waiting for you to repeat the same story.
8. $20 Million – Betway Online Casino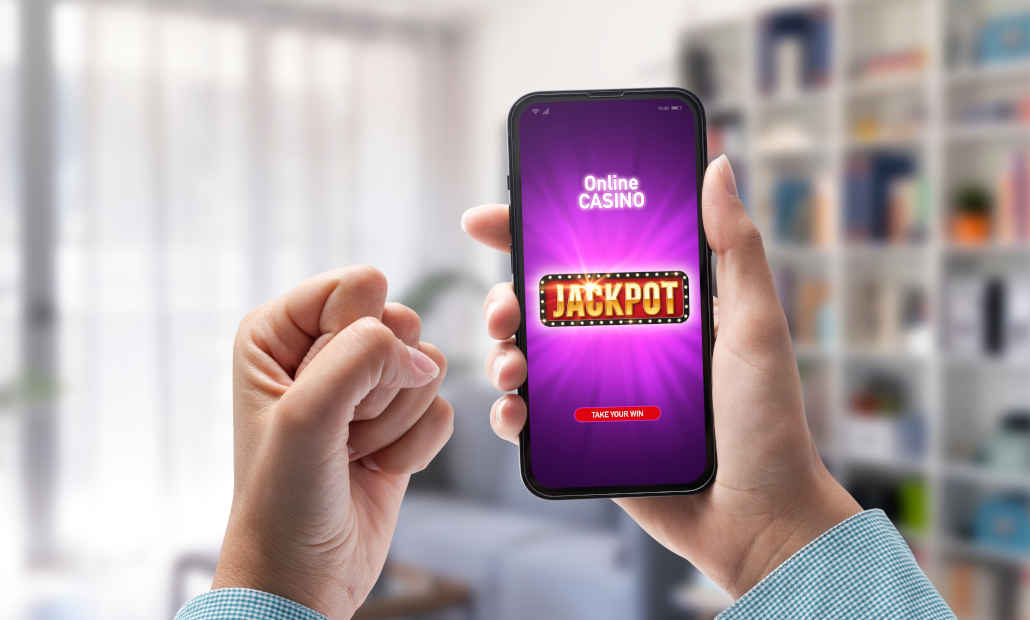 The first of the two big casino winners to win their jackpot playing online slots, Jon Hayward is definitely one of those feel-good casino winner stories.
A UK resident and war veteran from Afghanistan, Jon struggled to make ends meet after returning home.
Sometimes, Jon would play online slots to pass the time. On one faithful evening in 2015, he won a little over £13 million, equaling over $20 million in today's value.
What's more, he nabbed this massive win after only betting 25p or slightly less than 50 cents. At first, Jon was stoked, thinking he had won around ten thousand pounds, only to realize he had won over a thousand times that amount.
After claiming his jackpot win, Jon maintained a fairly lower profile over the years. He decided to spend a good portion of his winnings to get his dad good medical treatment and switch out his old Fiat Punto for a more premium car.
7. $21.1 Million – Cannery Casino & Hotel, Las Vegas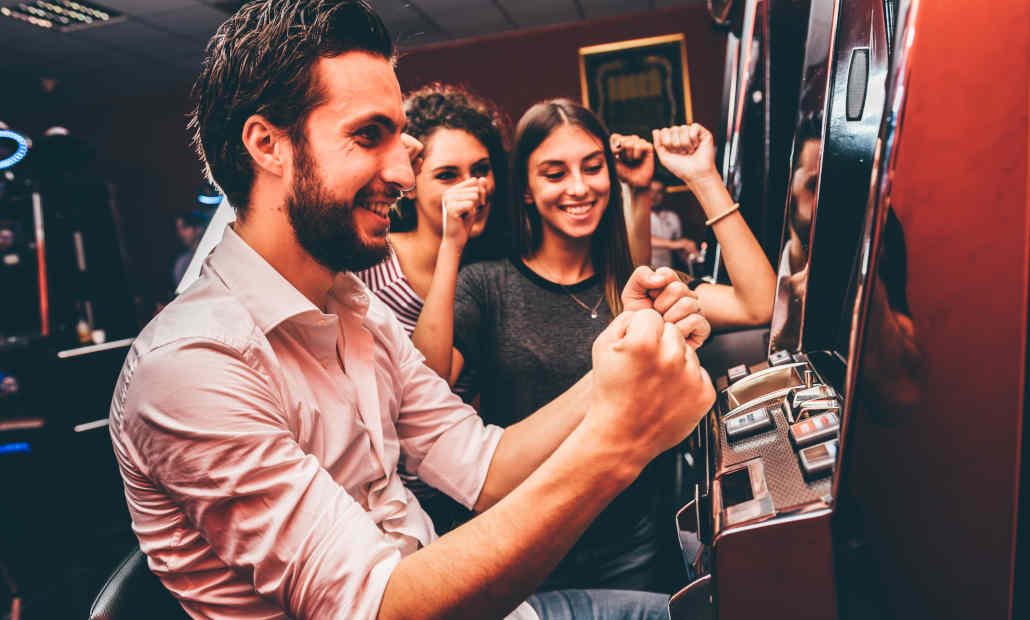 Some people go through life lucky, often not paying attention to their apparent superhuman gift. One such person is Elmer Sherwin, a slot player who is the oldest person to win a multi-million jackpot payout on a Megabucks slot.
At the time of landing the huge $21.1 million win, Elmer Sherwin was 92 years old and had already lived a rich and full life.
He was a veteran soldier of WWII and a very fortunate gambler throughout many decades of his life.
With the latter in mind, this jackpot win isn't even his first of such a kind. Before this win in 2005, Elmer had already landed a multi-million jackpot prize in 1989, when he won over $4.6 million playing the same game.
Generously, Elmer decided to give most of his 2005 jackpot prize to his close ones, charity, and various organizations.
6. $21.3 Million – Caesars Palace Casino, Las Vegas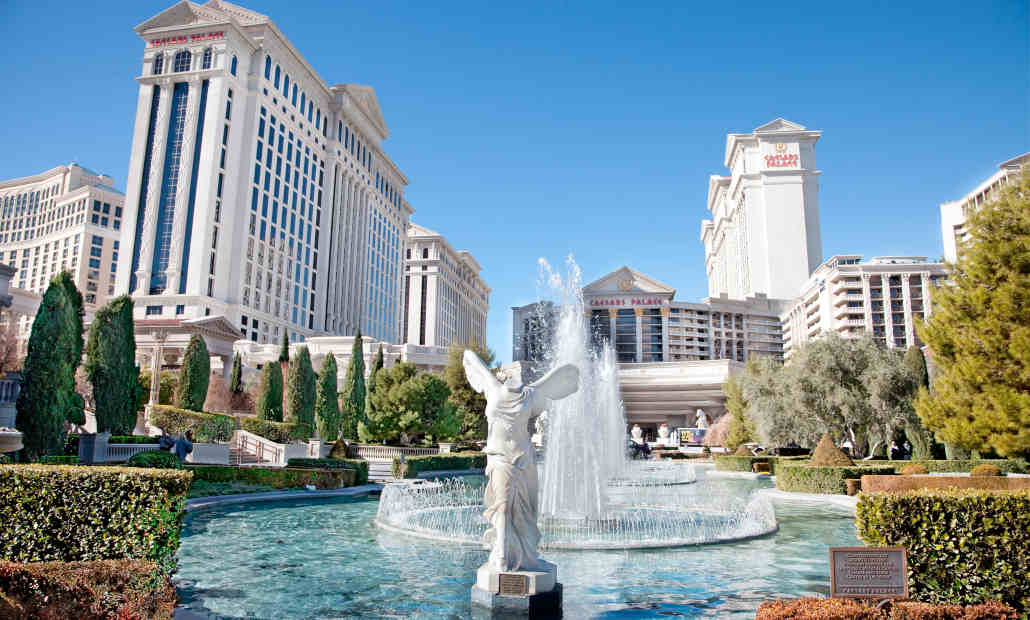 In 1999, a business consultant traveling to Las Vegas from Illinois walked into perhaps the world's most recognizable casino, Caesars Palace.
He wanted to spend some time unwinding and playing slots, so he picked the ever-exciting Megabucks slot to test his luck.
Remarkably, it didn't take more than $10 worth of bets for this businessman's life to change.
After just a few spins, he stood up to realize that he had just lined up a win worth $21,300,000.
The man wanted to stay anonymous, and there isn't a lot of information dating to 1999 that specifically states the jackpot amount.
So, some gambling historians claim that this amount is a couple of million lower than the one listed above. Still, winning around $20 million in 1999 is nothing to scoff at, especially considering what that sort of money was worth over twenty years ago.
5. $22.6 Millon – Bally's, Las Vegas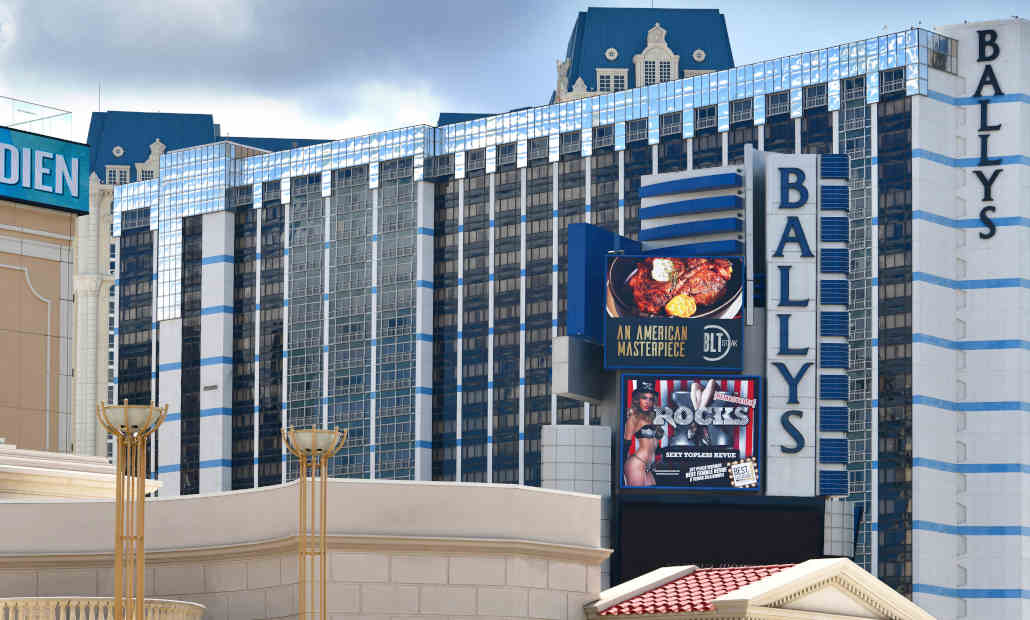 Johanna Heundl decided to treat herself to a stay at Bally's in Las Vegas in 2002, taking advantage of an offer for a two-night stay and a $100 free play coupon.
So she traveled to Las Vegas for her 74th birthday. And while she played in Las Vegas casinos before, she never had much luck with big wins.
However, it seems that the stars were aligned for her to win on that day. Heundl was on her way to breakfast when she decided to take a detour and stop for a quick gambling session. She put the first $100 in and put in another $100 afterward.
After playing through about $170, she triggered the main Megabucks jackpot. She initially thought she won $2 million, only to notice that she actually won $22.6 million.
Johanna's win was the third-largest jackpot at the time and still ranks in the top five biggest amounts any casino paid to a slot winner.
4. $24 Million – PAF Online Casino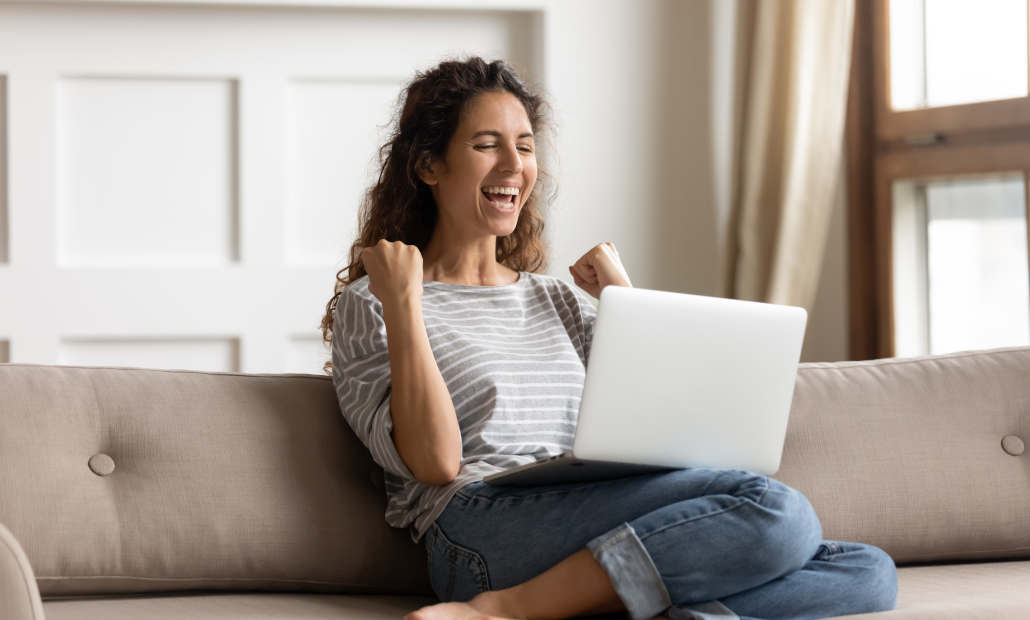 The biggest ever online casino win occurred in 2013 on a Finish online gambling site called PAF Casino.
The 40-year-old Finish player, who wanted to stay anonymous, captured a record $24 million jackpot win, which still remains the highest jackpot prize for an online slot.
This momentous win was yet another that came of a minute bet, this time just 25 cents in size. The way the lucky player achieved this is by lining up several increasingly rewarding bonuses in a row.
So, what started as a small bonus round became a massive Mega Jackpot in the iconic Mega Fortune online slot game.
Moreover, his online slot session came as a coincidence from his desire to play something different from the poker sessions he usually played online.
3. $27.5 Million – Palace Station, Las Vegas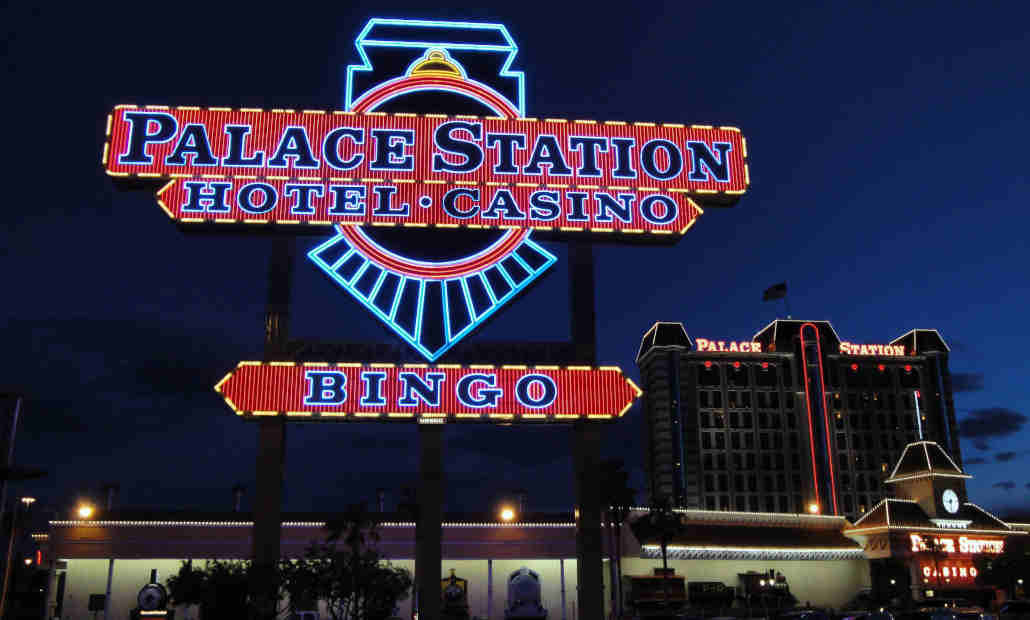 The earliest jackpot win on our list happened in the last millennia and still ranks very high on the list of the big wins casinos had to pay out.
The $27.5 million jackpot was hit by a retired 67-year-old flight attendant who decided to stay anonymous.
Unlike most of the winners on our list, this lucky jackpot prize winner didn't trigger the main jackpot in one of her first few attempts.
She went into the Palace Station casino intending to spend $100. However, she quickly lost this money and decided to put $200 more into the machine.
As she slowly chipped away at the amount she put in, one of her last spins activated the main progressive jackpot in the Megabucks slot. As she said that she didn't play for the money, she decided to take the win in 25 installments and share it with her offspring.
2. $34.9 Million – Desert Inn, Las Vegas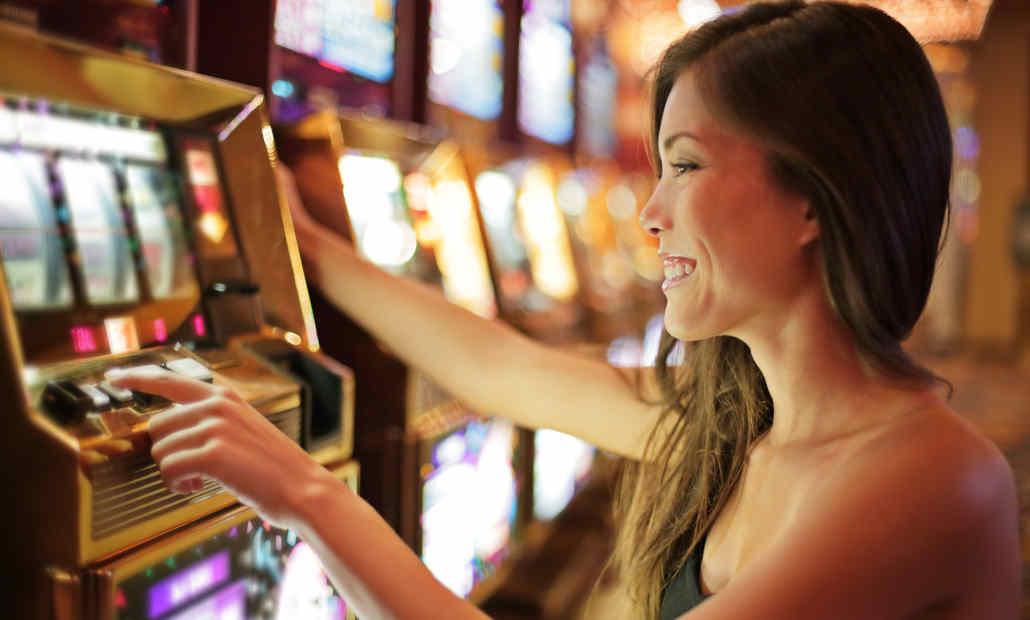 Cynthia Jay Brennan didn't gamble often, as she spent most of her life around gamblers, working as a waitress in casinos and bars.
However, one evening, after celebrating her boyfriend's mother's birthday, she decided to go to the casino for a few spins.
Like many of the lucky winners discussed on this page, Cynthia decided to play the Megabucks slot. She promised her boyfriend, who was with her at the casino, that she wouldn't spend over $100.
Betting $3 per spin, it took her only nine spins to trigger the Megabucks jackpot and win just shy of $35 million.
After her win, she went to work the next morning and continued working for several weeks, as the casino was understaffed.
Sadly, Brennan's joy didn't last long. Less than two months after the amazing jackpot win, she suffered a car accident as a drunk driver hit a car she was in with her sister. Her sister passed away on the spot, while Brennan was left permanently paralyzed.
Nevertheless, sticking to her good nature and good character, Cynthia devoted her time and money to helping others that suffered in the same way. Over the years, she donated over a thousand wheelchairs and hundreds of thousands of dollars to various charities.
1. $39.7 Million – Excalibur Casino, Las Vegas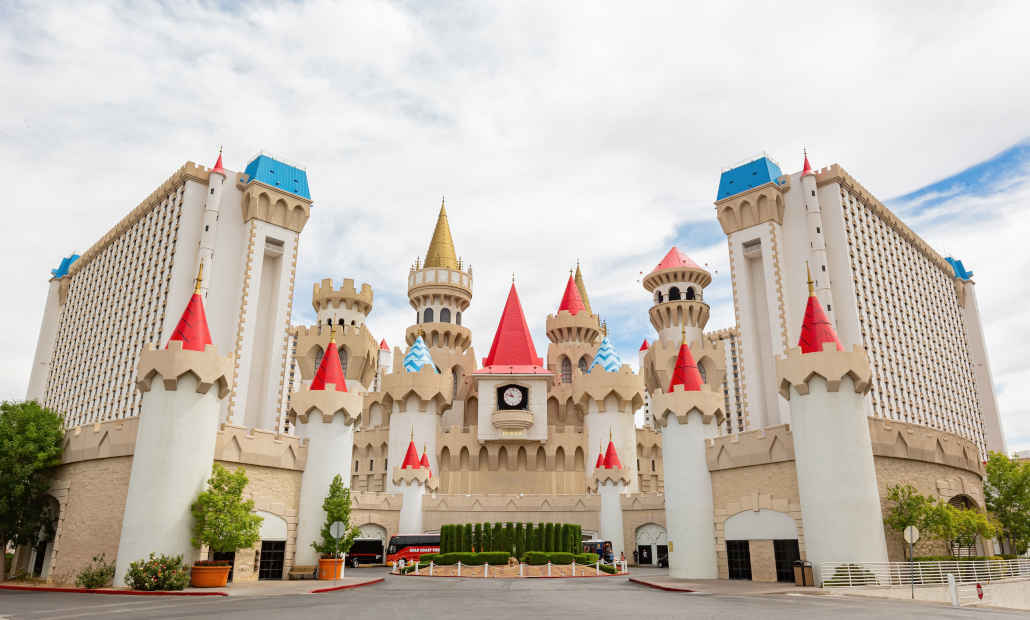 The biggest-ever jackpot win occurred in 2003 and went to an unnamed software engineer. The 25-year-old came to Las Vegas to visit his family and spend a few days playing his favorite casino games.
When he arrived, he went to the Excalibur Casino with a plan to spend $100 on a few slot games.
He picked the Megabucks slot, not even dreaming that his life would change in just a few spins.
After Brennan's record-breaking win in 2000 and a few smaller jackpots in the next few years, the Megabucks didn't pay out for almost an entire year before this player's session.
This allowed the jackpot to climb to an astonishing $39.7 million by 2003. Moreover, at the time of the lucky player's win, the odds were one in over 16 million.
This win was so monumental that it still stands as by far the biggest jackpot ever won by any slot machine player.
The Records That Never Were
In addition to these top ten biggest slot machine wins, there are casino slot players that actually won even more substantial amounts of money.
Unfortunately, these players weren't paid by the casinos. In both cases, the casinos claimed that the slot machine malfunctioned and refused to pay out the winning players.
The first well-known example occurred in 2015 when a 90-year-old woman won over $41 million playing a penny slot.
Instead of getting a life-changing payout, she was only given $1.85 plus the remaining credits she had in the slot machine.
She later sued the casino, but the judge ruled in the house's favor.
Just a year later, Katrina Bookman won an even bigger jackpot, coming in close to $43 million playing in Resorts World in Queens. However, the casino claimed that the machine suffered an error and didn't pay out her jackpot.
Like the previous player, Katrina was offered a measly consolation prize in the form of a steak dinner and a $2.25 payout she was reportedly supposed to win.
She refused to accept this and immediately hired a lawyer and sued the casino. However, over half a decade since this process started, there's still no information on how this lawsuit will pan out.