Why There Is No Doubt That Poker Is A Game Of Skill
6 minutes
Last Updated: August 20, 2021
Many players believe that all casino games are based on luck entirely with no skills involved, and they are right for the most part.
This statement holds for the vast majority of the games, but not all of it a based on luck.
In some games like Blackjack, 3 Card Poker, or even Ultimate Texas Holdem, you can actually make decisions and influence the outcome of the game.
That being said, you still need to rely on luck if you want to win in any of the games since you can't beat the house. This is just how the games are built.
All games that you play against the casino have negative long term expectations since you can't gain an edge in those, so you have to rely on luck.
This leads many people to believe that this is the case with poker as well. However, that is completely wrong.
When you play Texas Holde, PLO or other popular games, you are not playing against the casino, but competing against other players, so your skills prevail in the long run.
Casinos and poker rooms that you play in are taking their fee in the form of rake, meaning they are taking a part of the pot or fixed fee, depending on what you play.
Organizers do not care who wins at the end since they are getting their cut either way, and this is why they can offer a game of skill such as poker next to the casino games.
We can even see that a judge from New York City ruled out that poker is a game of skill.
The situation is the same with online poker and the same with all variations, so let's clearly figure out why it is the case.
Poker is a skill game when played in the long run
Regardless of where you play and how you play, the outcome in a poker game can be affected by your skills, maths knowledge, and your effort.
Of course, luck can play a role in the short term, but if you play long enough, your abilities will be a much more important factor.
First of all, when you play longer, you are also gaining more experience and boosting your skills, which makes you a better player and increase your win rate at the end.
You can test this claim by joining any poker site that is available in your jurisdiction, be it poker NZ options, Canada poker rooms, or anything else you have access to.
In order to become a professional or at least an advanced poker player, you will need to play quite a bit.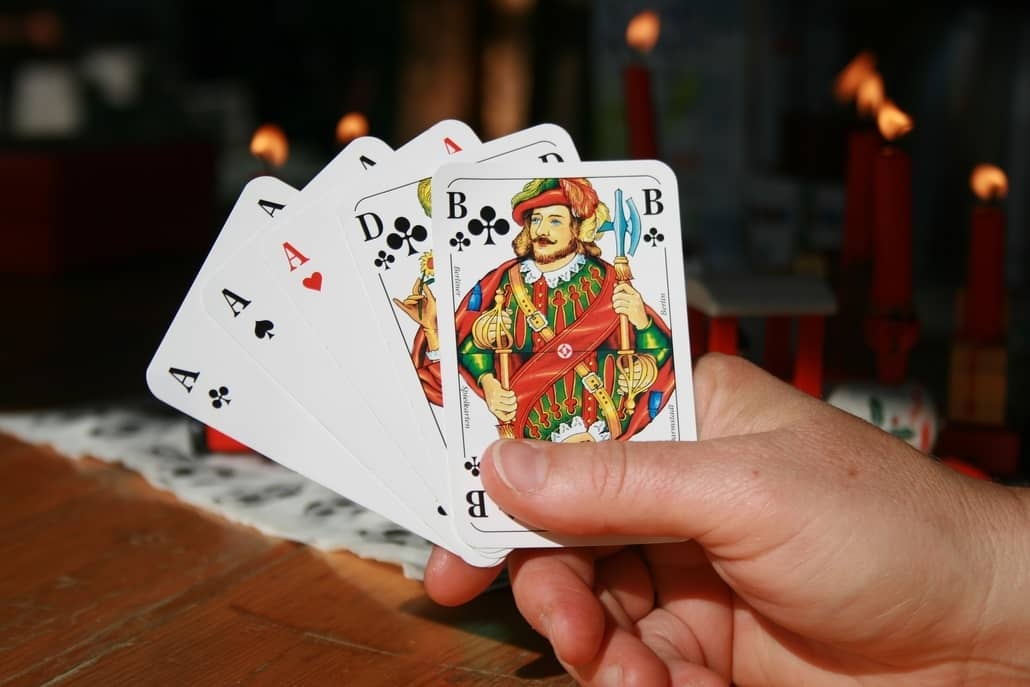 It is not enough to fire 1500-2000 hands to overcome the variance and see your actual skills, so be ready for a long ride if you want to take this game seriously.
The more you play, the less impact luck has on your results, so after a couple of months, luck doesn't have the primary role as it does in most other games.
You play poker versus other people and not the casino
Poker is played versus other people while other casino games are played versus the casino or the RNG, and you already know that the house always wins.
Poker is a game of skill, meaning that if you have better skills and if you make fewer mistakes than your opponent, you are likely to win at the end.
Of course, there are some discussion is online poker rigged, but since we can clearly prove that it is very unlikely, you can be sure that the skill of the player is the most important factor of his long-term success in poker.
So while casinos in Las Vegas are known to hire mathematicians who will make sure the house has the best odds, and they can generate a profit on casino games, that is not the case with poker.
The most important difference is that you are not playing against the casino and instead just paying them fees to organize the games, which makes a perfect environment for skill games.
Odds and match define poker
What is poker all about? It is about placing a high bet when you have a statistical advantage and skipping that option when you have a statistical disadvantage.
As you can see, this means that you affect your poker odds in the game, and you can make them more desirable or more beneficial for you!
Other games are not like that, and your odds are based on the set of rules and other factors that you can't influence much.
In poker, you can calculate your odds and influence those to other players by choosing when to bet and varying your bet size.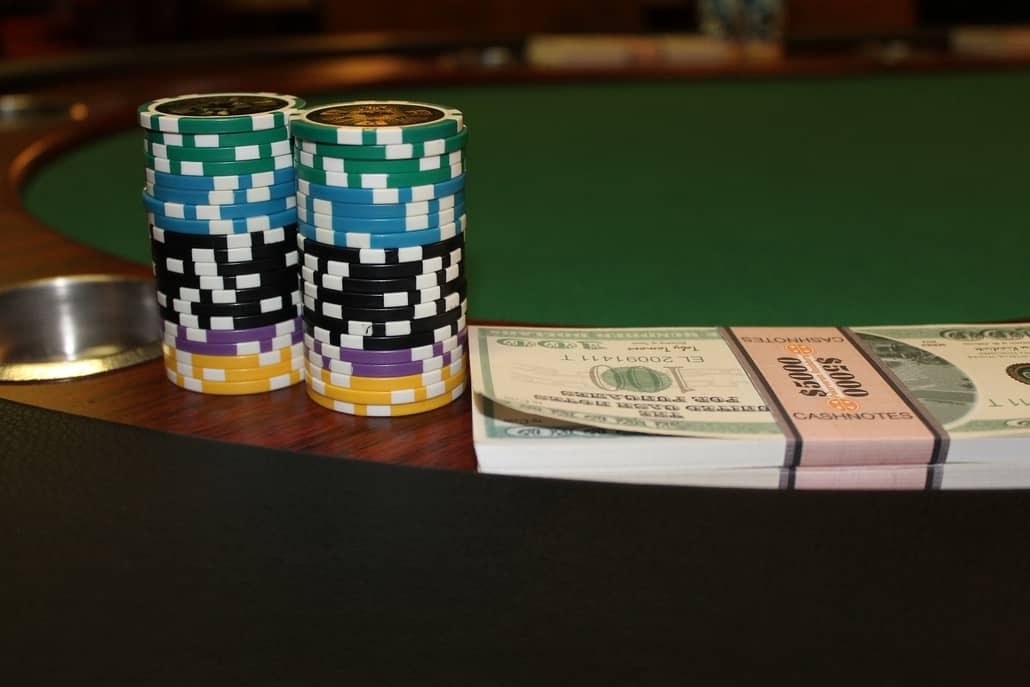 Of course, you need to understand the basic concepts of outs and odds to follow poker math. So when you know how likely you are to improve poker flush draw or your inside straight draw, you will be able to make math-based decisions.
After all, the math will always win in the long run, and if you keep making correct decisions, there is no way to lose.
Let's take a quick and simple example and imagine you put all your money preflop with AA against 22.
In this case, AA has around 82% chance to win and only an 18% chance to lose, so you are a huge favorite.
However, that doesn't mean that you will win every single time since your mathematical long-term expectation is to win around four out of 5 times.
This means that you will lose with your AA some of the time, but if this situation repeats itself, you will crush your opponent in the long run.
Famous poker players and their winnings
Another clear indication that poker is a game of skill is that you can see many of the best female poker players and the men alike having great results years after years, so how would that be possible if the game were only about luck?
Justin Bonomo
Justin Bonomo is one of the best-known poker players with winnings of over $44 million.
He usually plays at prestigious tournaments all around the world, but not just plays, he also wins.
His winnings are massive. For example, he won the Heads-Up No-Limit Hold'em Championship in 2018 and went home with $10.000 in his pocket. He also won the World Series of Poker that same year.
Doyle Brunson
Brunson is the oldest poker player that wins huge amounts of money for many decades. He has been active in the 60s and 70s and ever since then.
At the moment, he is 86 years of age, and he still plays poker. He is even present in the Poker Hall of Fame and has been there since 1988.
His winnings are around $6.2 million in tracked tournament results, but who knows how much he won in the highest stakes cash games he been crushing for years?
Johnny Moss
Johnny Moss was known as the Grandfather of Poker. He has nine bracelets from WSOP, and he was a road gambler.
What this means that his actual cash winnings are still unknown, and there are no ways we can discover them now. Anyway, he is one of the best poker players of all time and one of the legends who proved that poker is clearly a game of skill.
Phil Hellmuth
Phil Hellmuth is known as Poker Brat, and he won 15 bracelets in WSOP. How impressive is that?
His total winnings are a bit over $23 million, and probably will increase in the years to come.
The final word
As you were able to see, some poker players have been winning millions for decades, which isn't the case with other casino games.
Of course, to have such success, you should be willing to work on your game and even invest in poker training to learn more than just the basic strategies.
The bottom line is that poker is a skill-based game, and there is no way to deny it.
If you have the passion and dedication to the game, you will succeed in poker, and that is a nice statement for ending this article.