Is Pokerbros Rigged or Legit Poke App for Real Money?
Ever since the PPPoker app became available on the market in 2016, these types of mobile apps, including the PokerBros app, have become increasingly more popular.
With the immense popularity of these types of poker rooms, a lot of other questions arose regarding their reputation.
In this PokerBros review, we will answer the question: "Is PokerBros a rigged or a legit poker app for real money?"
What Is PokerBros?
PokerBros is a poker app established in 2019. The app is available on Android and iOS devices and it can be downloaded from their respective stores.
Thanks to this, the poker app is available for download to millions of players around the world.
At the moment, PokerBros doesn't have a client that is available for PCs and MACs instead players can use emulators to play on their desktop devices.
PokerBros works on an agent-club-union model, which means that it gives players the option of joining existing unions and clubs or starting their club.
Does PokerBros Offer Real Money Games?
If you visit the official PokerBros website, you will see the following statement:
PokerBros is an online social gaming platform and does not provide any real money services.
This means that it is not possible to deposit or withdraw real money on or from the app as PokerBros doesn't have a real-money cashier.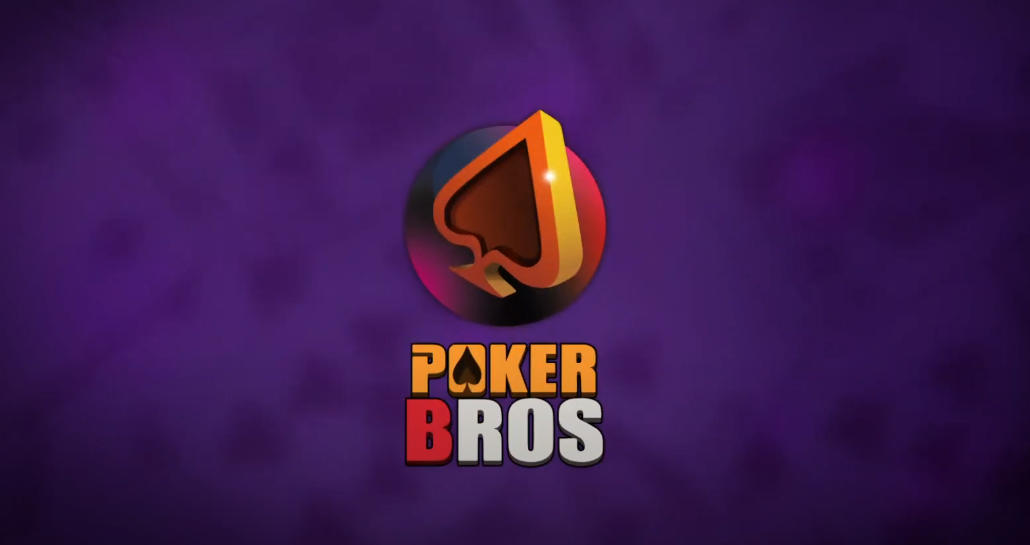 Instead, players can deposit real money through club agents and owners. Because of this, most of the clubs on PokerBros function as real money poker rooms. This means that the PokerBros chips are treated as real money.
How Do Players Deposit And Withdraw Money From PokerBros?
To make a deposit onto the PokerBros app, you need to purchase chips from the owner of the club or an agent.
To give you an idea of how to deposit money on PokerBros, here is an example.
Let's say you want to deposit $1,000 on PokerBros to play real money games, so you Google available PokerBros clubs and find one that suits you.
You send a request and you are accepted by the owner of the club.
The club that you joined treats PokerBros play chips as US dollars in a ratio of 1:1. The next step is to contact the club's agent or owner and inform the that you want to fund your PokerBros account with $1,000.
After they agrees to fund your account, you send them the $1,000 via an e-wallet like Skrill or Neteller or with some other payment method, depending on what your arrangement was.
After they receive the money, they fund your PokerBros account with 1000 PokerBros play money chips.
If you decide to withdraw money from PokerBros, the process is very similar.
We will continue with the example above. Let's say you played for some time and now you have 2,000 PokerBros play money chips in your account.
Because of the 1:1 ratio, you can make a maximum withdrawal of $2,000 but you decide to withdraw only half of the money.
You contact the club's owner or agent and send them your withdrawal request. After your withdrawal is approved, you will receive $1,000 via one of the payment methods you agreed on with the agent.
Is PokerBros Legal?
In theory, PokerBros doesn't offer real money games and the games within the app are played with play money chips.
This puts the app on a Zynga poker level (poker played with play money instead of real money) and that is why PokerBros is available and accessible from regions that forbid online gambling (for example, certain US states).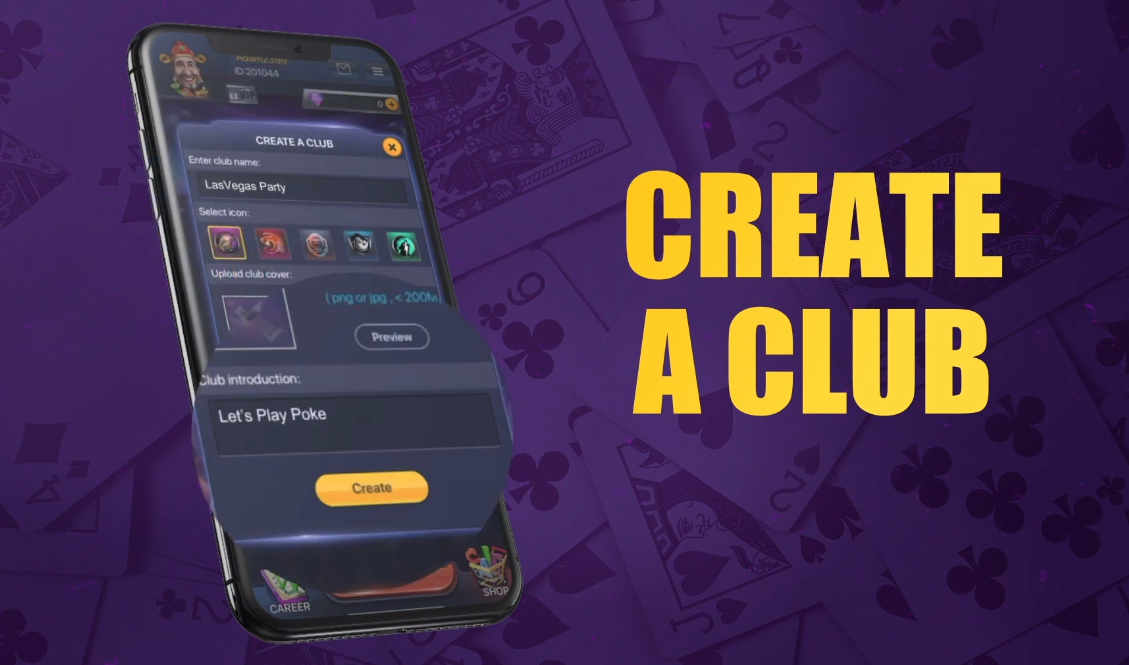 The PokerBros app, just like all other apps of this type is used by players and agents to bypass anti-gambling laws that certain countries have imposed.
All financial transactions happen between the agents and the players and at no point does PokerBros get involved with these transactions.
This means that PokerBros doesn't have any financial or legal accountability for the actions of players and agents.
It can be argued that these transactions between agents and players, which involve swapping play money for real money, are illegal.
However, it is almost impossible to track or investigate these transactions as they happen via many alternative channels.
Why Is PokerBros Popular?
There are several reasons why PokerBros has become popular in the poker community including accessibility, the number of deposit methods accepted, and the softness of the games.
For players from countries and regions where online gambling is banned PokerBros represents the only way of playing for real money.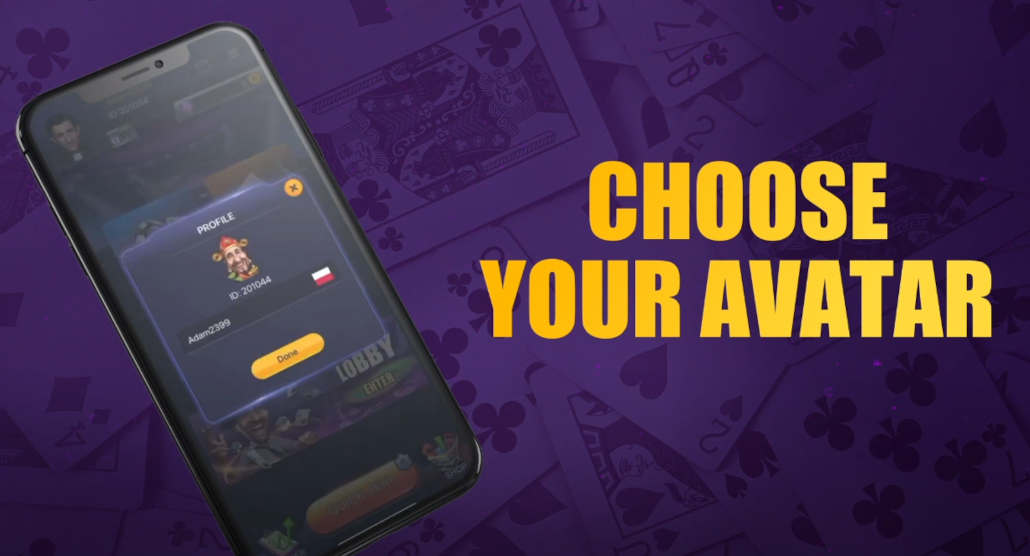 Because deposits and withdrawals go through third-party agents this allows players to bypass various restrictions using alternative payment methods.
Depending on the PokerBros club or union, games are much softer than on other online poker sites and are played more like live poker games.
The Advantages of Playing on PokerBros
If you decide to play on PokerBros, you can expect to benefit from:
Fast registration without having to provide personal documents
Play from countries and regions where online gambling is forbidden
Play against much weaker opposition than on mainstream poker sites
Making transactions with alternative deposit methods that are not available on other poker sites
Fast Registration on PokerBros
Registration on PokerBros takes only a couple of minutes. Unlike on mainstream poker sites, players aren't required to provide personal documents on PokerBros. The only data that is required is an email and a username.
PokerBros Accepts Players From All Over the World
PokerBros accepts players from all over the world, even those from jurisdictions where online poker is banned can register and play. This is one of the main reasons why PokerBros has flourished since its establishment.
PokerBros Has a Soft Player Pool
Player pools on PokerBros are flooded with recreational players making the overall competition on the site a lot softer than on other poker sites.
Players can achieve much higher win rates on PokerBros by playing the same stakes that they play on main poker sites without having to improve their game.
Various Deposit Methods Accepted
Because real money transactions go through agents, there are a lot of options to deposit and withdraw money that are not available on mainstream poker sites.
However, the availability of the methods depends on the agent the player is working with. With this said, payment methods can include everything from PayPal to cryptocurrencies.
The Disadvantages of Playing on PokerBros
Because of the way how PokerBros operates and how transactions are conducted, playing on this app for real money has its negatives:
PokerBros is not licensed
Money is handled by individuals without repercussions
Agents can charge fees for transactions
Rake percentage is determined by the owner of the club
PokerBros doesn't have a PC client
PokerBros Is Not Licenced
Like all other apps of similar type, PokerBros was created as a platform for social gaming on which the games are played with virtual chips and not real money.
This means that PokerBros is not licensed by a gambling authority.
However, although PokerBros does not have a gambling license, their games are audited for fairness by three separate third-party agencies.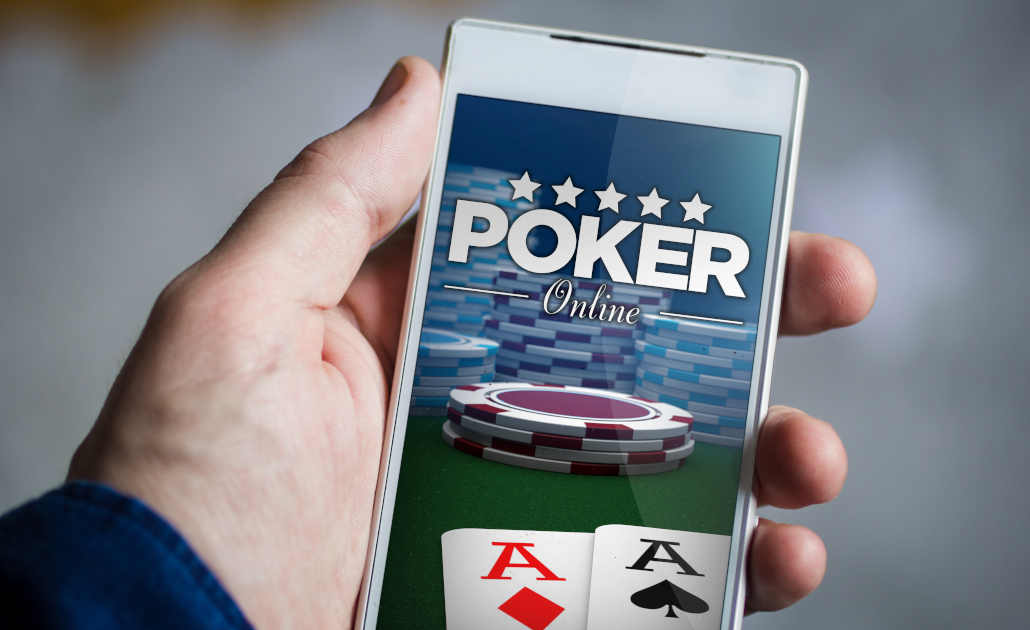 iTech Labs, Gaming Labs, and BMM Testlabs have all tested the Random Number Generator used on PokerBros on three separate occasions and concluded that "the card sequences are unpredictable, non-repeatable, and uniformly distributed."
Deposits & Withdrawals Go Through Third Parties
The main issue with playing real money games on PokerBros is that all real money transactions are handled by third parties.
These transactions are unsupervised by PokerBros and happen away from their platform.
This means that if you send money to an agent and they decide to take your money without funding your account or if you request a withdrawal and they refuse to pay you, there is no legal recourse for you to take.
Essentially, your funds are held in a private wallet of the agent and he can do with them as he pleases. The only repercussion that he might face if he decides to embezzle your money is the loss of credibility.
Agents Can Charge Fees for PokerBros Transactions
Mainstream poker sites have unified rules when it comes to deposits and withdrawals. The information about fees and speed of certain payment methods is displayed transparently for players to see.
Most of the transactions are without fees and have reasonable processing times.
On PokerBros, the situation is different. Since all transactions are handled by agents, it is up to them to decide if they will charge fees and how long they will take to process transactions.
There are a lot of complaints online about agents that take too much time before paying out players and this is the second biggest issue with playing on a platform that doesn't handle real money transactions by itself.
The Rake Can Be High
Each club within the PokerBros app is treated as an individual poker room by the platform. This means that the rake percentage is determined by the club owner on the club level.
Because of this, in some cases, the rake on PokerBros can be significantly higher than on large poker sites.
There are reports that some clubs charge up to 12% rake for specific games which is four times higher than in other online poker rooms.
PokerBros Doesn't Have a Dedicated PC Client
PokerBros was developed with primarily mobile users in mind. And while the PokerBros app is available for both iOS and Android users, the only way to run the PokerBros client on a PC is through an emulator.
However, emulators take a lot of PC's memory which can cause issues for the PC's performance if the specifications of the devices aren't suitable.
This can cause the PokerBros app to crash or lag, impacting the player's bottom line.
Is PokerBros Rigged?
Like with all other poker sites, if you go online you will find a lot of complaints of PokerBros being rigged.
Most of these complaints are very biased and subjective as they are based on the personal experiences of the players.
Some players complain that they have experienced unbelievable coolers, others will complain about bots and collusion on PokerBros, and so on.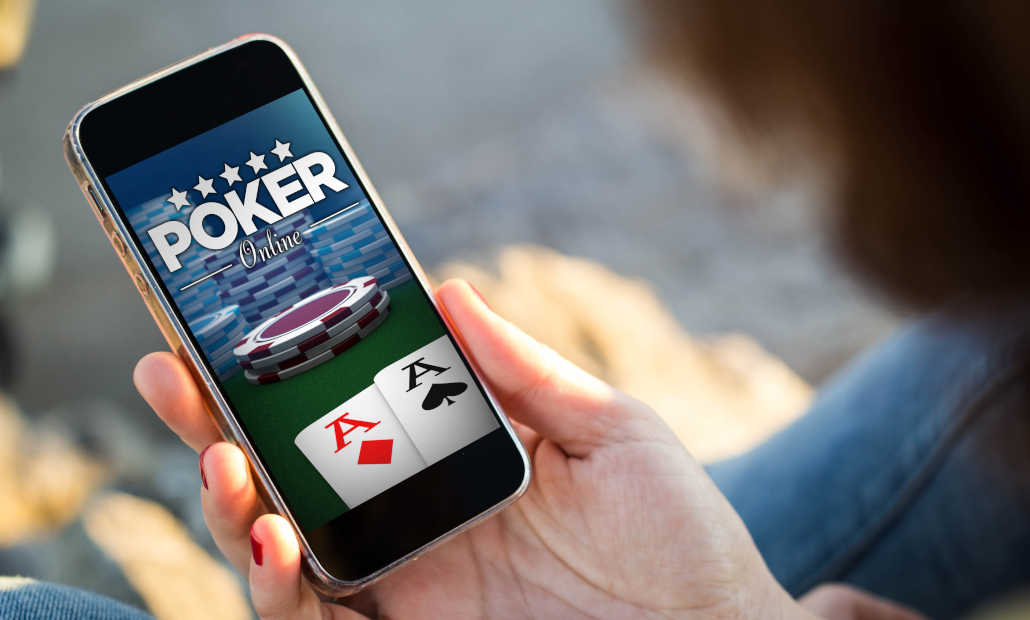 In reality, there is no proof that PokerBros is rigged in any way or form. Quite the opposite, the platform has been audited for fairness by three leading agencies in the field.
All three companies confirmed that the card distribution is based on RNG and that the RNG is implemented following industry standards.
When it comes to bots and collusion, we must say that in our opinion the platform does not have the same security standards as poker sites that were developed with the intention of providing real money games.
PokerBros has a dedicated department that consists of 14 members called the Game Integrity Bros Team.
This department implements various methods and software to ensure the fairness of the playing field.
Until we can find sufficient evidence about the foul play on the platform, our conclusion is the following:
PokerBros is not rigged but there there are bots on the platform and some form of collusion does happen in various of the clubs.
Does this happen more or less than on other poker sites is hard to determine.
Is It Safe To Play on PokerBros?
Because each poker club on PokerBros is owned by a different owner, players in different clubs will have different experiences.
When it comes to the safety of gameplay (collusion) and funds on PokerBros, they depend on the club and the agent you are working with.
On one side some players have been playing on PokerBros since it became available on the market and have never had any negative experiences.
They play in good games without bots and collusion and make fast deposits and withdrawals through their agents.
On the other side, some players had negative experiences as soon as they started playing on the PokerBros app.
They played in bad clubs with bots and collusion, they waited too long to get their withdrawal or didn't get their money at all.
In our opinion, the safety of your funds and gameplay on the PokerBros app depends entirely on the agent or club owner you work with.
This is why we recommend that you do your due diligence and invest time to find agents who are verified by other players and that have a proven track record of providing secure transactions and good clubs!