Famous Gamblers – Who Are the Best and Most Successful Gamblers in the World?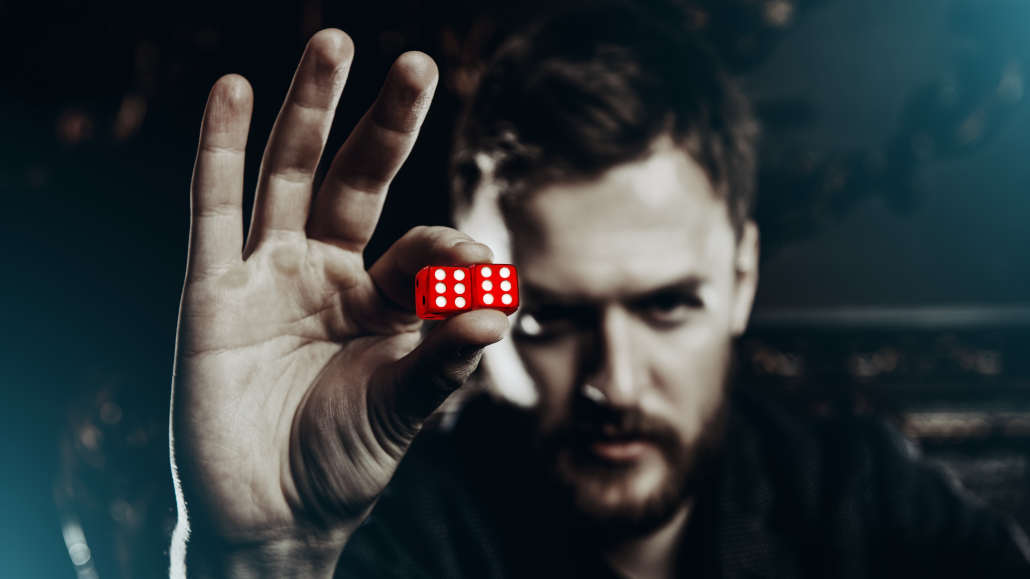 Even in modern times, the idea of gambling still has a dark cloud around it as it is often associated with a negative impact that it can have on the financial status of those who enjoy the activity.
However, as someone once characterized gambling, it is only a problem if you are losing. If you are winning, there is no sweeter way of making money.
Only a small percentage of gamblers are successful, and an even smaller percentage can say that they live from gambling.
The rarest of them all are the ones that can say that they made millions gambling.
Today, we talk about the best gamblers in the world, their background, favorite games, and the strategies that made them legendary.
5. William "Billy" Walters ($200 Million)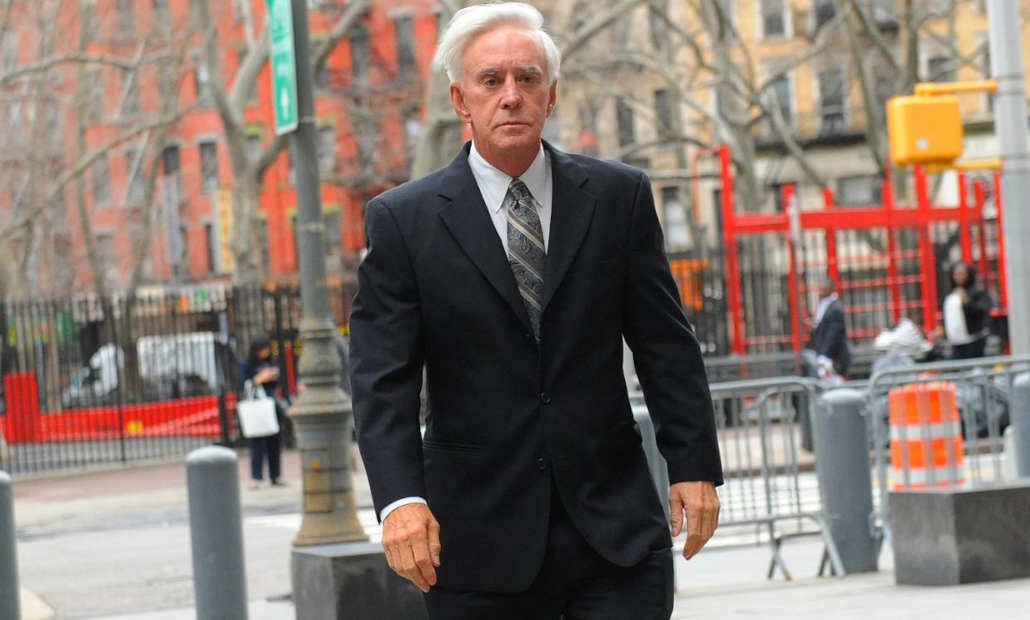 Image courtesy of Wall Street Journal
Along with being one of the most famous gamblers in the world, Billy Walters is also one of the most tenacious.
This American has been on his knees many times in his gambling career, but he never gave up.
His first encounter with the painful part of gambling was in 1955 during the World Series when Walters lost his entire savings on a bet.
He was only 9 years old, and another 20 years would pass before his gambling luck changed.
In 1986, during a visit to Atlantic City, Walters and his friend noticed that the wheel on the roulette table was biased, and they took full advantage, raking in $3.8 million in a single night.
This money was enough to sponsor his gambling career, and although, like most gamblers, he gambled on almost everything, his bread and butter was sports betting.
Walter has had only one losing year in 39 years and has a 30-year winning streak in Vegas, making him one of the best gamblers in the world.
In 2017 Walters was accused and convicted of using insider trading tips provided by the chairman of Dean Food Co, Tom Davis. He received a 5-year sentence.
Per some reports, his estimated net worth is north of $200 million, and per his own words, in a good year, he can win between $50 – $60 million betting sports.
4. Famous Gamblers: Alan Woods (AU$670 Million)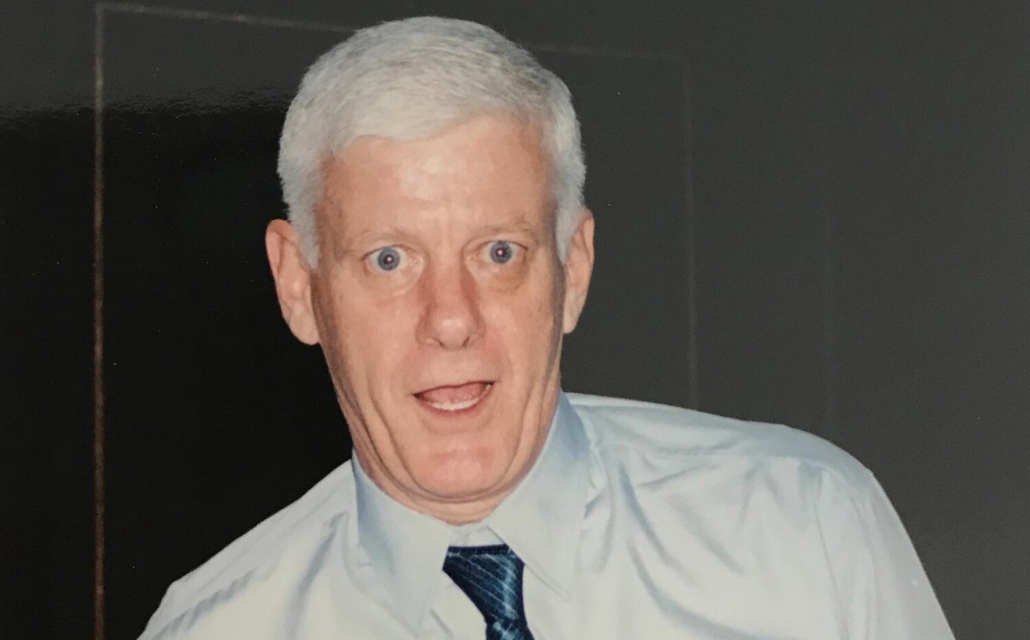 Image courtesy of medium.com
Alan Woods was an Australian bettor and poker player who, like many successful gamblers, started his career counting cards in casinos.
Although he was more than successful, as casinos began banning players who counted cards, his options started to shrink.
Fortunately for him, during this period, he met Bill Benter, and thanks to their passion for gambling, they clicked from the first moment.
In fact, if it wasn't for Alan Woods, Benter would never know about the horse races in Hong Kong. Woods encouraged Benter to go with him and use his knowledge to make software that could predict winners.
Woods was a seasoned old-school gambler whose experience allowed him to run the operational part while Benter could focus on science.
Alan Woods died in 2008. At the time of his death, his net worth was AU$670 million, which makes him one of the greatest Australian punters of all time.
3. Zeljko Ranogajec ($610 Million)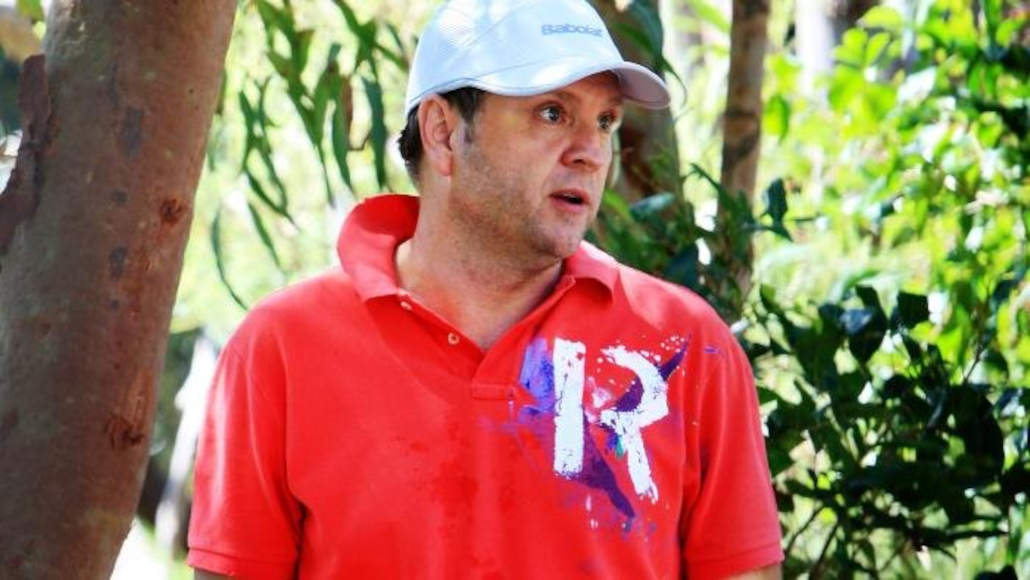 Image courtesy of tradematesports.com
Zeljko Ranogajec is another Australian on the list of the most famous gamblers who has, per some reports, turned $600 into a multimillion-dollar fortune.
During his days working at the Hobart Casino, he learned that he could make money by counting cards, which of course, got him fired.
Around 1980, he met the aforementioned Alan Woods, another famous Aussie card counter. By 1994, he ran out of casinos to play blackjack, and that is when he turned his attention to horse races.
Zeljko was a so successful gambler that he drew the attention of Australian authorities more than once for the enormous turnovers his bets created.
He alone was responsible for 33% of all Australian horse racing bets on Betfair's exchange around the 2000s.
It sounds incredible, but at one point, Ranogajec was placing so many bets that he struck an 8% to 10% rebate deal with Tabcorp.
Thanks to his experience with the government and the media, he keeps his private life and his revenue as private as he can. Nowadays, he works as a consultant on the Island of Man under the name John Wilson.
Per some reports from 2021, his net worth is estimated at $610 million.
2. William "Bill" Benter ($1 Billion)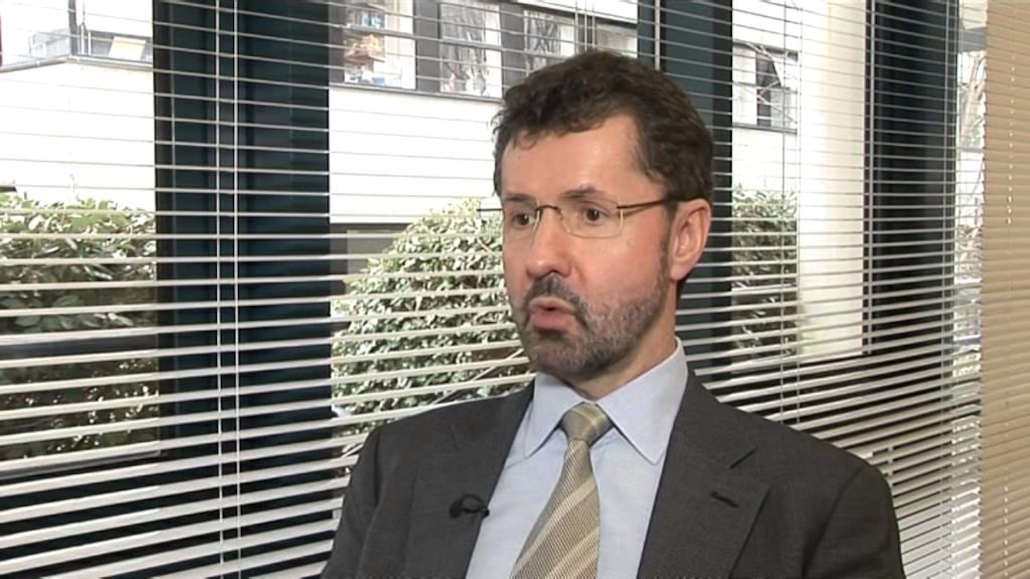 Second on our list of famous gamblers is Bill Benter, a man who many consider the greatest gambler of all time. Benter is an American punter who started his gambling career using his knowledge of math to count cards and beat the blackjack tables in Las Vegas casinos.
However, most of his $1 billion wealth came from the tracks. This math genius is best known for using his deep knowledge of probabilities to beat the horse tracks in Hong Kong.
He and Alan Woods (who we mentioned already) created software in 1985 that analyzes horse races based on several key factors.
Over the years, Benter made hundreds of millions of dollars betting on horse races.
Per some estimates, even today, Benter rakes in over $100 million per year from betting on horse races and has improved his software to take into account over 130 different variables.
Thanks to the fact that he only needs to adjust his software from time to time, these days, he has a lot of free time, which he spends teaching probabilities as a guest professor at universities all over the world and collecting money for his charity organization.
1. Anthony "Tony" Grant Bloom (£1.3 Billion)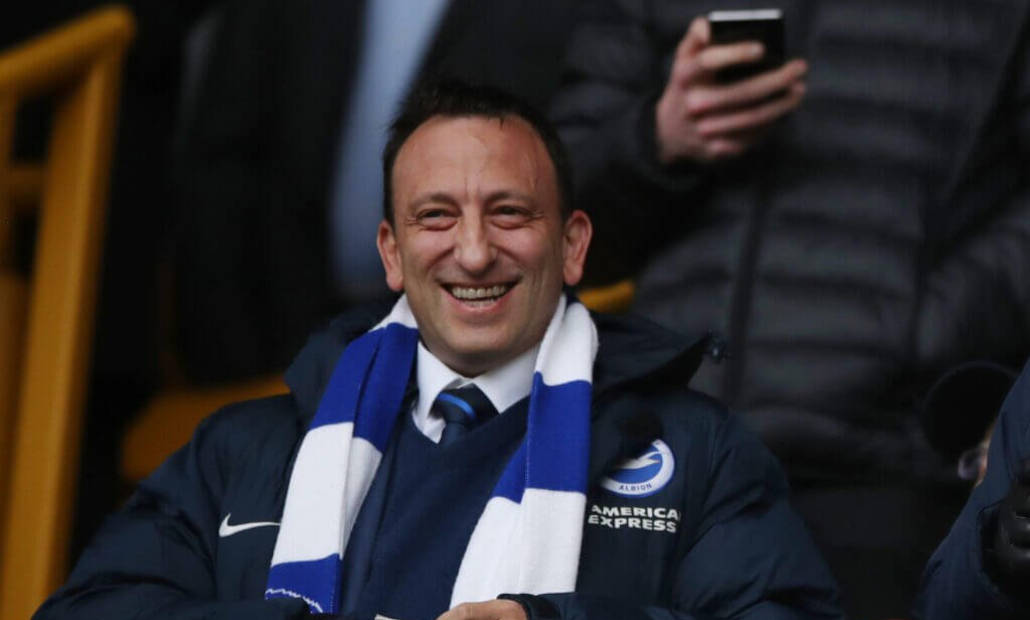 Image courtesy of brightonjournal.co.uk
On top of our list of the most famous gamblers of all time is Tony Bloom. Bloom is an English gambler that has made over £1.3 billion from sports betting, poker, start-ups, and entrepreneurship.
He is widely recognized as the biggest football punter in the world and the UK's godfather of gambling. Most people in the UK know him as the owner of the football club Brighton & Hove Albion and the majority owner of the Belgian First Division A team Royale Union Saint-Gilloise.
Bloom started his gambling career while he was studying mathematics at the University of Manchester and continued to do betting on the side while working a 9-to-5 job.
He made his name during the 1998 FIFA World Cup finals, where Brazil played France.
Before this game, the popular "Lizard" was so sure that France was going to win that he convinced his business partners to place all of the money the company made during the World Cup on the home team. France went to win the 3:0.
Although the numbers were kept private, many believe that this was the biggest football bet ever made.
In 2006, Bloom set up "Starlizard," a secretive consultancy that offers sports betting advice to clients.
To get involved with Starlight, clients must have at least £2 million prepared for betting. It is estimated that Bloom makes around £100 million per year from this company alone.
Final Thoughts on Rich & Famous Gamblers
The numbers in this text might be tempting, but you should know that only a small number of people are successful gamblers on this level.
Furthermore, all of them have found unique ways to beat the casinos and the bookies, which separates them from ordinary gamblers that rely only on limited information and luck.
If you want to pursue a gambling career, be responsible and only gamble with the money you can afford to lose.
Keep in mind there are millions of people around the world that we've never heard of who have lost all their money trying to mimic the strategies of players on this list.