First Episode of High Stakes Poker Season 9 Brings Out a Stellar Lineup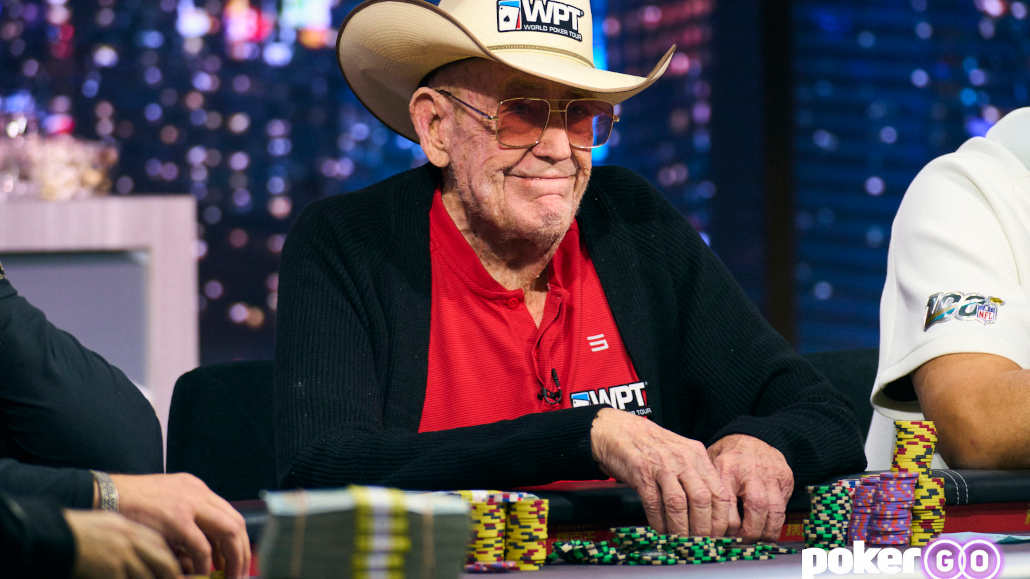 2 minutes
Last Updated: March 27, 2022
High Stakes Poker is back, right on schedule. The first episode of the new season premiered on February 21, as announced, and it lived up to the hype in terms of the lineup.
If you were to make a list of the top 10 poker names right now, I'm sure it would have at least five players from the new High Stakes Poker.
And I'm not exaggerating, either. The Monday episode saw Daniel Negreanu, Phil Ivey, Doyle Brunson, Patrik Antonius, and Tom 'durrrr' Dwan all seated at the same table. It was almost as going back in time and watching one of the first seasons again, only in much higher definition.
The reigning WSOP champion Koray Aldemir was also in the mix, alongside James Bord, a UK pro with $4.3 million in live tournament earnings.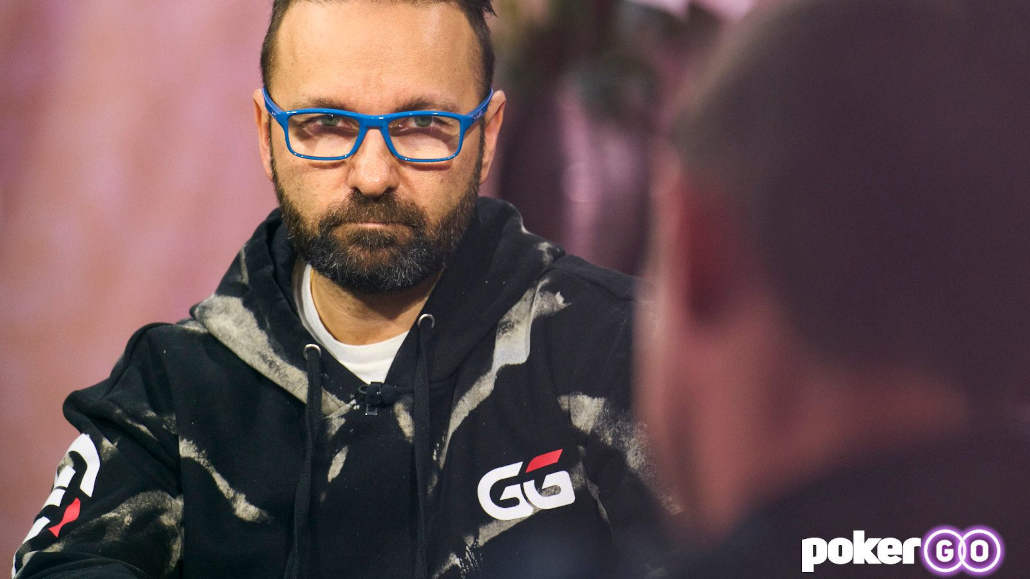 Player images courtesy of PokerGO
The only player who didn't "belong" at the table was Kim Hultman. Hultman is a popular YouTube streamer who goes under the "LetsGiveItASpin" moniker, streaming slots, and online casino action. His channel has over 90,000 subscribers.
Fully respecting the fact that many of you haven't seen the first episode yet and might be looking forward to it, I'll try to avoid spoilers and give you just a little taste of what to expect.
Dwan & Bord Kick Off the Proceedings
The first significant hand of all new High Stakes Poker took place between Tom Dwan and James Bord. Both players started with $100K in their stacks and a couple of pretty strong hands.
Tom held AK while Bord decided to take a tricky line with pocket Queens, back-raising Dwan's 3-bet and putting 'durrrr' to the test.
Ivey Silent but Deadly
I must admit that the last few times I've had the opportunity to watch Phil Ivey play, it was a bit underwhelming. Tiger Woods of Poker seems a bit disinterested and not really focused on the game.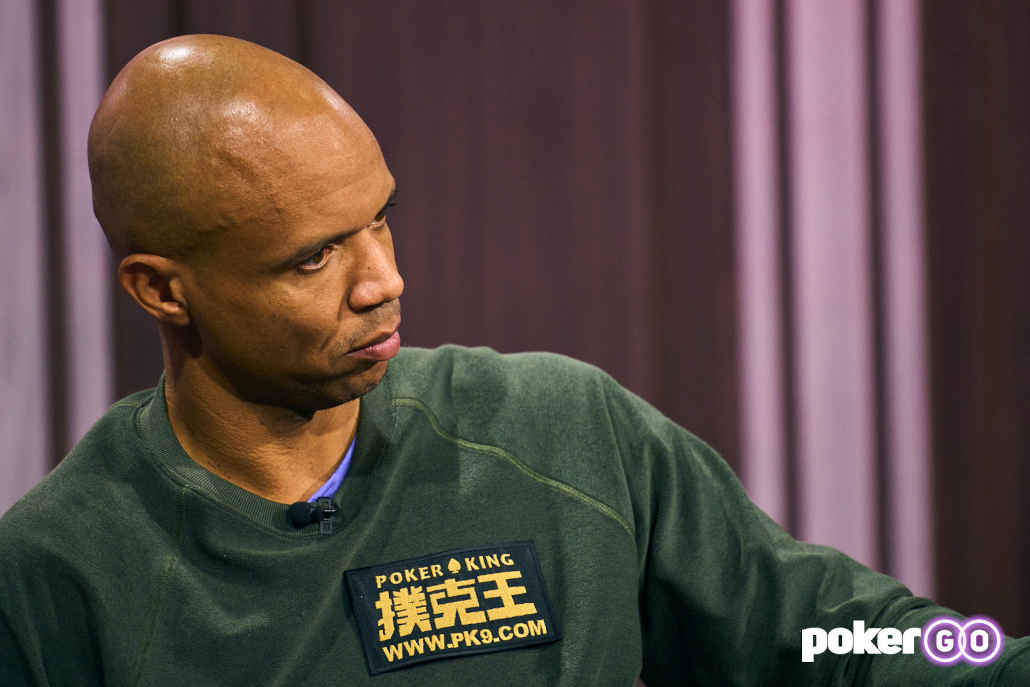 It's hard to say what's the reason for this, but we're all used to seeing Phil a bit more involved and ready for action. Perhaps we'll see more of that in future episodes.
That said, Phil only played one hand during the entire first episode, but he made it count when Hultman decided to 3-bet his open. Ivey held pocket twos and decided to take the flop out of position, leading to a substantial pot.
Doyle as Ready as Ever, Negreanu Talking Chess
Seeing Doyle Brunson in the mix was a really pleasant surprise. Although nearing 90, TexDolly was looking fresh and ready to mix it up, playing a few interesting pots.
Doyle was playing his classic style, not getting involved in too many hands and staying on the safer side. It resulted in a few interesting spots, including a hand against Dwan that may or may not have ended with a misclick on the river.
Daniel was seemingly more enthusiastic about chess than poker, although Kid Poker played a few interesting ones, including a three-barrel bluff against Kim.
All in all, it was a great first episode, but I have a feeling things are just warming up. It's just how it goes with these high-stakes games. So, expect to see much more action in the weeks to come.
The next episode of High Stakes Poker is scheduled for Monday, February 28, and we'll make sure to bring you a breakdown of the most important moments – but to really enjoy it, you should watch it for yourself!